National Hockey League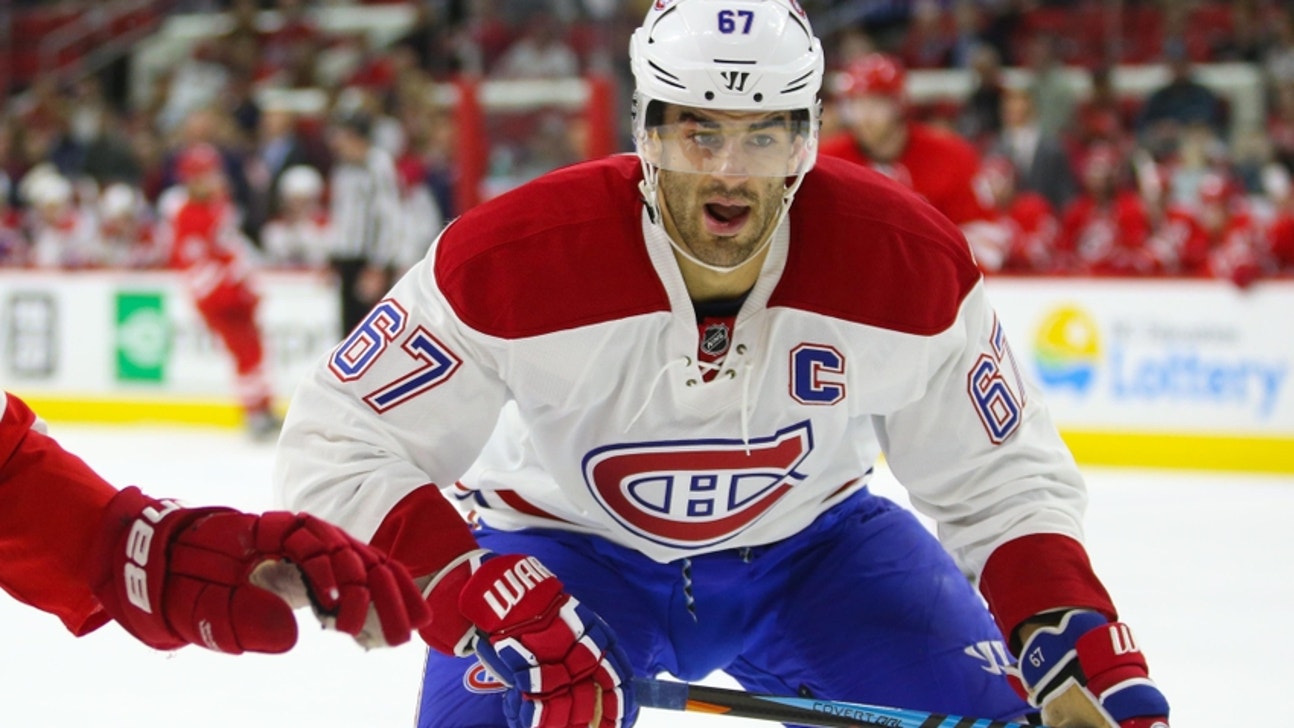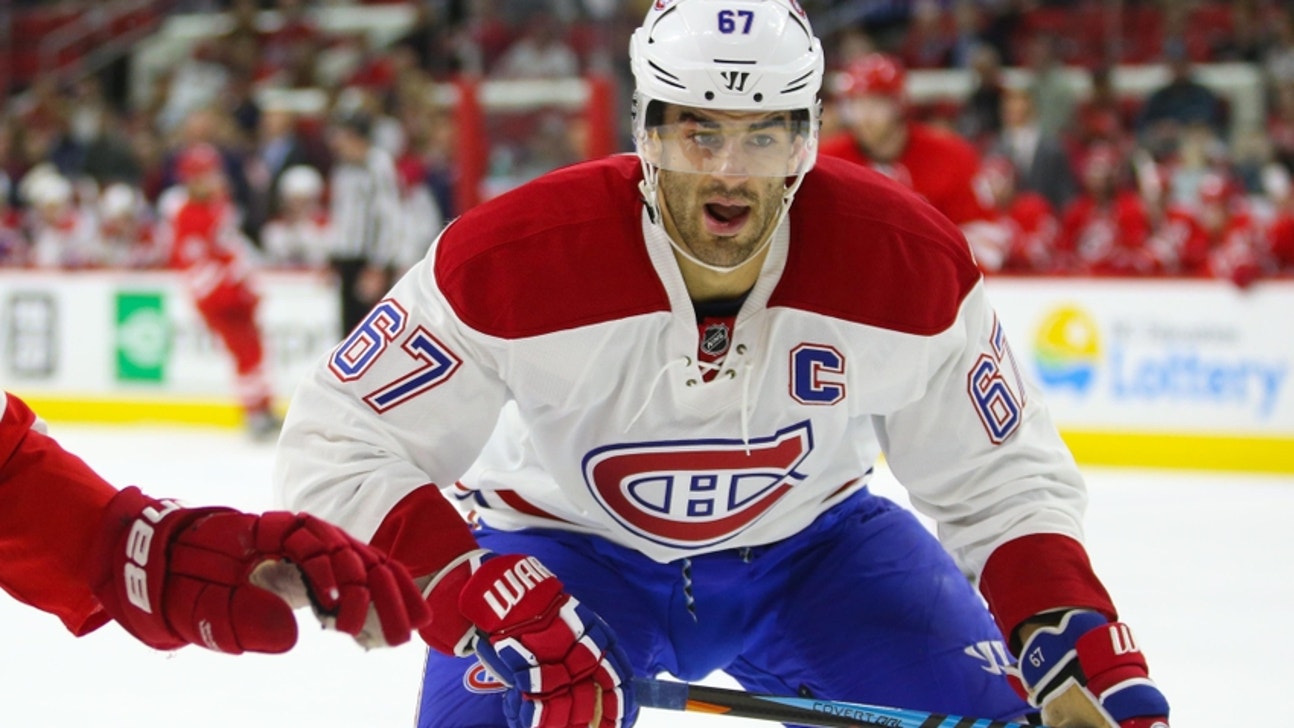 National Hockey League
NHL Trade Rumors: 5 names to watch
Published
Jun. 30, 2017 6:28 p.m. ET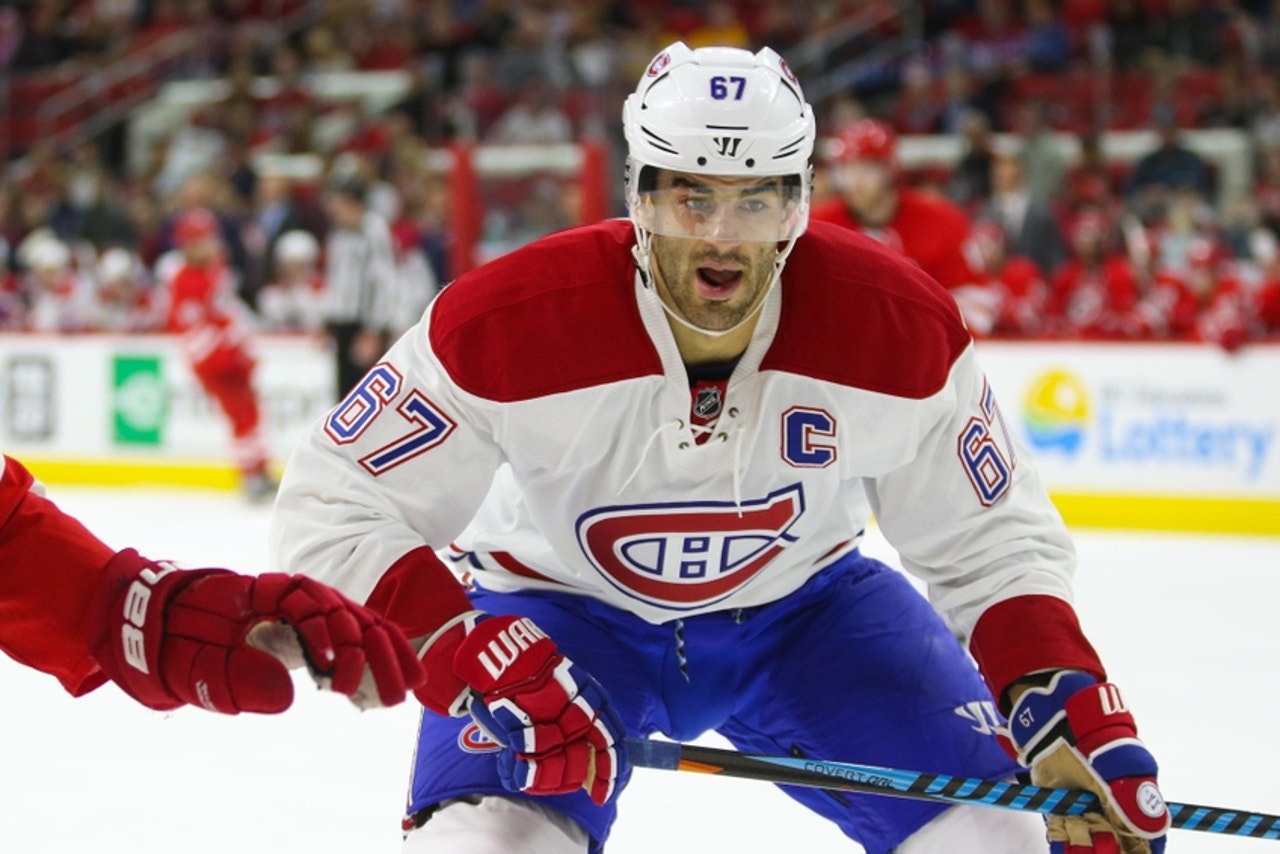 Might the Canadiens trade Max Pacioretty? Does it make sense for the Maple Leafs to trade James van Riemsdyk? Here are five NHL trade rumors to keep an eye on. 
Once the month of November ends, the NHL trade market tends to pick up. That is especially true this year, with several huge rumors making  the rounds. Even though there's a very weak free agent market in 2017, the expansion draft should create some interesting drama and might force some trades.
The Montreal Canadiens are doing fine, but could they consider trading their slumping captain Max Pacioretty? James van Riemsdyk is a very talented forward, but is his time up with the Toronto Maple Leafs? Where's Dougie Hamiltion allegedly heading this week? Which young forward are the Arizona Coyotes considering trading? Where will Peter Holland end up?
Mandatory Credit: Sergei Belski-USA TODAY Sports
5. The Dougie Hamilton Quandary
It seems like every week, Calgary Flames defenseman Dougie Hamilton finds himself in a new trade rumor. This week, once again, Hamilton is in the news. But for an entirely different reason. Flames president of hockey operations isn't going to tolerate your trade rumors anymore.
"We haven't offered [Hamilton] to anyone. We don't intend to move him. Now, if you got the right offer, okay. If someone offers us 20 first-round picks are we making that deal? Probably. Wayne Gretzky got traded. But the difference between listening and listening attentively and shopping, those are different things."
To be fair, the Canadiens were just "listening" to offers for P.K. Subban, and look what happened there. However, it's safe to say if a team wants Hamilton, they'll have to give up quite the fortune. Very few teams are in that position. However, one of them is the Toronto Maple Leafs (who Burke mentioned earlier in his rant). They need some defensemen who can move the puck. Hamilton is far from perfect, but his skill set seems like it would be a perfect fit for the Maple Leafs.
Mandatory Credit: Dan Hamilton-USA TODAY Sports
4. Finding A Fit For Peter Holland
The Toronto Maple Leafs have a bit of an issue, and it's a very good one. They have too many good forwards. With so many young and promising forwards, inevitably someone is going to draw the short straw. That person is Peter Holland. After signing a one-year deal with the Maple Leafs during the offseason, his agent requested a trade and Toronto is going to try to do so.
Joe Resnick, agent for Peter Holland, tells Postmedia same: "Lou is going to try to move him." #Leafs

— Terry Koshan (@koshtorontosun) November 29, 2016
Now, Holland isn't exactly a covetable asset. He's a very solid third or fourth line forward who can generate some offense. There's a good chance he'll simply go through waivers. However, let's look at some teams who should claim him.
Holland can generate offense from the third or fourth line. In today's NHL, that has value. Look at what the Pittsburgh Penguins were able to do last season. Obviously, Holland is no Nick Bonino, but if a team wants to try to have four skilled lines, he's a good fit. Perhaps the New York Islanders, desperate for some consistent offense, could use him. Then again, their problem isn't in the middle, it's their wings. But maybe he moves someone to wing who can help out there. Holland would also make sense for a team like the Minnesota Wild, who also need to add some scoring.
Mandatory Credit: Matt Kartozian-USA TODAY Sports
3. Will The Coyotes Trade Anthony Duclair?
The Arizona Coyotes got Anthony Duclair in the Keith Yandle trade. Many, including the Coyotes, thought they were getting a future building block. Following a 20 goal and 44 point season during the 2015-16 season, people thought they finally had a star. But Duclair has had a very upsetting 2016-17 campaign so far with just four points in 21 games. The Coyotes are open to trading him, according to Darren Dreger.
Reportedly, the price would be a center. Now, trading Duclair at this point makes very little sense. While his name briefly appeared in some rumors around the 2016 NHL Draft, why would the Coyotes trade him when his value might be at its lowest? Duclair's shot generation numbers are roughly the same as they were last season and there's a good reason the New York Rangers thought highly of him.
While the Coyotes claim to just be listening to offers, where there's smoke, there's fire. Something is clearly up with Duclair if Arizona is entertaining offers for him. However, trading him now could be a terrible trade for the Coyotes unless they get a strong prospect back.
Who could be a fit for him? The Carolina Hurricanes probably make the most sense. They love skilled forwards, though the Coyotes would have to change their asking price to a defenseman for it to make sense.
Mandatory Credit: Tom Szczerbowski-USA TODAY Sports
2. Should the Maple Leafs trade James van Riemsdyk?
Once again, the Maple Leafs might be in a situation where it would be beneficial to trade a very good forward. That forward? James van Riemsdyk. He's different from Holland because he has far more value than him. JVR is one of the best wings in the NHL.
So why should Toronto trade him? Because he's quickly becoming a bit obsolete with the Maple Leafs. This isn't van Riemsdyk's fault. It's more due to the emergence of Mitch Marner, William Nylander, and other talented young forwards than anything else. Also, Toronto needs to add a top defenseman in order to take the next step forward in their rebuild. JVR is their best trade chip to get one. Sure, if they put Nylander on the market, they'd have teams lining up to trade for him. But trading him is clearly not the right thing to do.
JVR has a lot of value  not just because he's so good (296 career points in 469 regular season games). It's because his contract is such a bargain. He's due $5 million next season, though his cap hit is just $4.25 million. Granted, Toronto won't get an elite defenseman for him. But they could get a very solid one.
The Islanders could make sense here. Though would they be willing to part with Travis Hamonic? Because he's about the only defenseman there who makes sense in Toronto. Maybe the Predators would be willing to offer Ryan Ellis?
Mandatory Credit: Dennis Wierzbicki-USA TODAY Sports
1. No, the Canadiens aren't trading Max Pacioretty. Right?
During this week's 30 thoughts segment, Elliotte Friedman had a very fascinating tidbit about Montreal Canadiens captain Max Pacioretty.
Sometimes I wonder if a fresh start would be better for [Pacioretty], somewhere quieter. The difference between him and PK Subban is his contract doesn't have the same pressures…the difficulty is you are trading a 30-goal scorer with a $4.5M average salary. That is worth a ton in today's NHL. What is equal value? Has to be a lot. I don't know many teams that could pull it off.
Since being named captain of the Canadiens, he has 79 points in 105 games. However, Pacioretty had to deal with the stress of last season. It's probably not fair, but whenever a team melts down like Montreal did during the 2015-16 season, the captain is a very easy target for criticism. That's life.
There are no reports of the Canadiens even listening to offers for Pacioretty. So most likely, he stays in Montreal. Trading him would most likely be a terrible decision for the Canadiens because it's next to impossible to get fair value for someone like him. Montreal had to trade for Shea Weber to get something resembling fair value for Subban.
On the other hand, didn't everyone say the same things about a certain franchise defenseman? Anyone can get traded. Heck, even Wayne Gretzky got traded. So while a Pacioretty trade might seem extremely unlikely at best right now, don't rule it out.
More from FanSided
This article originally appeared on
---
---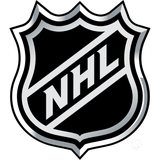 Get more from National Hockey League
Follow your favorites to get information about games, news and more
---