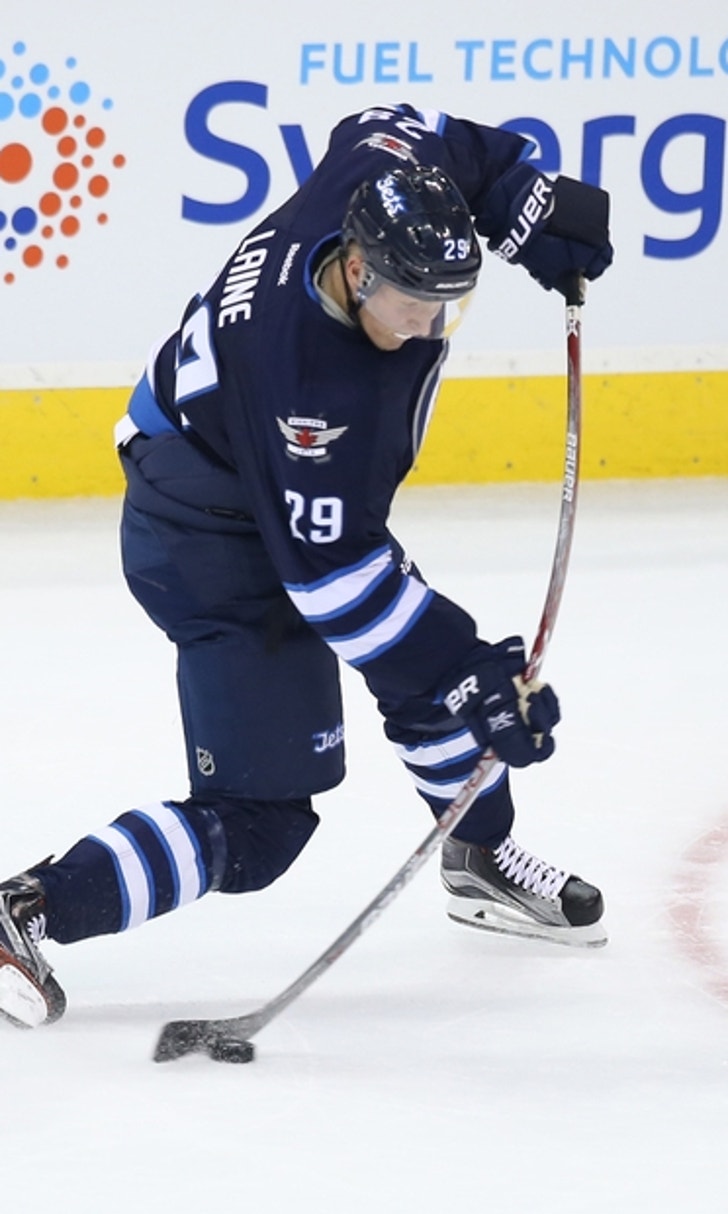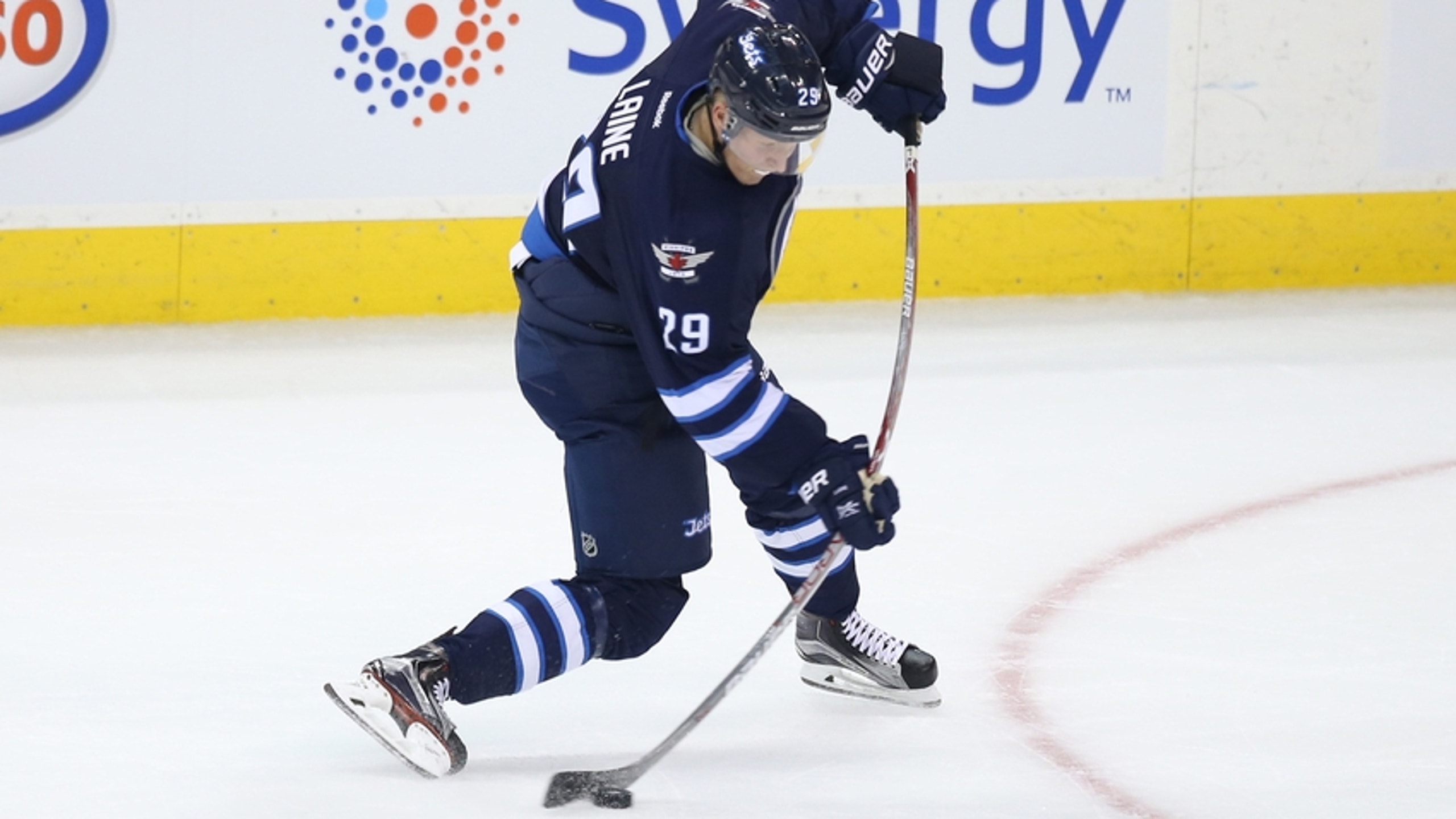 NHL Rookies Everyone Expects to Make 2017 All-Star Teams
BY Fansided and Dalton Jewell/FanSided via Puck Prose • January 14, 2017
Looking at the leading candidates for captaining each division team during the 2017 All-Star Game, there are no NHL rookies. This isn't all that surprising, and neither are the top picks for first-year players at each position.
It's unlikely that any NHL rookies wind up leading their division in All-Star voting to be named captain.  That being said, we should still see at least a few first-year guys on the roster.
Given the new 3-on-3 format, these young guns are exactly what the NHL needs to bring interest back to the annual event with their exciting brand of hockey.
NHL Rookie Forward: RW Patrick Laine
The number two draft pick at the 2016 NHL draft has been an offensive dynamo for the Winnipeg Jets.
Get the FanSided App
Patrick Laine leads all NHL rookies in goals scored and points. His 18 goals on the season have him in third for total goals, behind only David Pastrnak and phenom Sidney Crosby. While the Jets' fortune hasn't completely turned around this season, (14-16-3 on the season), they have the tools to challenge other teams for playoff berths.
Laine will continue to grow and develop his game as the season gets older. The only other pure goal scorer that is synonymous with goal scoring is Alex Ovechkin. Ovechkin still needs four more goals to tie Laine for third overall as well!
NHL Rookie Defenseman: D Zach Werenski
The Columbus Blue Jackets have been riding a nine-game winning streak. While the whole team is playing much better than last year, they've also got some newcomers making a huge impact. Zach Werenski is one of such players.
Werenski's six goals and 14 assists lead the Blue Jackets blue line; they also are nine more than second-leading man Seth Jones. Jones is the only player on the Blue Jackets with higher average TOI, (time on ice), than Werenski's. While there are plenty of strong blueliners throughout the league, including dynamic offensive ones, Werenski's impact should be recognized by the NHL.
NHL Rookie Goaltender: G Matt Murray
More from Puck Prose
It seems like cheating to put a Stanley Cup winning goaltender on the list, but Matt Murray is still technically a rookie in the NHL.
Murray has a stellar record after returning from a hand-injury sustained in the World Cup of Hockey, (12-2-1). He has firmly taken over starting duties for the Pittsburgh Penguins after taking home the Stanley Cup.
Marc-Andre Fleury is no slouch in net, but he simply can't beat Murray. Murray's stats and recognition could send him to the NHL All-Star game alone, but the fact that he is also a rookie means he definitely deserves to represent the Penguins there.
Honorable Mention: Auston Matthews/Mitch Marner
Yes, Auston Matthews has been great for the Toronto Maple Leafs. Yes, he is showing them why he was selected first overall. But, Matthews is still tied with lesser known Mitch Marner with 23 points. Matthews has the name and pedigree, but Marner has been just as dynamic. They are tied for second in points behind Laine. Both average around 17 minutes of action per night. The fact that William Nylander is three points behind them shows just how young the Maple Leafs are. It also shows how much future potential all these players have.
---
---
Seattle Kraken's roster will come to life with Wednesday's NHL expansion draft