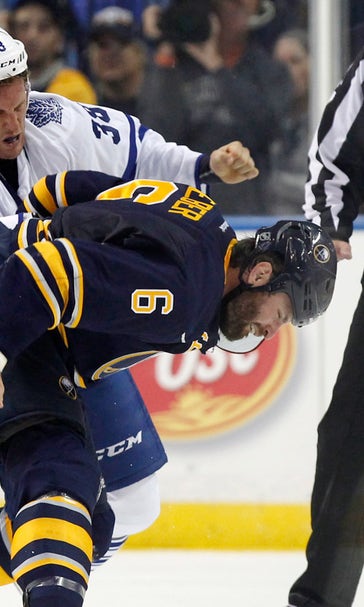 New Maple Leaf Rich Clune: 'I have a delusional belief in myself'
October 30, 2015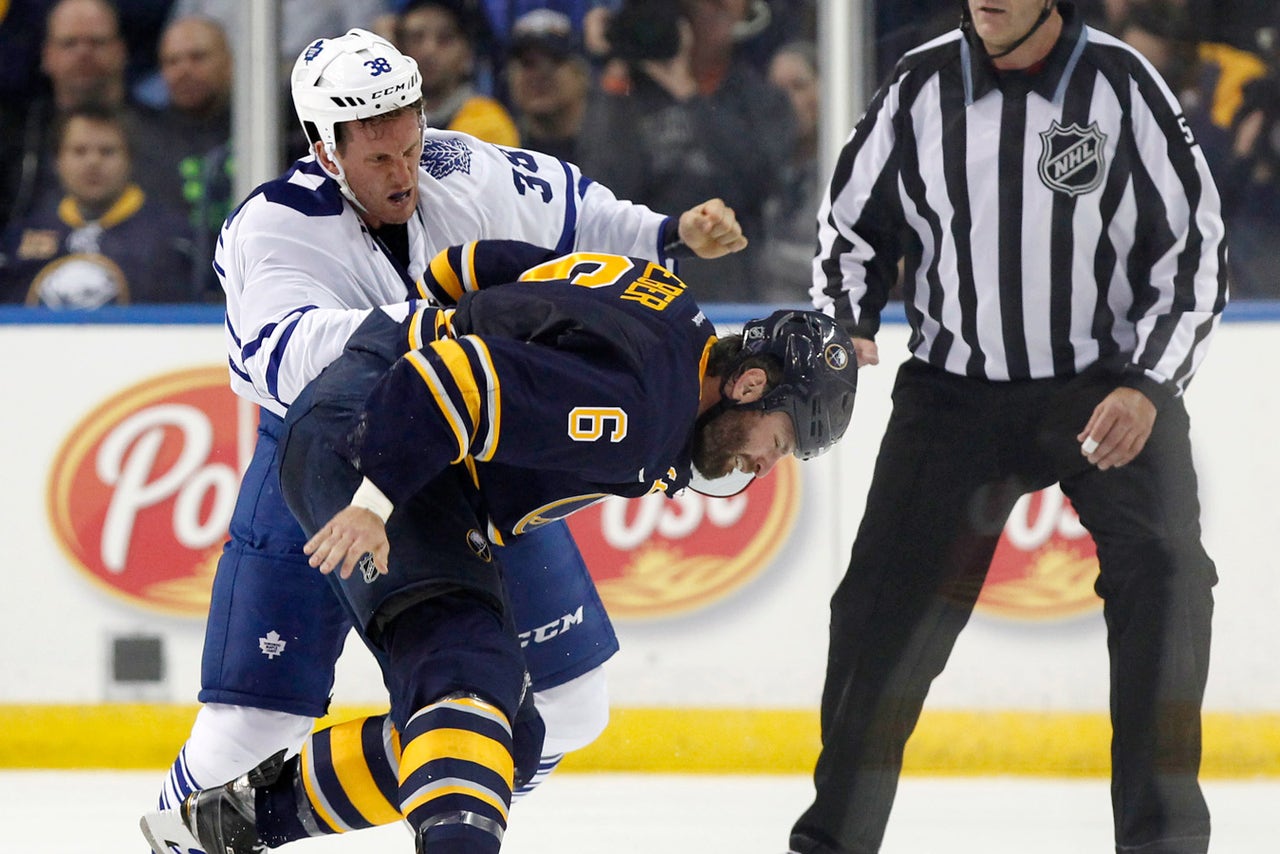 The Maple Leafs said goodbye to Mark Arcobello Thursday and hello to Rich Clune, a veteran forward who had been on a minor-league deal with the Leafs but received a promotion in order to provide the NHL club with certain intangibles. 
Among those are his positive attitude and intense self-confidence, although Clune has a different way of referring to those helpful traits. 
"It's almost like I have a delusional belief in myself and maybe sometimes I'm the only one who can see it," Clune told reporters Thursday. "But sometimes, that's all you have to go on."
Clune has overcome a lot of adversity to remain in the NHL. The 28-year-old battled alcohol and drug addiction -- at 23 years old, he had already been to rehab twice -- and has been sober for five years, but his focus on improving his personal life took away from the strength of his play on ice. 
He spent a lot of time in the AHL in recent years, and Clune easily could have called it quits on his hockey career, but instead he focused on pursuing a job at home in Toronto. He failed to make the Maple Leafs roster out of training camp and has been playing for the Marlies so far this year, but his attitude impressed Toronto coach Mike Babcock enough to make the coach want to promote Clune as a way to turn around the 1-5-2 NHL club.
Clune will not play a large on-ice role with the Leafs; he is more of a fourth-line, physical grinder. But Babcock told reporters Clune's energy and belief -- whether delusional or not -- will be invaluable to a team which will face plenty of diversity. 
(h/t National Post)
---
---