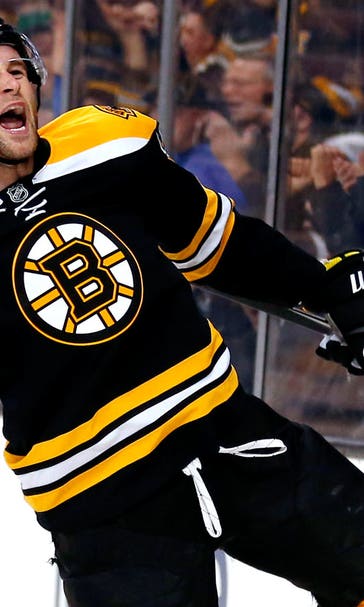 New chance on different line helps Brett Connolly finally establish NHL rhythm
October 29, 2015

Brett Connolly struggled to break through at the NHL level with the Tampa Bay Lightning, and a trade deadline deal which sent him to the Bruins last March gave Connolly an opportunity to start fresh. Instead, Connolly suffered an injury in practice before he was ever able to get into a game with the Bruins and never really found a rhythm with the team last year.
This year, he started the season out of sorts, recording no points and collecting a minus-5 rating through his first three games. He hit an early low last Saturday, when coach Claude Julien made Connolly a healthy scratch for a game at Arizona. 
Then Matt Beleskey got hurt, and Connolly was able to grab a spot on a line with Brad Marchand and Patrice Bergeron in Beleskey's absence. Connolly has made the most of that opportunity so far, recording goals in each of his last three games while earning a plus-three rating in that time. Connolly said the playing time with Bergeron and Marchand has given him a necessary boost. 
"Those are two guys that are very consistent they work hard every shift, and you got to match that every shift," Connolly told Bruins Daily. "They're two guys that have been in the league a long time and won. Two guys I obviously look up to and I want to give them my best game every time I'm on the ice. It's helped me for sure playing with those guys."
Although Beleskey has since returned, Connolly remains on the line with Bergeron and Marchand for now. His goal-scoring streak makes it difficult for the Bruins to change anything about his playing time, and it is one of those forced decisions that the Bruins don't mind having. 
(h/t Bruins Daily)
---
---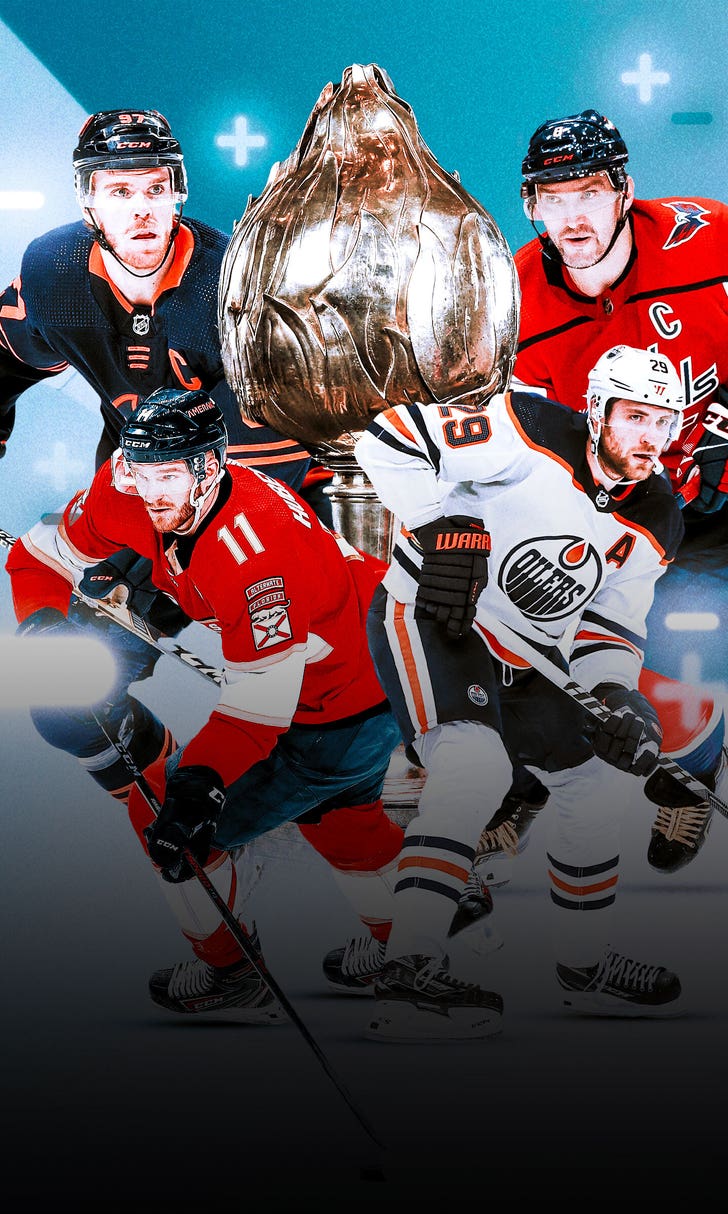 NHL Odds: Lines, betting on who skates away with Hart Trophy