St. Louis Blues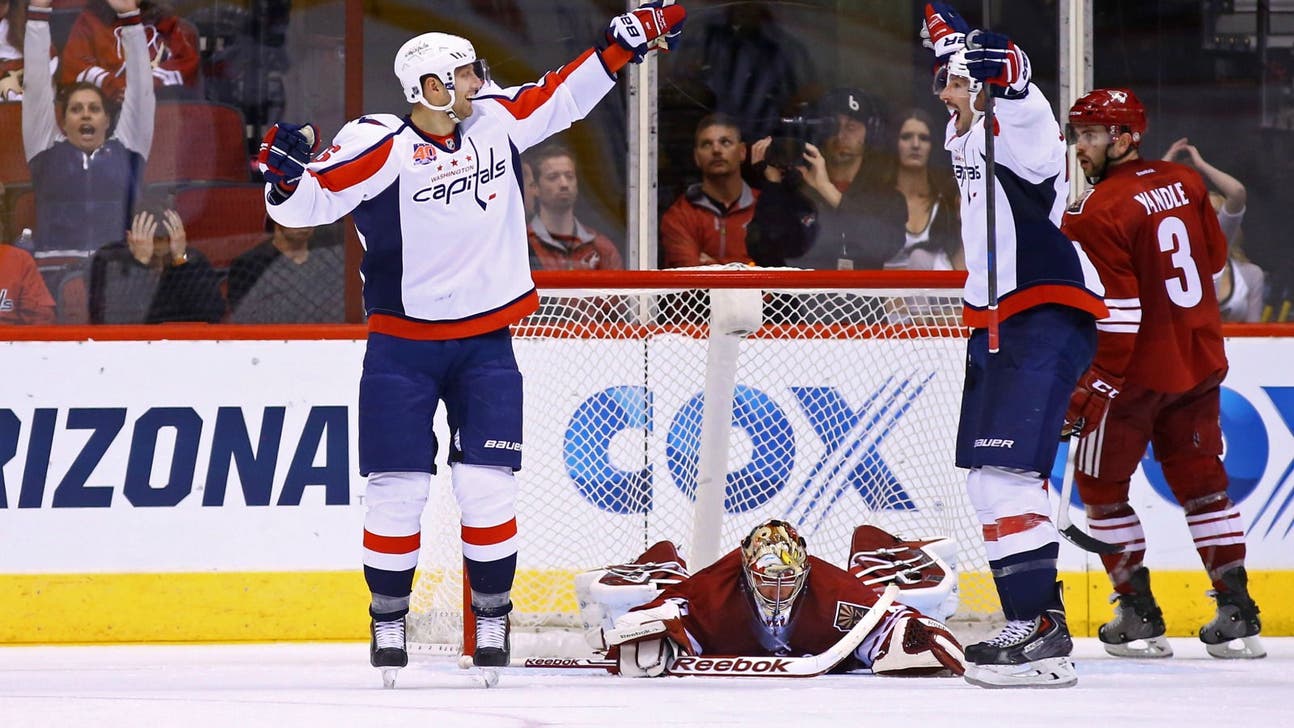 St. Louis Blues
New Blue Brouwer says St. Louis 'not a lot of fun to play against'
Published
Aug. 21, 2015 1:37 p.m. ET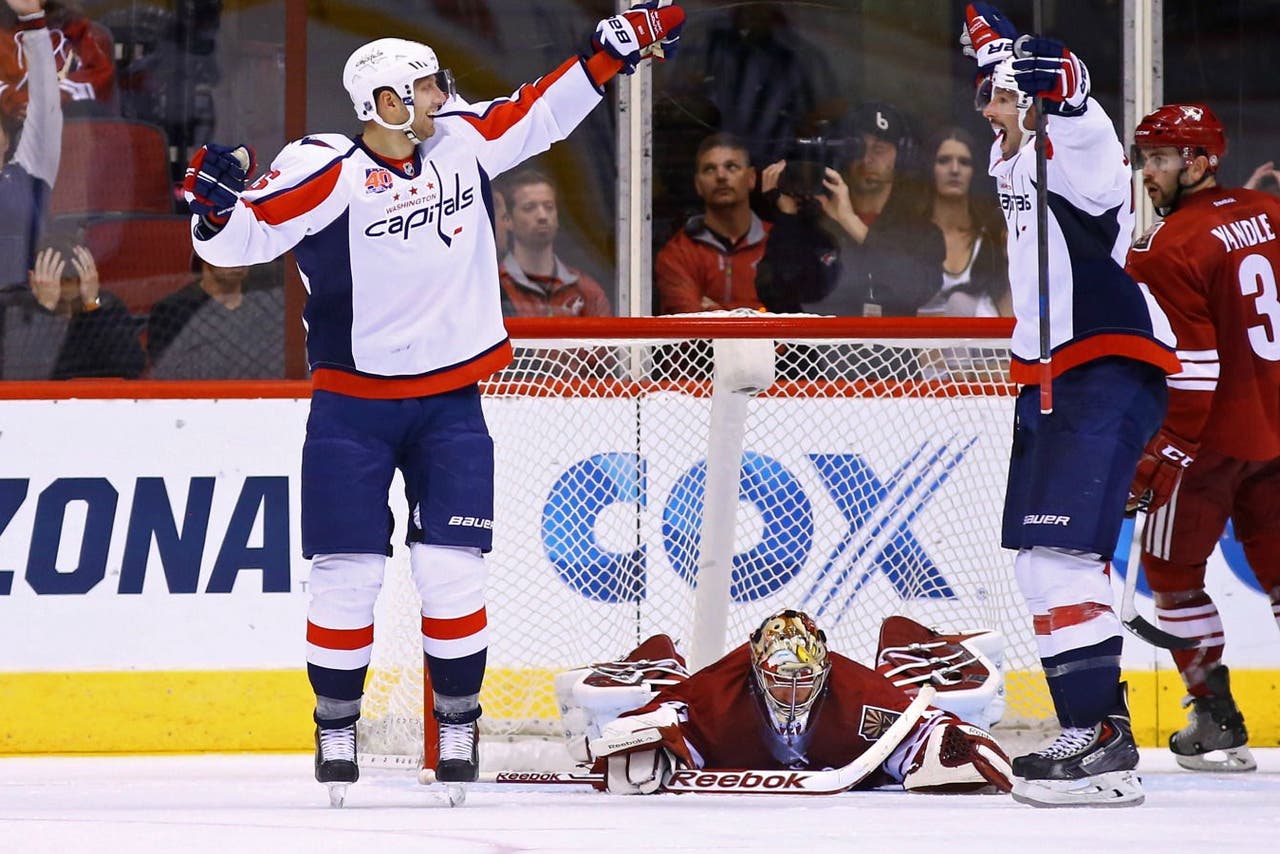 One of the newest Blues, former Capital Troy Brouwer, is getting a head-start on acclimating to a new city, as the forward arrived in St. Louis in early August. He took some time out from getting to know his new home to talk with the Blues website about his former personal fan club, his thoughts on the Blues, and some of his biggest secrets, and it turns out Brouwer is quite a character. 
The self-professed Britney Spears and Taylor Swift fan said he is learning to become a fan of the St. Louis Cardinals and used to play baseball when he was younger. When it comes to hockey, however, Brouwer was all business. He said he never liked playing at the Scottrade Center as a visiting player due to the Blues' style of play. 
"Ever since I got to the League, the Blues have been a heavy, grind-it-out, tough team," Brouwer said to the Blues' website. "The style they play is not a lot of fun to play against and it's no different now. I think the Blues are one of the best teams in the League. The style they play, the personnel they have…we just need to make sure we can get over that hump in the playoffs."
Brouwer also educated the Blues on the Brouwer Rangers, a pair of rabid hockey fans from Washington who named themselves after Brouwer and consistently supported him and his charity efforts. 
"They love to cheer for the guys who aren't superstars, the guys who have good work ethic and are good role models," Brouwer said to the Blues' website. "They were the Knuble Knights before that for Mike Knuble. They picked me maybe because it was just an easy name for them. They dress in their Power Ranger costumes all the time and they were very supportive of me, my family and the Washington Capitals, which I'm very thankful for."
Brouwer will have to adjust to having some new fans this coming season, but if he keeps up his workman-like style of play and does indeed help the Blues over their playoff hump, fans shouldn't be too difficult to come by. 
(h/t St. Louis Blues)
---
---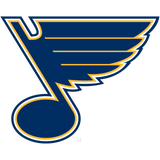 Get more from St. Louis Blues
Follow your favorites to get information about games, news and more
---