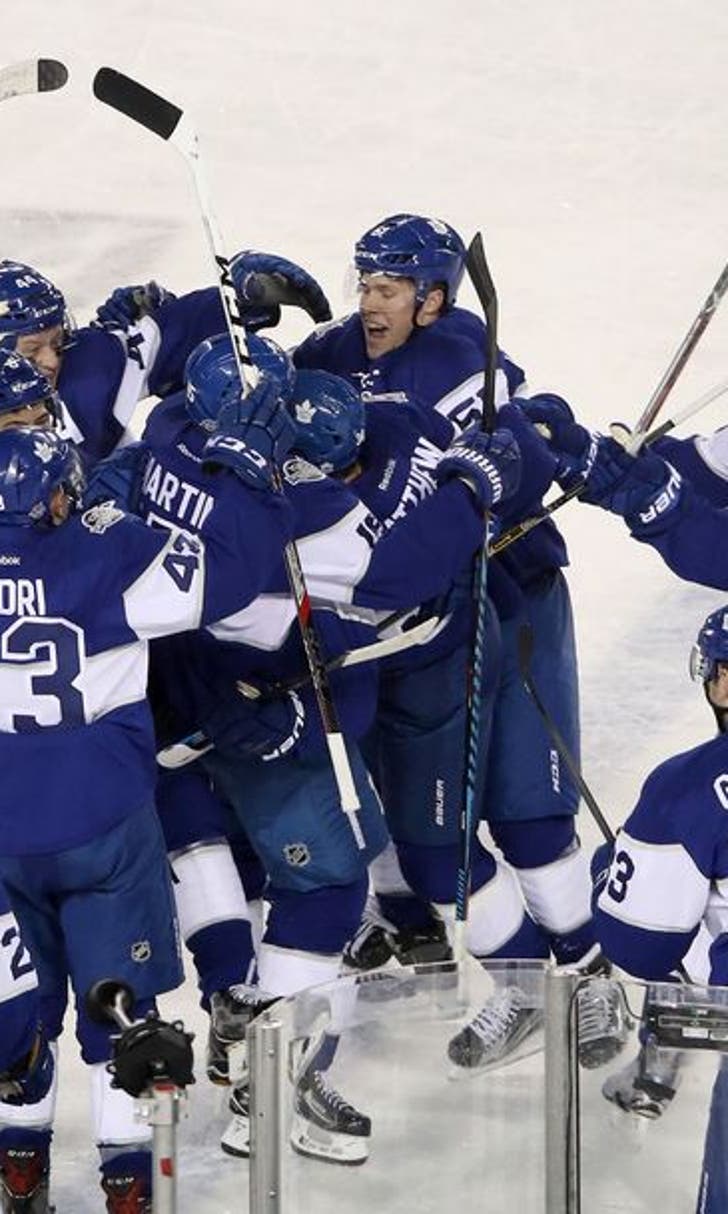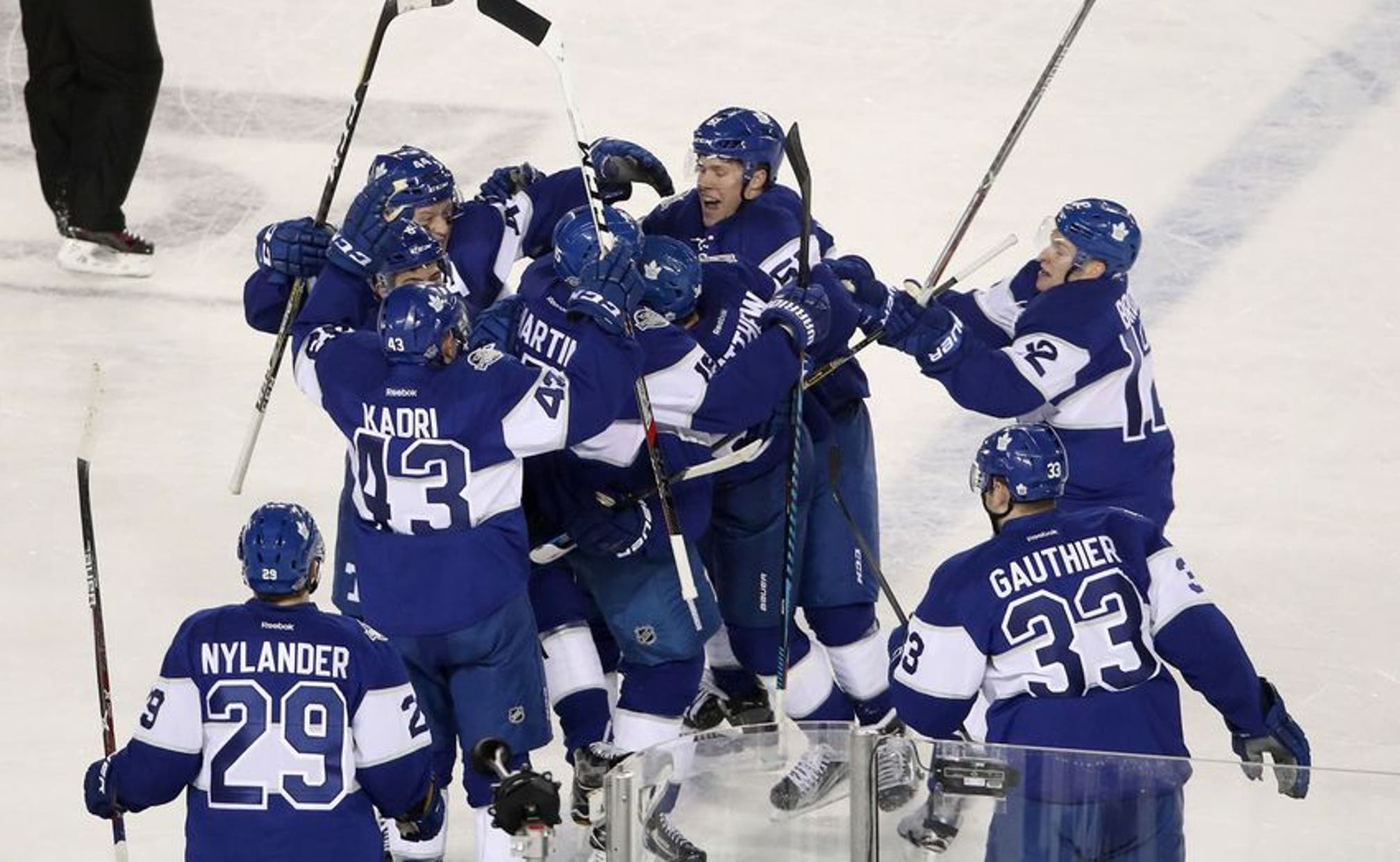 Jeremy Bracco: Big Break At The World Junior Championship
BY Fansided and Conor Peniston-Bird/FanSided via Editor In Leaf • June 30, 2017
Only four Maple Leafs on show at this years World Juniors, but one has stolen the show. Jeremy Bracco the 61st overall, second round pick in the 2015 draft is making a name for himself. Leafs management will be extremely excited.
So Who is Jeremy Bracco?
Standing at 5ft 9, Bracco is a part of the new era of smaller but more agile hockey players. Having gone severely under the radar with fellow Leafs picks taking the spotlight. Bracco scored an impressive 32 points in 24 games for the U-18 USA national team.
A certain Auston Matthews stole the headlines with a 2 PPG with 48 points in 24 games. After that, in 2015 being drafted by the Leafs, they also picked a guy named Mitchell Marner in the first round. Tough break eh?
More from Editor In Leaf
To make matters worse, Bracco had a great season with the Kitchener Rangers in the OHL last year, 64 points in 49. That guy named Marner had a decent season as well (116 in 57), once again the headline read Marner not Bracco.
So Why On Earth Are You Writing About Him Conor?
Well, this guy is the Leafs next big thing, you need only look at stats this year for the Rangers and you'll see why. With 51 points in just 27 games, he has almost reached his points total of last season in just over half the games.
You don't need to be Bob Mckenzie to see the improvement. His career PPG in the OHL is now 1.51, compare that to Marner's 1.64, the gap doesn't seem so big now?
I'm not saying he will definitely be as good as the current class of talent, but he has a huge chance. In fact, he outscored Marner in their respective first season by 5 points in 15 games fewer. The fact that Bracco has teed off this year only helps the comparisons.
The Title Mentioned Something About The World Juniors?
Oh yeah, Bracco has had himself an excellent tournament with 5 points in 6 games, scoring one goal receiving an elbow to the face.
Whilst those aren't figures to hold the front page, it bares reminding that his points have come at crucial times for Team USA. Bailing his country out of a near-embarrassing defeat to Switzerland in the Quarter Finals, adding a goal and an assist to help them win.
Last night's game against Russia continued in typical fashion for Bracco, Troy Terry stealing the headlines with his shootout hattrick. However, it was Jeremy Bracco that scored the fifth and final regular shootout attempt to force the sixth round.
Coach Babcock will love these prospects not just scoring goals, but pressure goals, in front of a packed crowd in Montreal. These are the moments that mould NHL players.
---
---