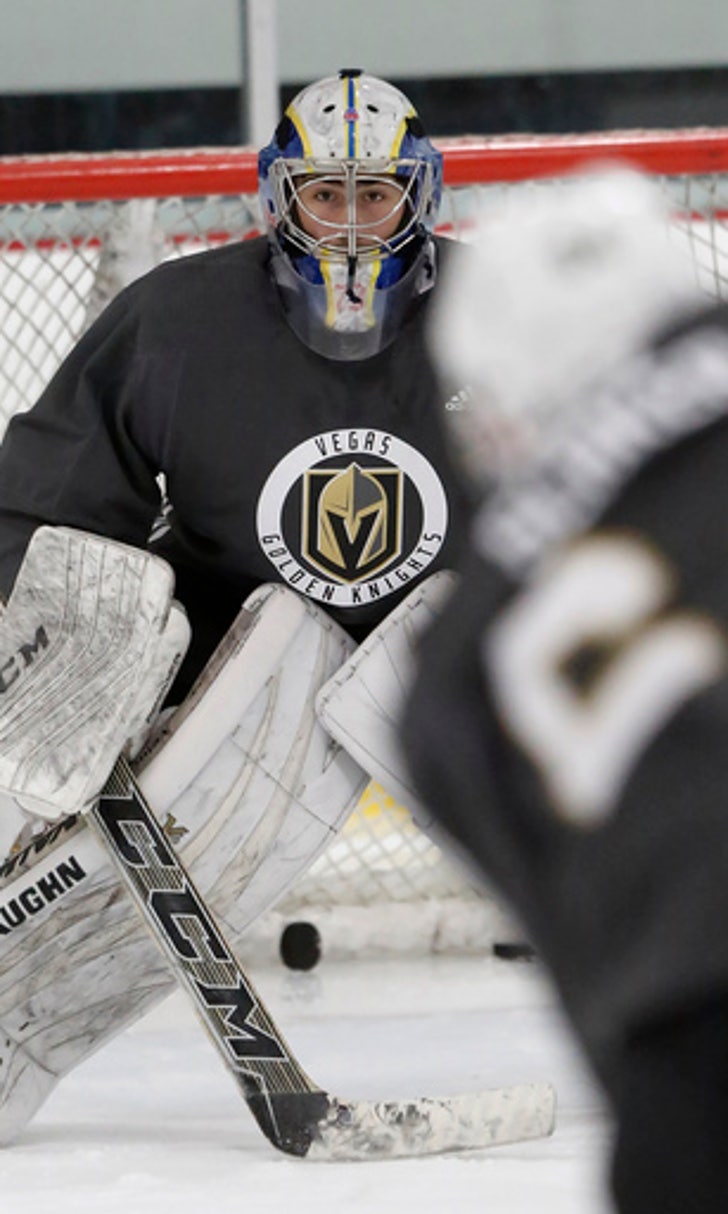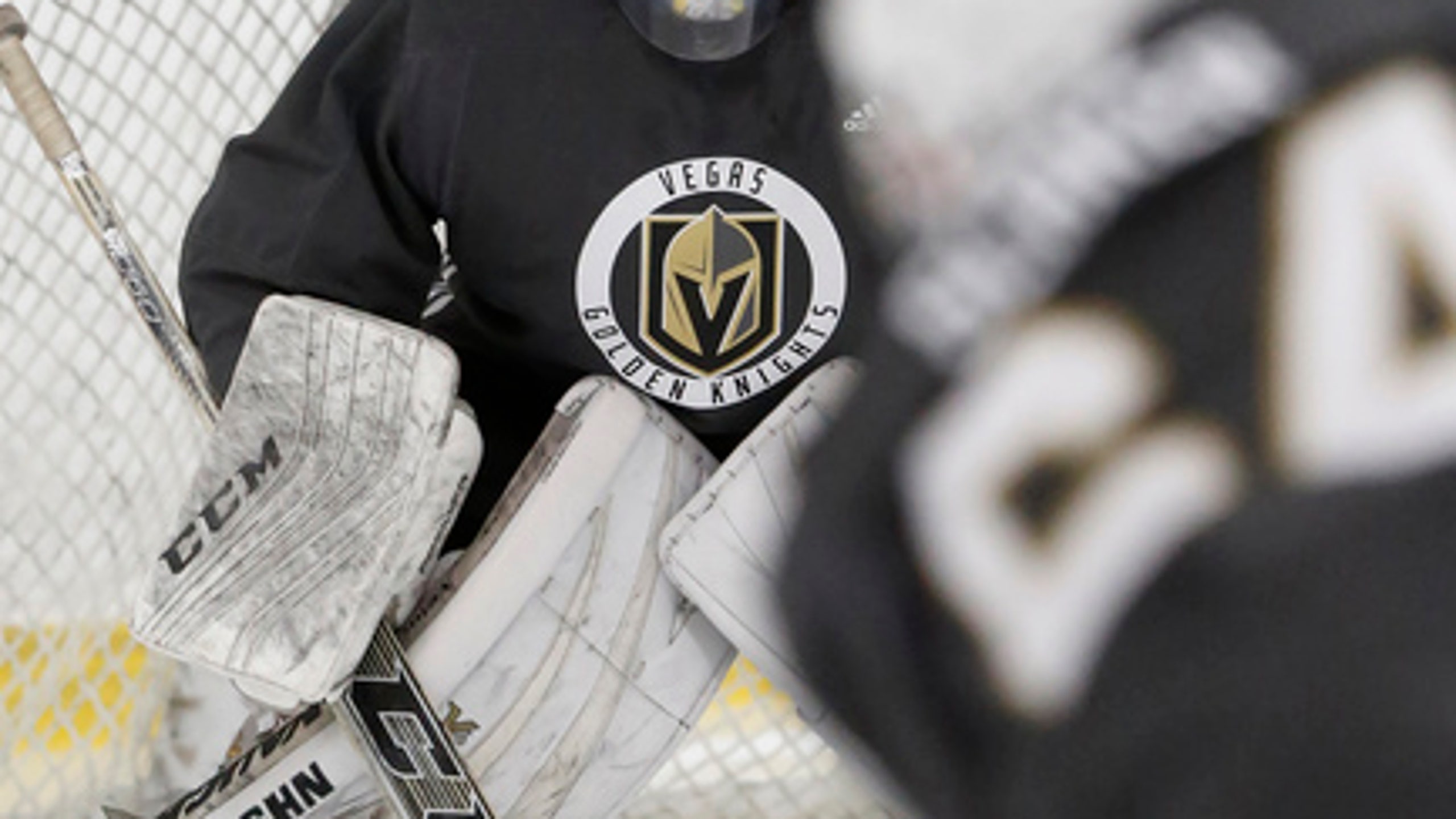 Golden Knights get to know each other in development camp
BY AP • July 1, 2017
LAS VEGAS (AP) While the rest of the NHL chased veteran players in free agency, the Vegas Golden Knights finished up the franchise's first player development camp Saturday with optimism for their young future.
The expansion club's prospects spent the week working out at the diminutive Las Vegas Ice Center, about 15 minutes southwest of T-Mobile Arena and 10 minutes from its nearly-completed practice arena. The rink was packed with fans when the Golden Knights held intrasquad scrimmages over the final three days of camp.
Vegas general manager George McPhee wasn't active in the veteran free-agent market, only signing six players to minor-league deals. Although he took plenty of calls and swung a trade to send defenseman Alexei Emelin to Nashville for a third-round pick, McPhee largely used the week to learn more about the talent in the Golden Knights' system.
''I hope they had a great week,'' McPhee said of his youngsters. ''I hope they learned something while they were here, hope they got to know future teammates, hope that for the rest of the summer they do what we've instructed them to do, in terms of training and eating right and accelerate their development process. It's been nice to be able to be here and focus on these players that are here.''
The lone player in Golden Knights camp with any NHL experience was Alex Tuch. He wasn't expected to attend after being acquired in an expansion draft trade with Minnesota last week, but the 21-year-old forward showed up anyway.
''I wanted to get my bearings under me, get the lay of the land and everything,'' said Tuch, who played six games for the Wild last season. ''I hadn't been to Las Vegas at all, so I wanted to get the feel of that, see how the weather is, which is pretty nice. It's a brand-new organization, a lot to learn, new set of eyes, new management, new coaching staff, and that was my first thought coming in, that it would be awesome to get some more experience and comfortability with the staff and management coming into training camp.''
Tuch said the Golden Knights' camp was a bit different than the three he has attended in the past, in that they involved more conditioning drills and were overall a bit more grueling. This week was more about fundamentals and going through seminars with coaches and guest clinicians, not to mention bonding with a group of players who barely knew one another.
''They're not trying to kill us,'' said Tuch, who had 37 points in 57 games with Iowa in the AHL last season. ''It's a learning experience. This has been a real good camp. Everybody has worked hard and you can see everyone wants to be here and wants to make an impact. There's a lot of younger guys ... and I think everyone has learned a lot this week.''
Tuch was an elder statesman in camp with the likes of 18-year-old Cody Glass, Vegas' first-ever draft selection. The Portland Winterhawks center was chosen sixth overall last week, and while he probably won't see any NHL action for a couple of years, the camp was a key milestone.
''I think the week went by really fast, but it was a really good experience,'' Glass said. ''For me, I was just trying to take it all in. Getting into those games, obviously there's some strength-related issues I need to work on. To get to the next level you've got to be bigger and faster, and that's why in the summertime, that's a huge thing for me.''
The Golden Knights are two months away from their first training camp, but they've already got most of their inaugural core in place from the expansion draft. McPhee won't stop looking for talent.
''We talked to people, but we just didn't see a fit with anyone for our club this year,'' McPhee said. ''We'll keep talking to clubs. If there is a deal there that makes sense, we'll move the player. If not, we'll keep him until we get to camp. We did really well in expansion ... so why don't we just see how they can do?''
Vegas retained just under $1.2 million of Emelin's salary
---
More AP NHL: https://apnews.com/tag/NHLhockey
---
---