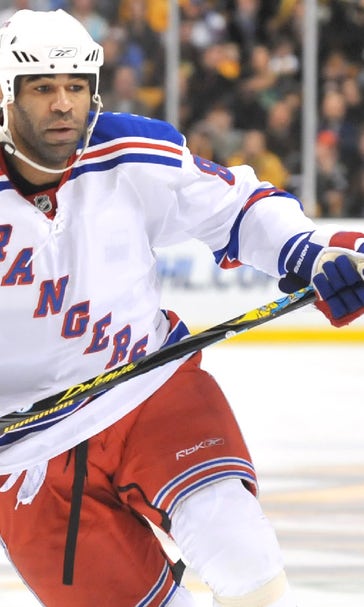 Former enforcer Brashear looks to create hockey sticks for the less fortunate
BY foxsports • February 2, 2016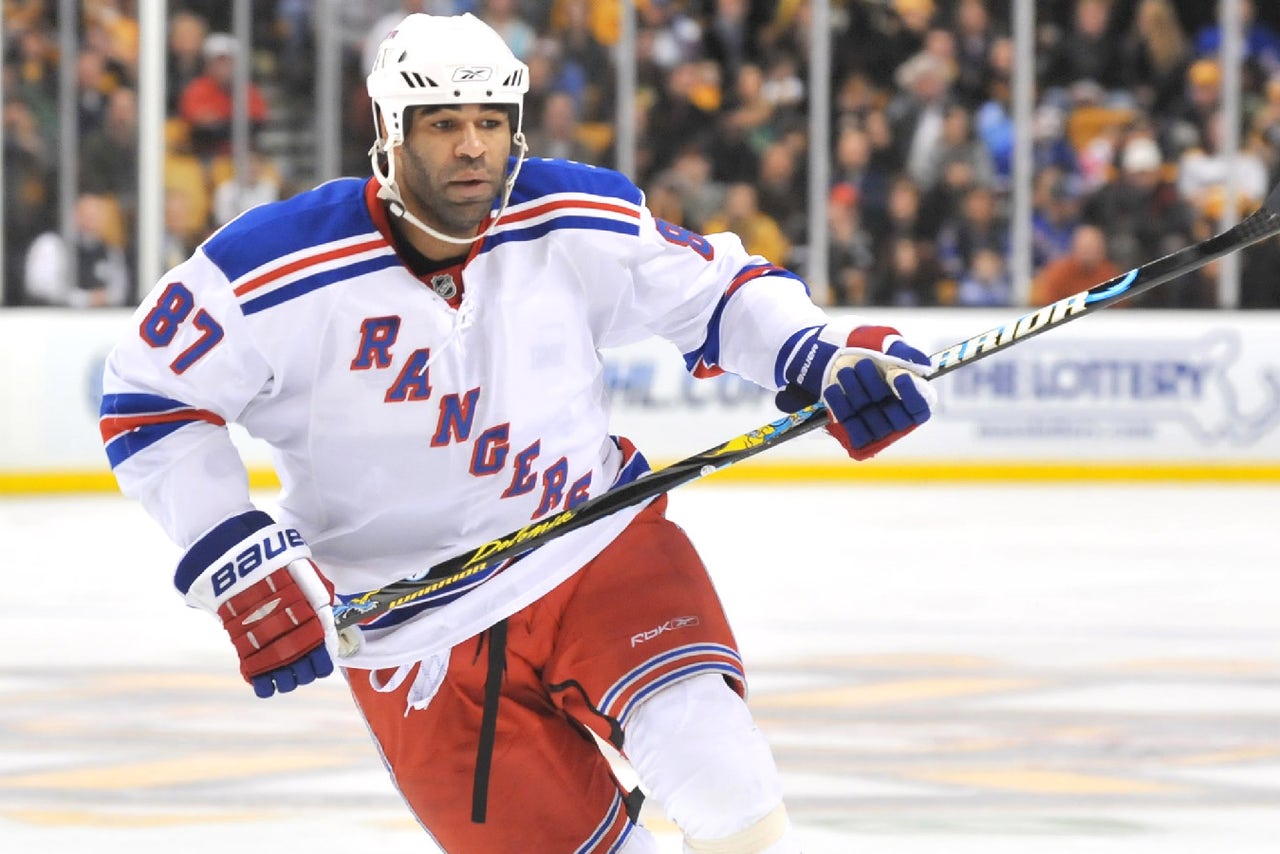 Donald Brashear retired from professional hockey at the end of the 2014-15 season, but he is still looking for a way to stay involved in the game he loves. Brashear is scheduled to appear on an episode of Dragons' Den, the CBC version of Shark Tank, on Wednesday to pitch a business, which would produce high performance hockey sticks geared toward the less fortunate.
Brashear's business, Brash87, already exists on a limited basis, as it offers three senior model sticks, one intermediate level stick, and one junior level stick. The sticks are still relatively expensive, ranging in price from $129.99 to $179.99, but they are significantly cheaper than most retail models for high performance sticks. 
Brashear said in a preview clip from the show that his inspiration came from his own underprivileged childhood. The former NHL enforcer was abused as a child by his biological father and had a difficult relationship with his biological mother, who later gave him up to foster care in Quebec. 
Against all odds, Brashear made it as a hockey player. He skated in 1,025 NHL games throughout a 16-year career and posted 2,634 penalty minutes to cement his status as one of the best enforcers of all time in the league.
For more on Brashear's sticks, check out his website here. 
Arielle Aronson writes about the NHL for FOX Sports. You can follow her on Twitter @aharonson28.
---
---