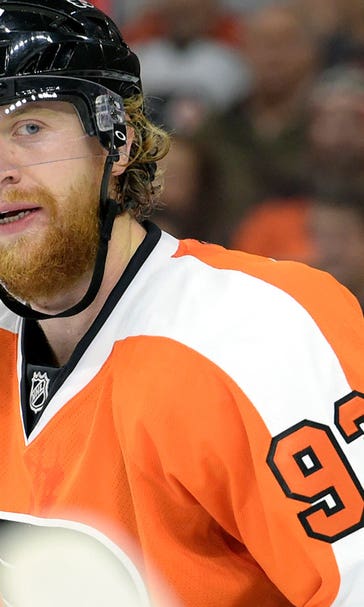 Flyers' Voracek on scoring drought: 'It's just kind of getting old'
October 28, 2015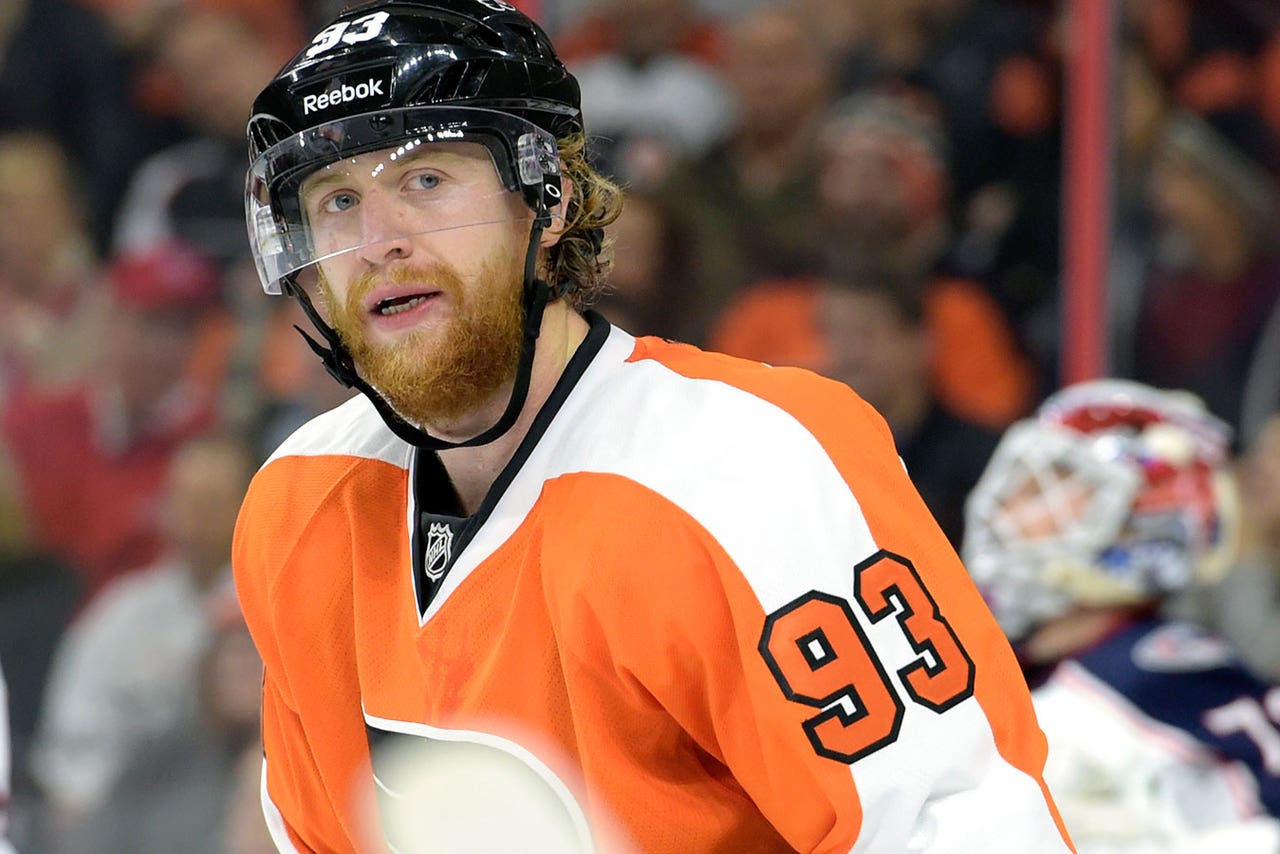 Philadelphia Flyers forward Jakub Voracek admitted he initially wasn't worried after being held without a goal in the first four games of the season.
Two weeks - and four more scoreless games - later and Voracek is fit to be tied.
"It's just kind of getting old. I've got to put pucks in the net," Voracek told Sam Carchidi of the Philadelphia Inquirer following the Flyers' 4-3 overtime setback to the Buffalo Sabres on Tuesday. "It's been eight games. Obviously, it's a little frustrating but I've got to stick with it."
Voracek, who has set up three goals in 2015-16, is well off the pace of last season's career-high 59 assists and 81 points. It's certainly not for a lack of trying as the 26-year-old matched a season high with six shots on goal Tuesday.
Signed to an eight-year, $66 million deal in the summer, Voracek could very well be pressing after his 22 goals last season were one shy of his career high in 2013-14.
Voracek looks to get it in gear as Philadelphia (4-2-2) hosts the Metropolitan Division-rival New Jersey Devils (4-4-1) on Thursday.
---
---