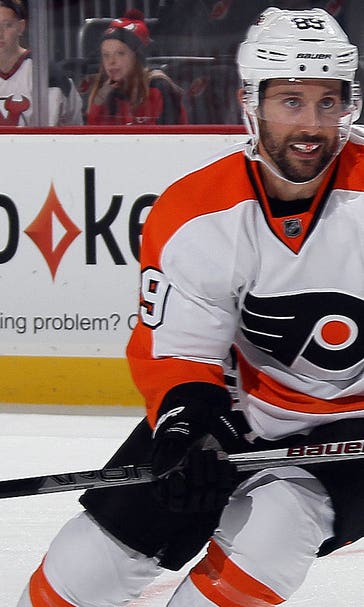 Flyers' Gagner has personal interest to view 'Concussion' movie
December 21, 2015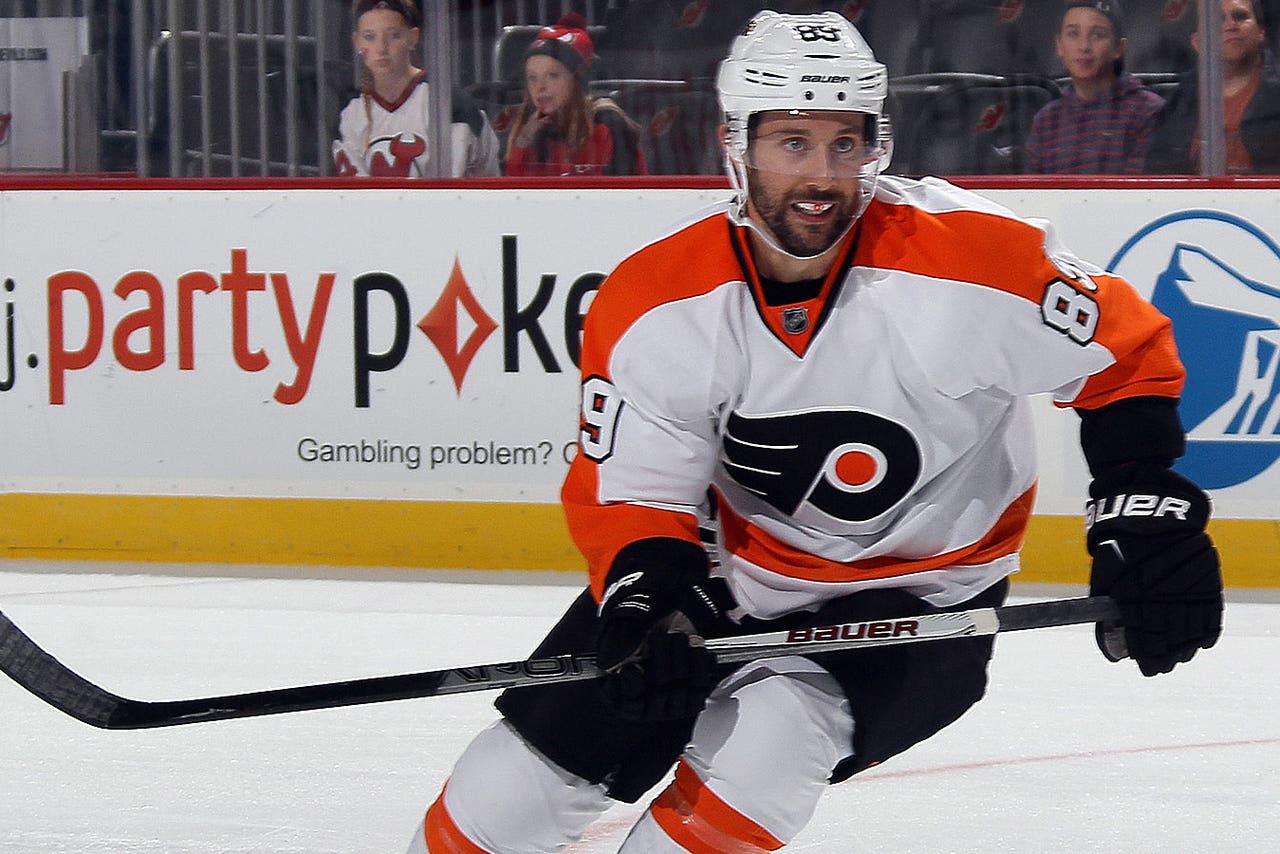 Philadelphia Flyers forward Sam Gagner intends to visit the movie theater as soon as his schedule allows.
So what movie does Gagner have on his mind? Well, the soon-to-be released "Concussion" - and although the film centers around football, Gagner noted that hockey players also every reason to be interested.
Via The Morning Call:
"It (the subject) is very important. As much as you play this game your whole life, you feel like it becomes your life. But there really is more to life. I think that you see some of the issues that the guys go through after their careers are done and some of the stuff they played through. It becomes scary."
Gagner endured the first concussion of his career this season and is just coming off the league's protocol. The 26-year-old Ontario native has missed 12 games due to a concussion he suffered following a hard check by Carolina Hurricanes forward Brad Malone during a 3-2 overtime victory on Nov. 23.
Gagner has failed to make an impact after being acquired from the Arizona Coyotes in June, collecting just two goals and three assists in 18 games this season.
The sixth overall pick of the 2007 draft, Gagner scored 118 goals and set up 223 others in 580 career contests with the Edmonton Oilers, Coyotes and Flyers.
---
---