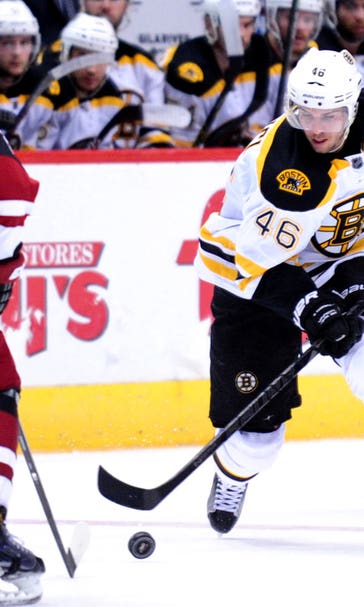 David Krejci's Bruins teammates like to sit and admire what he's like
October 28, 2015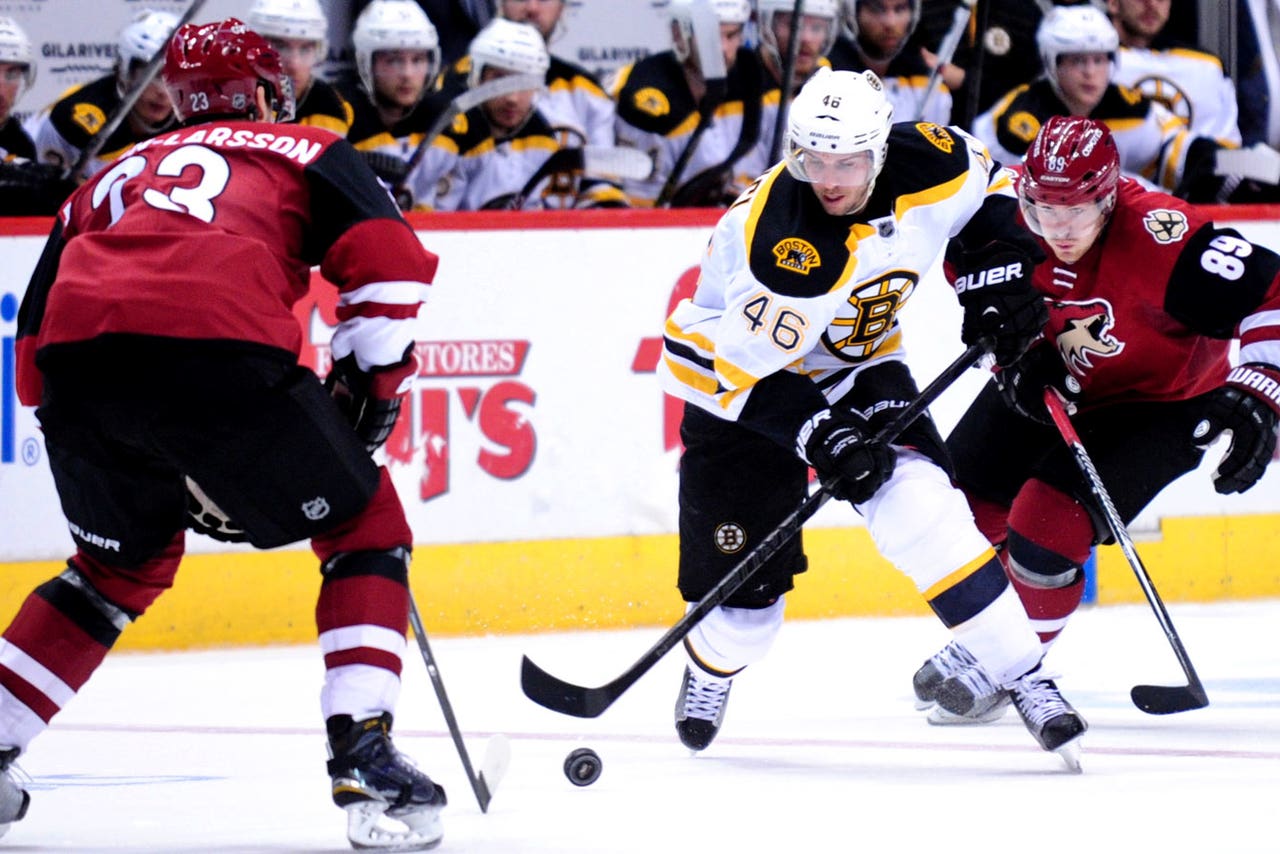 When the Boston Bruins traded Milan Lucic over the summer, the move instantly put more pressure on David Krejci to step up and perform as one of the team's best scorers. 
Krejci has lived up to that expectation and then some through the first eight games of the year, sitting at second place in the league with 14 points (seven goals, seven assists). According to Krejci's teammates, the early offensive tear has been fun to watch.
"He's been unbelievable," Bruins winger Brad Marchand said to the media. "He plays like that every year. Sometimes it goes in, sometimes it doesn't. But he's such a dominant player in this league. He's able to slow the game down the way very few guys in this league can. When he's on, you've got to watch him every shift. He's very dangerous, and he can create something beautiful out of nothing. It's fun to watch him play."
Krejci, meanwhile, has stated that he does not care much for the league lead in points -- the top spot is currently occupied by Dallas's Jamie Benn, who has 15 points in nine games. But the offense is immensely helpful for a Bruins team who has suffered with spotty defense and goaltending through the first part of the season. 
Plus, there is some history involved. Krejci's eight-game point streak to start the year is the longest such streak by a Bruin to begin a season since Joe Juneau and Dimitri Kvartalnov scored in the first 14 consecutive games for the 1992-93 Bruins. 
(h/t NESN)
---
---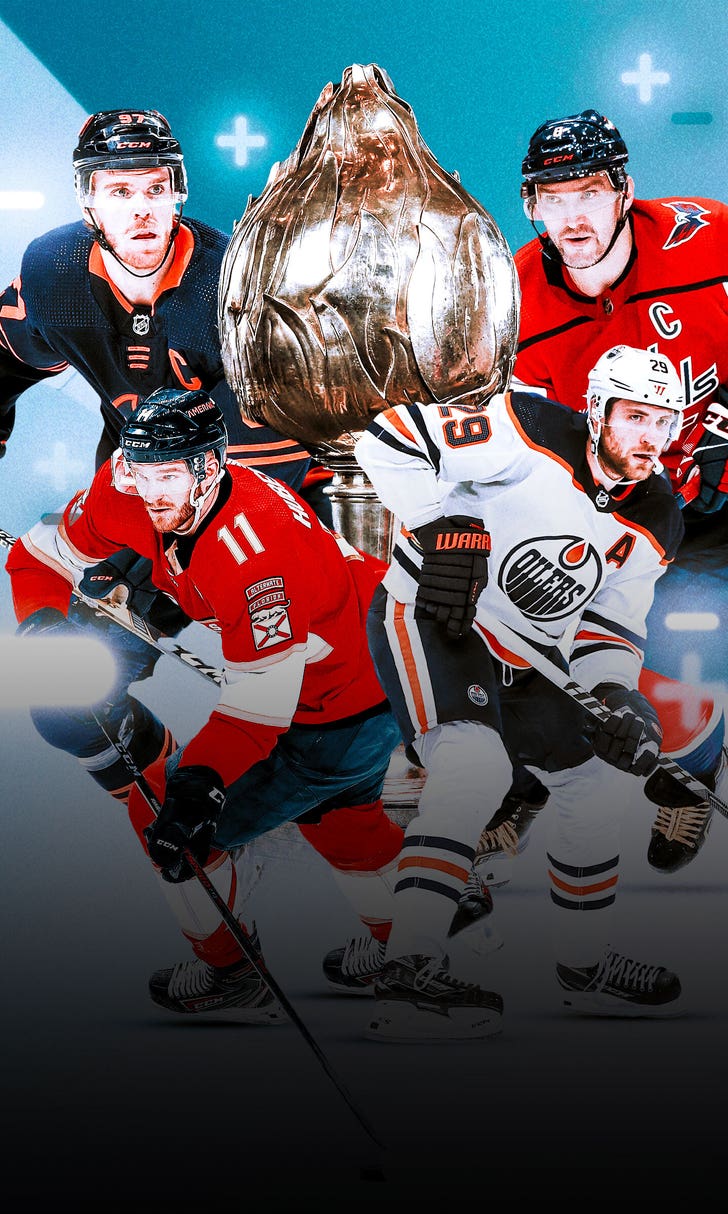 NHL Odds: Lines, betting on who skates away with Hart Trophy