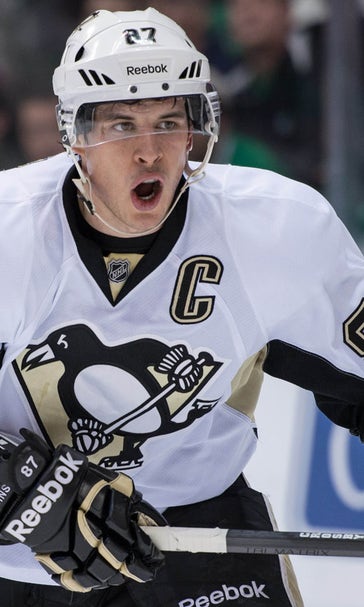 Crosby gives it '110 percent' in cliche-filled commercial (VIDEO)
November 2, 2015

Ah, the joy of sports cliches.
We've all heard them. Heck, sometimes we even say them in our daily lives.
Well, Pittsburgh Penguins captain Sidney Crosby is no different, as the two-time Hart Trophy winner shows in a recent commercial for Sportsnet.
Hardly an actor - although his detractors might disagree when he falls to the ice - Crosby did his best delivering cliche after cliche while looking into the camera.
Considering that Crosby has recorded a point in just two of his team's 11 contests this season, perhaps he needs to do a little more than just "go out there and give it 110 percent."
---
---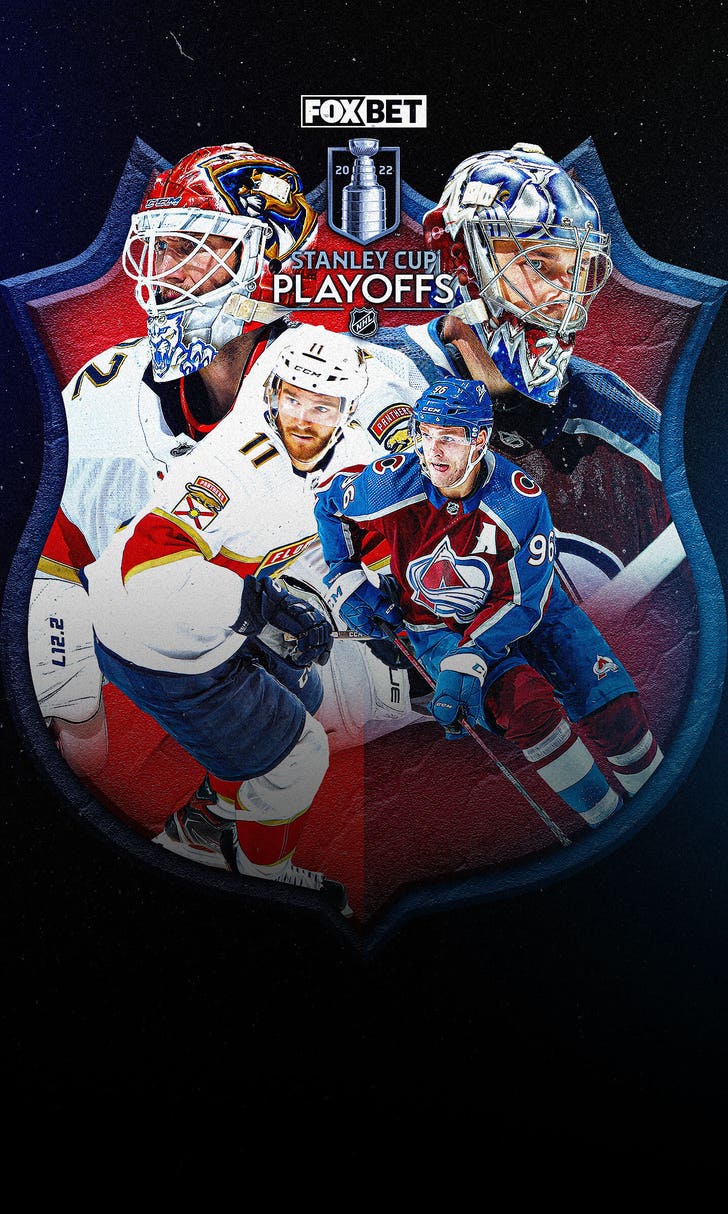 NHL odds: Lines, picks, results for Stanley Cup playoffs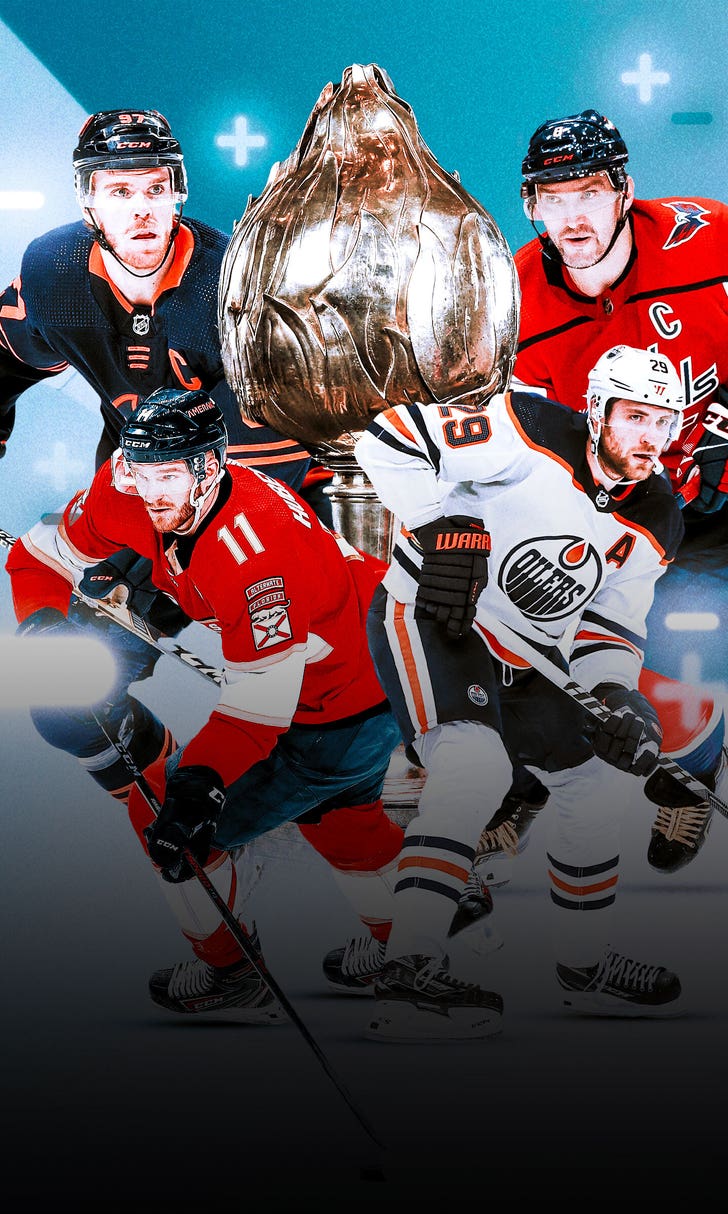 NHL Odds: Lines, betting on who skates away with Hart Trophy