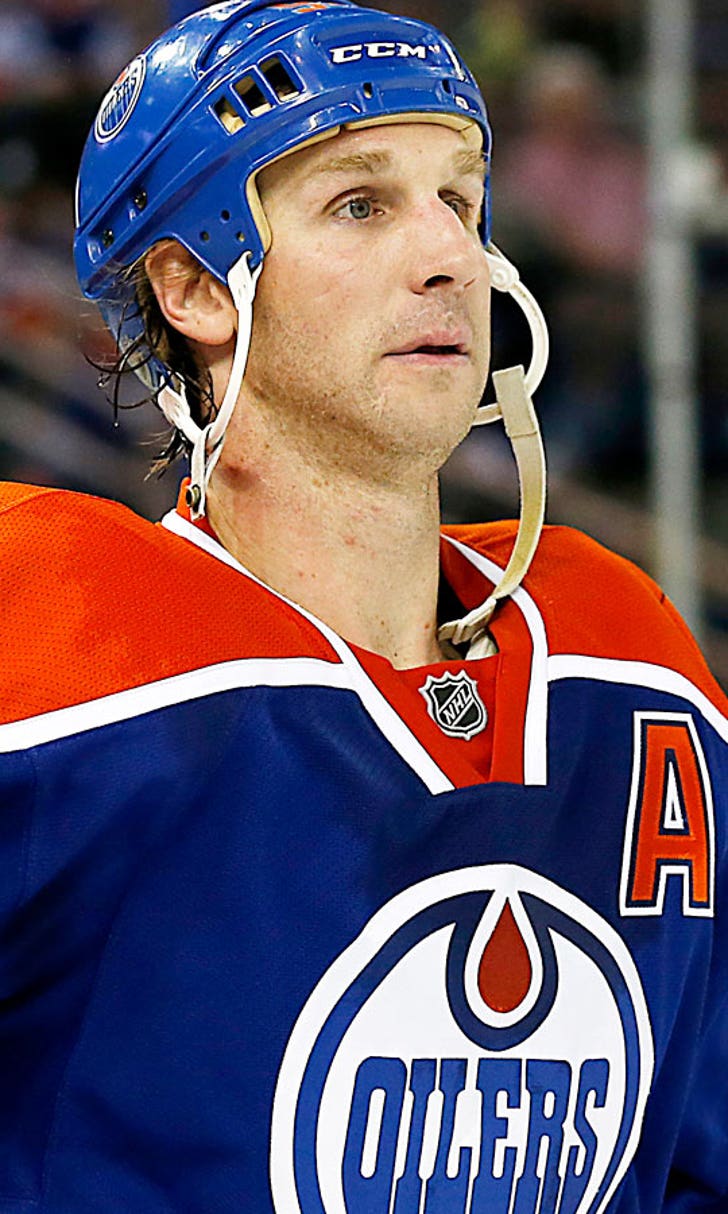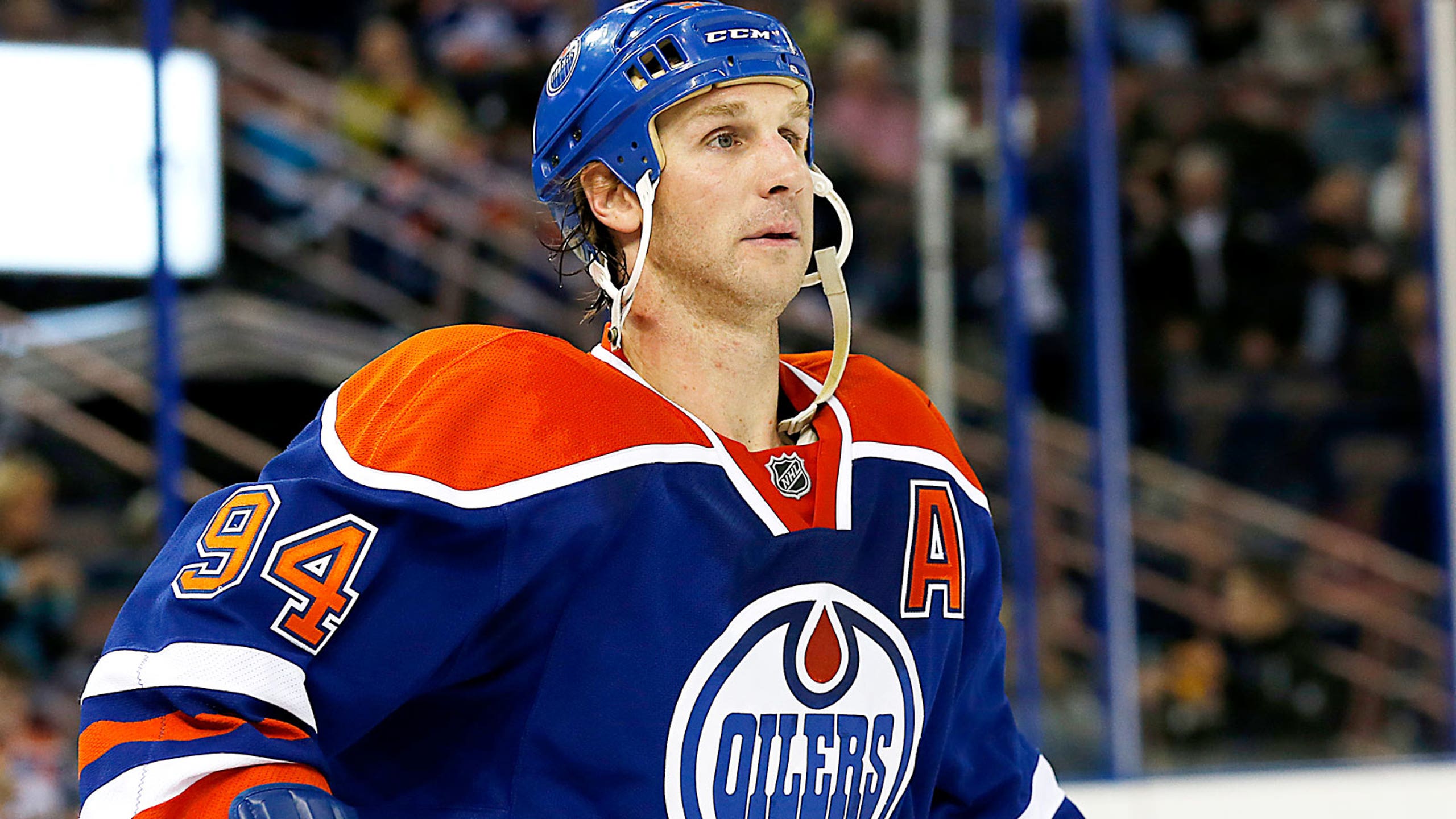 Could Ryan Smyth come back to the Oilers?
BY foxsports • July 28, 2015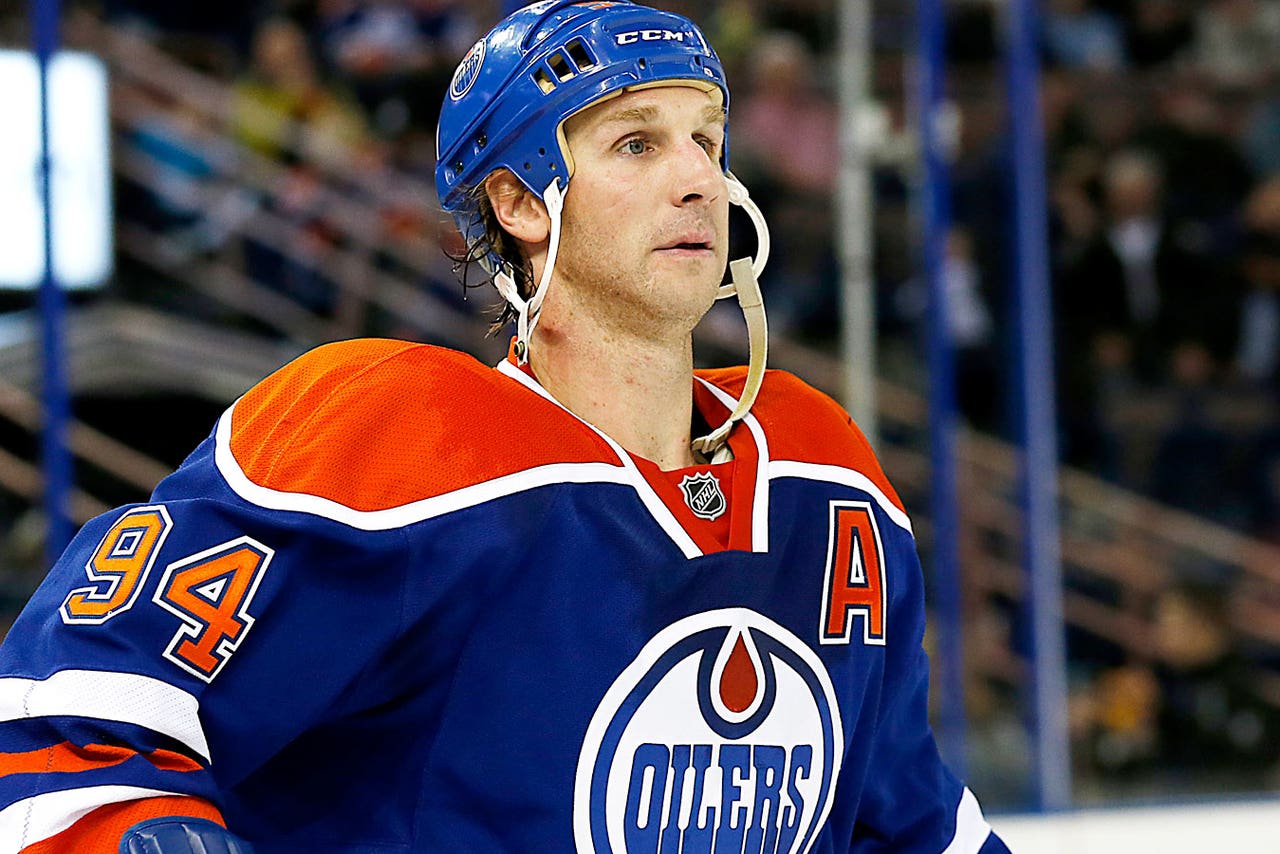 He retired after the 2013-14 season, but after sitting out and taking it easy for an entire year, Ryan Smyth is itching to get back into the game.
As some sort of executive or instructor....not as a player.
"I would like to sit down with (Oilers Entertainment Group chief executive officer) Bob Nicholson and see what they're thinking," Smyth said. I want to be involved in hockey, but I don't know in what capacity."
Smyth played in 971 games for the Edmonton Oilers over 15 seasons, scoring 296 goals and 631 in the blue and orange.
Smyth has a prior relationship with Nicholson during their time together with the Toronto Maple Leafs, but Smyth doesn't know new head coach Todd McLellan all too well.
"I really haven't talked to him in depth, but when we beat them in 2006 I told him that I could think of nothing better than playing for him," said Smyth. "He's an awesome coach. Todd will get the most out of this team. He had Hallsy (Taylor Hall) and Ebs (Jordan Eberle) at the world championship last spring and maybe that'll help navigate things."
Smyth hasn't met with the Oilers' newest number one draft pick, Connor McDavid, either. There were reports that Smyth had been asked or even volunteered to house the 18-year-old rookie, but Smyth denied those reports. But, he definitely isn't ruling out that as a possibility.
"Haven't been contacted at all (about McDavid) … it's all rumours. I haven't put my name forward. It's not that I haven't thought about it though."
Smyth did admit, though, that his kids would be thrilled to have McDavid stay in their house.
Smyth simply wants to help out the Oilers in any way he can, whether it's any form of instruction or guidance, he just wants to be apart of something that he believes can one day be special.
"I want the Oilers to excel going forward and Connor is going to be a big part of it, but you also have to protect the kid."
(h/t Edmonton Journal)
---
---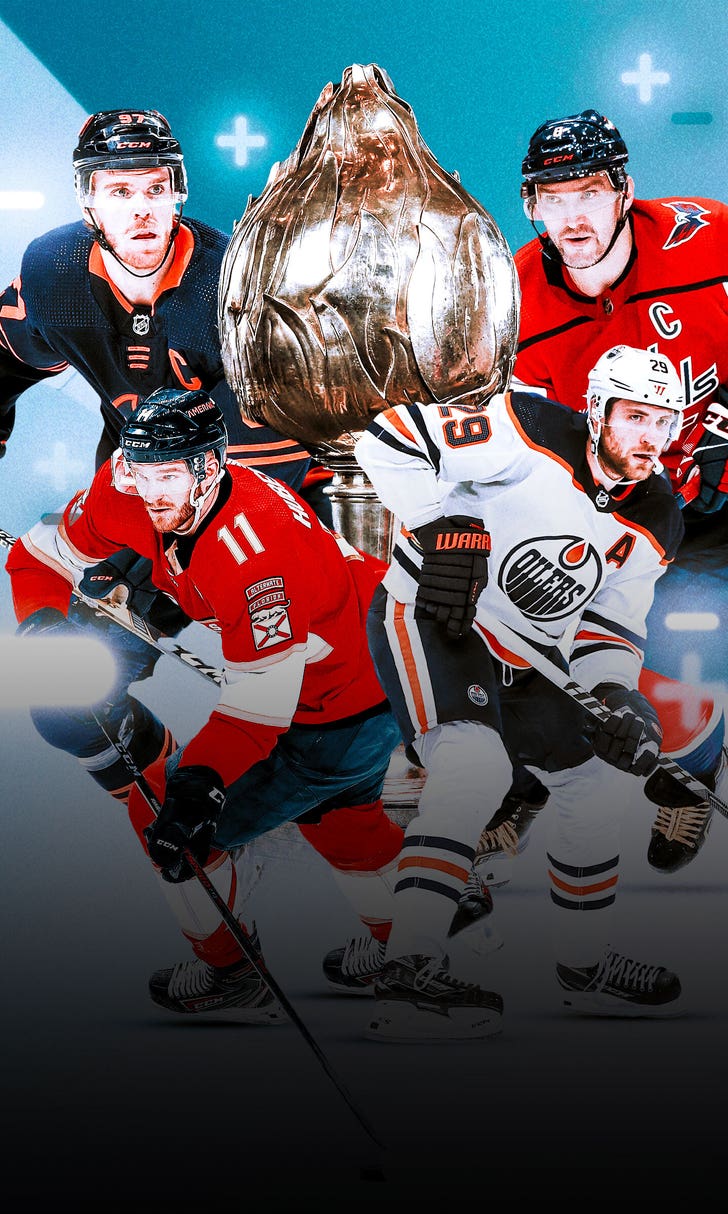 NHL Odds: Lines, betting on who skates away with Hart Trophy