Alexander Radulov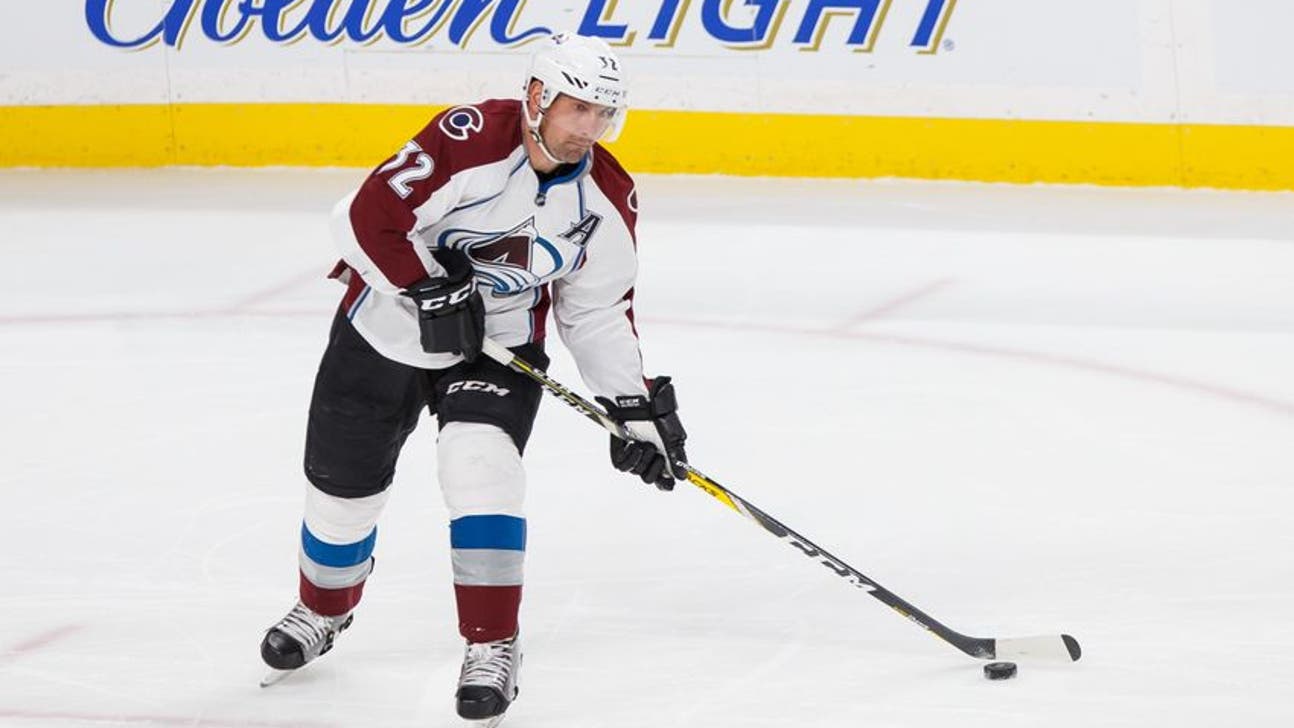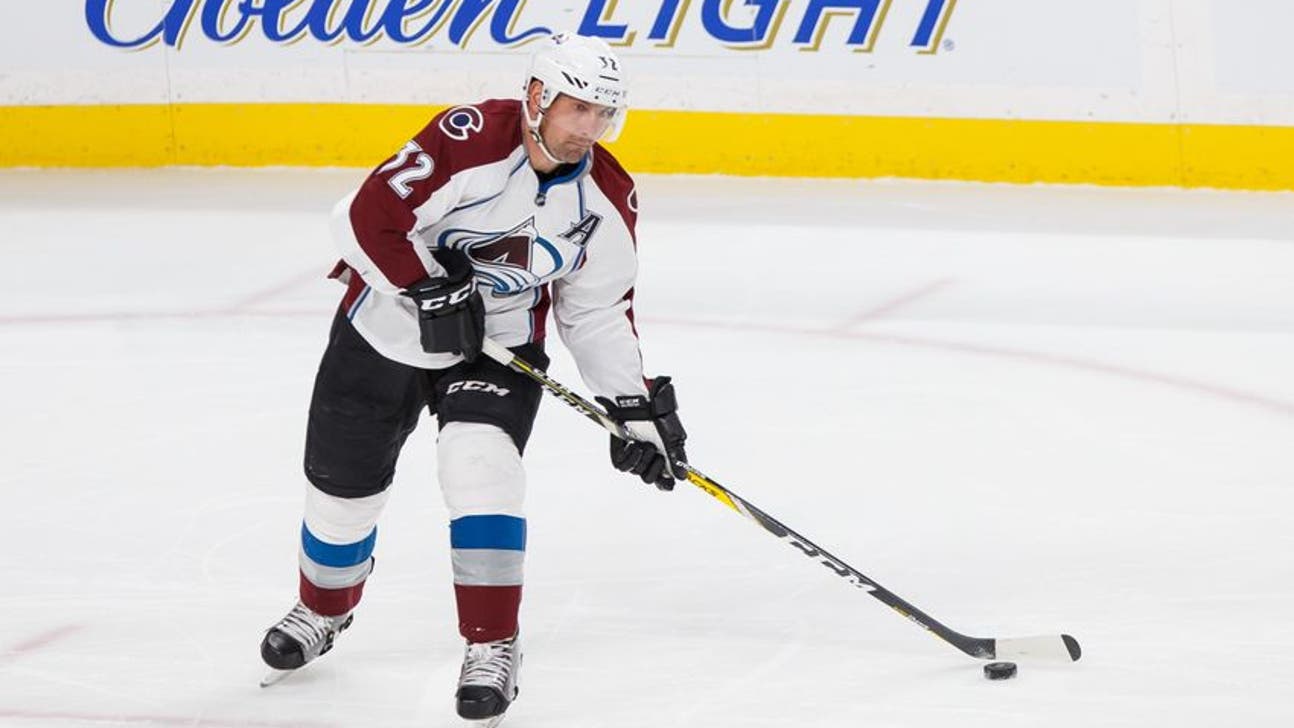 Alexander Radulov
Colorado Avalanche Have Possible Loophole with the Expansion Draft
Updated
Mar. 4, 2020 5:07 p.m. ET

Fansided, Ross Sellers/FanSided via Mile High Sticking
While it may appear that the Colorado Avalanche have some sticky situations involving this year's expansion draft, it actually seems like they have an applicable loophole.
The Colorado Avalanche will be hoping for a summer that promises an injection of talent to the NHL roster, as well as their organization. Unfortunately, they may experience some serious issues with the expansion draft because of their cap structure and contracts with no-movement clauses.
But will they? There seem's to be a loophole….
Here are the rules for that draft — and here is the current cap structure for the Avs so you can see who is eligible for the draft — but I'm going to break them down in the ways that they will likely impact the Avalanche.
How the Expansion Draft Impacts the Avalanche
Let's just get a bulleted breakdown of the goods:
Who can be protected:
Who must be exposed:
So, what does this mean for the Avs?
Here's where things get tricky
There's a loophole as far as I can figure it. Since all the players who must be exposed have to have a contract in the 2017-18 season, and since the list must be released by June 17 at 5:00 pm — before free agency opens — the Colorado Avalanche can technically hold off on giving any players 2017-18 contracts until after the expansion draft concludes.
More from Mile High Sticking
Because here's the rub. The Avs can protect three defensemen. They are already required to protect Johnson and Beauchemin because of their NMCs. Which would leave them with an option between Zadorov and Barrie. Fortunately, Zadorov is currently without a 2017-18 contract. So, he can technically stay unprotected, right? Then, they can protect Barrie, and expose Tyutin (if Tyutin gets a 2017-18 contract in the meantime).
Regardless, they're likely to lose Semyon Varlamov because there's no way they give up Pickard. And, there's no way they trade Varly in the meantime unless some team gets rather desperate for goalie help.
More From Mile High Sticking: Avs' Four Keys to Success
So, here's who would be protected if no changes are made via trade (the Avs would be holding onto eight skaters and one goaltender in this scenario):
Here's who's protected by the 2017-18 contract required loophole:
Here's who the Avs expose based on the parameters set forth by the NHL:
Possible Stipulations
Let me explain my loophole. There is no mention of RFAs being a possible availability at the forward or defensive positions. Thus, they could stay unsigned until after the expansion draft.
There is no mention of requiring teams to sign players to contracts for the 2017-18 season before the expansion draft begins. Thus, they could also stay unsigned until after the expansion draft.
More From Mile High Sticking: Avs Should Have Pursued Alexander Radulov with Conviction
Still, that seems like a mighty fine loophole so perhaps I'm missing something here. Let me know.
If I'm correct, then the Avs wouldn't be losing anyone who is going to detrimentally impact the makeup of their roster.
Conclusion
There's been a lot of discussion of the expansion draft recently because there's been a lot of discussion concerning trades the Avs should consider. I've been advocating for a trade recently, but now I am beginning to rethink that strategy.
It doesn't seem like this team needs any help finishing near the bottom of the standings. So perhaps a trade and consequent tank are unnecessary. Perhaps it will all figure itself out, and the expansion draft will help with those decisions.
And please folks, let me know if there is some other literature you've found on the Internet that concerns the expansion draft. And let me know if said literature totally discounts what I've presented in this article. But, out of everything I've found, there certainly seems to be a loophole.
What say our dedicated readers?
---
---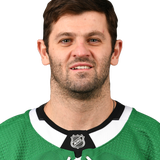 Get more from Alexander Radulov
Follow your favorites to get information about games, news and more
---