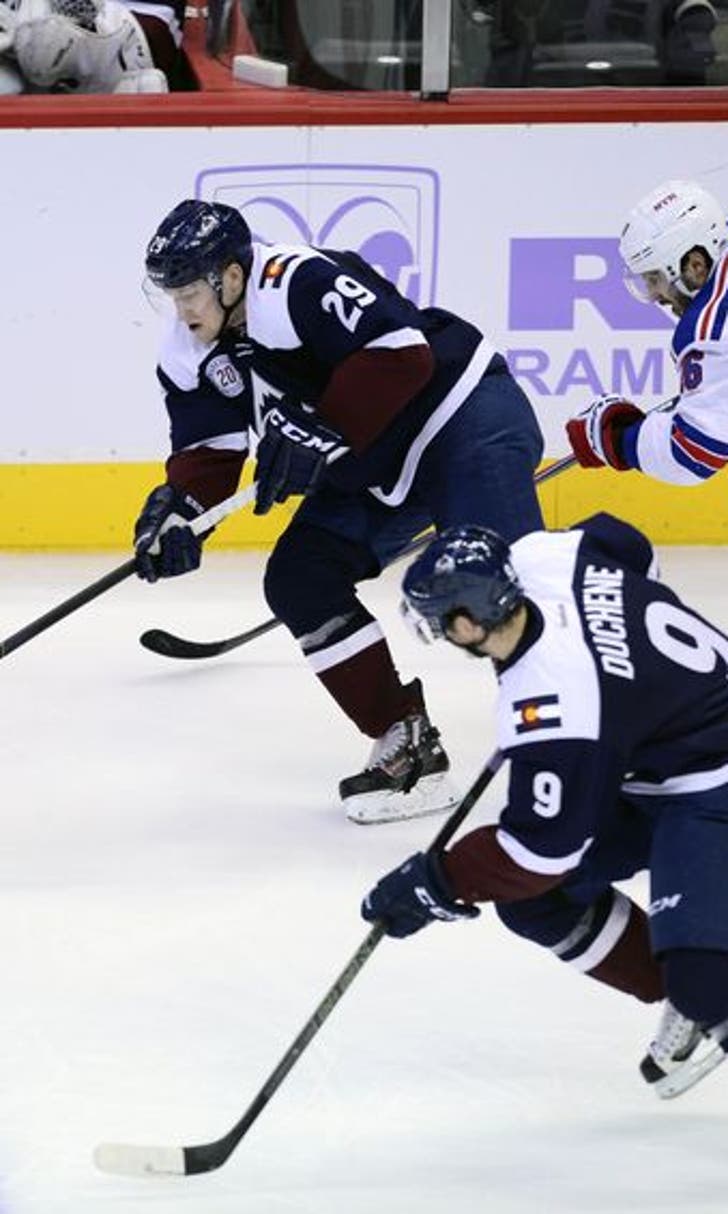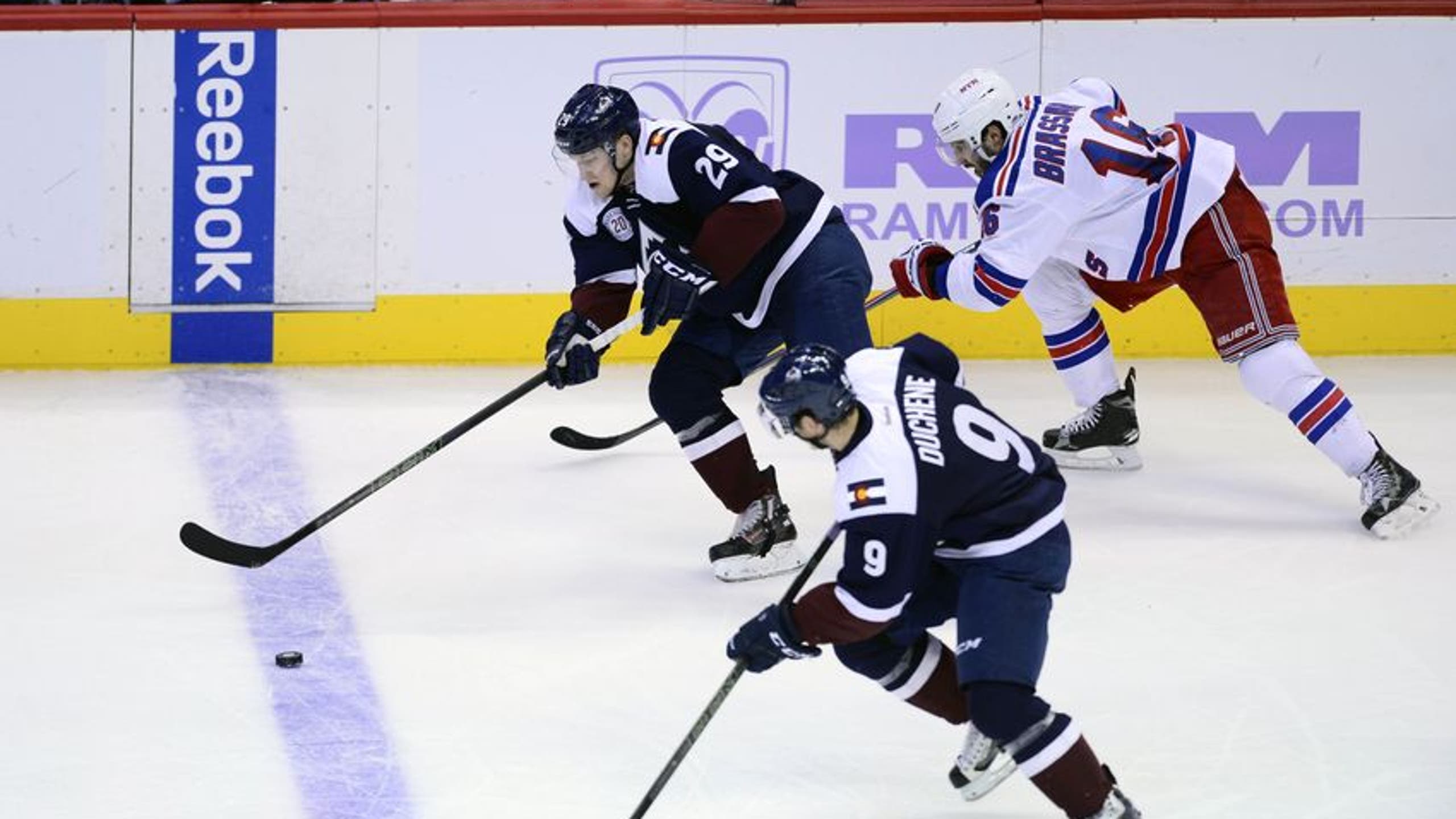 Colorado Avalanche Finally End 2016 Against the New York Rangers
BY Fansided and Ross Sellers/FanSided via Mile High Sticking • December 31, 2016
The Colorado Avalanche have had a real tough season so far, but the year is finally coming to a close against the New York Rangers.
It hasn't been a good season for the Colorado Avalanche, and it's not going to get any better. The only thing I see fans hoping for is a trade, and a big trade at that.
Well, at least fans can wave goodbye to 2016 in New Year's Eve style, when the Avs face the Rangers in the Pepsi Center at 6:00 pm MST.
2017 will begin the next day, and there will most certainly be some serious New Year's resolutions in order for this club.
More From Mile High Sticking: Breaking Down Possible Moves for the Avs
However, the eye is on the New Year's Eve game at this point, and a last chance for the Avs to give their fans something to celebrate in 2016.
What to Keep an Eye On
— Mats Zuccarello and Andreas Martinsen are the only Norwegian born players in the NHL currently, and they will be facing each other for the first time on New Year's Eve. More on that story here.
— Matt Duchene has still only scored two goals on home ice, and they both came in the same game. He needs to start scoring more frequently on home ice if he is going to be a good value trade for the Avs.
More from Mile High Sticking
— Semyon Varlamov is still out with a groin injury, and what's new. Fortunately, he has been the subject of some minor trade rumors recently. It's going to be tough for the Avs to move him ahead of the expansion draft though.
— The Avs winless streak on home ice is now at an atrocious nine games. That's bad, really bad. And, with a hot Rangers club coming into town, it's likely that streak stretches to 10 games.
— The defensive zone structure is always an important thing to keep your eye on. Hopefully the Avs can get better at communicating zone coverage between one another.
Conclusion
This game will finally put a cap on 2016, and what a relief. However, 2017 is not going to be any better, but there are some things to be excited about.
They are languishing in the basement comfortably, and are certainly on pace for a top three draft pick. That's about as exciting as it gets for this club right now.
Hopefully the Arizona Coyotes pick up their play a bit because they are only two points ahead of the Avalanche for bottom in the league.
The only consolation the Avs get for a season like this one, is a top three draft pick. With the Las Vegas Golden Knights guaranteed top three odds in the lottery, we're all hoping the Avs pull the best odds at the No. 1 pick.
To do that, they need to finish at the bottom of the standings. So, we should all become Arizona Coyotes fans, and hope that the Avs make some big trades. The trades will come with time.
---
---