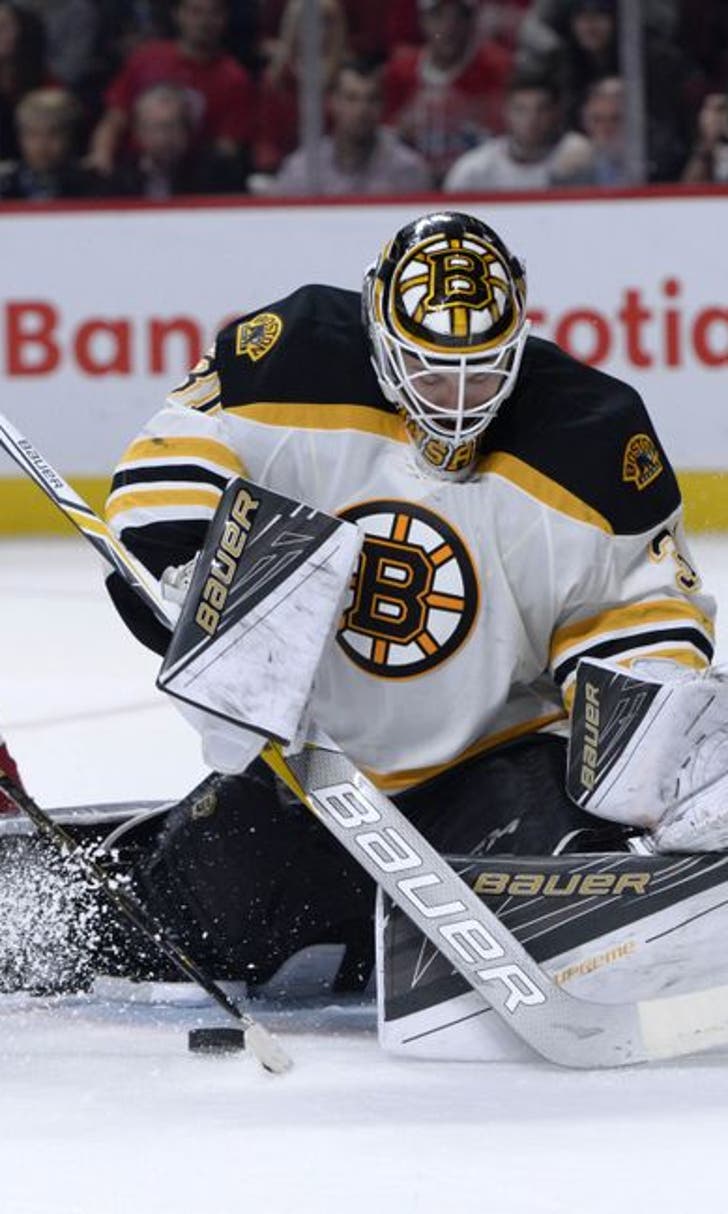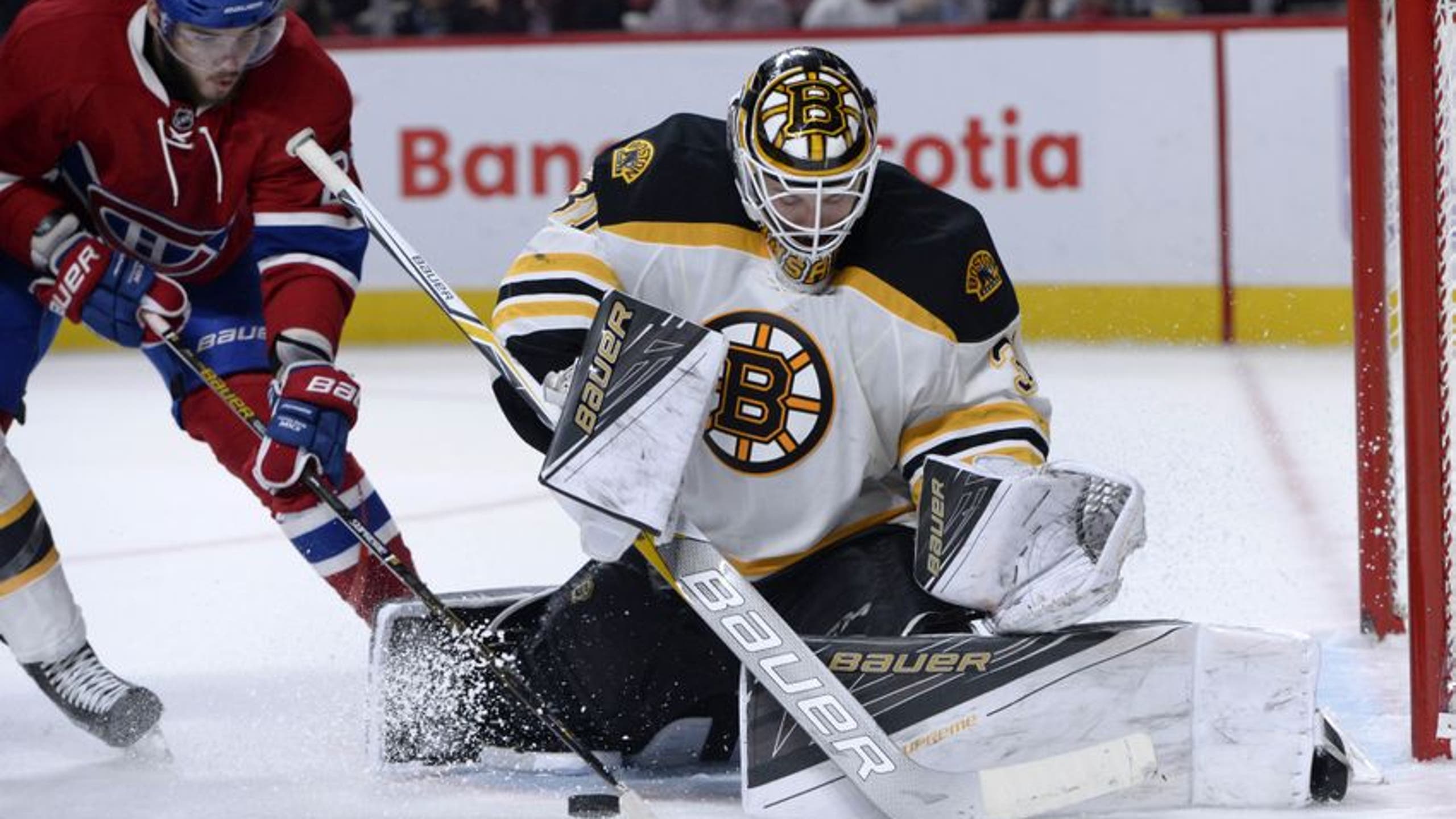 Boston Bruins Recall Zane McIntyre To NHL
BY Fansided and Andrew Thompson/FanSided via Causeway Crowd • June 30, 2017
The Boston Bruins have made their choice for the new number two goaltender in Boston. The B's called up Providence netminder Zane McIntyre to replace struggling goaltender Anton Khudobin.

More from Causeway Crowd
The Boston Bruins have called up Zane McIntyre to replace Anton Khudobin as their new number two goaltender in Boston. While calling up McIntyre won't fix all of the Bruins' problems, it will certainly give the team one less problem to worry about if the AHL star can play well enough to give Rask a few nights off.
From The Boston Bruins Website:
Boston Bruins General Manager Don Sweeney announced today, ‪January 6, that the team has recalled goaltender Zane McIntyre from the ‪Providence Bruins of the American Hockey League (AHL). McIntyre will join the team for their 10:30 a.m. practice on Friday and will travel with the team to Florida. Sweeney also announced that the team has assigned goaltender Anton Khudobin to Providence. 
McIntyre, 24, is undefeated with Providence in 2016-17, compiling a 10-0-0 record. The 6-foot-2, 206-pound netminder leads the AHL in goals against average (1.41) and save percentage (.951), and was recognized as AHL Goalie of the Month for December. 
He has also played in three games with Boston this season, posting a 0-2-0 record with a 4.04 goals against average and .859 save percentage. He also played two games with the Atlanta Gladiators of the ECHL, recording a 1.99 goals against average and .931 save percentage.
McIntyre played his first professional season with Providence in 2015-16, recording a 14-8-7 record with a 2.68 goals against average and .898 save percentage in 31 games. He had a six-game point streak (4-0-2) and allowed two goals or fewer in 13 of his 28 complete games.
The Thief River Falls, Minnesota native was originally selected by Boston in the sixth round (165th overall) of the 2010 NHL Entry Draft.
Khudobin, 30, has played in eight games with Boston this season and in his 8-year NHL career, the 5-foot-11, 203-pound netminder has recorded a 44-41-8 record with a 2.45 goals against average and .917 save percentage. During his three-game conditioning stint with Providence earlier this season, Khudobin compiled a 2-0-1 record with a 3.49 goals against average and .874 save percentage. 
The UST-Kamenogorsk, Kazakhstan native was originally selected by Minnesota in the seventh round (206th overall) of the 2004 NHL Entry Draft. He signed with Boston as a free agent on July 1, 2016. 
Rask's play has been slipping of late.  He's been asked to shoulder all the B's troubles in net, and his fatigue is starting to show. Hopefully, McIntyre can take some of the pressure off of Rask and fix a few of the team's issues. The team still needs to work on scoring, and playing better against the weaker teams in the league, but it's a start.
---
---