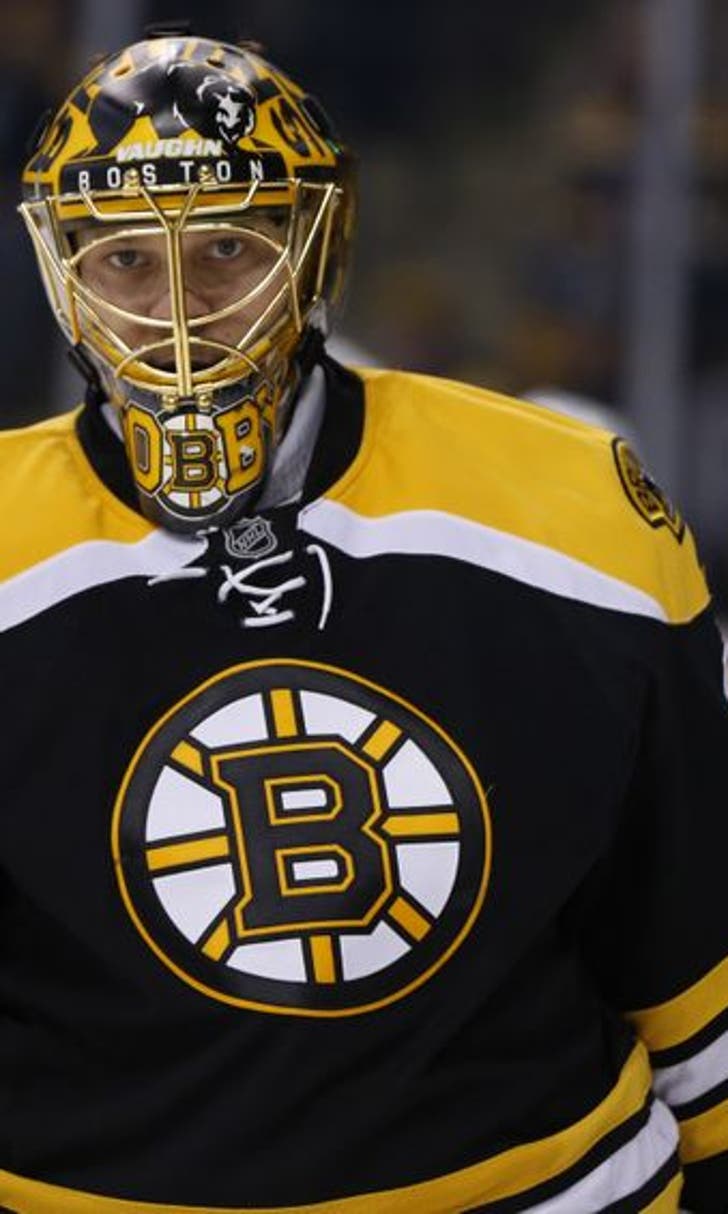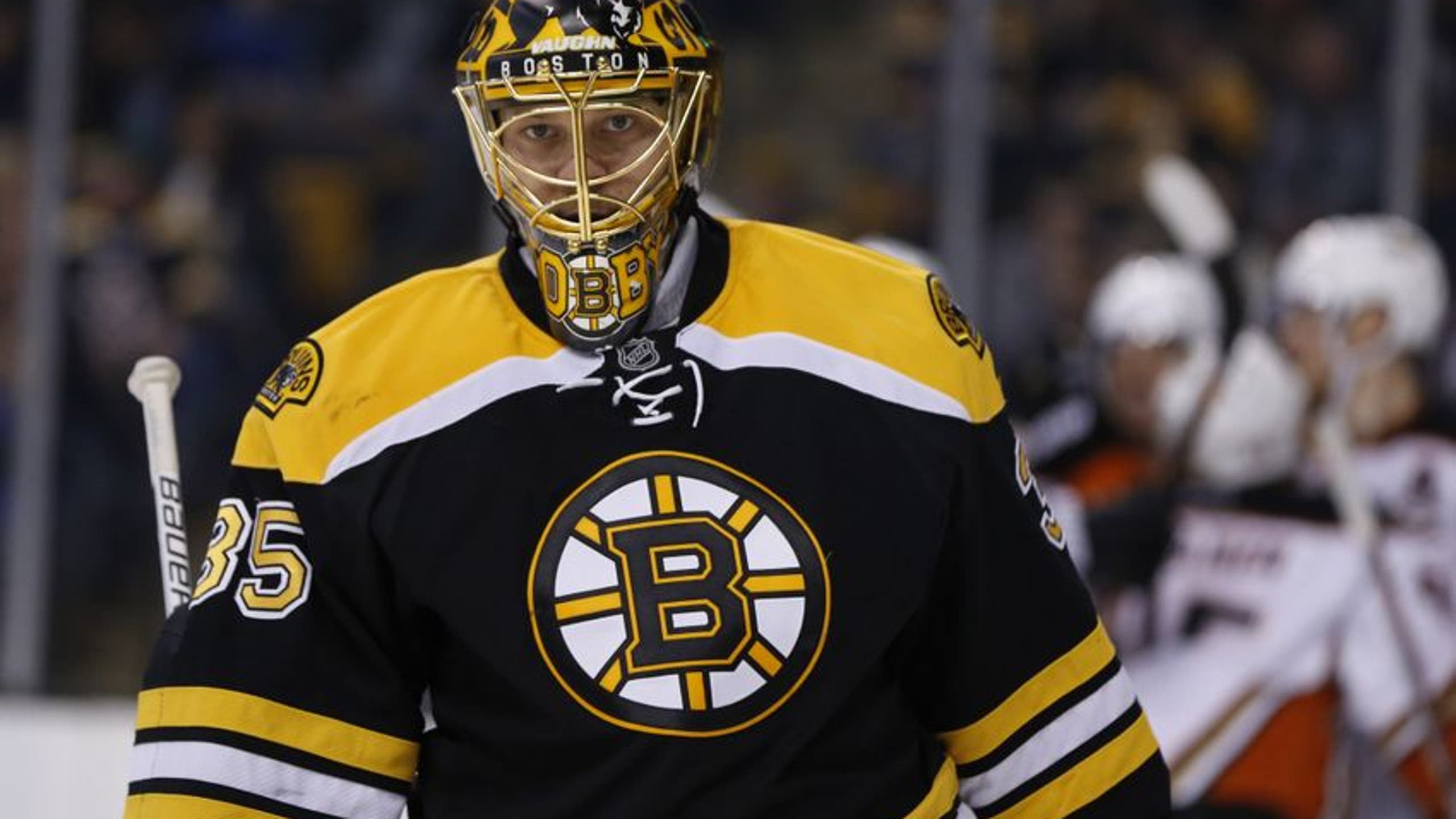 Boston Bruins: Goaltending a Problem Despite Rask's Strong Play
BY Fansided and Brandon Share-Cohen/FanSided via Causeway Crowd • December 19, 2016
Boston Bruins: Goaltending a Problem Despite Rask's Strong Play in Net This Season
The Boston Bruins have one of the best goaltenders in the entire world. When Tuukka Rask plays, the Bruins always have a legitimate chance to win. Recently, Rask has even shown that he can finally play against the Montreal Canadiens – at least at the Bell Centre in Montreal. What the Bruins lack, however, is backup goaltending.
Boston's backup goalie situation has actually been troublesome for years. While Niklas Svedberg and Jonas Gustavsson both did decently in net in Boston, the team simply couldn't trust them to relieve Rask in important games. Relying on one goalie for too long is never a good idea. While Rask is able to be a workhorse goalie, there are certainly serious ramifications that can occur for using him too frequently.
The most obvious issue with running Rask for 70-plus games a season come in terms of playoff implications. If Rask starts in that many regular season games, his ability to maintain a solid pace through an entire postseason would dwindle greatly. Even more, Rask is still signed for the foreseeable future and breaking him down this early into his contract would be a serious mistake.
Anton Khudobin has had a solid career as a backup goalie. He even performed admirably in his first stint as Rask's backup before joining the Carolina Hurricanes. Unfortunately, however, Khudobin has struggled this season. When Rask doesn't play, the Bruins have won just one game Rask has 16 of the team's 17 wins, and that simply isn't sustainable throughout an entire season and postseason. In six games, Khudobin has compiled a 3.20 goals against average and a .882 save percentage and holds a 1-5 record.
Khudobin could still bounce back, and the Bruins do have options with Zane McIntyre in Providence. Still, the Bruins need to address their goaltending situation now, and not later. Whether it's working to help Khudobin gain confidence in the crease, or preparing McIntyre, something has to give.
Rask can only take the Bruins so far, despite putting up a Vezina Trophy caliber season. Arguably the Bruins best player on the season, the team simply can't ride him until he breaks. If the team has any aspirations of a playoff berth, however, another goalie is going to need to step up.
More from Causeway Crowd
This article originally appeared on
---
---