Minnesota Wild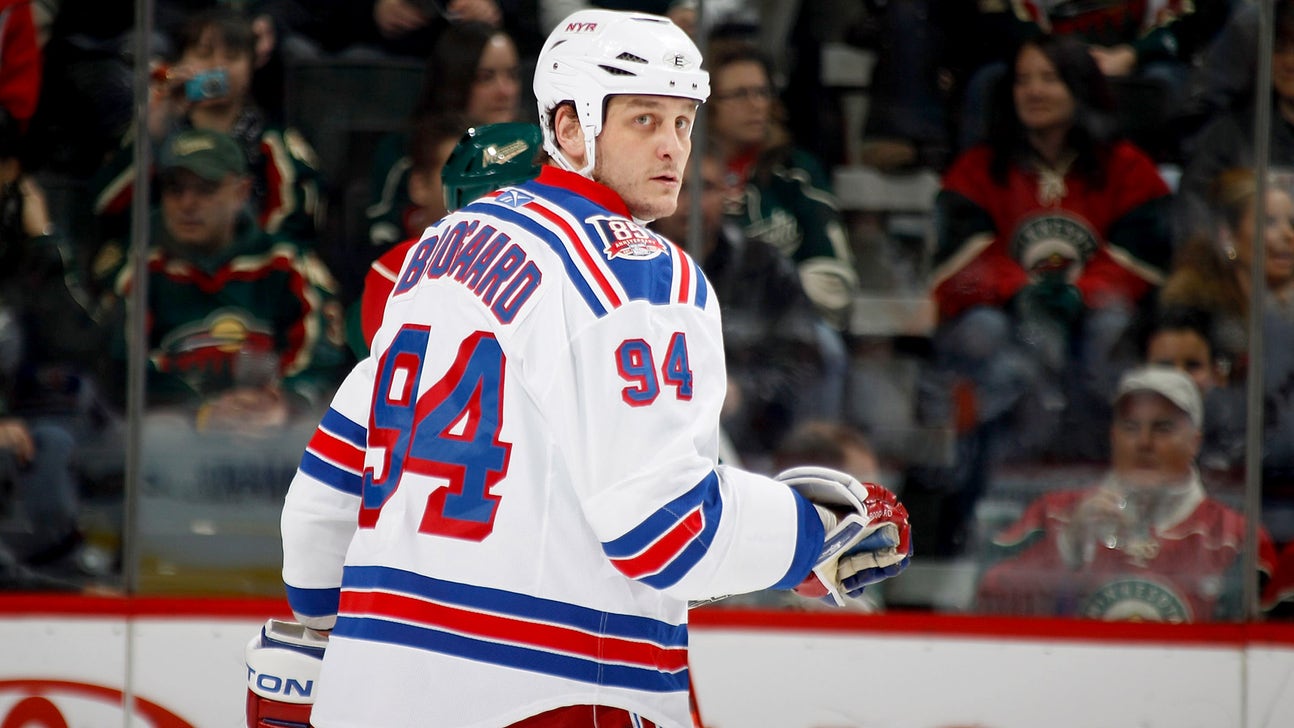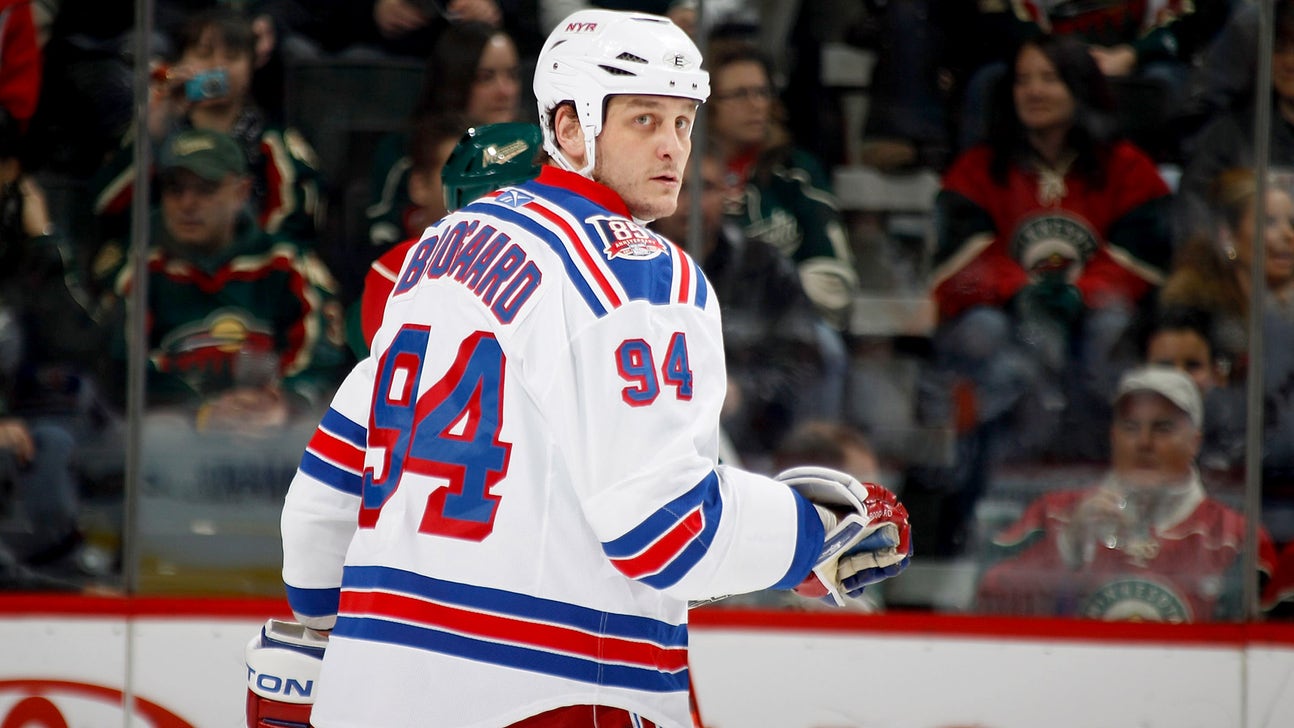 Minnesota Wild
Boogaard family's lawyer asks for extension in wrongful death case, cites vital new evidence
Published
Aug. 19, 2015 3:36 p.m. ET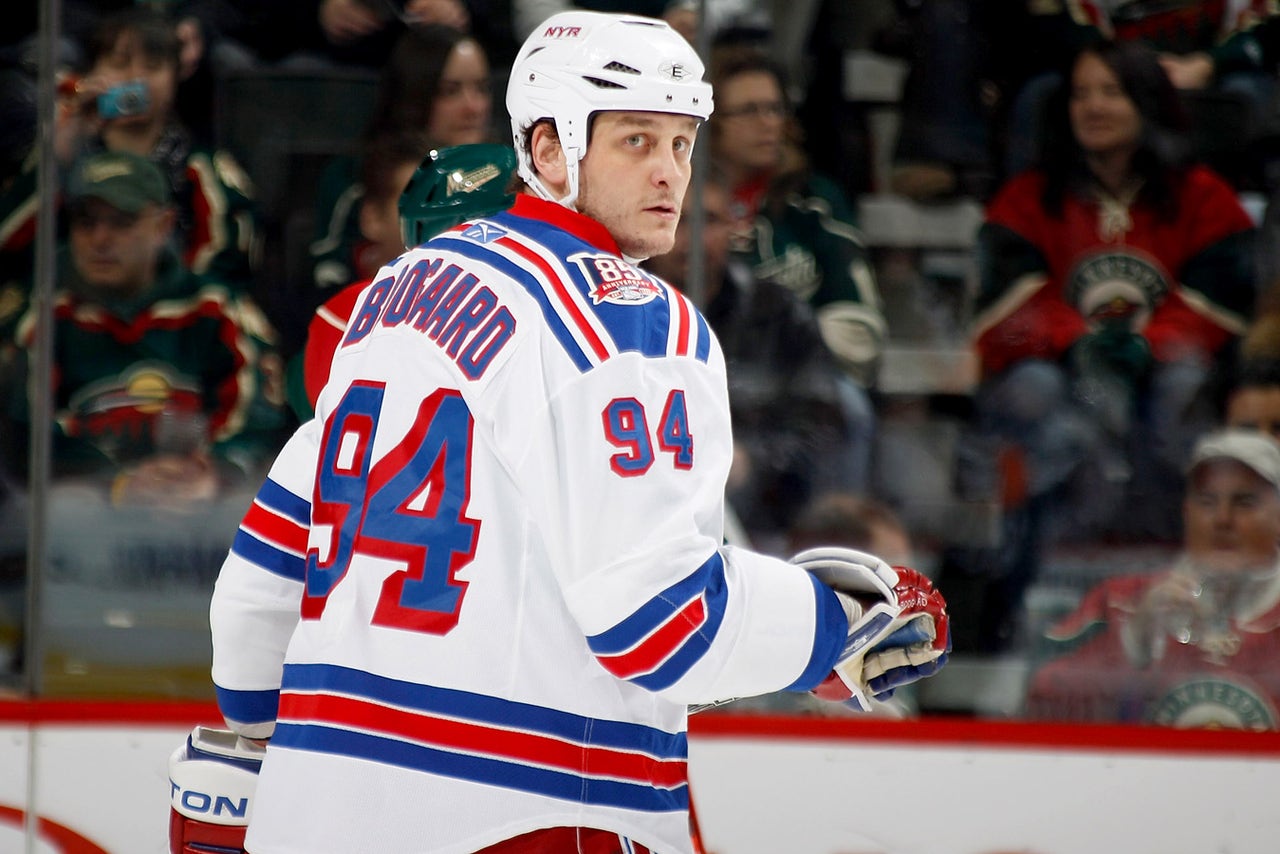 The lawyer in Derek Boogaard's family's wrongful death lawsuit against the NHL has asked to delay a court ruling on the case, citing new evidence that could prove vital to the accusation that the league did not do enough prevent Boogaard's ultimately fatal addiction to painkillers. 
Boogaard, a former enforcer for the Minnesota Wild and New York Rangers, died in May of 2011 of an accidental drug overdose. He was home on an unsupervised leave from a rehab program at the time of his death. Boogaard was 28 years old. 
According to TSN, the Boogaard family's lawyer, Bill Gibbs, sent a letter to the court asking to delay a ruling on the lawsuit while he works to get evidence unsealed from a separate case, a lawsuit filed by over 80 former players against the NHL claiming the league does not do enough to protect players from the harmful long-term effects of concussions. Gibbs is also a lawyer in the concussion case. 
The court could rule as early as Sept. 16 on an NHL motion to dismiss the Boogaard case. 
(h/t TSN)
Gibbs wrote that he expects the U.S. federal court in the concussion lawsuit will agree to unseal "documentary and testimonial evidence that I intend to utilize in the (Boogaard) action."

Gibbs wrote the information he has learned in the concussion lawsuit is "crucial" to the Boogaard litigation.

"Specifically, certain documents and testimony shed light on the NHL's assumed responsibility for making the game safe for its players and its ability to act unilaterally to eliminate dangerous elements of professional hockey," he wrote. "However, I am barred from disclosing the identity of, or the contents of, these documents…"


---
---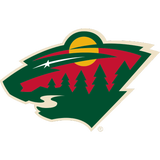 Get more from Minnesota Wild
Follow your favorites to get information about games, news and more
---