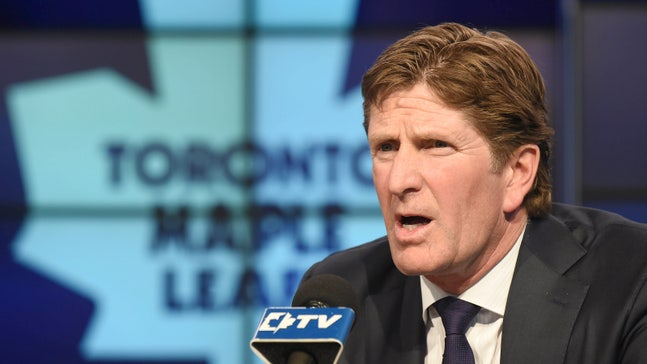 Bet you can't guess what Mike Babcock believes is essential in Original Six match-ups
Published
Nov. 2, 2015 11:39 a.m. ET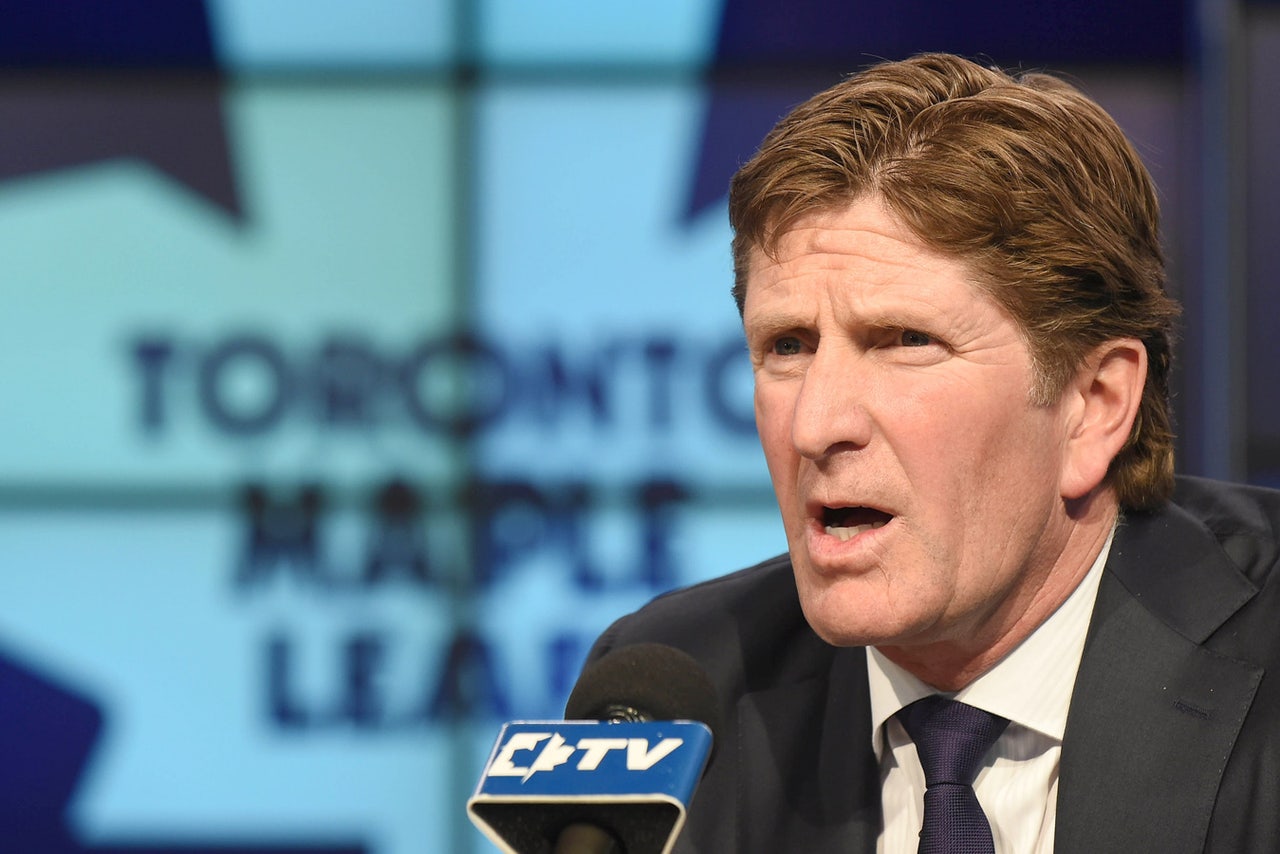 In order to win hockey games against strong teams, it's important to have a balanced team with an explosive offense, shutdown defense and stellar goaltending. And when those games come against Original Six teams, it's also important to wear a three-piece suit, right?
That's how Mike Babcock sees it, at least. He described his strange game-day superstition to the Toronto Sun recently, although he did make a recent alteration to his superstitious wardrobe choices.
"There's lots of things you do because what you did didn't work," Babcock said to the Sun. "I wear a three-piece suit for Original Six teams. When you lose three in a row, guess what I didn't wear [Friday] night. It's the definition of insanity."
Babcock's switch in suit tactics did not pay off, as the Leafs lost 3-1 to the Rangers on Friday.
(h/t Toronto Sun)
---
---