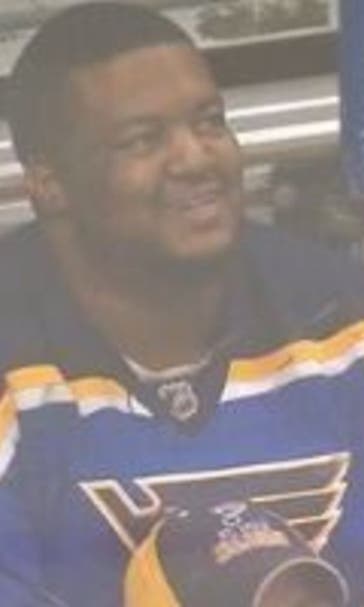 After going viral, 'Tony X' is invited by St. Louis Blues to Game 3
May 4, 2016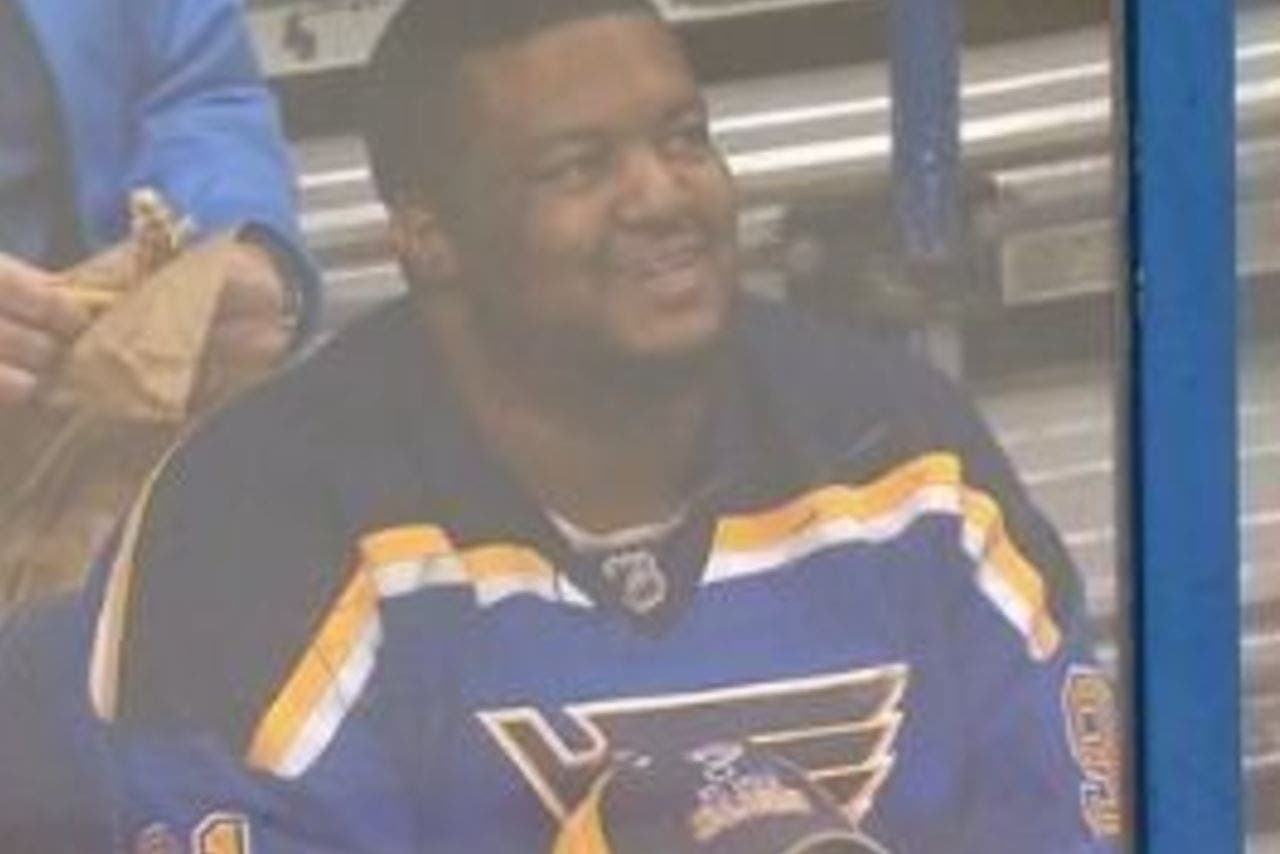 If you haven't heard the story of internet sensation Tony X (@soloucity), it is a tale we will be telling our grandchildren one day -- and it all came full circle on Tuesday night at the Scottrade Center in St. Louis.
For those who are new to the saga, here's a quick summary: Tony X was watching Game 7 between the St. Louis Blues vs. the Chicago Blackhawks and was quite perplexed by the rules and strategies of the game: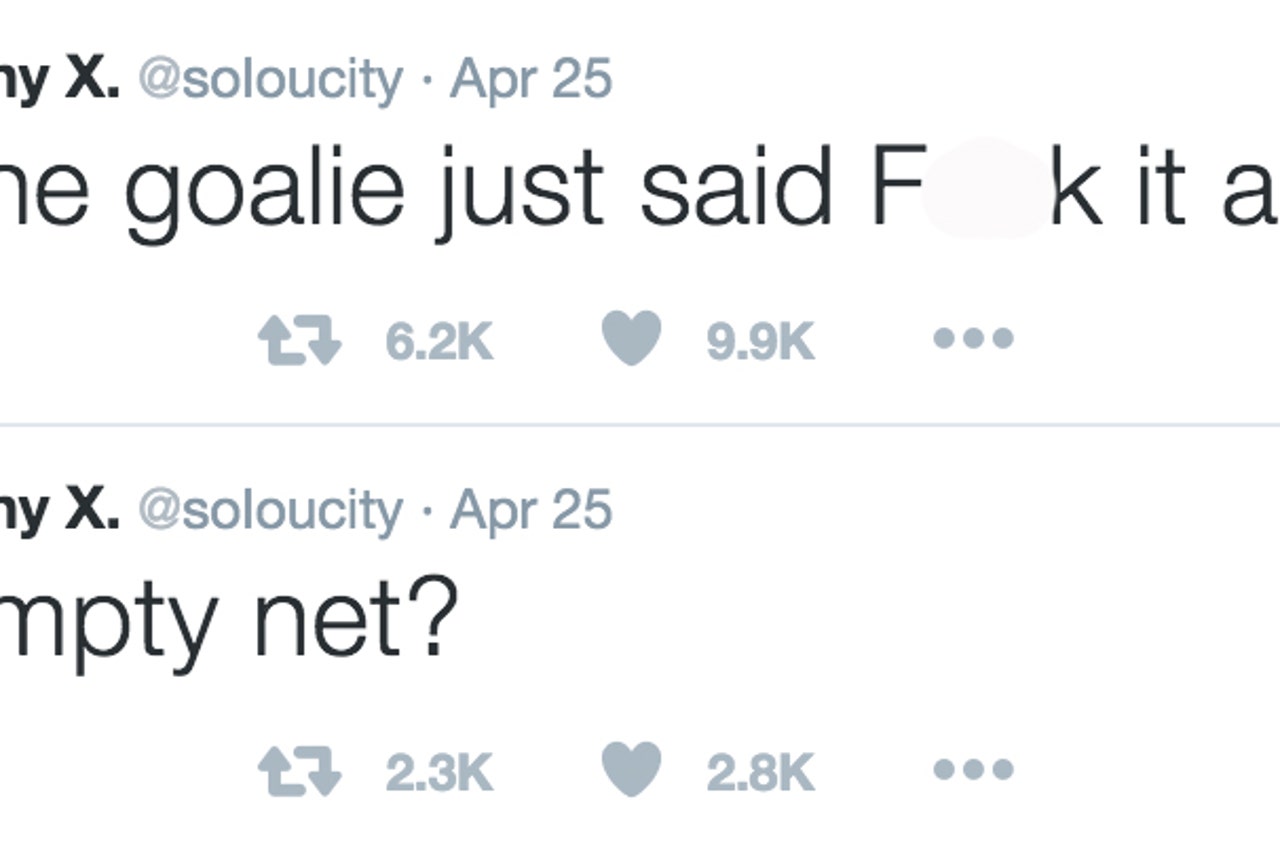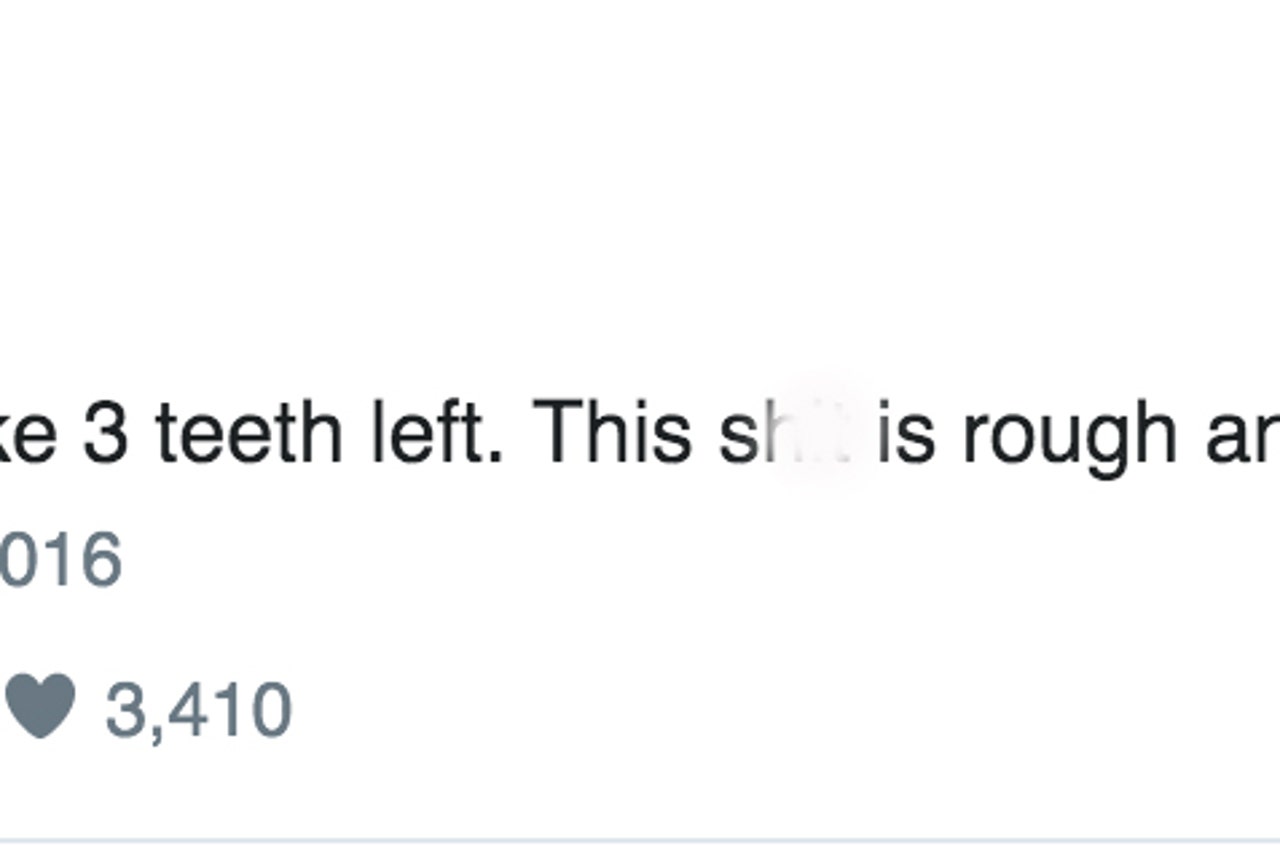 After owning the internet for 24 hours, the Blues responded and invited him out to Game 3 of the Western Conference Semi-Finals against the Dallas Stars...
...and look who showed up!!!!!
Look. At. Those. SEATS! Not too shabby of an experience for a first-timer, huh?
While his Twitter feed suggests he's still learning the X's and O's of the game, he is, at the very least, making very important observations about watching the sport live!
Stay tuned for the next chapter of the anthology that is watching the NHL through Tony X's eyes... 
---
---