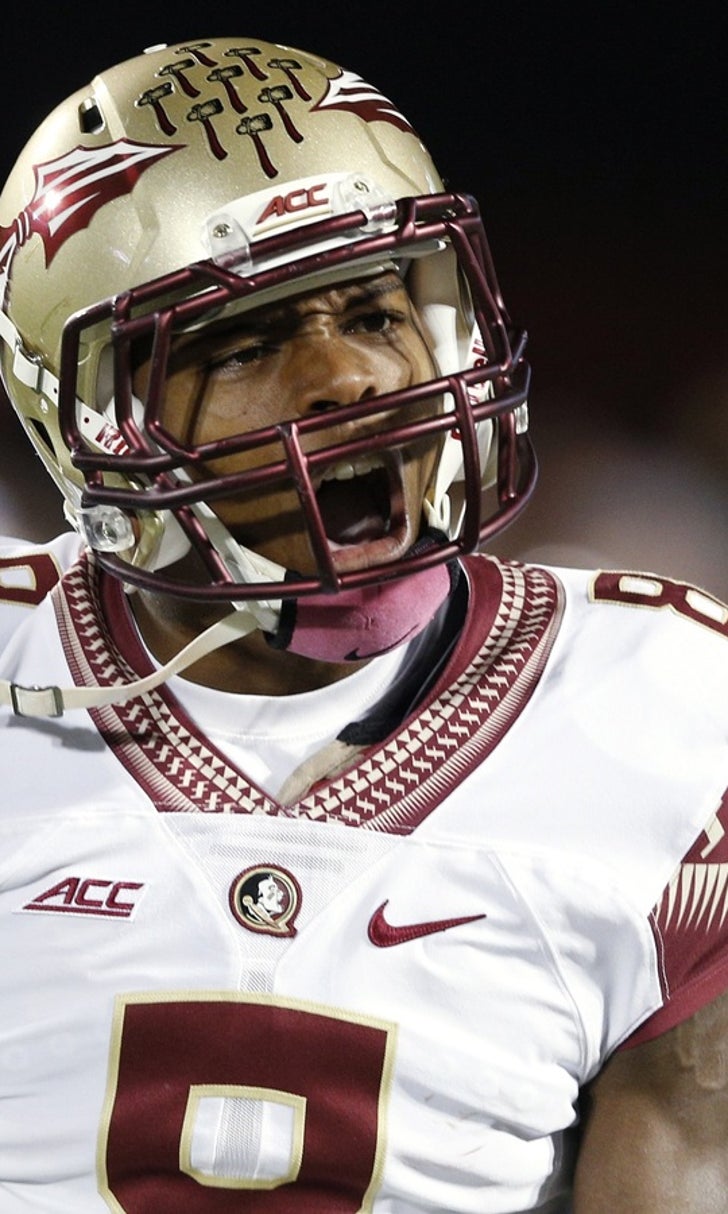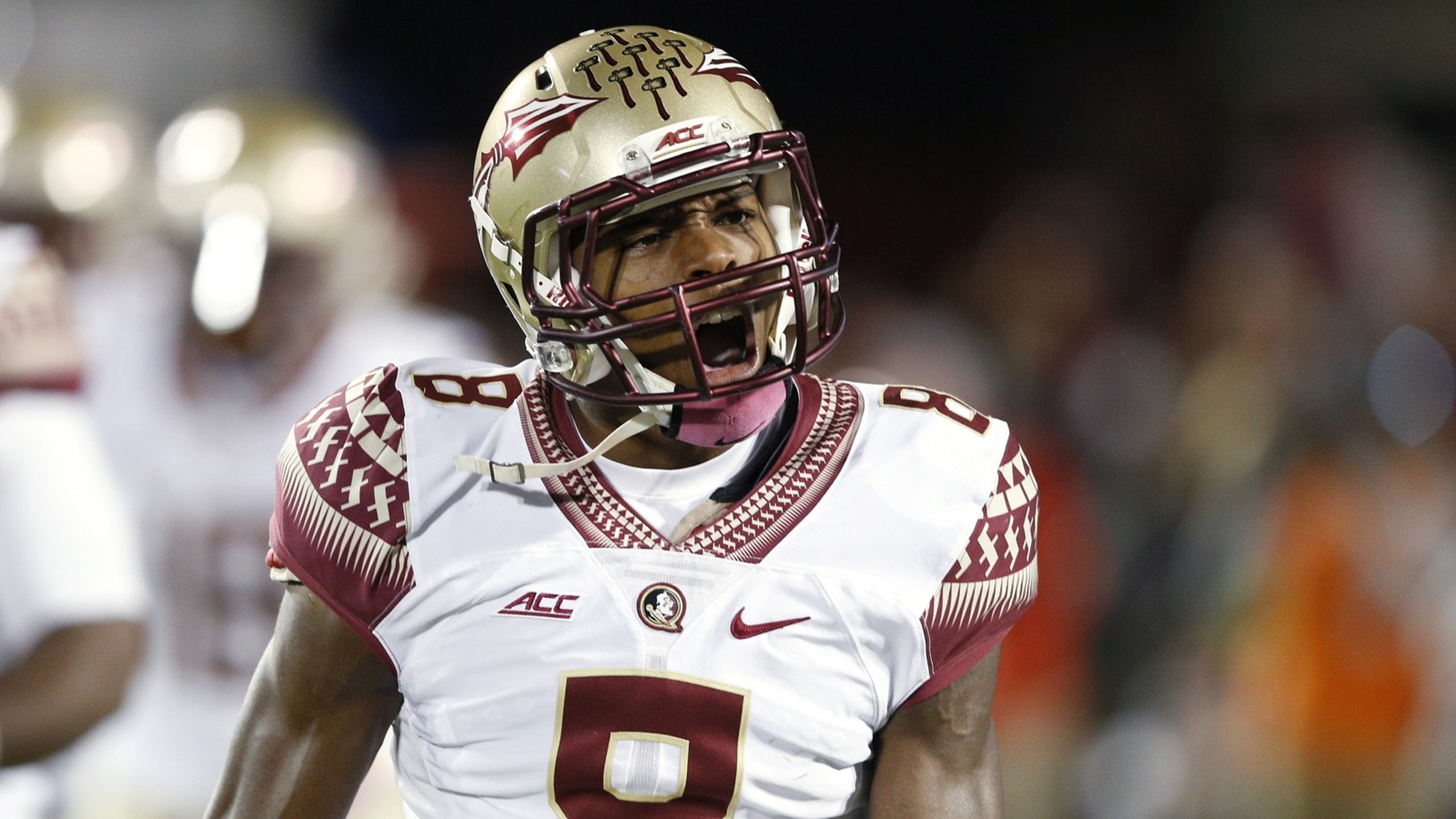 You won't believe who Jameis Winston compared FSU's Jalen Ramsey to
BY foxsports • January 11, 2016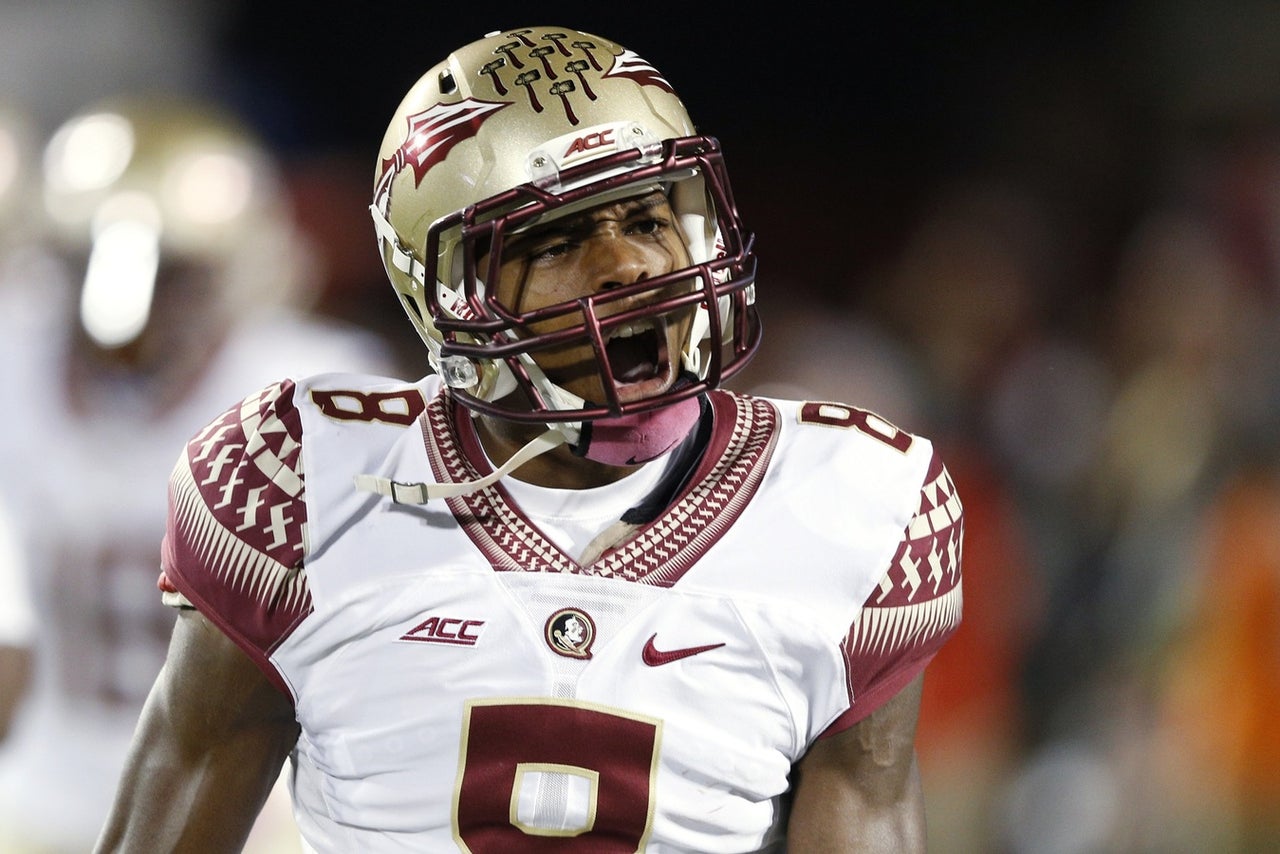 It's one thing to talk up a former teammate, but it's another to compare him to two of the best defensive players in the NFL.
When current Tampa Bay Buccaneers quarterback Jameis Winston spoke about Jalen Ramsey, his former teammate with the Florida State Seminoles, he had nothing but praise to send his way. Not only that, but Winston also made it pretty obvious that he would love for Ramsey to join up with him in Tampa Bay.
Via Charlie Campbell of Walter Football:
"He's good enough that we probably won't even get him," said Winston. "That's just one thing to talk about, his competitiveness, and his mentality to always want to be great. That is something that is going to take him a long way."
"He can do anything he wants to do really," said Winston. "He's so talented in some many ways. He can be a lock-down corner for you like a Richard Sherman, or he could be a safety-corner hybrid like Charles Woodson. This guy is very talented and has a lot of ability."
It's obvious that Ramsey is a special talent, but when Winston says he sees potential on the levels of Sherman and Woodson, that's another level of special.
The Buccaneers currently hold the No. 9 pick in the 2016 NFL draft, so it does make sense that Winston thinks there's a good chance his team may not even have a shot at Ramsey. If Tampa Bay does find a way to land the defensive back though, you can bet that Winston will be more than slightly happy with the reunion.
Jeff Smith writes about the NFL for FOX Sports. You can find him on Twitter @JSM8ith.
---
---