Wizards guard John Wall wears throwback Cowboys jersey to Redskins game
BY Cameron DaSilva • November 15, 2016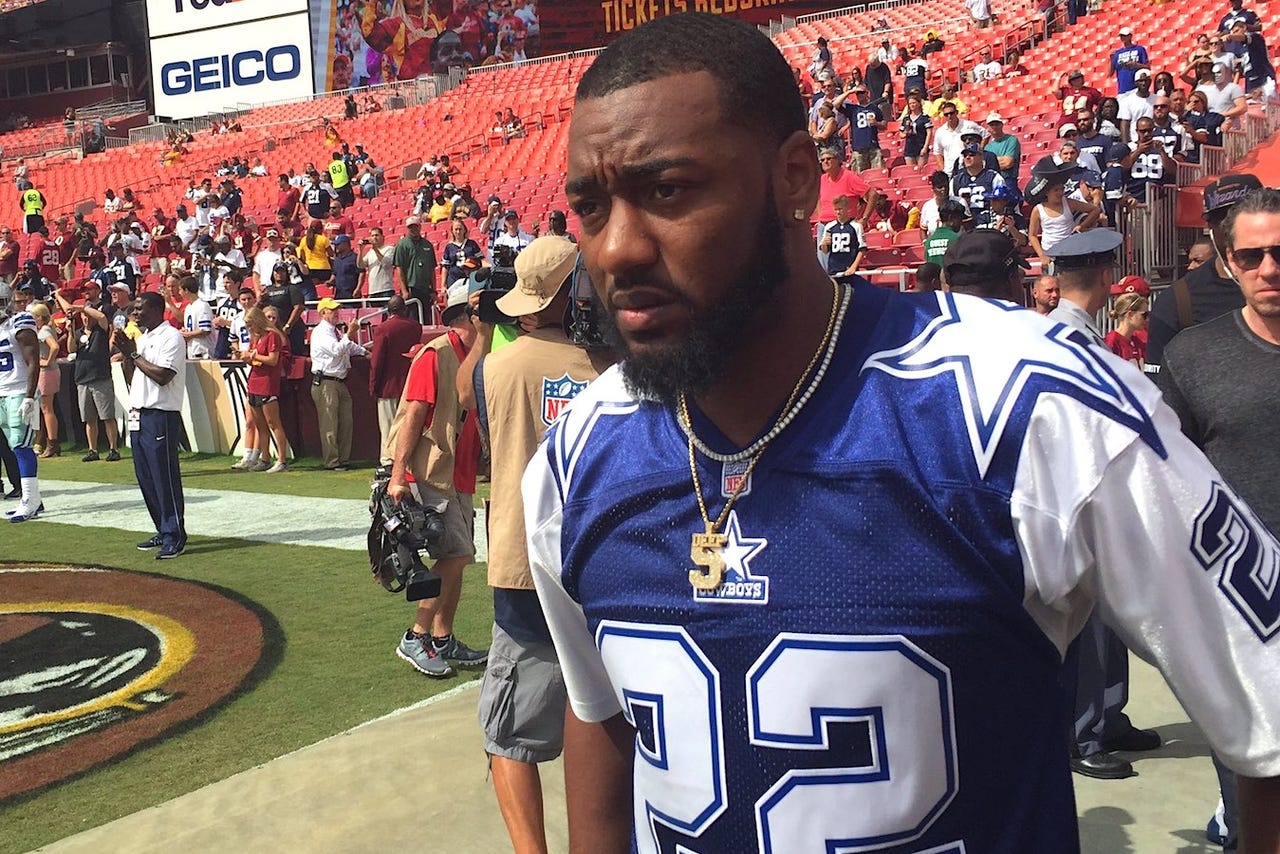 John Wall has spent his entire NBA career in Washington with the Wizards, but that won't stop him from representing his favorite NFL team at FedEx Field.
On Sunday, he showed up at the Cowboys-Redskins game wearing a throwback Emmitt Smith jersey, which should go over just fine with the fans in Washington.
Wall also chatted with Dez Bryant before the game, throwing up the 'X' as well.
The Redskins were quick to point out that Wall has supported both teams, apparently.
He sported a Redskins jersey in the past, but it's pretty clear which team he's a true fan of.
Fans, unsurprisingly, roasted him for wearing Dallas gear in Redskins territory, having spent his career in Washington.
---
---