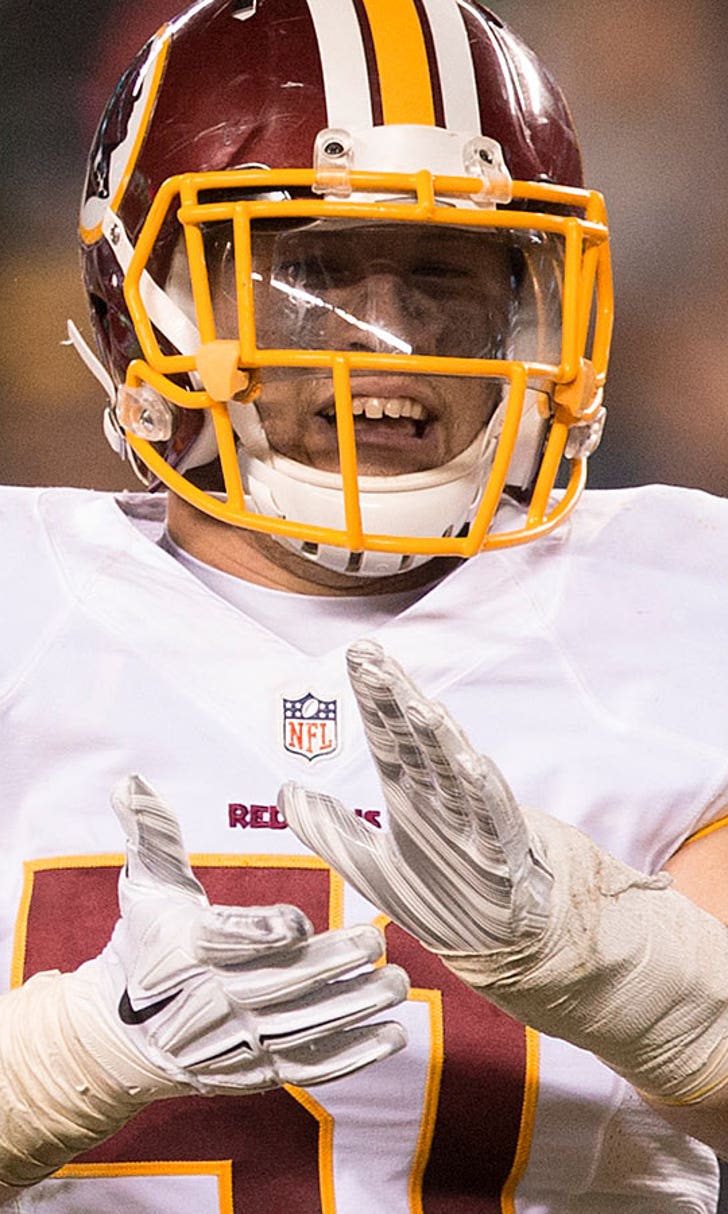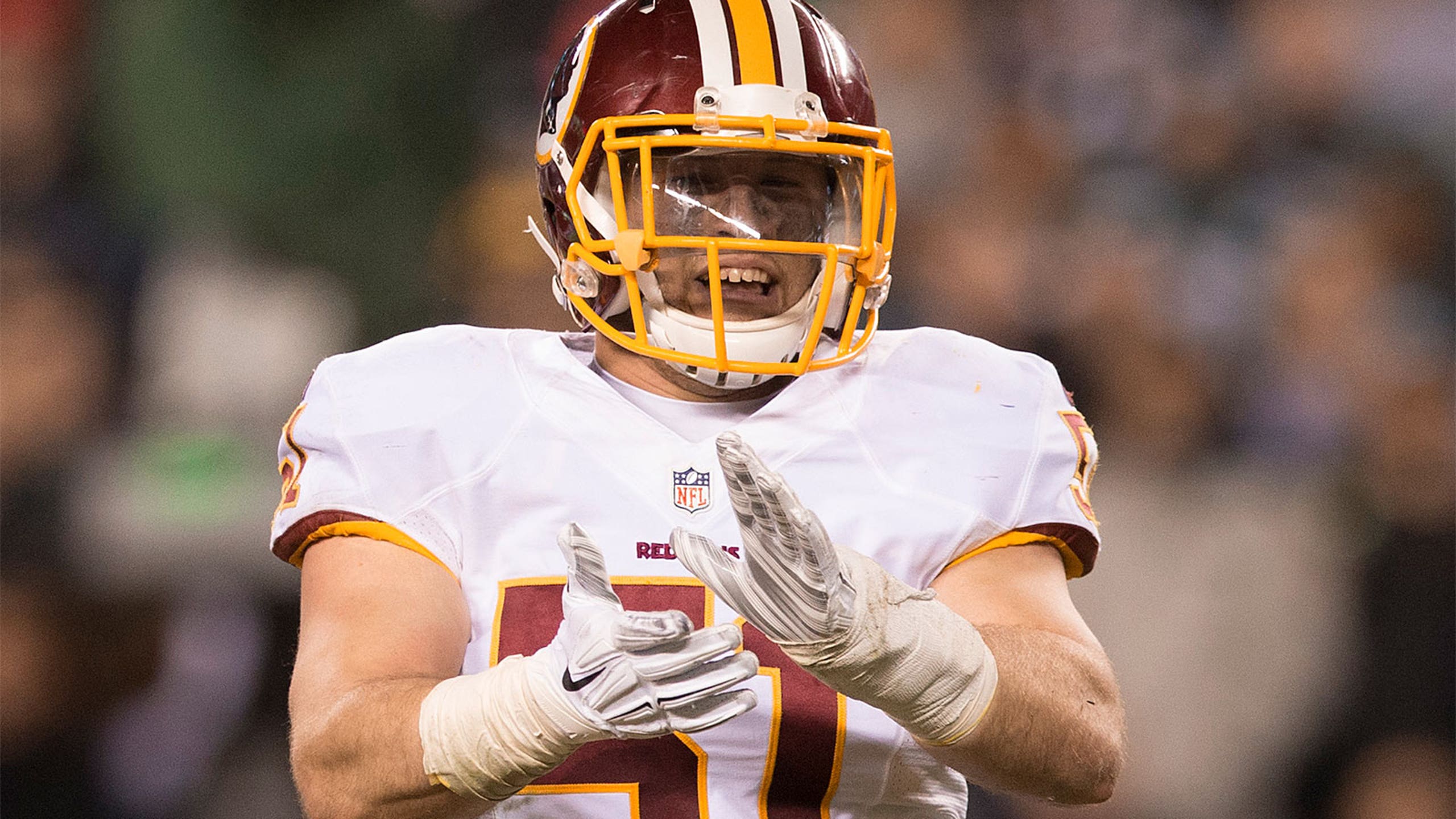 Will Compton and Mason Foster take in a Washington Capitals game
BY foxsports • January 15, 2016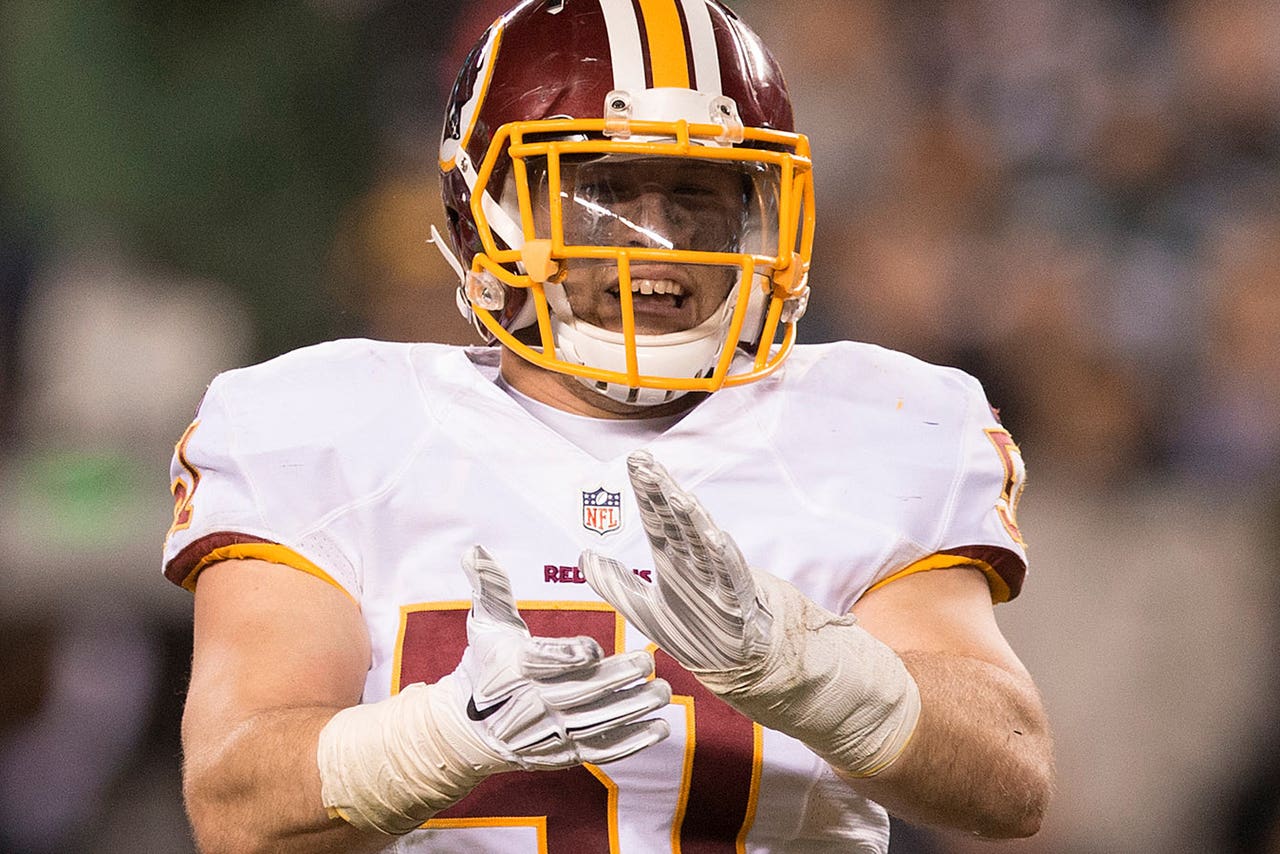 The Washington Redskins had a disappointing end to their surprise season. But that gives guys like Will Compton and Mason Foster some time to take in some local sports.
They picked a good team to watch. The Washington Capitals are off to a red-hot start, with a 33-7-3 record, good for the top spot in the NHL. In the matchup Compton and Foster checked out, the Capitals beat the Vancouver Canucks 4-1.
Afterwords, Compton and Foster visited the Capitals' locker room to hang out with the team.
Also, that's Tom Green there with them. Green helps out with the Capitals' famous Unleash the Fury pump up video. It's a video that plays in the third period of games when the Caps are in a nail biter. 
And last night, Green provided a live rendition of the video.
Quite a fun crowd at the game.
Tommy Chalk writes about the NFL and NHL for FOX Sports. You can follow him on Twitter @Tommy_Chalk
---
---