Julian Edelman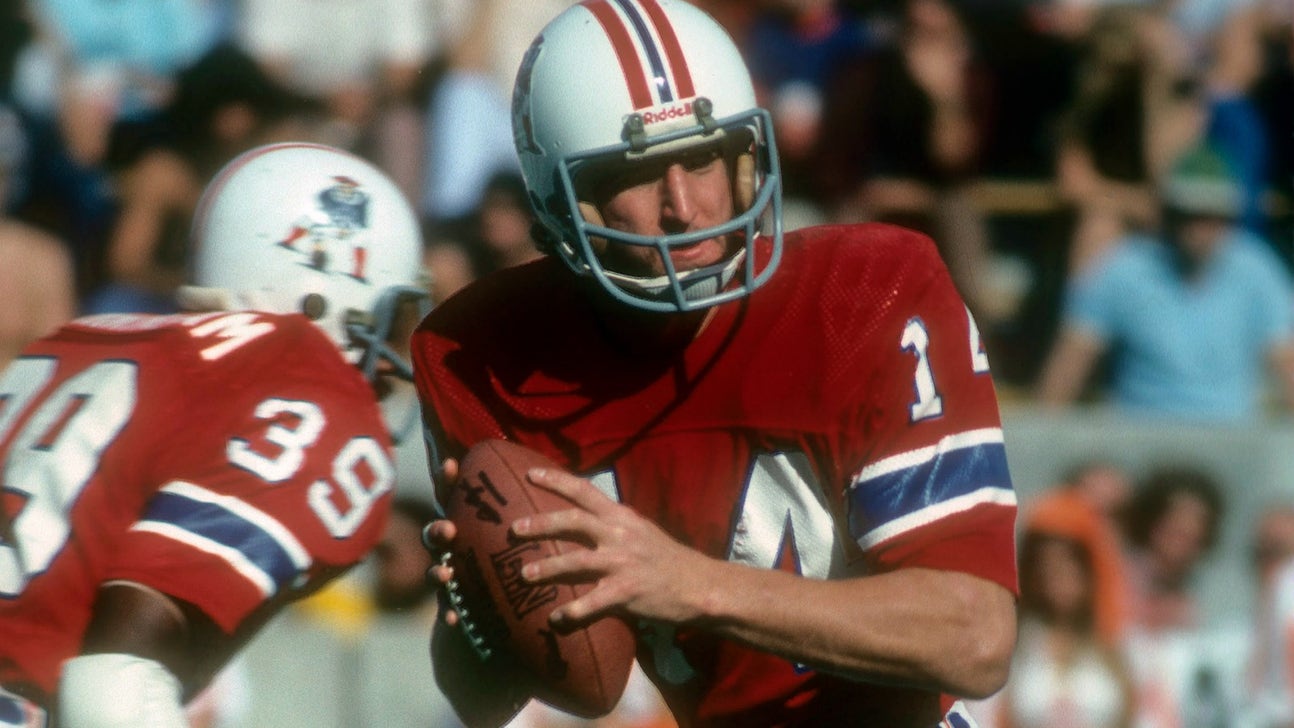 Julian Edelman
Where Are They Now: Long before Tom Brady, Steve Grogan was the Pats' QB
Published
Nov. 15, 2016 1:57 p.m. ET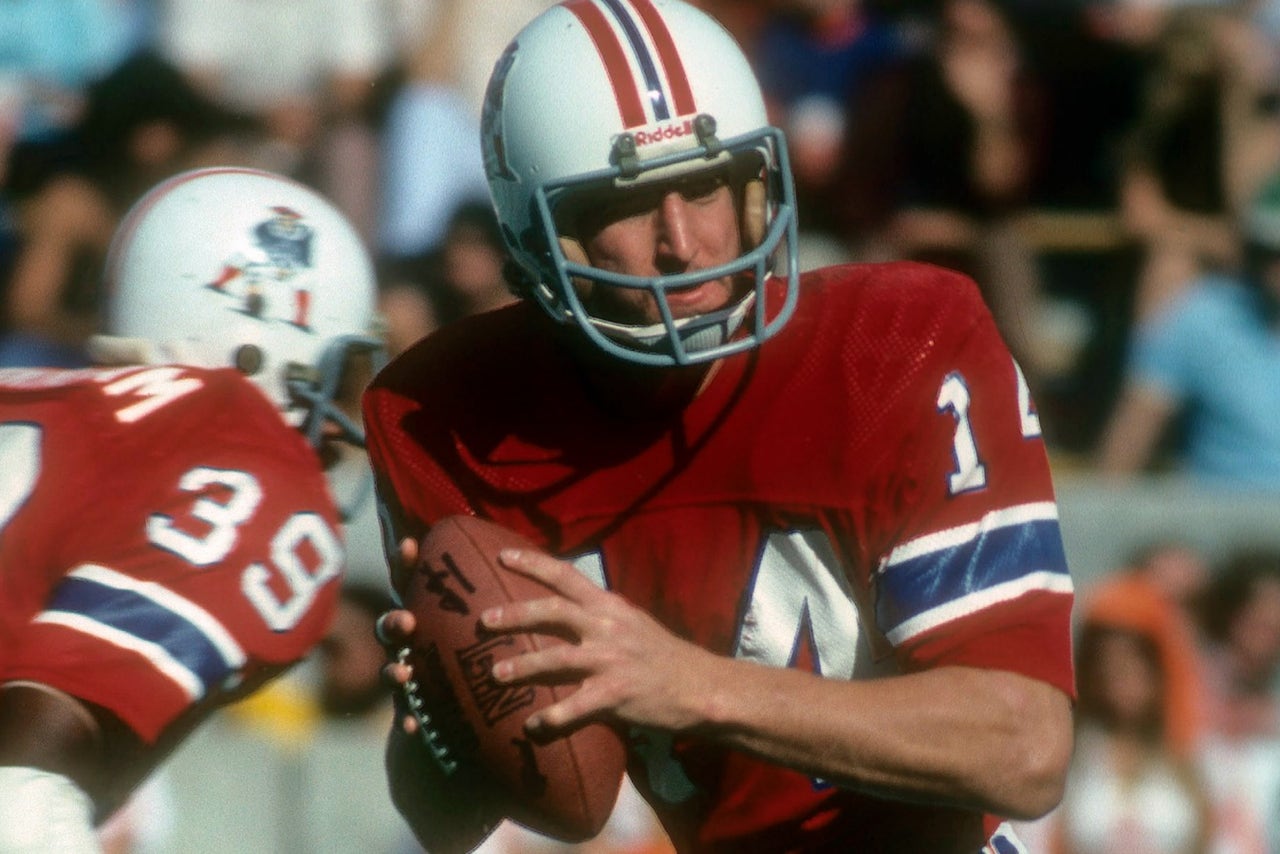 THEN: Longtime quarterback Steve Grogan spent 16 seasons in the NFL, all with the New England Patriots, and played in 149 games under center from 1975 to 1990. At the time of his retirement, Grogan was the Patriots' all-time leader in passing yards (26,886) and passing touchdowns (182), and he is still fourth in team history with 35 rushing touchdowns during his career. He was inducted to the Patriots Hall of Fame in 1995, and his No. 11 is the only one currently retired by his alma mater, Kansas State.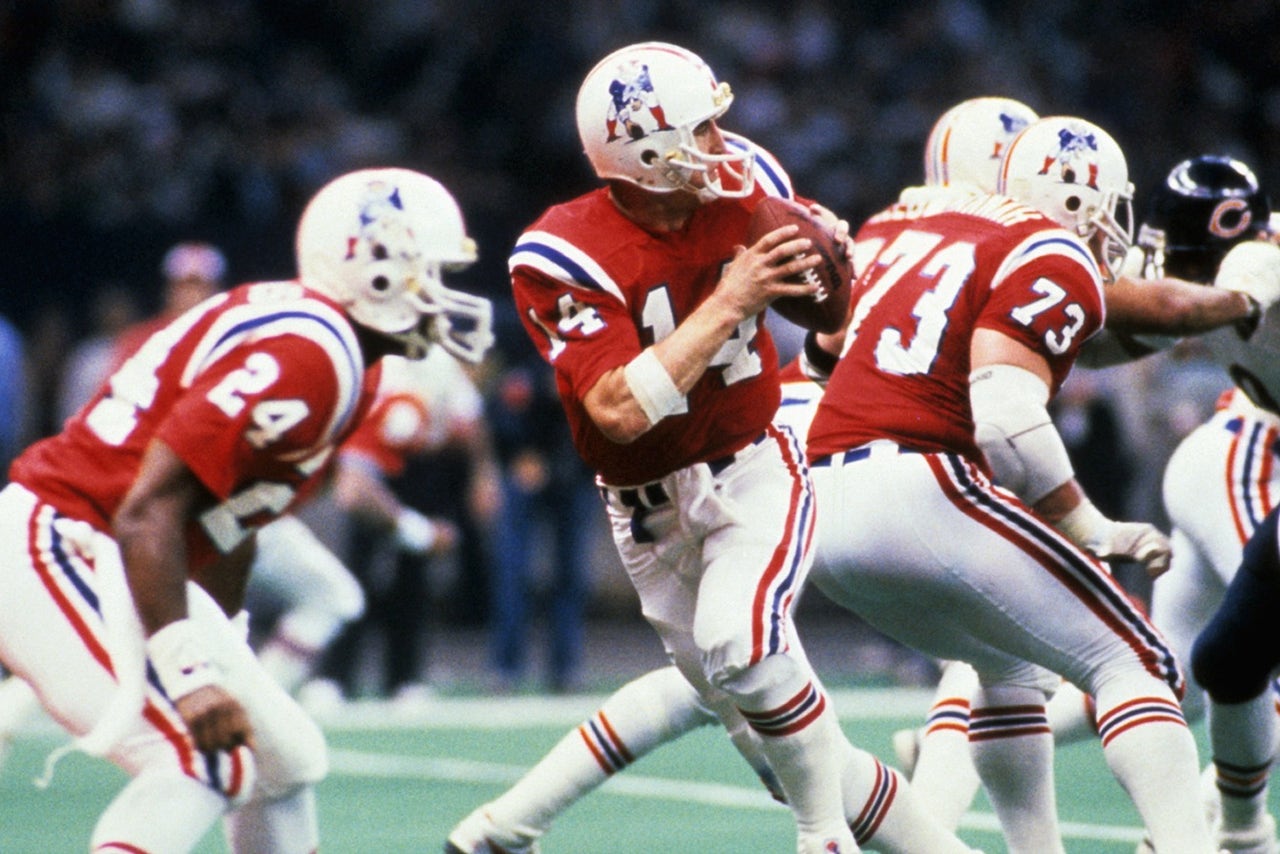 NOW: For the past 22 years, Grogan has owned and operated Grogan Marciano Sporting Goods in Mansfield, Massachusetts. The store was opened in the 1970s by Peter Marciano, the brother of boxing great Rocky Marciano, and sells equipment and uniforms to youth leagues, high schools and small colleges across southern Massachusetts and Rhode Island.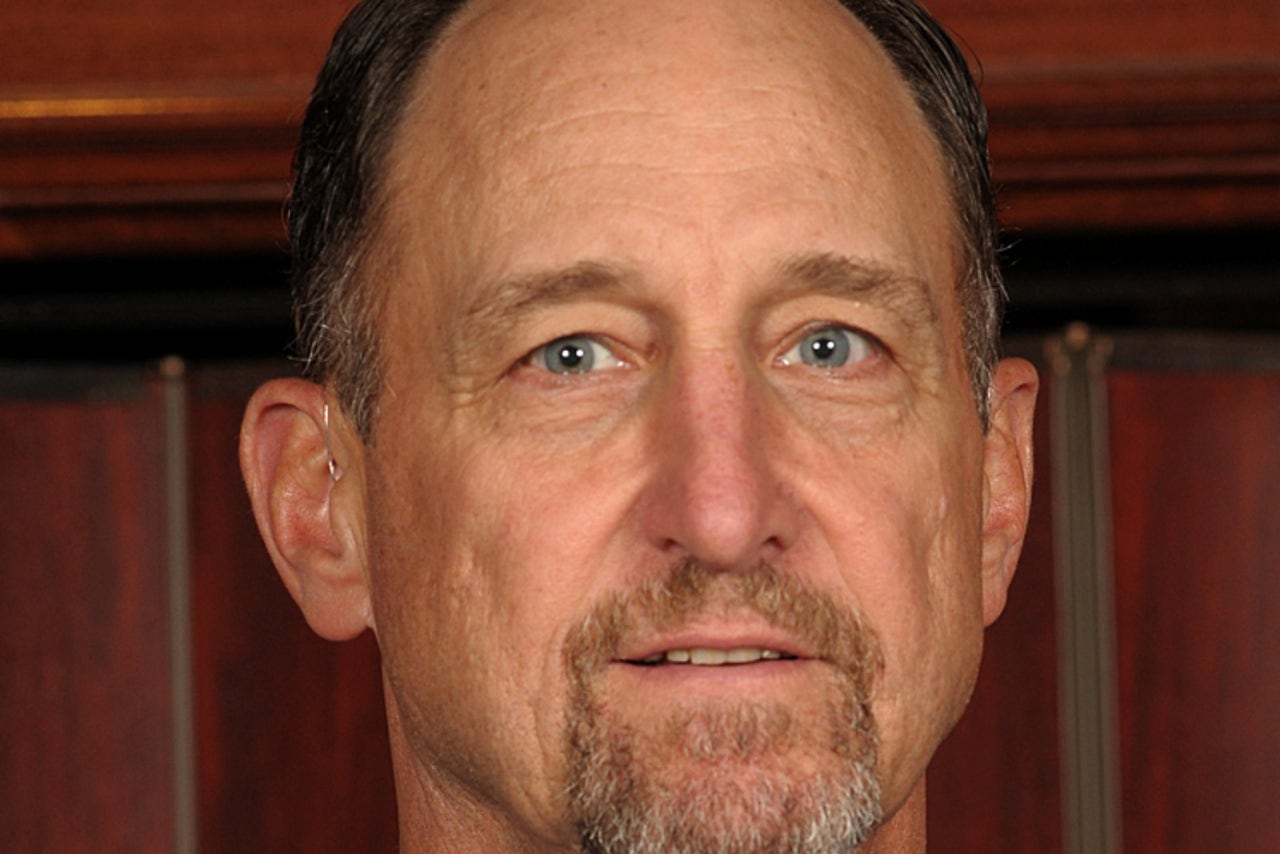 ON HIS FONDEST NFL MEMORIES: "Playing in a Super Bowl in January of '86 after the '85 season was pretty special. Going into the game it didn't look like I was going to play — Tony Eason was the starter — but I wound up playing most of the game. It wasn't a very entertaining or fun game to be a part of (Chicago won 46-10), but at least I was a part of it, and that's pretty special. And then there's the whole season in '76, when I took over the starting job from Jim Plunkett and we went to the playoffs for the first time in over 10 years. That season was pretty special, too. We had a whole bunch of young draft picks and free agents on that roster, with some veteran leadership, and we went from 3-11 in '75 to 11-3 in '76, and into the playoffs. That whole run was really a lot of fun."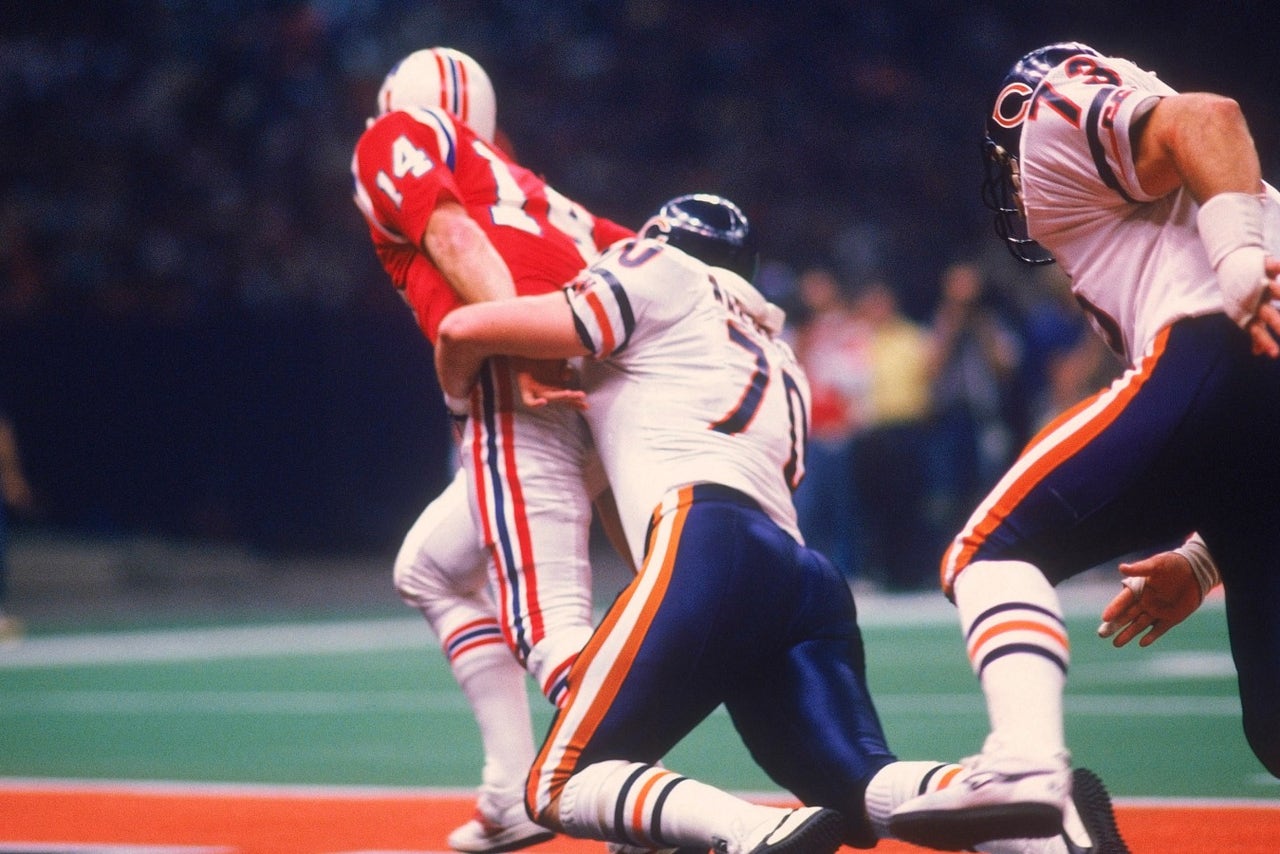 ON THE '85 BEARS: "They had a good offense, but their defense was one of the best I ever saw — maybe the best I ever saw. They just had so much talent and they came at you from all kinds of different angles. They played a lot of single coverage and dared you to throw the ball downfield because they knew you weren't going to have time to. My coaches, after they'd seen the film (of Super Bowl XX) during the offseason, they told me that, in two and a half quarters, I'd thrown the ball 31 times and gotten knocked down on 29 of them. So it made for a long afternoon."
ON TOUGHNESS: "It takes a toll, but I loved to play the game, and if I could get out there without hurting my team by playing through aches or pains, I was going to be out there to play. But it's a lot different now. They take far better care of the quarterbacks with the rule changes and things that they're doing now, and rightfully so. Those guys are making a lot of money, and they need to keep them on the field. But back in my day, the quarterback was just another football player. That's the way I looked at it. The guys playing around me were getting hit on every down, and if I had to get hit on every down, then that was part of the job."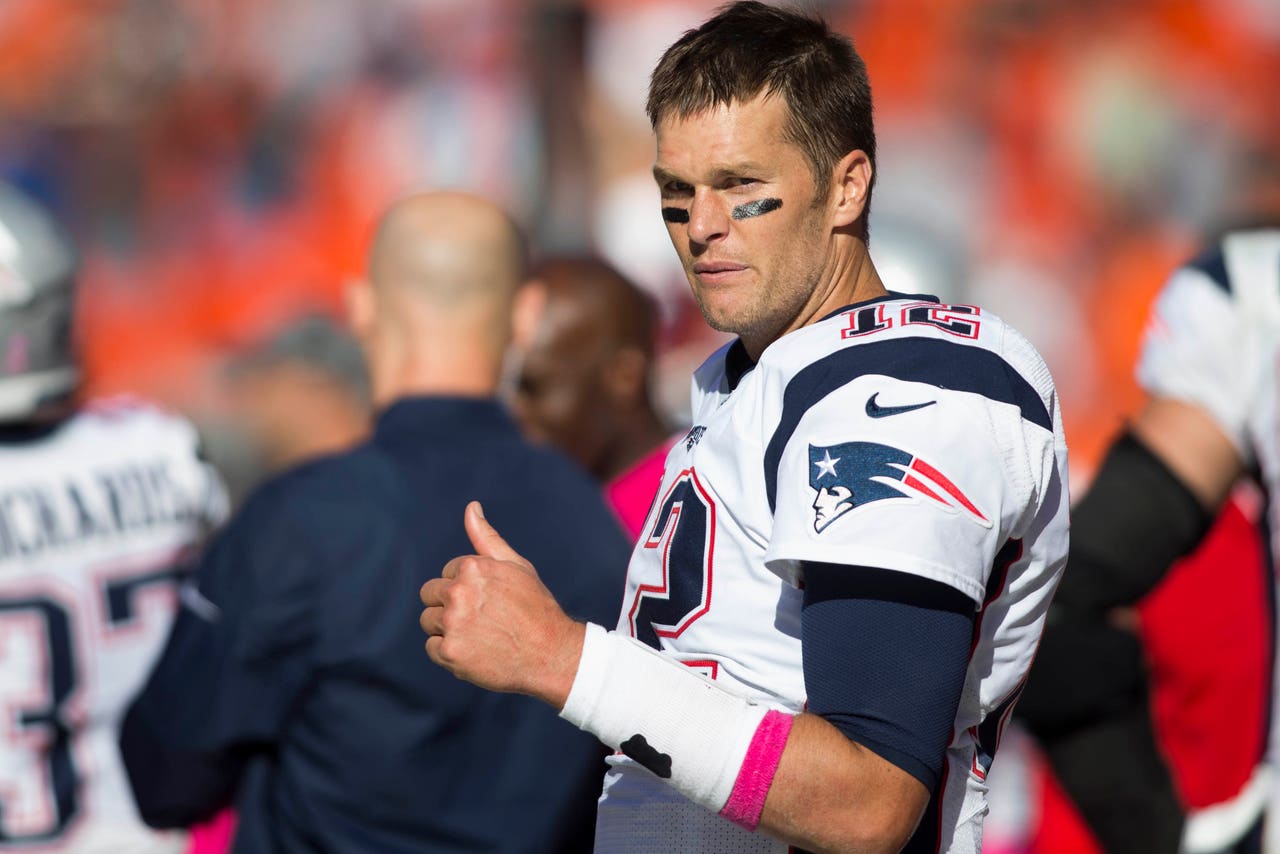 ON THE PATRIOTS' QBs WITH TOM BRADY OUT: "I kept waiting for the phone call, but nobody called me. I was five miles from the stadium and I could have held a clipboard for them. But it really was a little surprising that they didn't bring a third guy in, particularly after (Jimmy) Garoppolo got hurt. I guess with (Julian) Edelman on the roster they felt they didn't need to do that, and I thought (Garoppolo and Jacoby Brissett) played very well in the time they had out there. After Brady took his suspension and was going to miss the first four games, I think everybody around here felt like if they could get to 2-2 with the young guys, they'd be doing pretty well. They wound up getting much better than that."
ON BILL BELICHICK'S SUCCESS: "A lot of coaches have a system and they have to find players to fit into their system, and Bill has a system, but he looks at the players that he has and what their abilities are and finds a way to put them in positions within the system to be successful. And if some of them don't fit the system, he might change the system to take advantage of their abilities, and there just aren't a lot of coaches who can do that."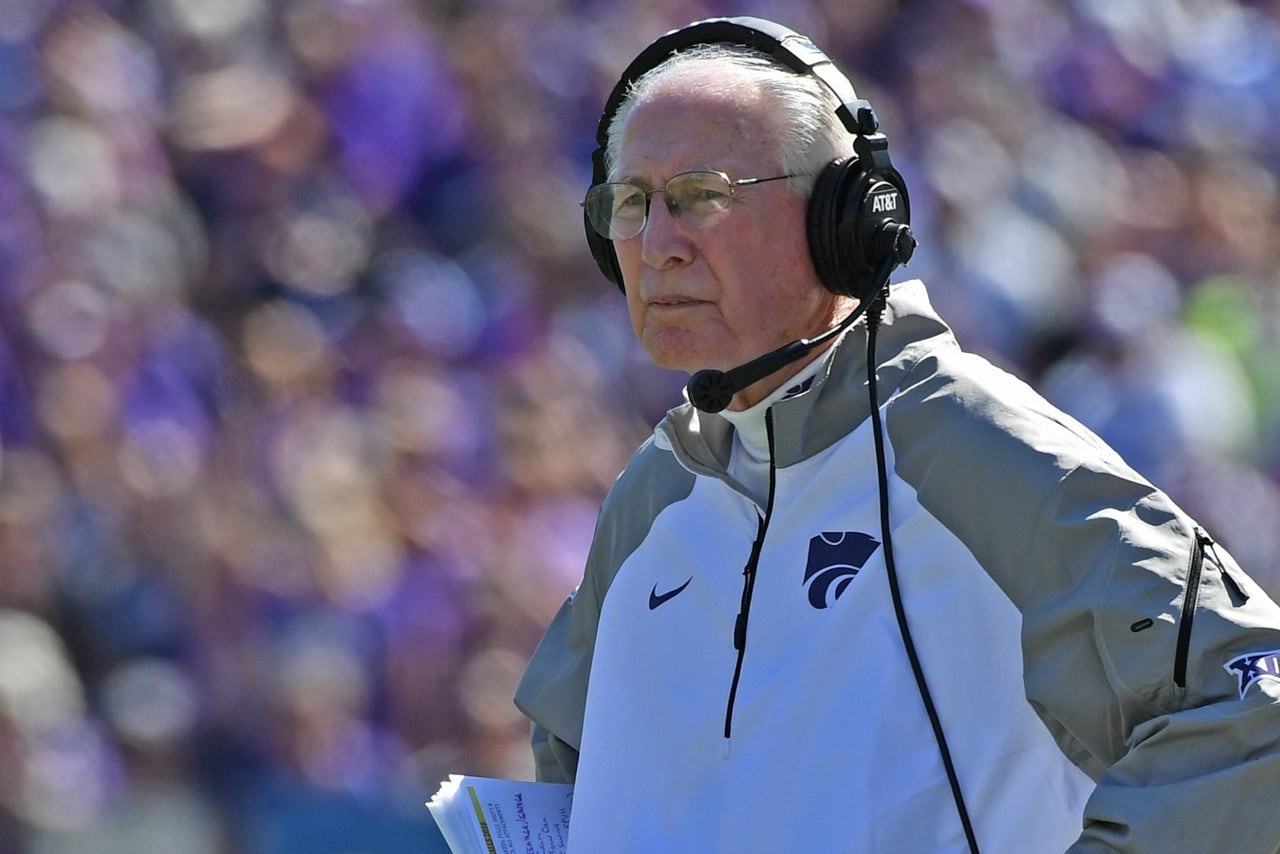 ON BILL SNYDER'S IMPACT AT KANSAS STATE: "I remember my last game my senior year (in 1974), we had 10,000 people in the stands, and now you can't get a ticket to the games. He's got fans that drive in five or six hours from western Kansas to go to those games, and he's changed the whole attitude of the Kansas State community. Everybody is proud to tell people they're from Kansas State now. I don't think a lot of laypeople understand what a football program can do for a university or a college if you have success, but all you have to do is look at K-State to see that. They've upgraded their facilities all because of him, because of winning, and he's just done a fantastic job."
You can follow Sam Gardner on Twitter or email him at samgardnerfox@gmail.com.
---
---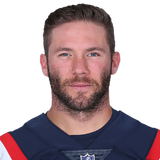 Get more from Julian Edelman
Follow your favorites to get information about games, news and more
---