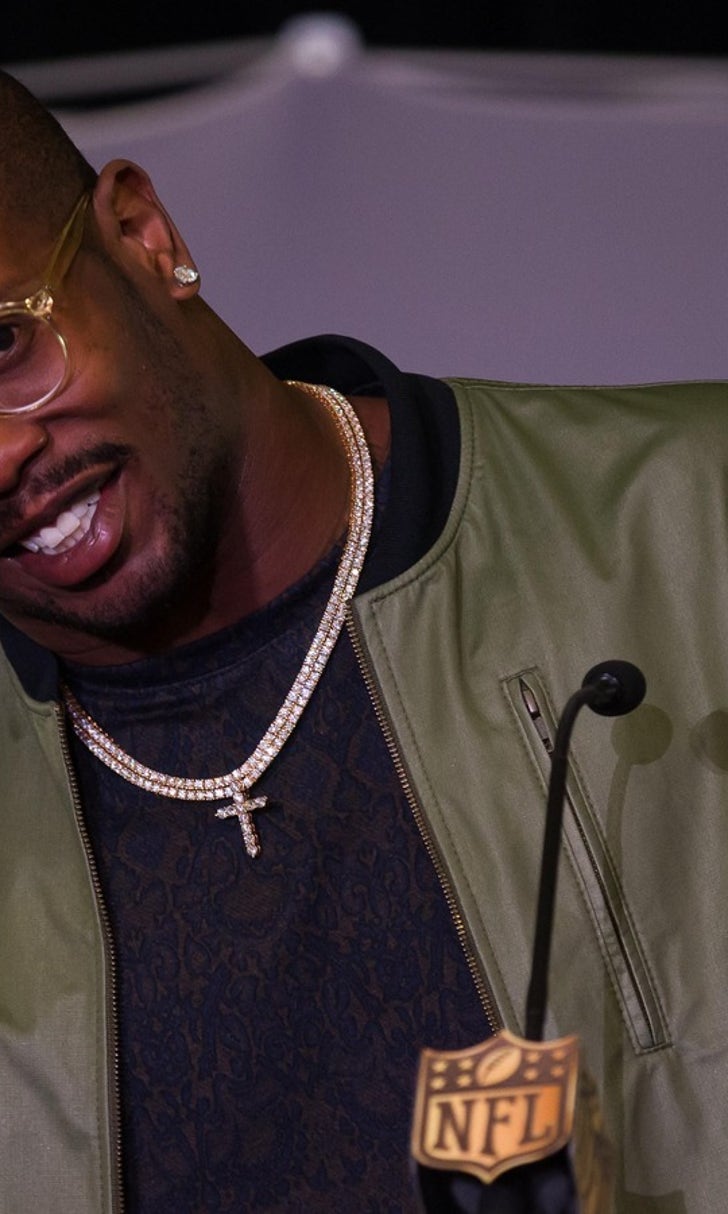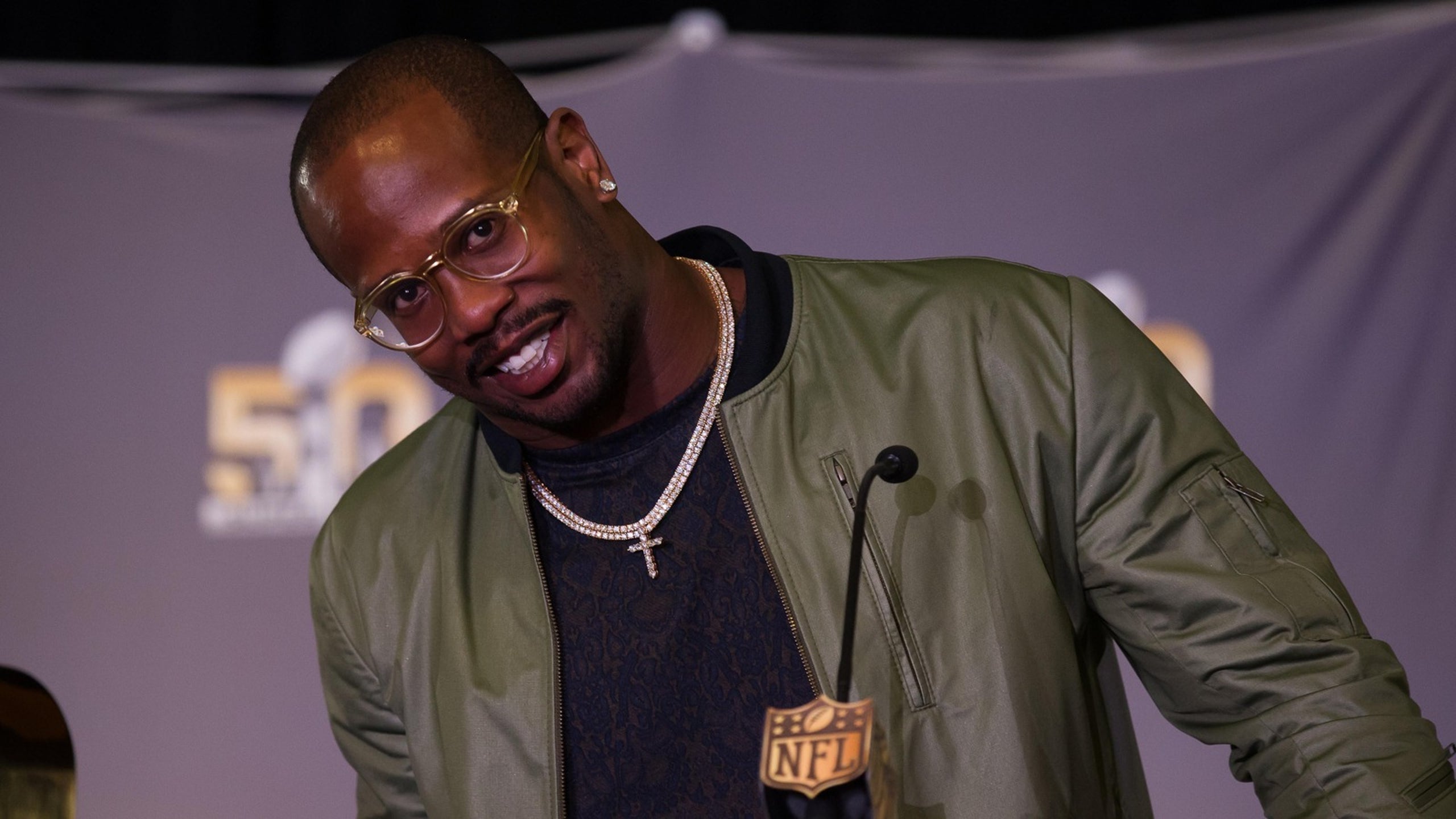 Von Miller says fans bashing him on Instagram 'weighs on you'
BY Cameron DaSilva • June 17, 2016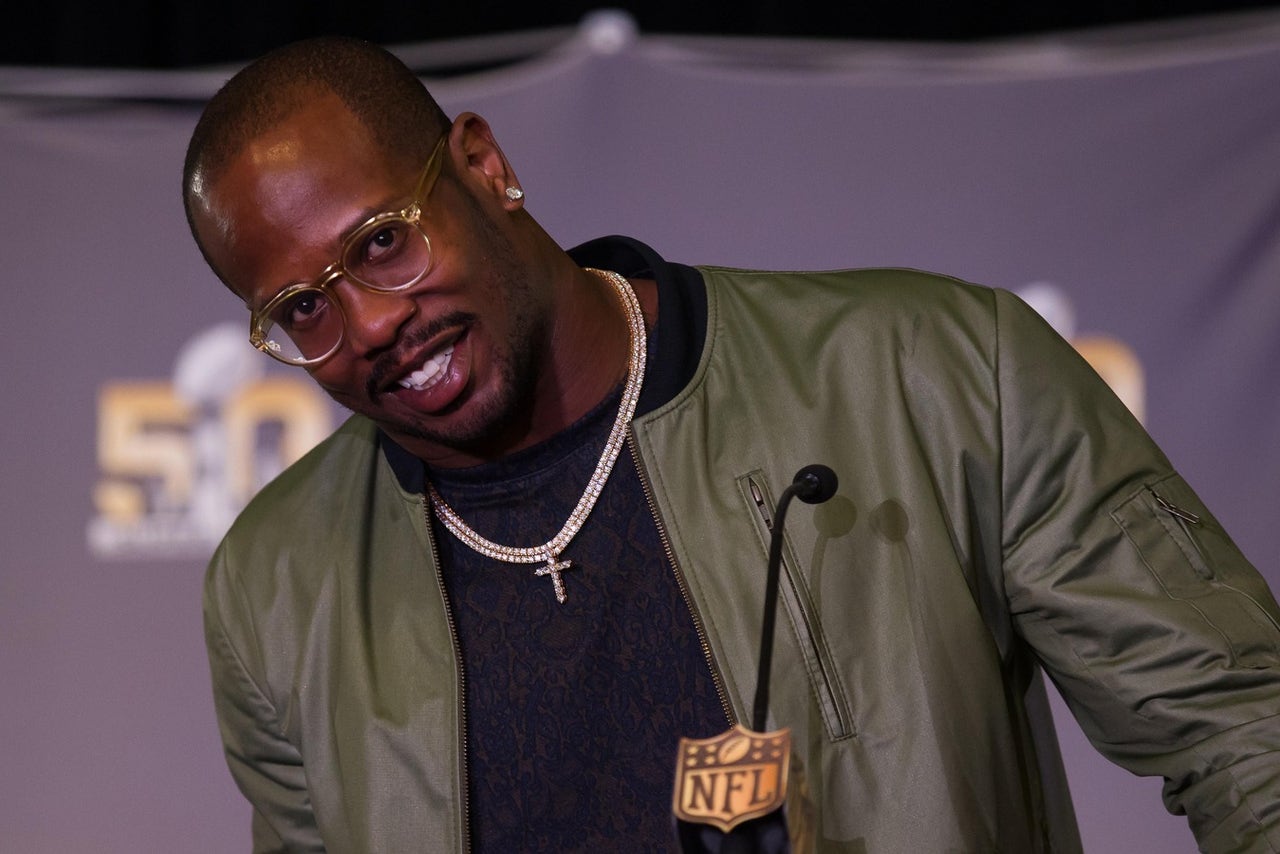 Von Miller and Johnny Manziel have been good friends stemming from their days together at Texas A&M. Their relationship continued into the NFL and through the quarterback's off-field troubles, even going as far as Manziel lying about living with Miller.
Recently, it's been Miller and not Manziel in the news, mainly because of the Super Bowl MVP's contract dispute with the Denver Broncos. That hasn't taken away from his friendship with Manziel, though. He's remains good friends with Johnny Football, and still believes he'll be a "great" NFL player.
Manziel has remained relatively quite in recent weeks with little indication that he'll be back in the NFL any time soon. If he ever plans to return to playing football at the highest level, he'll need to clean up his life off the field beforehand -- and that's the most important thing for him to do.
As for Miller, his contract standoff with the Broncos remains troublesome. On Thursday, he shared a post on Instagram announcing that there's "no chance" he'll play the 2016 season under the franchise tag, which would pay him $14.1 million. Does that mean he'll sit out the season if he doesn't get a long-term deal? That doesn't sound likely, based on a recent interview.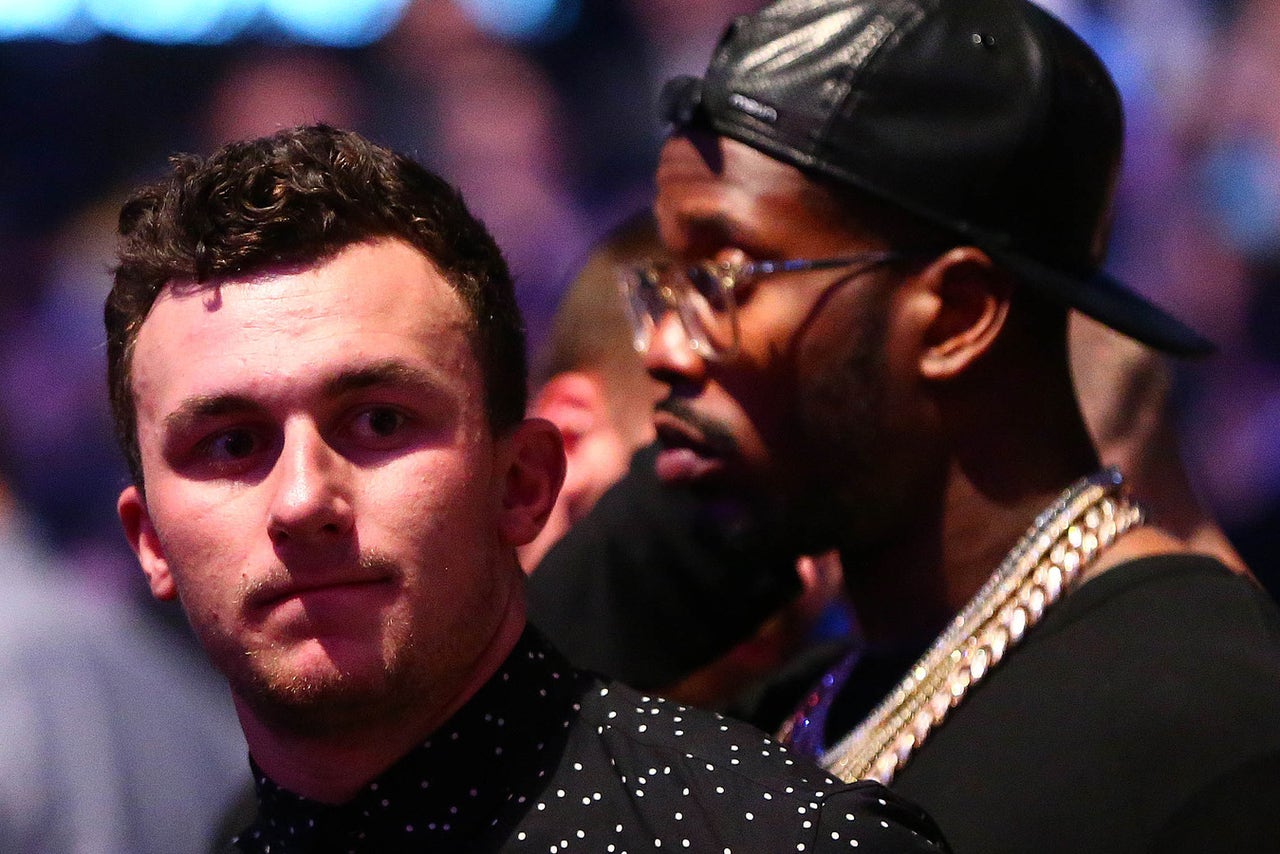 He does admit that the entire process has hurt his feelings despite understanding that it's all business.
Both sides hope to get something done soon, which would keep Miller a Bronco for the foreseeable future. The only problem is that there appears to be little indication that will happen.
---
---