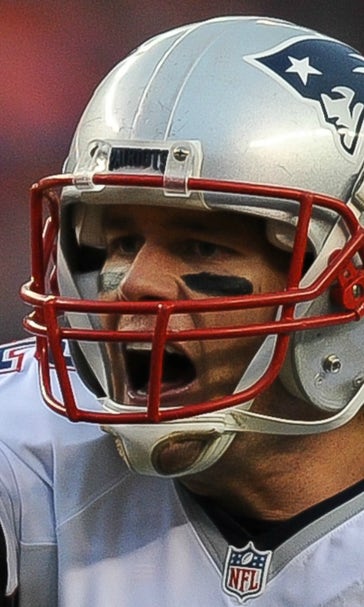 Tom Brady says concussions are 'just a part of life'
May 11, 2016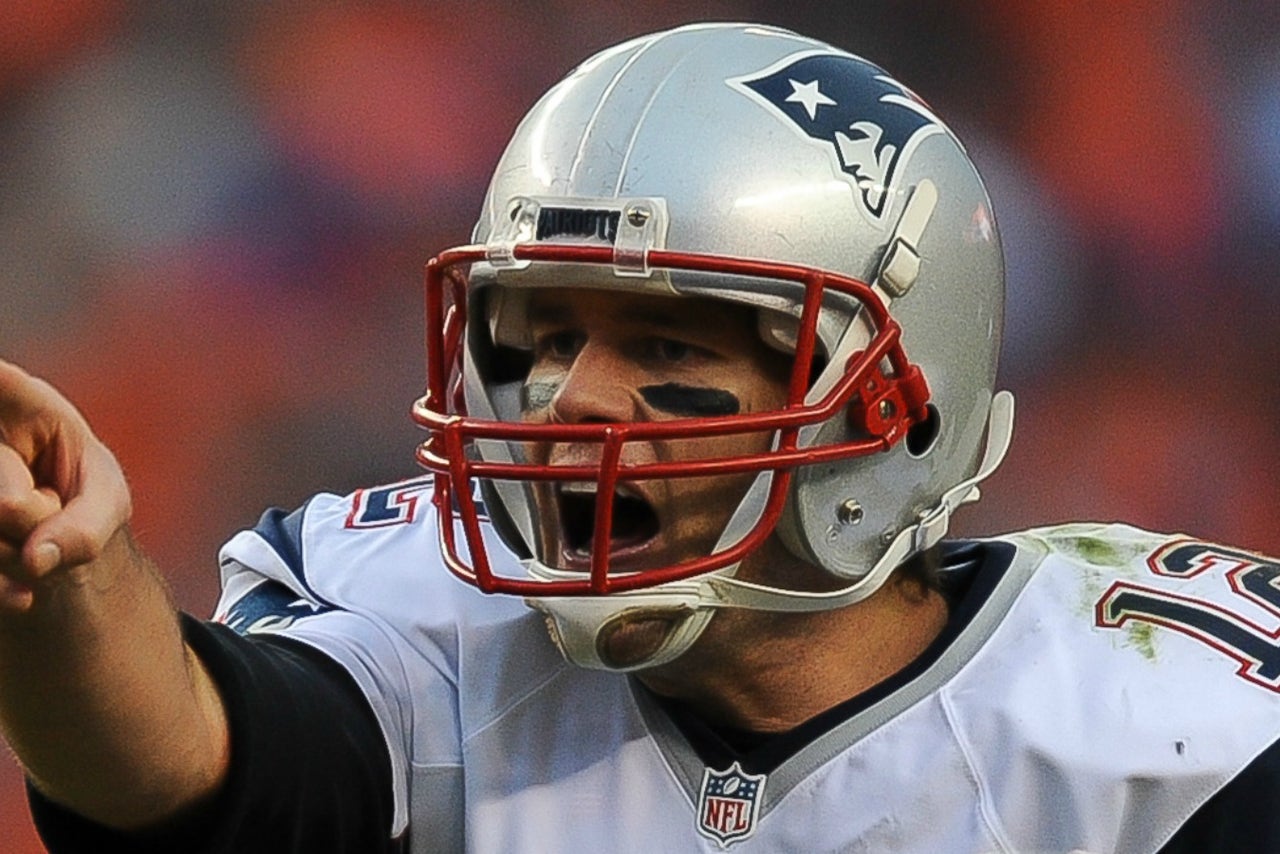 Concussions have been a massive talking point in recent years around the NFL, creating endless discussions about the dangers of playing football -- both at the professional and recreational levels. Former and current players have spoke out on the issue, as has commissioner Roger Goodell, who famously said "there is risk sitting on a couch. 
Tom Brady discussed the heated topic, and while he didn't undermine the severity of concussions, he understands the risk players take when playing football.
"I think there's been more awareness from the general media on what CTE is, how it affects you, the long term ramifications of it," Brady told ABC News. "I think, as an athlete, you have to take all those things into consideration and try to be as proactive as you can. Gain information, then go through the proper protocols if you do get a concussion."
Brady went on to say that concussions aren't just a football injury. They can occur in other sports, and even walking down the street.
"It's just part of life, you know, not only football, but contact sports," Brady added. "It's part of people walking down the street. You run, you fall, you hit your head. There's a lot of sports that are involved, but I think it's good there's more awareness than there's been in the past. Woman's soccer and cycling, water polo, there's a lot of sports."
While his comparison to walking down the street wasn't particularly strong, he does want better protocols when a player does get a head injury. Treatment is a big part of limiting the ill-effects of concussions, which Brady wants to see an improvement in. He wants players to be "treated the right way. So that there are no long-term ramifications for it."
---
---