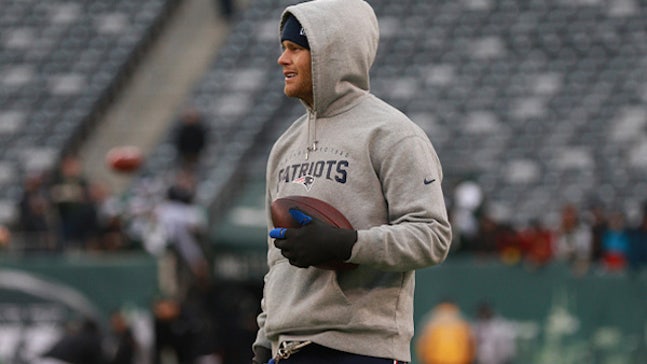 Tom Brady on Wells Report: 'I don't have any reaction'
Published
May. 7, 2015 8:58 p.m. EDT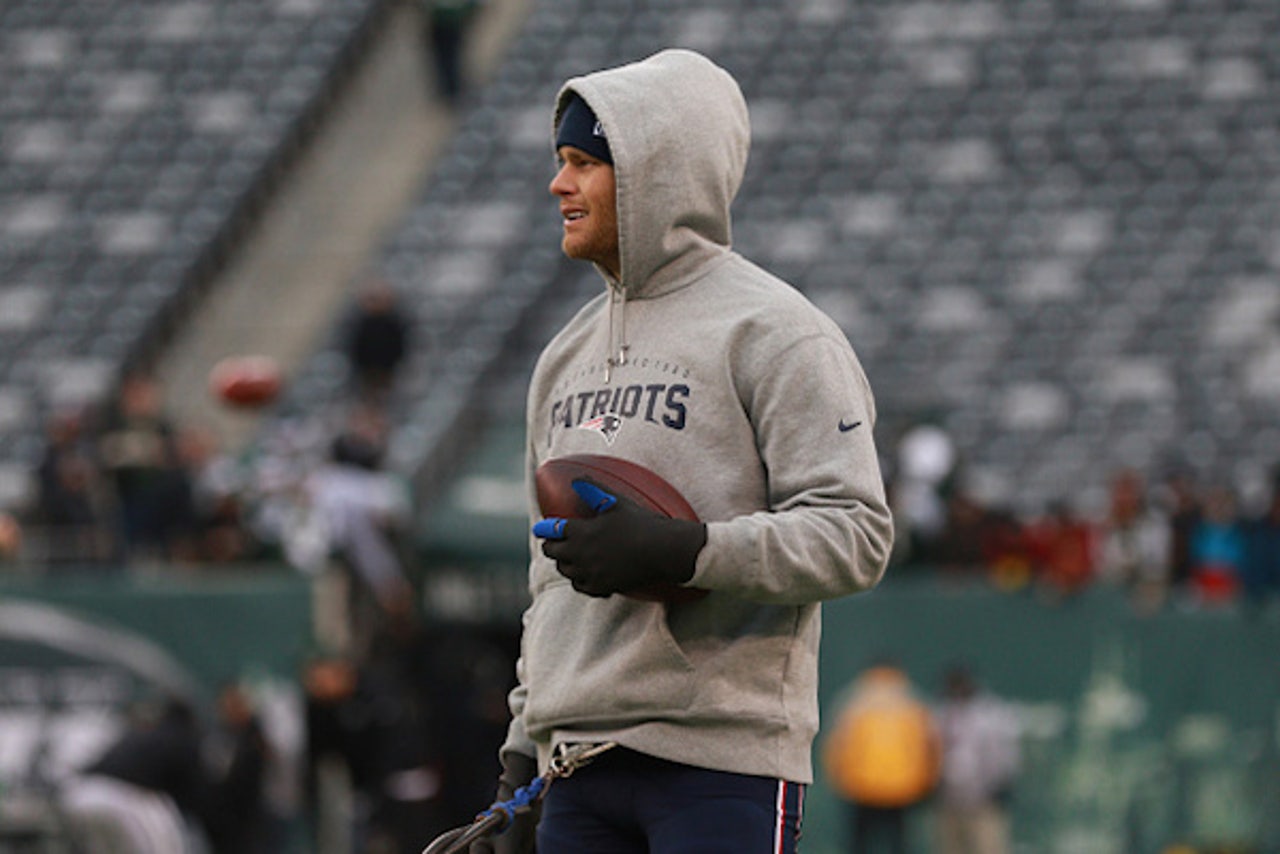 By Doug Kyed
SALEM, Mass. — New England Patriots fans in attendance at the O'Keefe Complex already have forgiven Tom Brady.
The quarterback was interviewed by Jim Gray at Salem State University, and he was met with raucous applause by a packed crowd dressed in their finest Patriots gear.
Gray began the event by telling Brady, "There's an elephant in the room."
"Where?" Brady replied.
Before Brady and Gray dove into Super Bowl XLIX, they addressed the Wells Report.
"I don't have any reaction, our owner commented on it yesterday," Brady said. "It's only been 30 hours, so I haven't had much time to digest it fully, but when I do, I'll be sure to let you know how I feel about it."
Brady's agent and Patriots owner Robert Kraft already releasedstatements on the Wells Report. Brady didn't give a specific timetable to when he'll comment on the report.
"Hopefully soon," Brady said. "There's a process we're still working through right now. We're in the middle of the process and whenever it happens, it happens and I'll certainly be very comfortable to tell how I feel."
More from NESN.com:
---
---