Ben Roethlisberger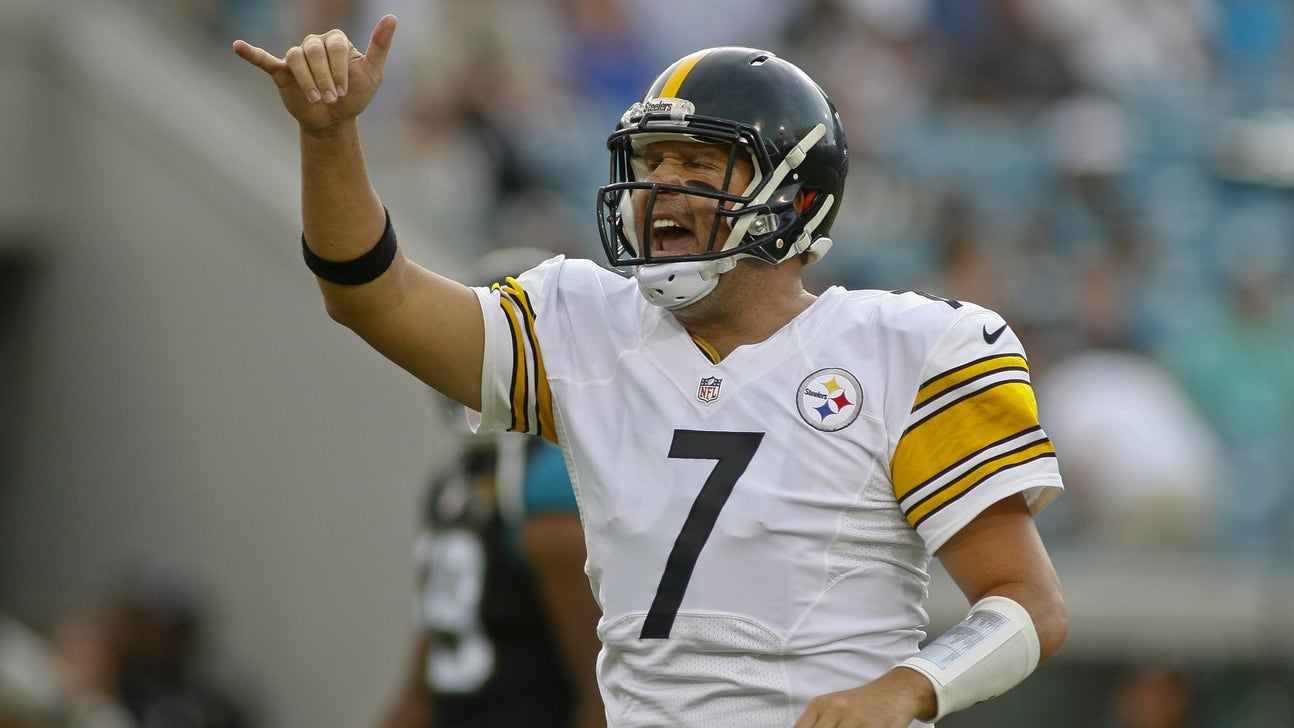 Ben Roethlisberger
The Steelers should listen to Big Ben and become the NFL's Warriors
Published
Jun. 14, 2016 7:15 p.m. ET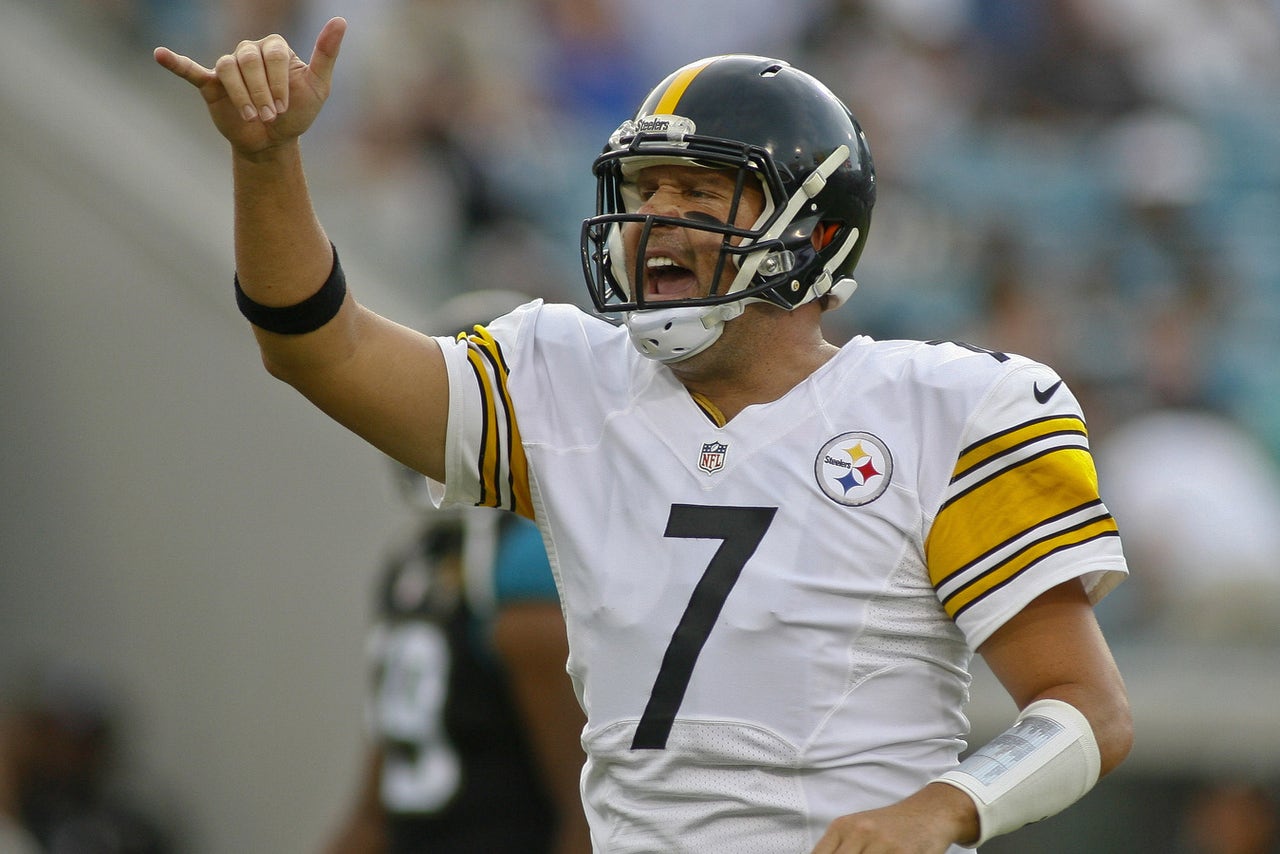 Steelers quarterback Ben Roethlisberger wants his team to go for two points after every touchdown in 2016, eschewing the 33-yard extra-point kick for a 2-yard play from scrimmage.
"I think we should go for it every time," Big Ben told reporters Tuesday. "If we do it every day. ... Why not? ...Put it in our hands. I want the ball. Any player would relish that opportunity."
The Steelers should listen to their quarterback —€" he's offering the team an opportunity to be the Golden State Warriors of the NFL.
The Warriors have won the most games in NBA history over a two-year span because of a simple truth: three is greater than two.
The basic math: A team that shoots just 3-pointers would need to only shoot 33 percent to beat a team that shot exclusively 2-pointers at a 50 percent clip.
The Warriors are an excellent all-around team, but they separate from the competition because they have two of the greatest shooters who ever lived in Stephen Curry and Klay Thompson. Both can make 3-pointers at an incredibly high clip —€" much better than 33 percent —€" from distances once deemed comical, and that, combined with the Warriors' prolificness, gives Golden State an almost unfair advantage.
The Steelers could have a similar unfair advantage if they go for two after every touchdown.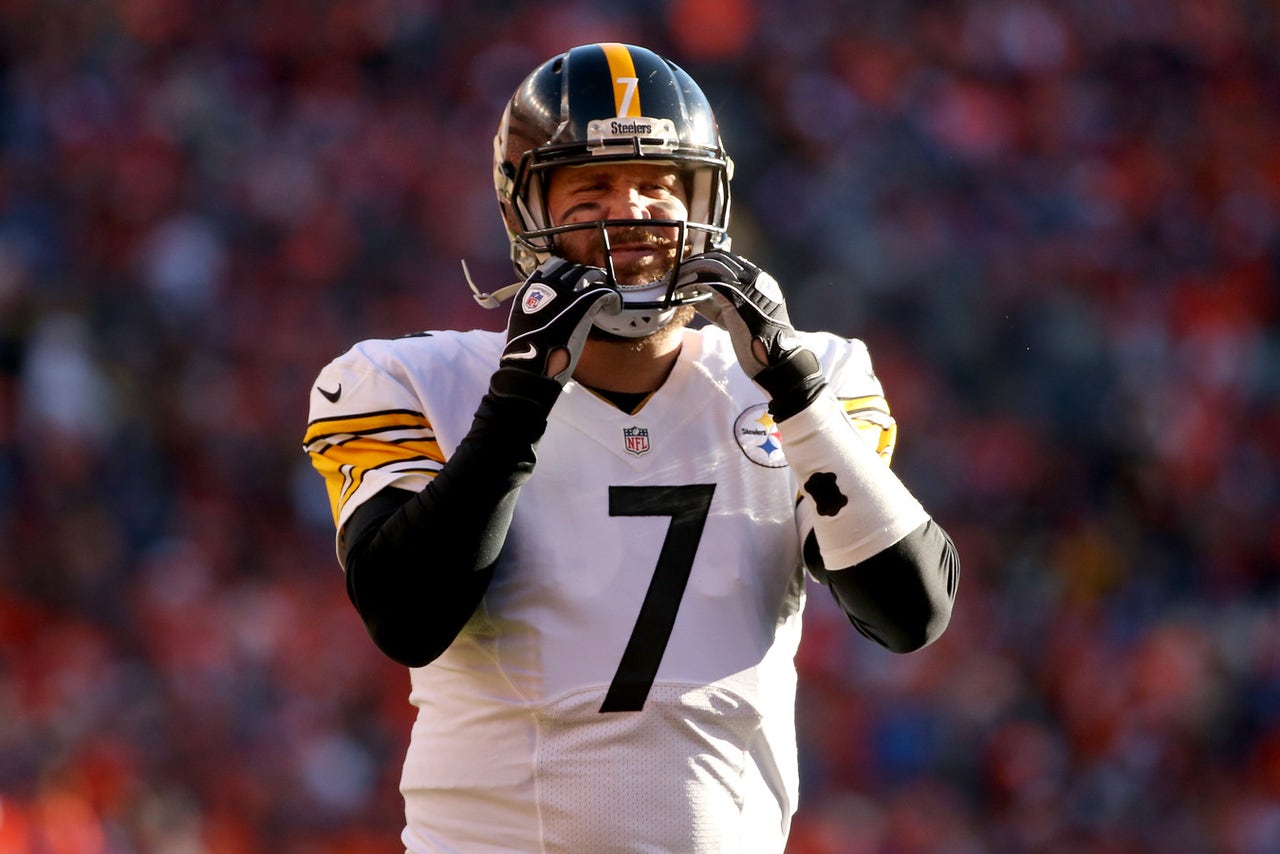 Last year, the PAT kick conversation rate in the NFL was 94.2 —€" or, in other terms, 0.94 points per possession.
There were 94 2-point conversion attempts in the NFL last year, and teams converted 47 percent of them —€" or, in other terms, 0.94 points per possession.
NFL teams will always take the easier option in an area where both are considered to have equal value —€" hence the Cardinals, Jets, Eagles, Patriots (?!), and Panthers not going for two all season last year —€" but in the risk comes opportunity.
The Steelers were willing to take the risk last year. Pittsburgh went 8-of-11 on 2-point conversions last year —€" 1.44 points per possession, half a point more than the average.
Even if they can't keep up the 70 percent conversion rate, the Steelers would be well above the rest of the NFL. It could be worth more than a point per game.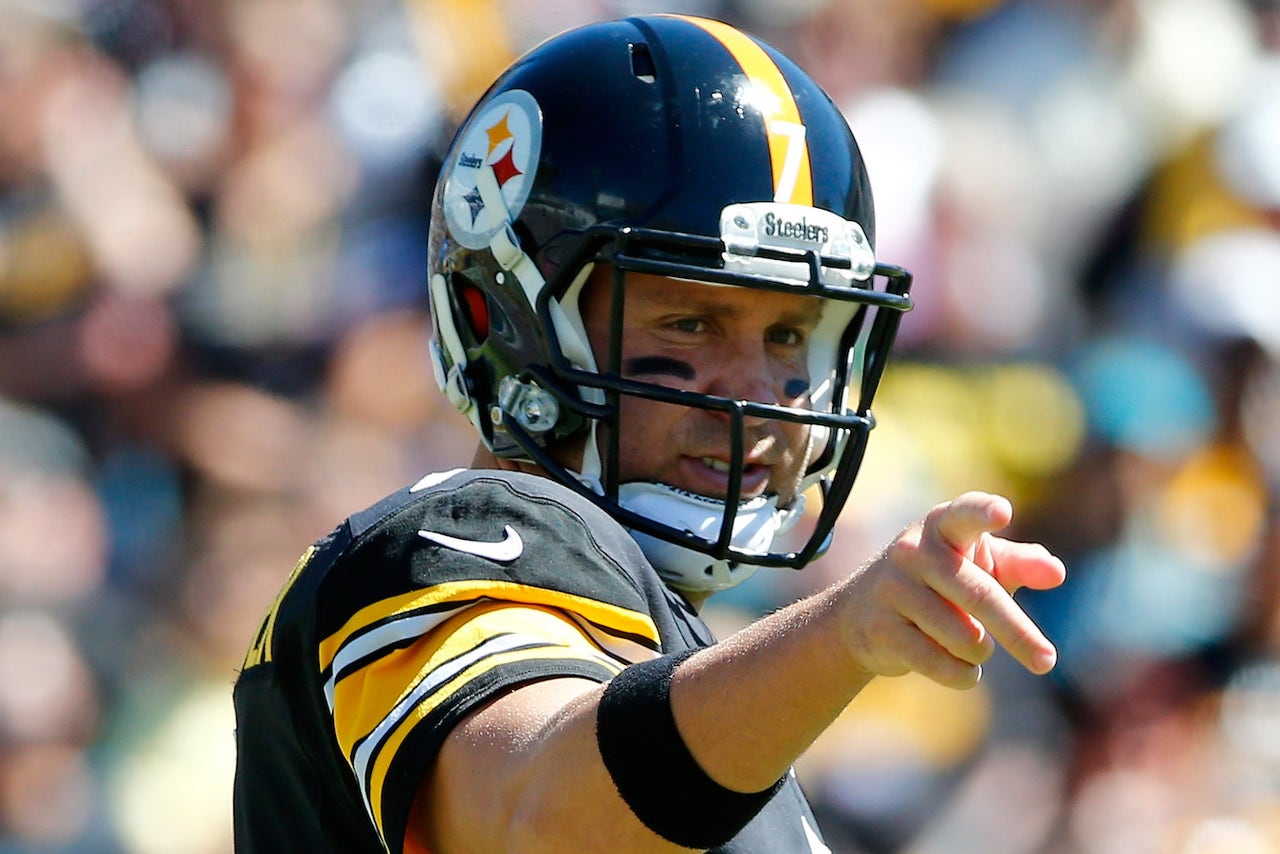 That doesn't even factor in the psychological factor that comes from going for it every time. On extra-point kicks, defenses rest —€" no one is going for a block. You can't do that when the team lines up for another offensive snap. Seventy-two percent of the time the Steelers did that last year, they found themselves in the end zone on back-to-back snaps. That has to take a toll on a defense's psyche.
And in entertainment value? There's no comparison. How many fans would the Steelers win over with their aggressive, yet economically prudent, play?
The math has long favored going for two —€" you need to convert only half the time to make it worth your while —€" and the Steelers seem to have the personnel to get the job done at a higher clip than that.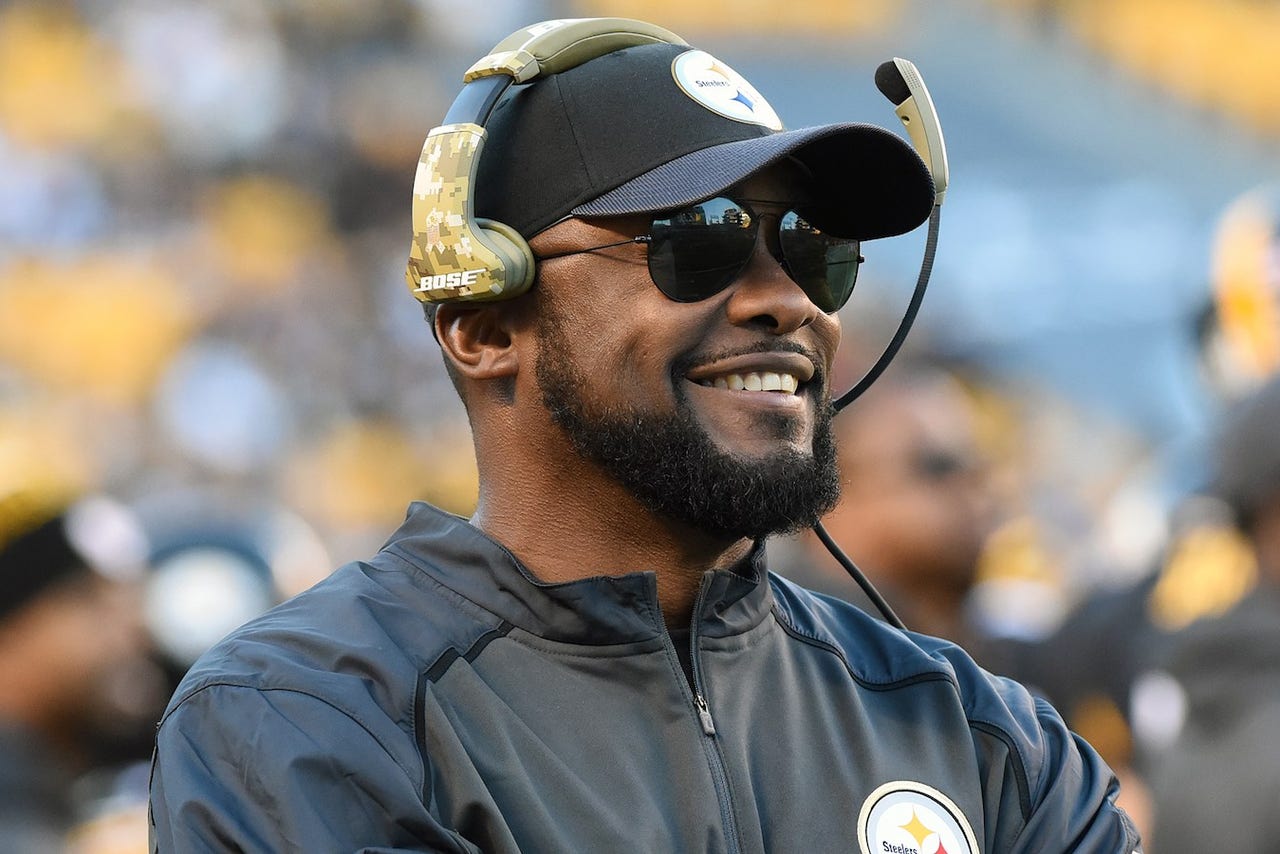 The rest of the league is not willing to take the risk, for whatever reason, but in a parity-driven league, where the most likely margin of victory is three points or less, teams would be wise to snag every advantage they can.
Right now, there's no easier advantage to grab than going for two every time. No matter how risky it might seem, no matter how anti-tradition it might come across, the fact remains two is greater than one.
---
---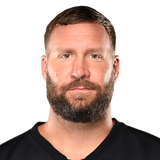 Get more from Ben Roethlisberger
Follow your favorites to get information about games, news and more
---