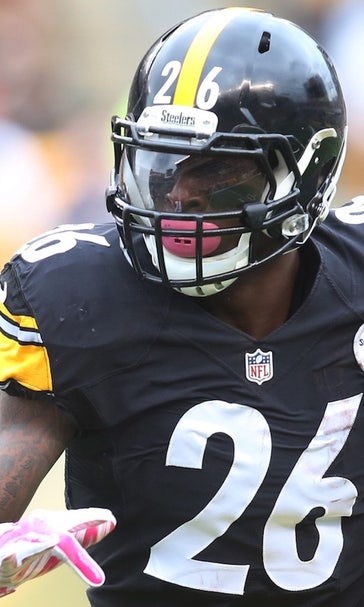 Steelers' Mike Tomlin reveals how much Le'Veon Bell will play in his Week 4 return
BY Cameron DaSilva • November 15, 2016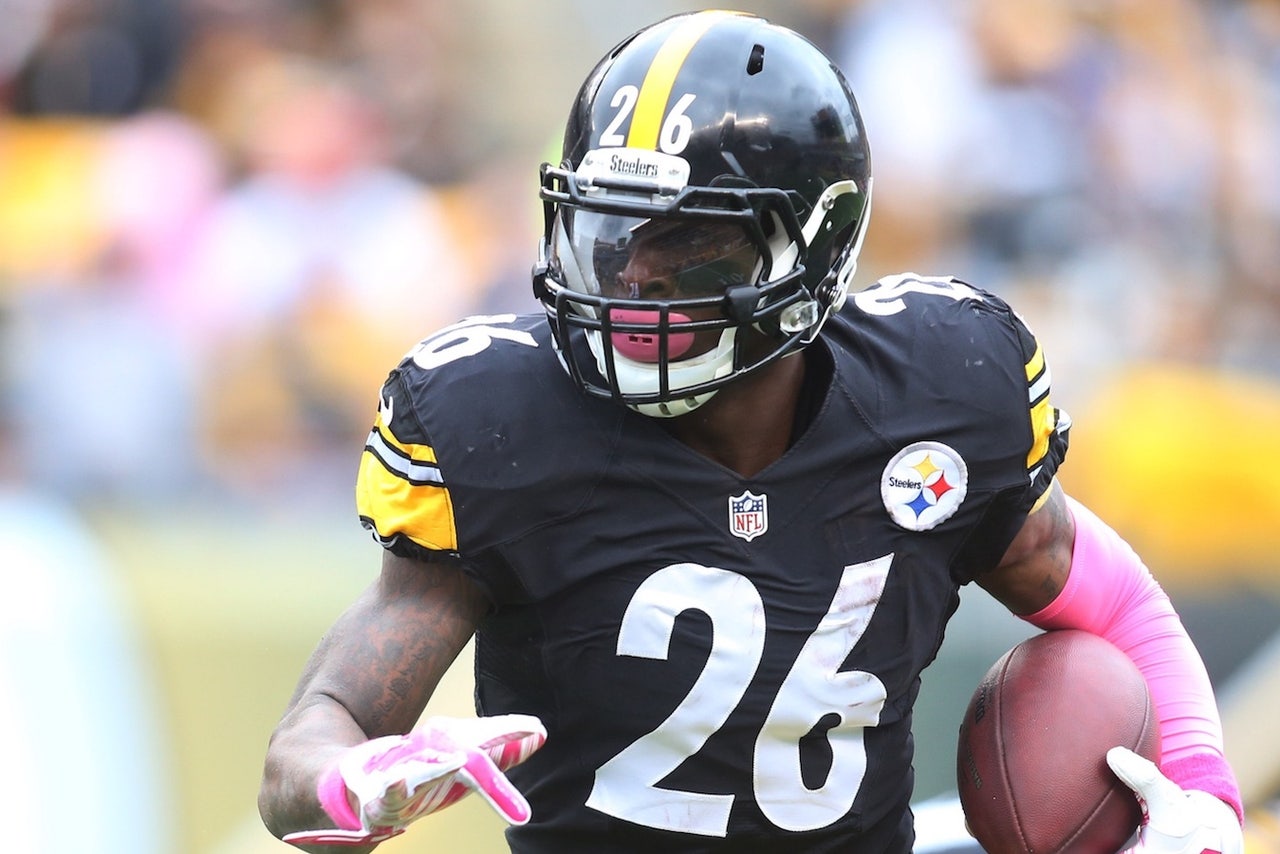 The Pittsburgh Steelers went into Sunday's game looking like serious contenders in the AFC. They left it with question marks on both sides of the ball after being walloped by Carson Wentz and the Eagles, 34-3.
The running game was non-existent and the defense was on the field far too long – 34 minutes and 56 seconds, to be exact. Fortunately, the Steelers will welcome back a player this week who can help in both aspects.
Le'Veon Bell has served his three-game suspension and is eligible to return Sunday night against the Chiefs. Since he's been forced to sit out and not practice thus far, some questioned if the Steelers would ease him into action. Needless to say, that's not going to happen.
DeAngelo Williams played extremely well in Bell's place, but his Week 3 performance was the worst of his three games as the starter. He rushed for just 21 yards on eight carries against the Eagles after totaling 237 in the first two games.
Bell is a difference-maker at running back, so it's no surprise to hear Tomlin say they'll use him frequently. In six games last season, he rushed for 556 yards and three touchdowns, adding 136 receiving yards, as well.
While it's great that the Steelers will have Bell back, they'll likely be without a handful of other key players. Tomlin said left guard Ramon Foster, wide receiver Eli Rodgers and linebacker Ryan Shazier are "very questionable," which doesn't sound great for Sunday night's game.
---
---