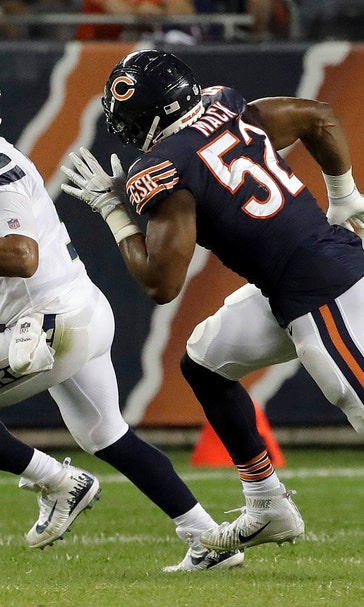 Seahawks struggling to protect quarterback Russell Wilson
September 19, 2018
RENTON, Wash. (AP) — Pete Carroll has a firm belief that the protection the Seattle Seahawks offensive line is providing Russell Wilson has improved from where it was in recent years.
The statistics tell a far different story.
No team in the NFL has seen its quarterback sacked more often through the first two weeks of the season than the Seahawks. It's been a disastrous mix of mistakes by the offensive line, Wilson holding the ball too long at times, and facing a pair of elite pass rushers that has led to the quarterback being sacked 12 times already.
Since the sack became an official statistic in 1982, there have been 26 instances of a team allowing 12 or more sacks in the first two weeks of the regular season. But only three of those — Jacksonville in 2014, Houston in 2017 and Seattle this year— have come in the past 10 seasons. Jacksonville and Houston each allowed 13 sacks in the first two weeks, both on their way to terrible seasons. The Jaguars went 3-13; the Texans 4-12. But neither of them had an established, top-tier quarterback like Wilson calling the shots.
All of which puts the Seahawks in the kind of company they'd rather not be a part of so early in the season.
"We've tried to make him more confident in the protection. Even though the sack numbers are there, our protection is more solid than it's been," Carroll said. "It was throughout the preseason and Russell is counting on that rhythm to help him. He's moving in the pocket a little bit because that's what he's had a lot of times. But the other part of it, the miscues and all are new. We're missing this, missing that, and we can fix all of those things."
The competition Seattle has faced didn't help the situation. The Seahawks opened the year having to deal with Von Miller and Denver's front, then followed up in Week 2 facing Khalil Mack in his first home game with Chicago. The final result was Wilson getting sacked six times in each game, which compounded other mistakes that have left the Seahawks sitting at 0-2.
While coming home this week to face Dallas removes the challenge of playing in a loud environment, others have emerged. Starting center Justin Britt injured his shoulder late in the loss to Chicago while trying to get on a fumble Wilson lost while being sacked.
Carroll said Britt was sore and would be day-to-day, but he did not practice Wednesday. Also sitting out practice was left guard Ethan Pocic, who was considered a candidate to potentially replace Britt at center. Pocic has an ankle injury.
If Britt can't play and Pocic is an unknown, Seattle may plug in backup Joey Hunt at center and shift guard J.R. Sweezy. D.J. Fluker, who started at right guard before suffering a hamstring injury in the preseason, is expected to return this week after missing the first two games.
"We have to be better. The numbers aren't solely on the offensive line but as a lineman you never want to see your quarterback on the ground," left tackle Duane Brown said. "We have to do everything we can to correct it. We have to win our individual battles, communicate protections better, picking up blitzes better. We'll get there quick."
The Cowboys are second in the NFL with nine sacks through two games and last season sacked Wilson three times and limited the Seahawks to 136 total yards. But Dallas still watched Seattle come away with a 21-12 win.
"Lot of movement up front, line stunts, things like that. They don't like to sit still. They like to move around and throw your scheme off," Brown said.
NOTES: Carroll said the team received indications from the league that LB Mychal Kendricks will be able to play this week. Kendricks, who pleaded guilty to federal insider trading charges, made his debut with the Seahawks on Monday and had three tackles, including a sack, against Chicago. ... LB Bobby Wagner (groin) and CB Tre Flowers (hamstring) were full participants in practice Wednesday and are expected to play Sunday after missing the loss to Chicago.
---
---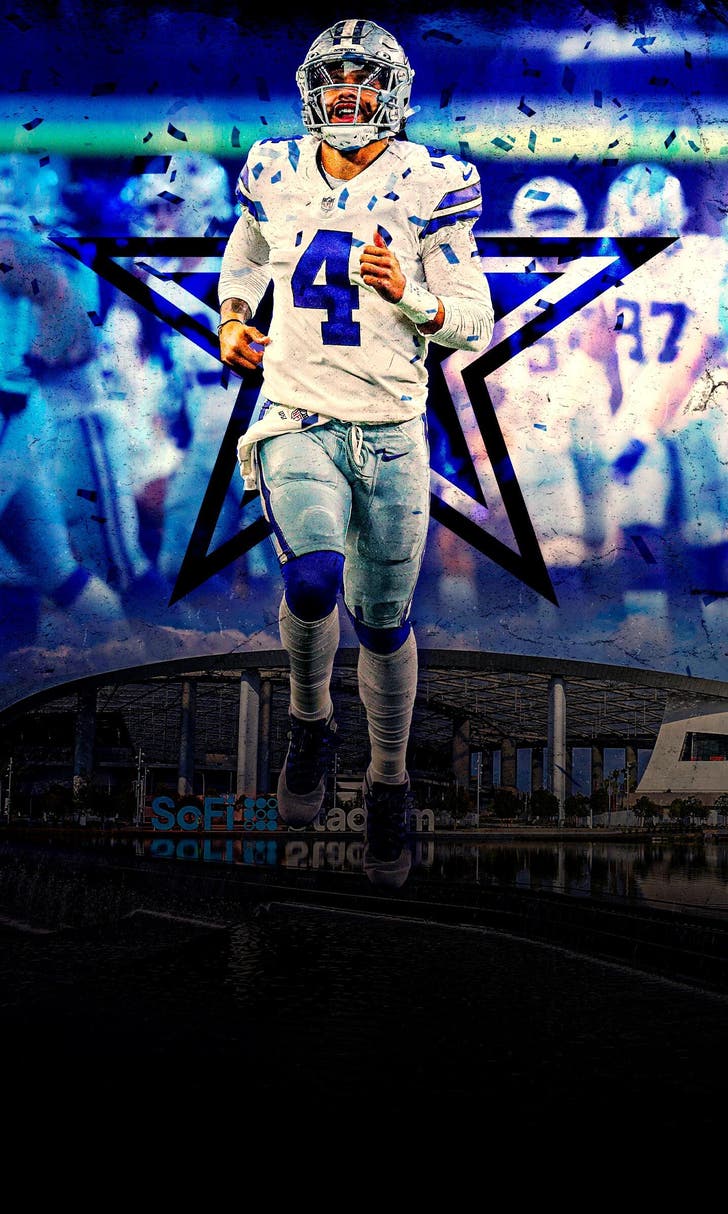 NFL odds: Why the Cowboys are your best Super Bowl futures bet right now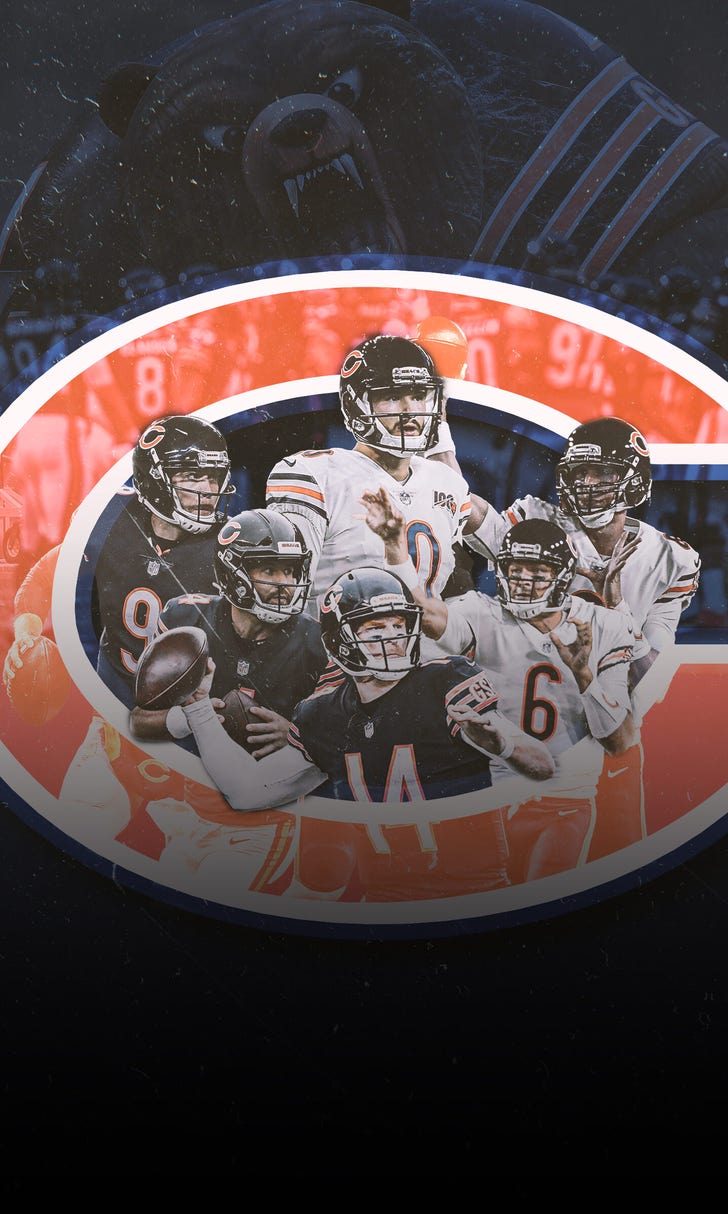 Analyzing the Chicago Bears' quarterback timeline since Jay Cutler