Seahawks safety Earl Thomas explains why he thought his broken leg was career-ending
June 13, 2017

The Seattle Seahawks were forced to finish last season and go through the playoffs without Earl Thomas after the three-time All-Pro safety suffered a broken left leg in Week 13. His presence in the middle of the field was sorely missed as the Seahawks took a huge step backward.

To make matters worse, the 28-year-old sent out a tweet after the injury that he was thinking about retirement and didn't confirm that he'd be back until March. That created some cause for concern in Seattle, though it always seemed likely that Thomas would be back.

Initially, he thought his career was over. He explained why during an interview on 710 ESPN.

"It's very different, especially it's my foundation, my legs," Thomas said. "I'm a speedster. So when I initially broke it, I'm like, 'Dang, my career's over with.' That's why I sent the tweet out. Obviously I was very disappointed. I felt like I was having the best year of my career. But as you go through it, you learn, you understand that you can bounce back. And that's where I'm at at this point."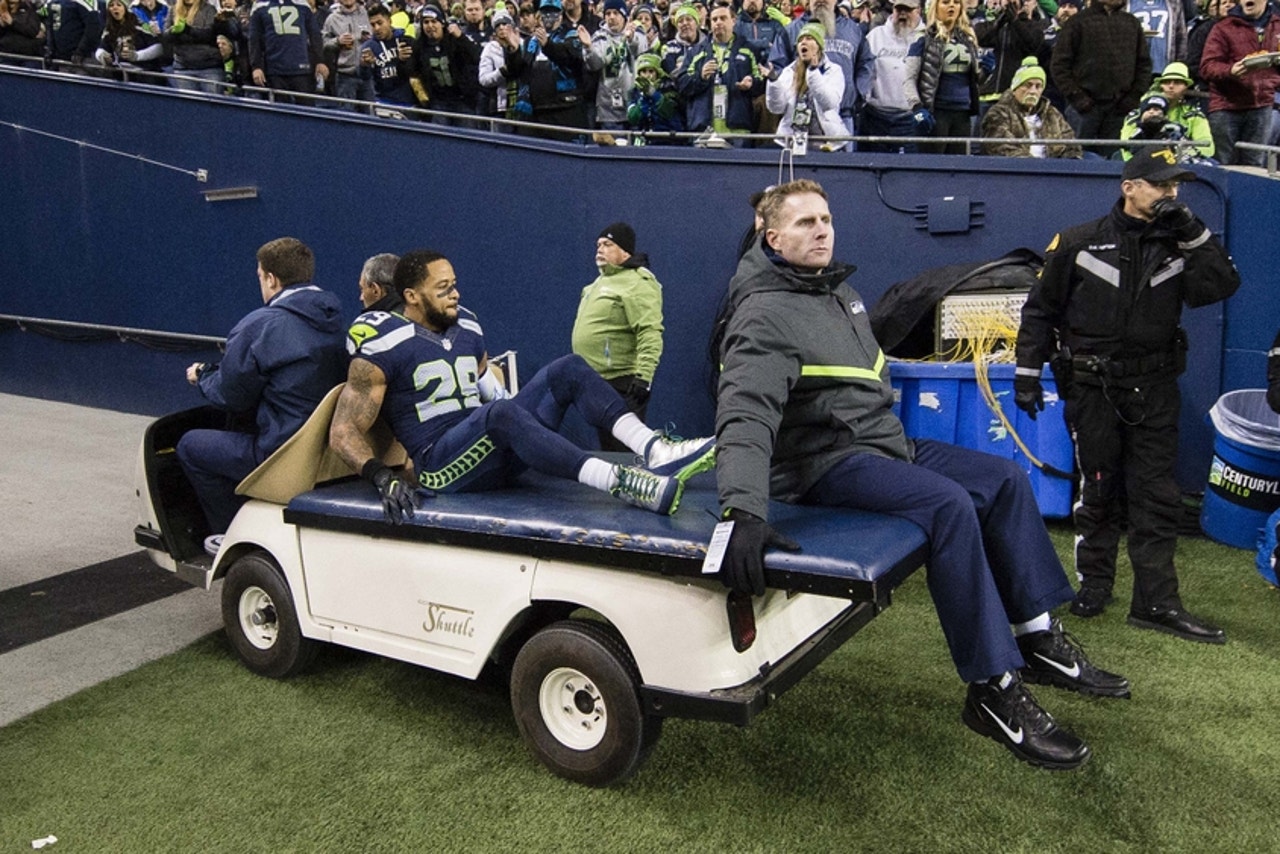 Thomas is still working his way back from the significant injury, but he should be ready for training camp. He took part in OTAs on a limited basis, which is certainly a step in the right direction.

The Seahawks probably need him more than any other defensive player on the roster, and that was pretty clear last season after seeing Steven Terell, his replacement, miss tackle after tackle in the playoffs. Without Thomas, the Seahawks allowed 12 touchdown passes and had just one interception, which is a staggering difference to their numbers when he's on the field.

He's looking forward to getting back to full strength and working with his teammates again, describing just how much football means to him.

"Everything that it brings," he said. "It's hard for me to put it in one specific word. It just makes me feel complete. I'm a master at this thing. This is what I love to do so I'm happy to be doing it."
---
---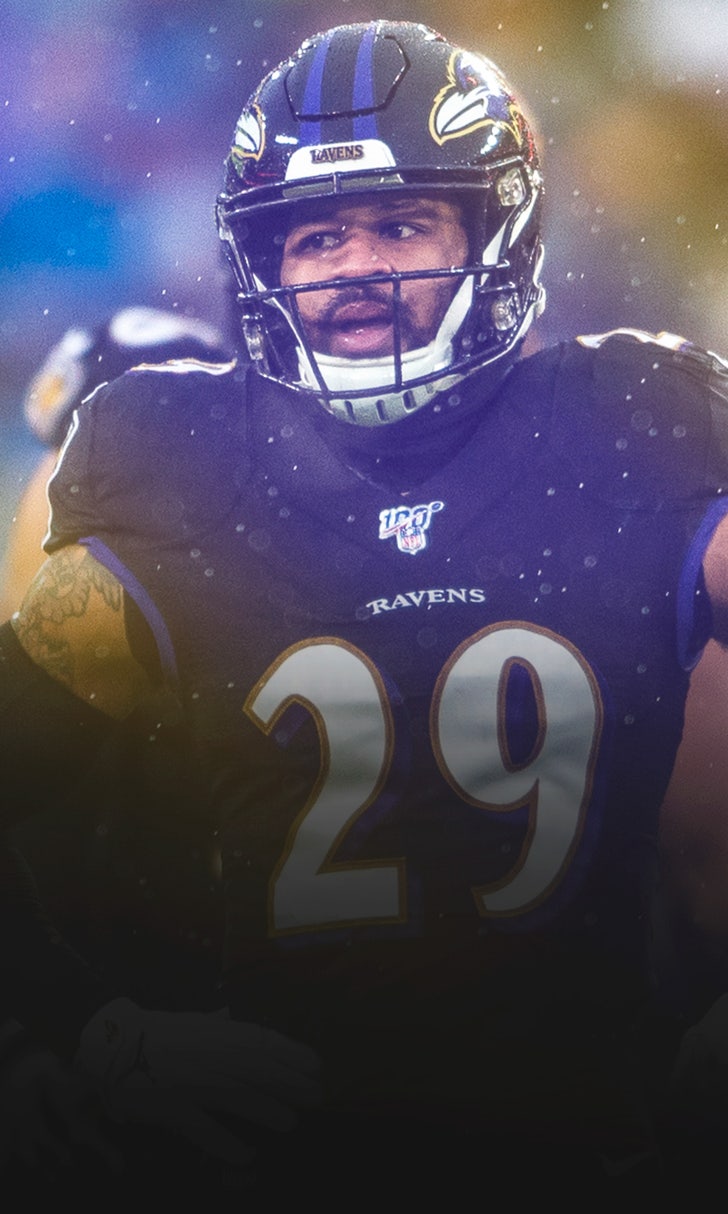 Ravens Part Ways With Earl Thomas