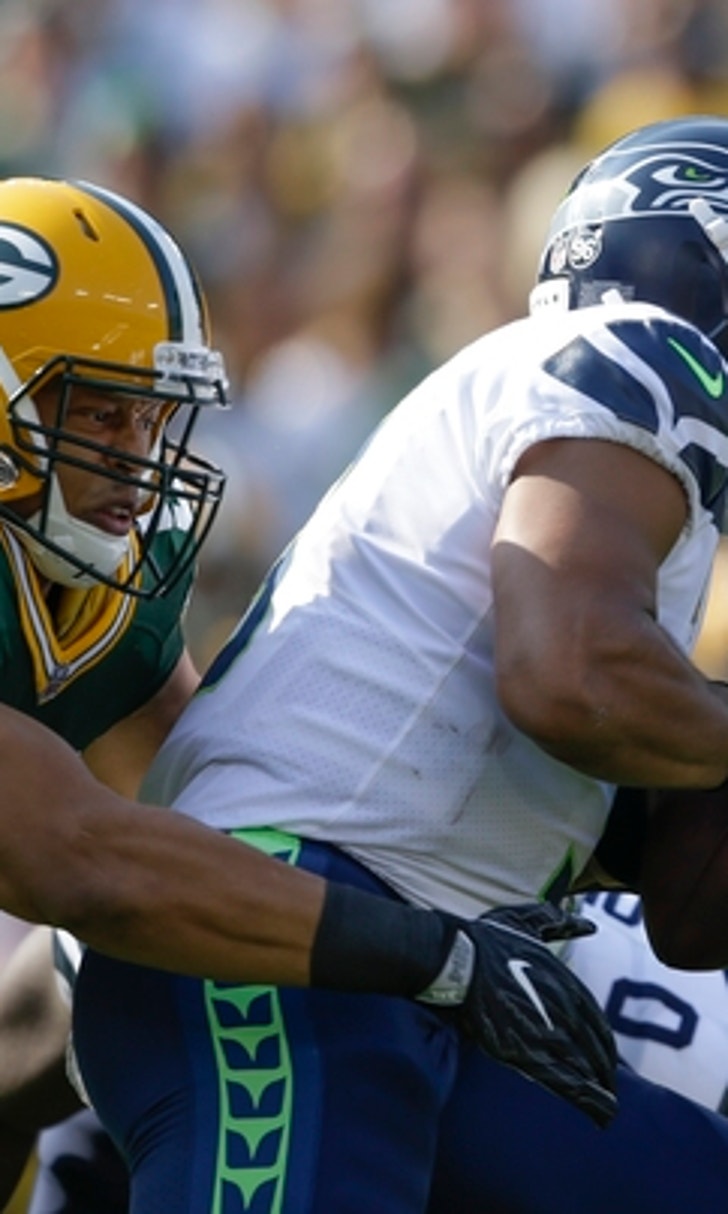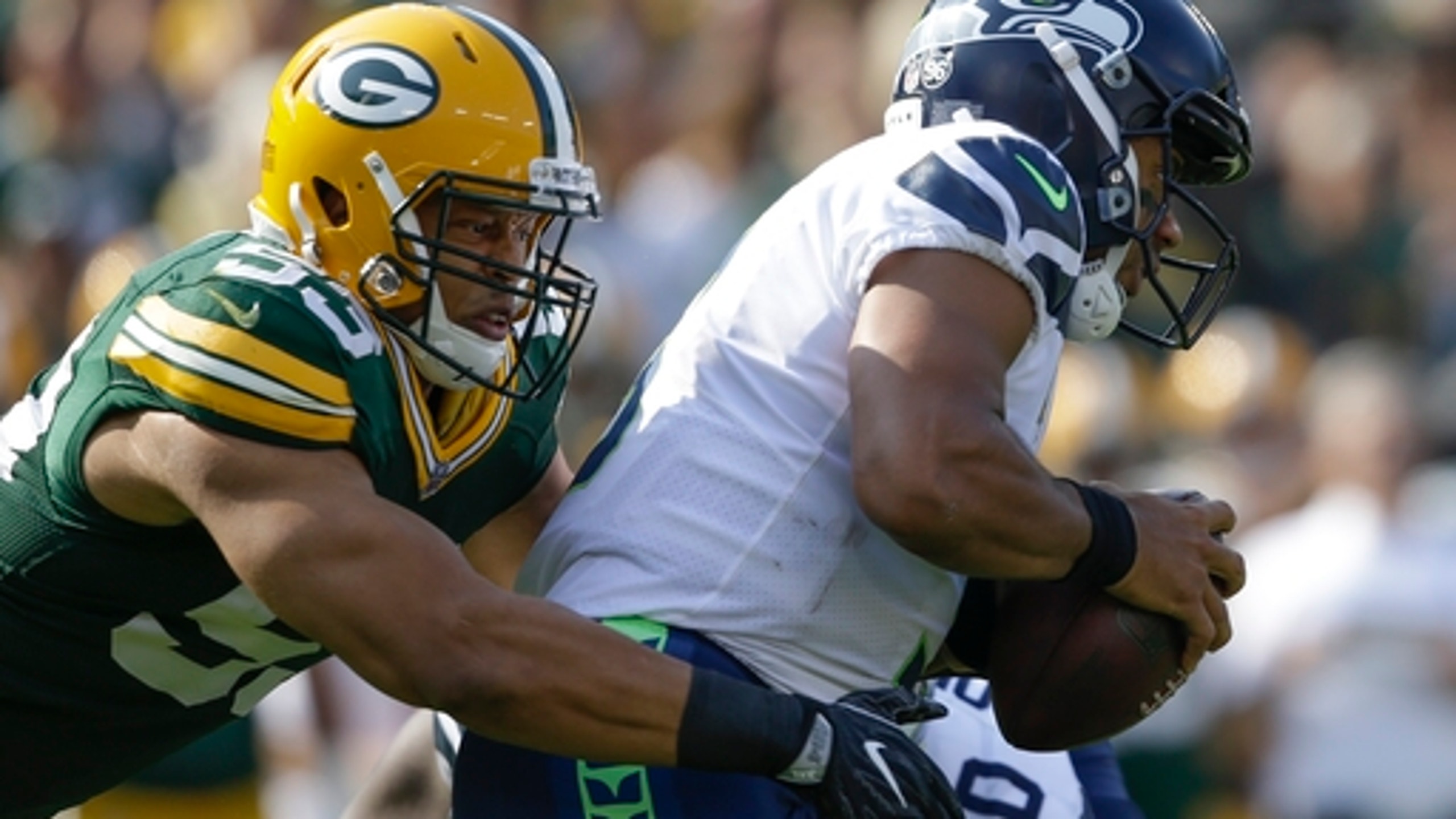 Seahawks QB Russell Wilson endures another Lambeau loss
BY AP • September 11, 2017
GREEN BAY, Wis. (AP) Another trip back to Wisconsin for Seattle's Russell Wilson turned into a dud.
The Green Bay Packers again found a way to contain the Seahawks' dual-threat quarterback at Lambeau Field.
Packers defensive lineman Mike Daniels' strip sack deep in Seattle territory in the third quarter set up a Green Bay touchdown on the next play, a decisive blow in the Seahawks' 17-9 loss on Sunday.
In December on the same field, Wilson threw five interceptions - three of which deflected off the hands of receivers - in a 38-10 loss.
''I don't worry about the games before. I only play one game at a time,'' said Wilson, who starred in his senior season in college with the Wisconsin Badgers in 2011.
Whatever the reason, the Seahawks haven't had success on the road against the Packers in recent years. They also lost 27-17 at Lambeau in 2015.
These same teams could very well meet again in the playoffs this season back at Lambeau. If the Packers keep playing defense the way they did against Seattle, they could be virtually unstoppable since offense isn't really a problem in Green Bay.
Wilson finished 14 of 27 for 158 yards. He was sacked three times, but Green Bay put plenty of pressure on Wilson all afternoon.
For the most part, they kept Wilson from making big plays with his legs. He finished with 40 yards on two carries, including a 29-yard scramble up the middle to the Packers 15 late in the second quarter that set up the first of three Seattle field goals on the day.
Otherwise, Wilson didn't really make much noise.
''When you find that Russell does make plays, it's when the pocket collapses, when it breaks down, when he takes off and gets out and a receiver becomes uncovered,'' Packers linebacker Clay Matthews said. ''If you can eliminate those, then you've got a pretty good chance at winning these games.''
Especially when a lineman such as Daniels beats guard Luke Joeckel to force Wilson to fumble. There were already questions about the Seahawks' offensive line coming into the game.
Seahawks coach Pete Carroll liked how Wilson moved around in the face of the Packers' pressure.
''I thought he came out of it fine. It was hard, but I thought he battled throughout,'' Carroll said.
Seattle seemed to be at its best with an up-tempo offense, like the two big plays that got the Seahawks down the field quickly to set up Blair Walsh's 33-yard field goal at the end of the first half.
Wilson said: ''I think we can do it as much as we need do.''
For now, he's going to get a better handle on what went wrong during his latest trip to Lambeau.
''It wasn't like we were far, far off or anything like that,'' Wilson said. ''One or two plays, one, two, three plays here and there would have had the chance.''
---
For more NFL coverage: http://www.pro32.ap.org and http://www.twitter.com/AP-NFL
---
---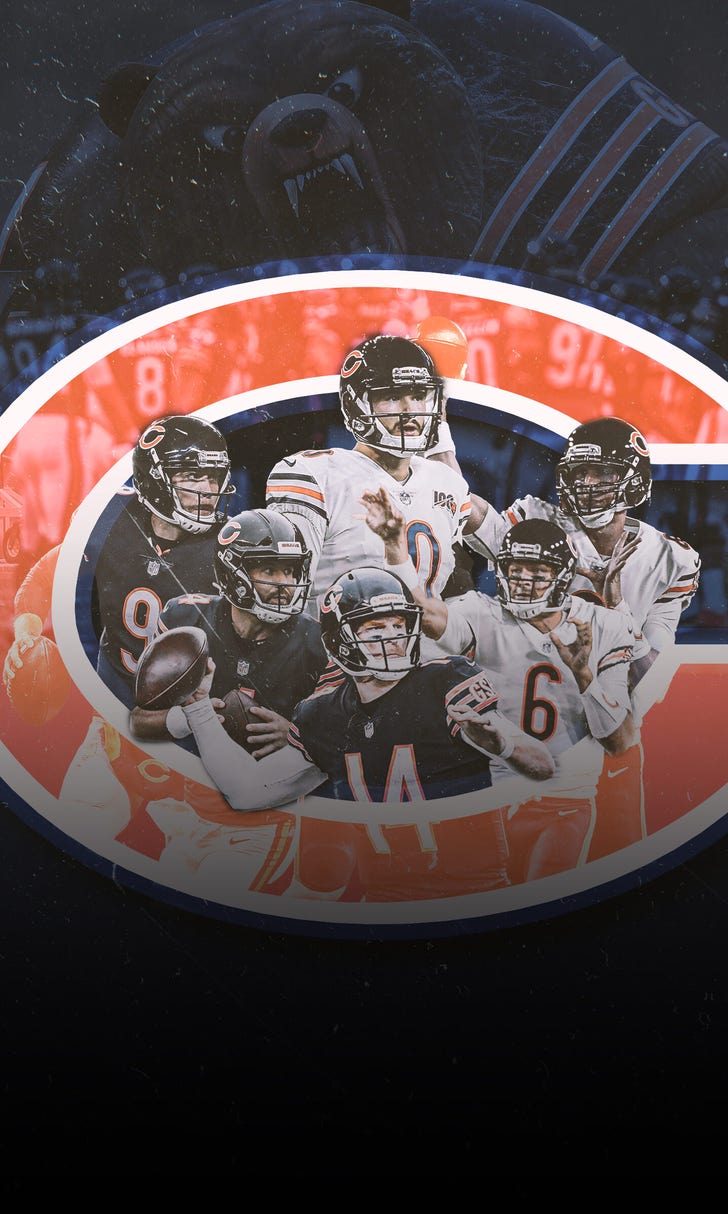 Bearing the brunt
Bearing the brunt
Andy Dalton is the newest addition to the QB1 carousel for the Bears. Let's take a look back at the revolving door in Chicago.