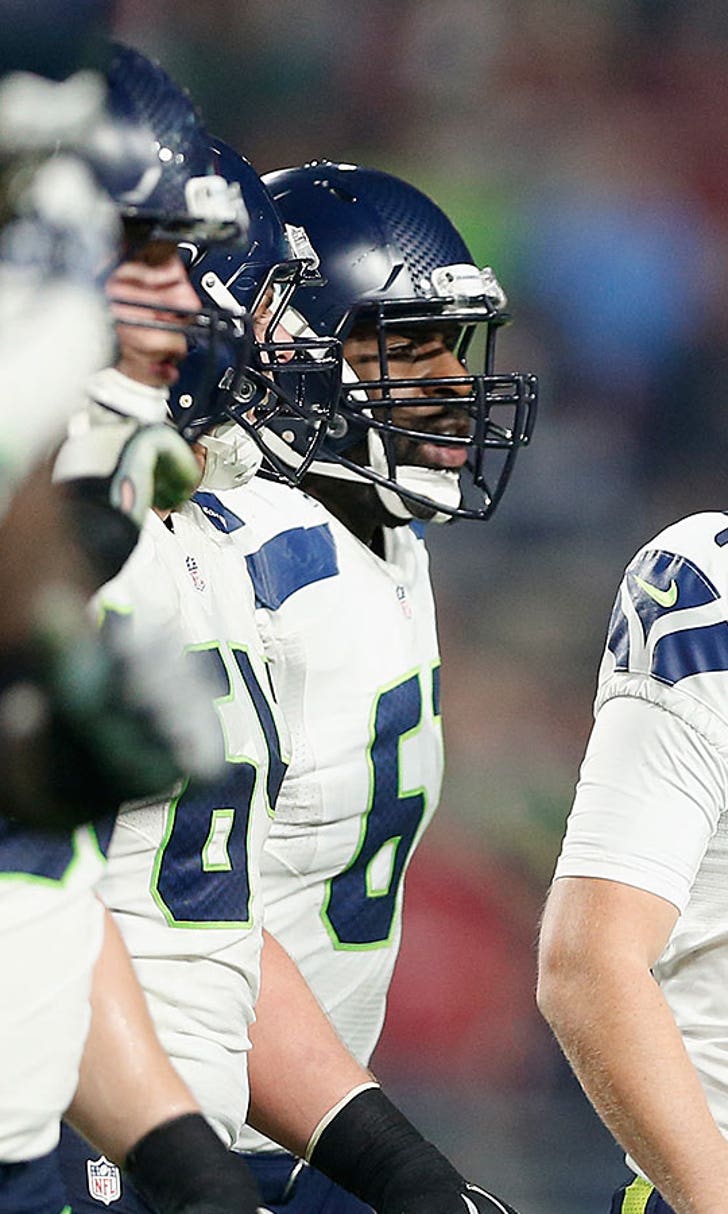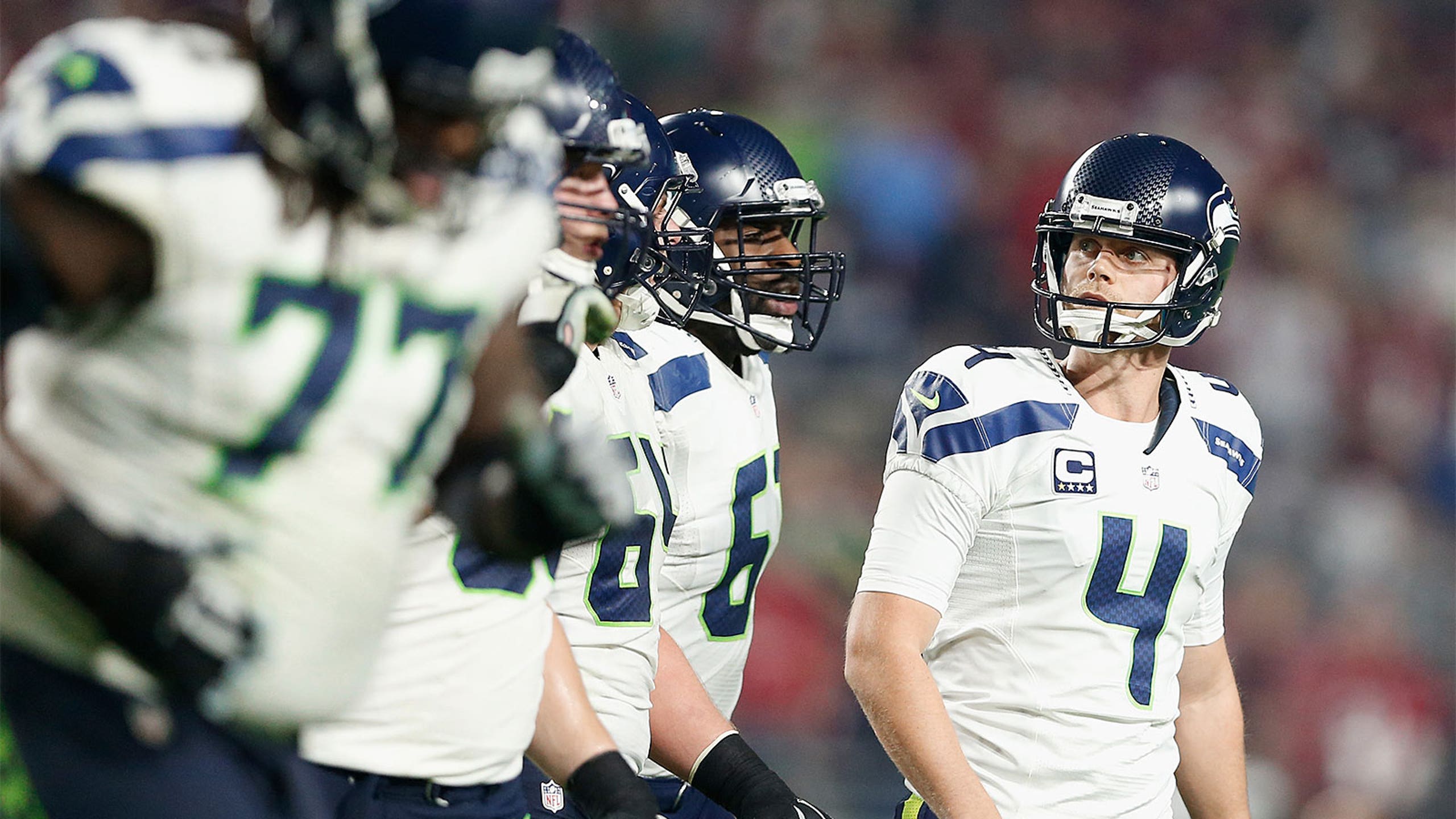 Seahawks kicker freezes footballs to prep for ice-cold conditions
BY Ross Jones • January 8, 2016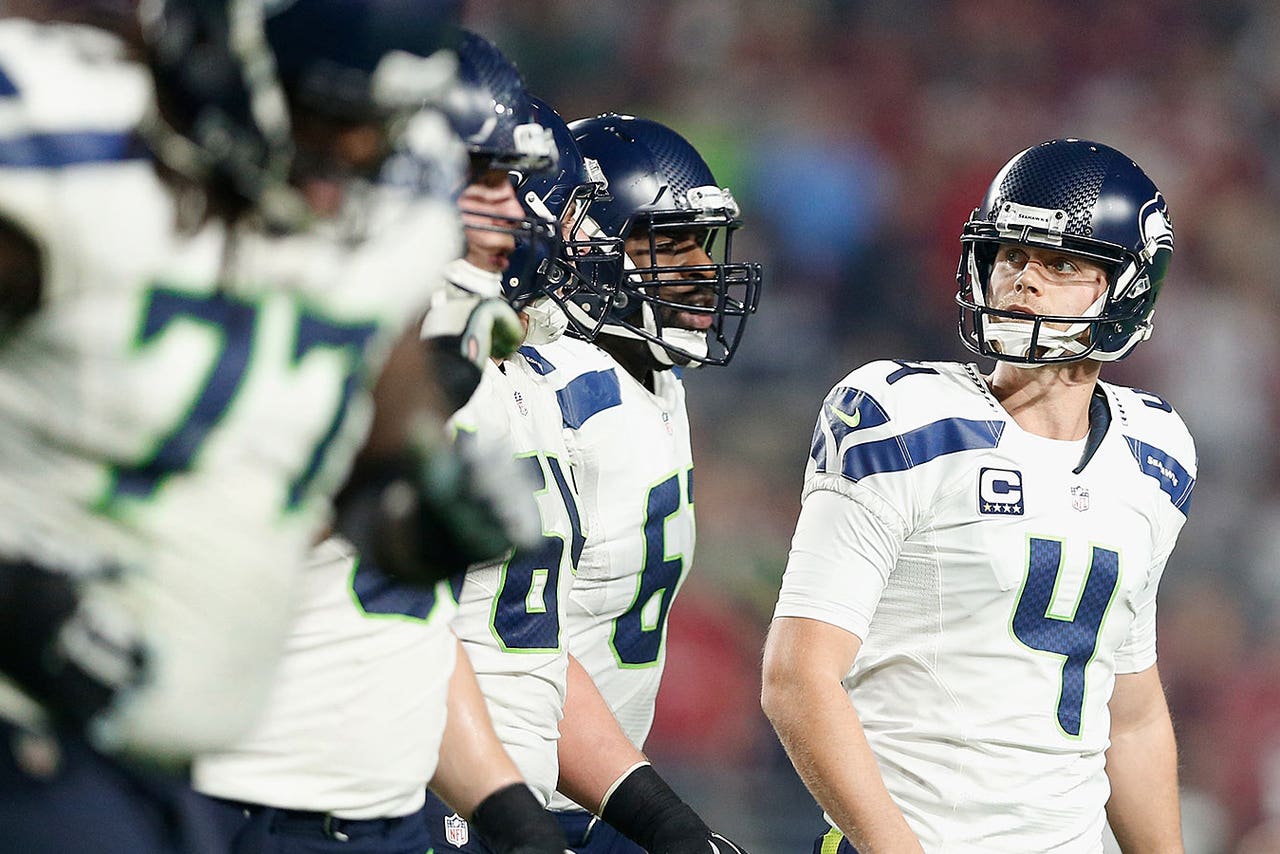 There's only so many ways Seattle Seahawks and Minnesota Vikings players can prepare for the near-arctic conditions expected for this weekend's game.
While it's anticipated that Sunday's wild-card showdown could be one of the coldest in NFL history, Seahawks kicker Steven Hauschka is taking matters into his own hands.
Hauschka posted on his Instagram account that he has been freezing footballs in a commercial-grade, walk-in freezer at just 4 degrees Fahrenheit.  
Hauschka has been one of the league's most accurate kickers this season, connecting on 93.5 percent of his field-goal attempts.
If it's up to him, the icy conditions at TCF Bank Stadium won't alter his consistency.
---
---