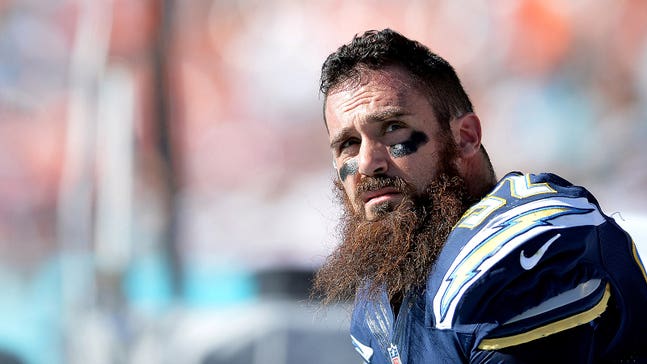 Safety Eric Weddle leaves Chargers, heads east to join Baltimore Ravens
Published
Mar. 14, 2016 1:47 p.m. ET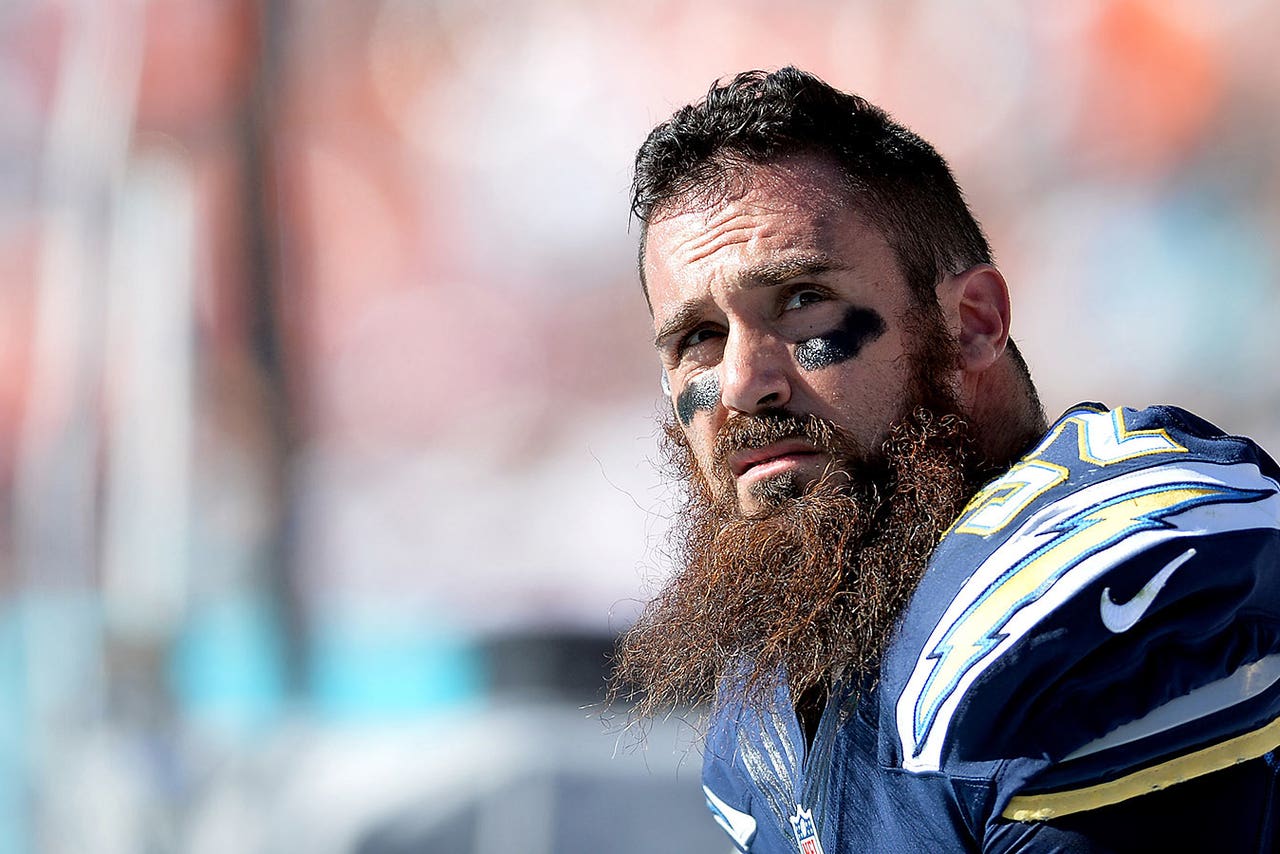 After negotiating with multiple teams in the past couple days, free-agent safety Eric Weddle has reached a deal with the Baltimore Ravens.
Weddle, 31 years old, will get $29 over four years, with $13 million of it guaranteed and $9 million of it in the first year, FOX Sports NFL Insider Mike Garafolo reported.
Weddle was a second round draft choice by the San Diego Chargers in 2007 and had spent his entire career there. He's made three Pro Bowls and has been an All-Pro selection five times (two 1st team, three 2nd).
Weddle had 100+ tackles in 2014 and 2014, but missed some time with inijuries and fell off the pace last season.
The safety and the team appeared to be at odds last season. He was fined for staying out on the field on Dec. 20 to watch his daughter in a halftime routine and then was deactivated with a groin inury against his will the following week.
He had also skipped some practices over the offseason to express his frustration with the lack of a new deal.
---
---