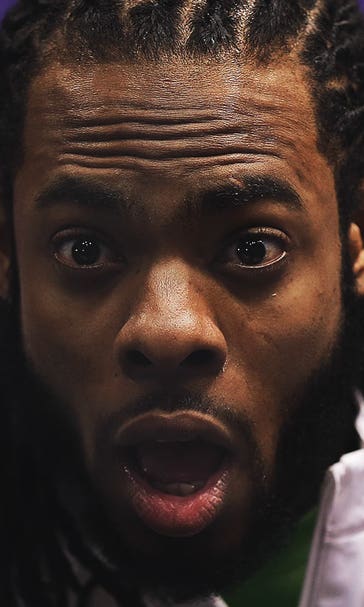 Richard Sherman drops the mike on Cam Newton's 'old-school' critics
BY Teddy Mitrosilis • February 1, 2016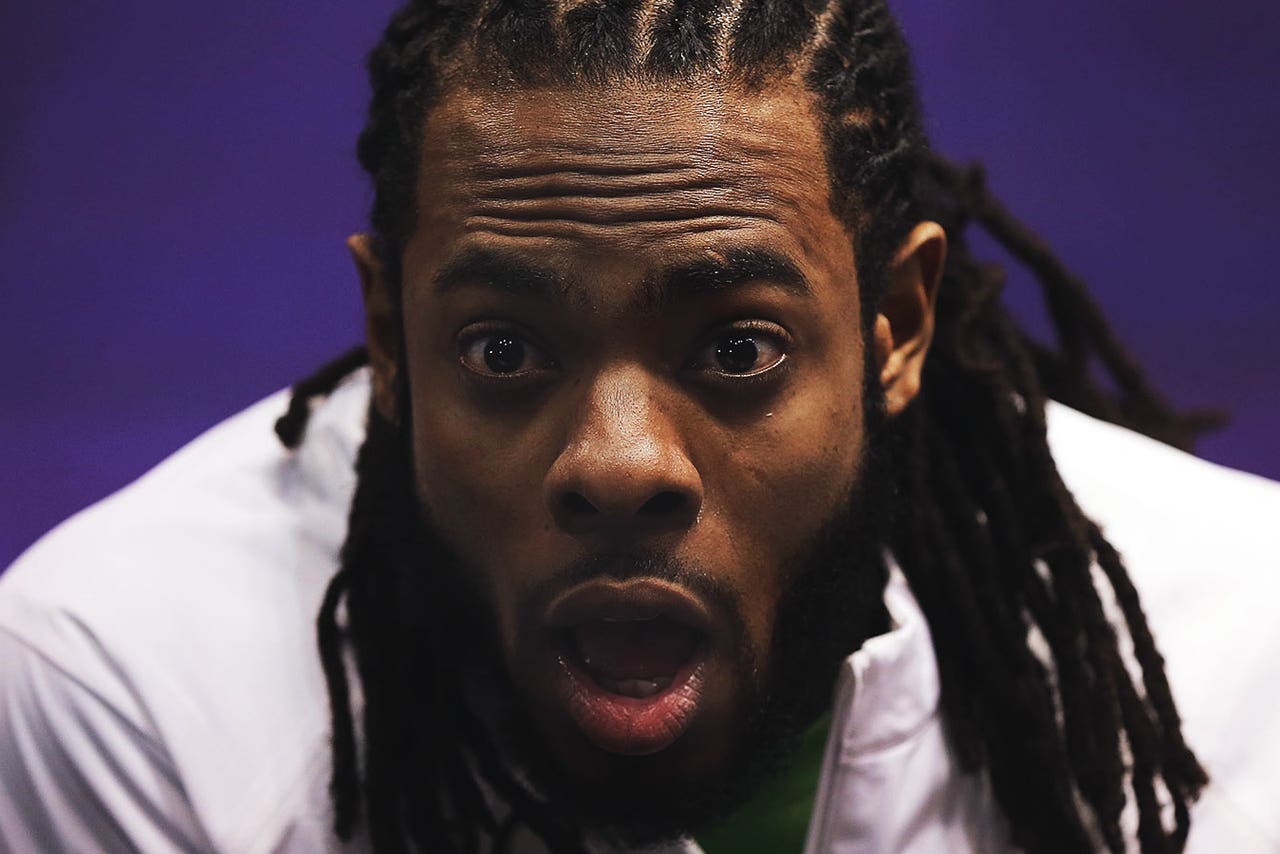 Richard Sherman is already on the record as a Cam Newton supporter, but as Super Bowl 50 week kicks off and Newton is the No. 1 topic of discussion, Sherman is coming to Newton's defense again.
The Seattle Seahawks DB did a radio interview in Seattle and was asked about the Carolina Panthers quarterback's critics, which include former NFL players who want Newton to conform to a more old-school style of play.
Sherman essentially dropped the microphone on the "old-school" critics of Newton, not by saying anything inflammatory but by bringing some much-needed perspective to the discussion and snapping the critics back into realizing that football is a game and meant to be fun.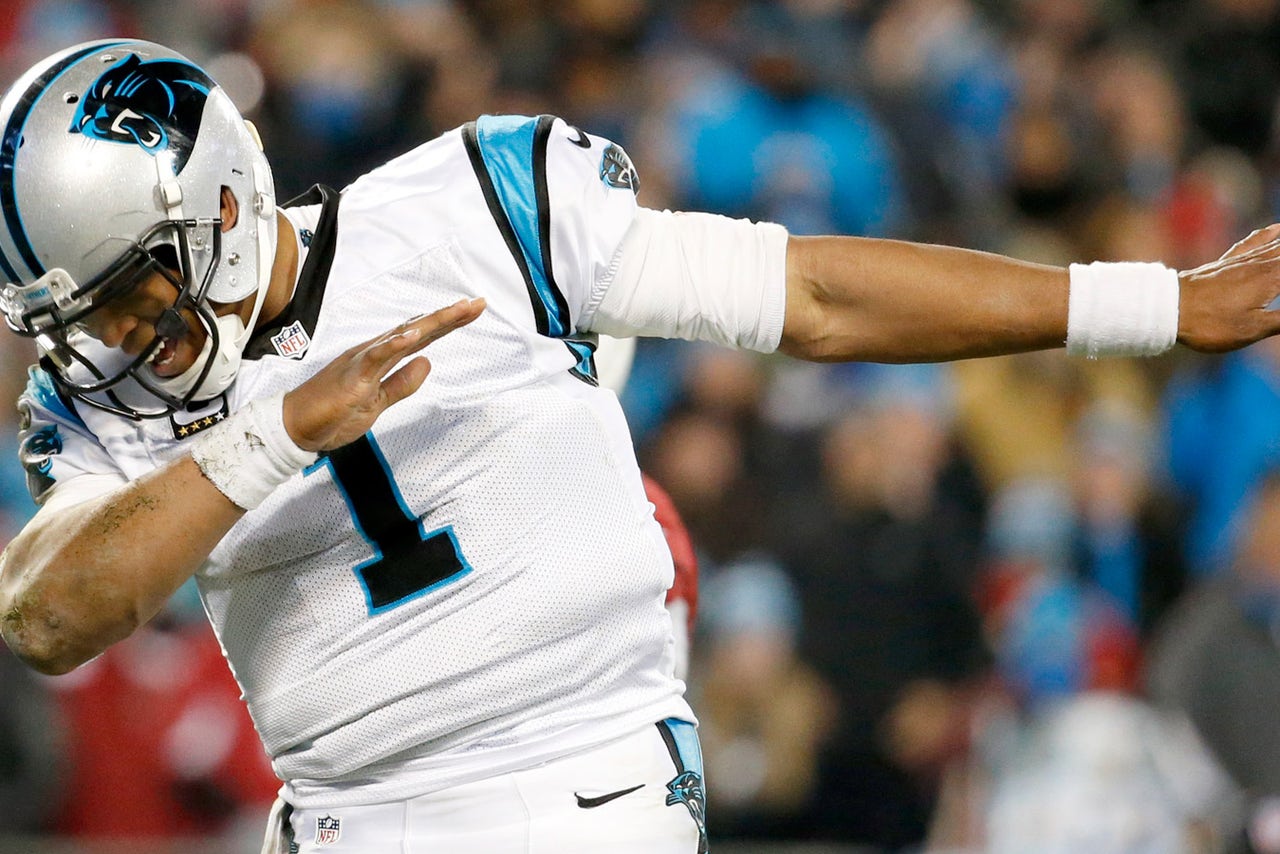 Here's what Sherman said on 710 ESPN Seattle:
"He hasn't done anything wrong to anyone. He hasn't done anything off the field or hurt anyone or committed a crime or done anything. He plays the game like a young kid, like a kid's supposed to play it. This is a game. This isn't life. This isn't government. This isn't military. This isn't anything that's that serious. I think people are taking it out of perspective.
"They're saying he's a bad example for kids. This is a kid's game. Unless he's cursing or putting the middle finger up or pulling his pants down or doing things like that, then I don't get what they're saying. The guy's going out there and playing as hard as he can, living the dream and treating it like that. He's honoring the game in his own way, and I think that old-school way of thinking is why the conversation is going so long."
Of course, some won't take Sherman seriously, either, because he also plays with Newton's same kind of exuberance and joy, but those are specifically the people taking football way too seriously.
Everyone else can enjoy Newton for everything that he brings to the NFL.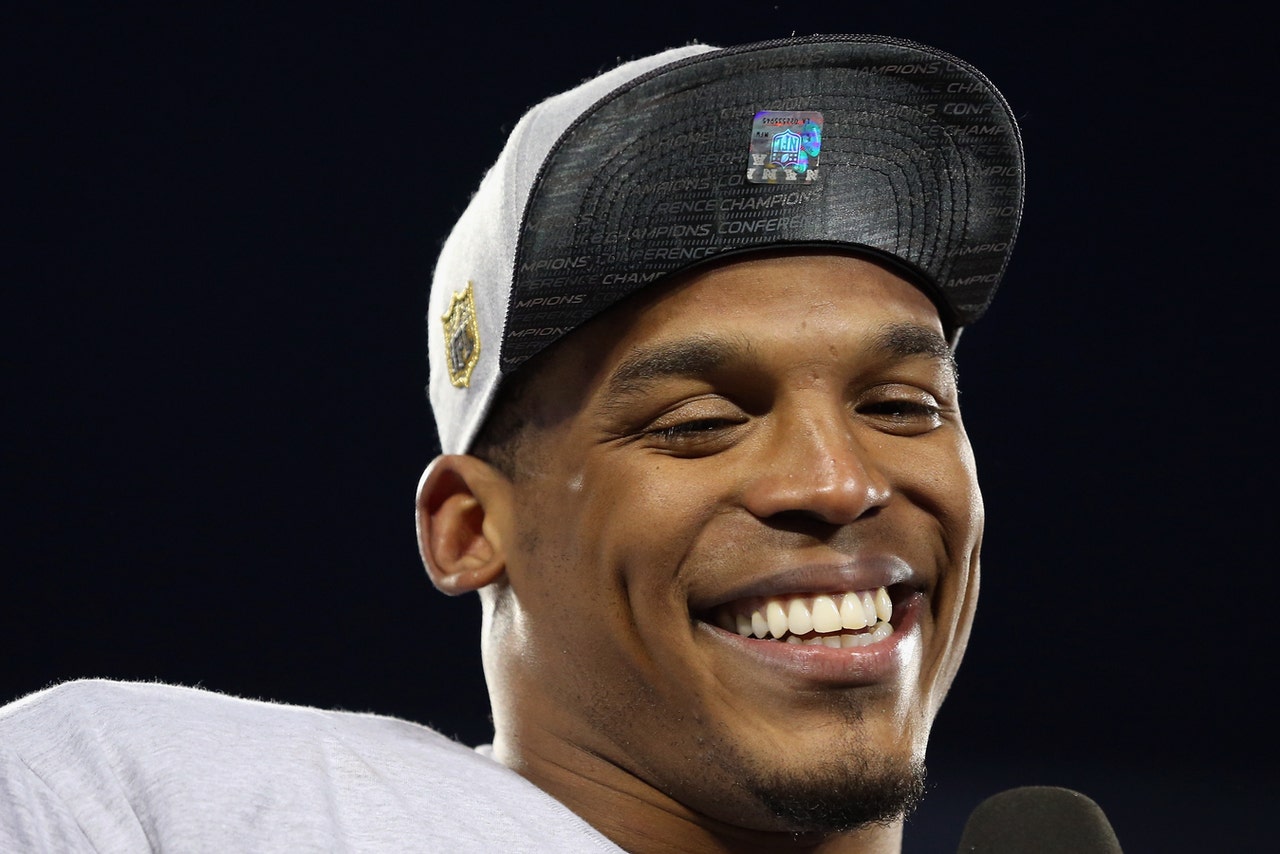 ---
---