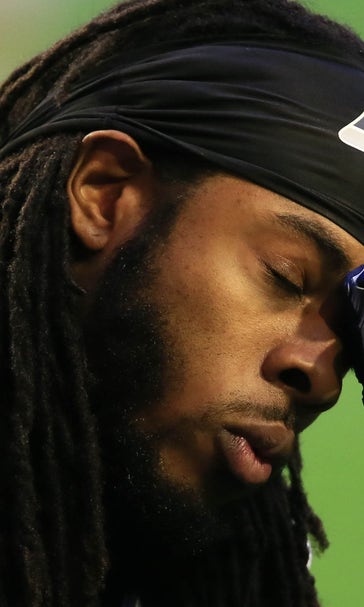 Richard Sherman defends Patriots for executing better
September 9, 2015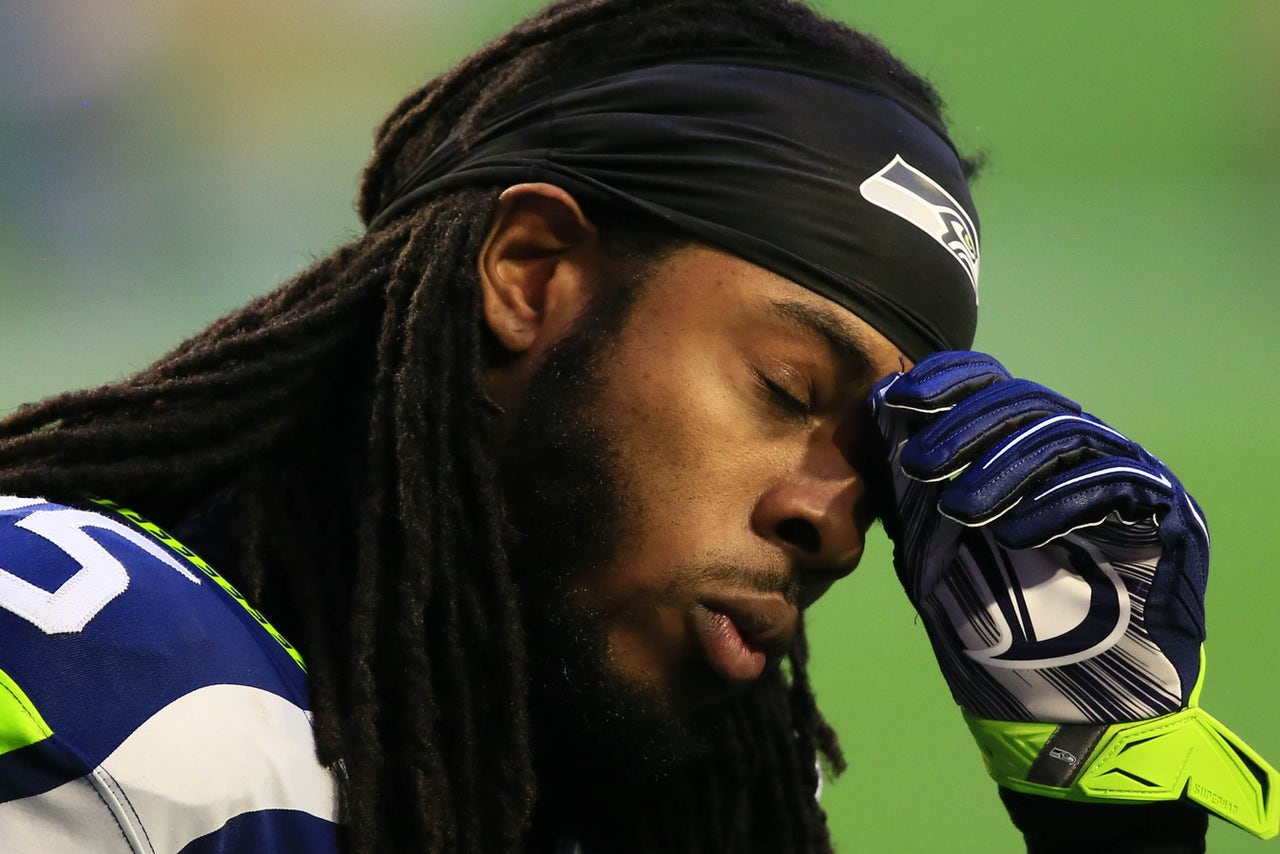 By David Kenyon
Seattle Seahawks cornerback Richard Sherman, one of the wisest yet most disrespected minds in the NFL, defended the New England Patriots after the team's past taping habits came under fire on Tuesday.
According to ESPN's Sheil Kapadia, the star defensive back said the Patriots—no matter if they obtained play sheets and knew what was coming—deserve credit for executing anyway.
"And at the end of the day, that's what it's about. You can say you stole scripts or whatever it is, but they still have to win the game. They still have to intercept the ball. They still have to execute. Eleven guys have to execute at the same time. And that's what they did, so give them credit. If there's hanky-panky going on, they've gotten away with it."
Don Van Natta Jr. and Seth Wickersham—two superb journalists—released the report that addressed New England's track record of recording signals of opposing teams, an exercise that was prohibited.
However, Sherman has no issue with the Patriots gaining a competitive edge because the four-time champions couldn't simply show up; they still had to play the game.
Sherman is probably as sick of the issues surrounding New England as the rest of us, and it's always refreshing to hear a player shove aside an unimportant problem as just that.
The Patriots have built a poor reputation for themselves with the fans, but they still win on the field. For some NFL players, that's all that matters.
More from Sportsnaut:
---
---