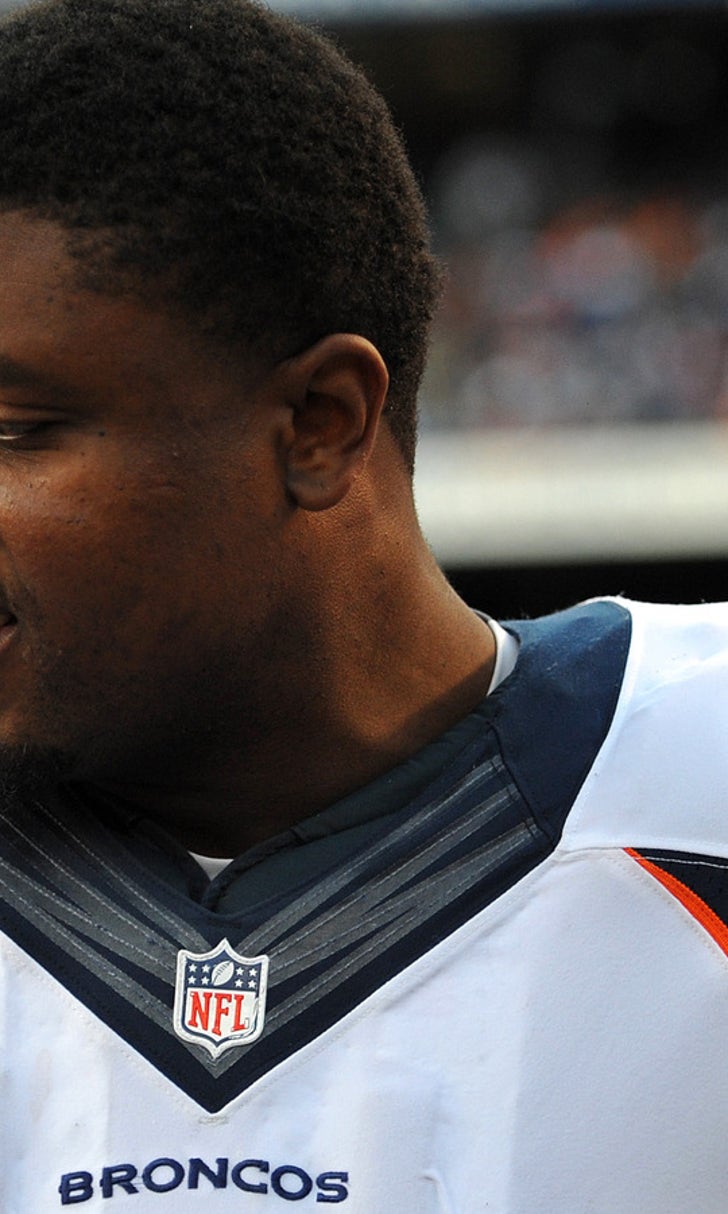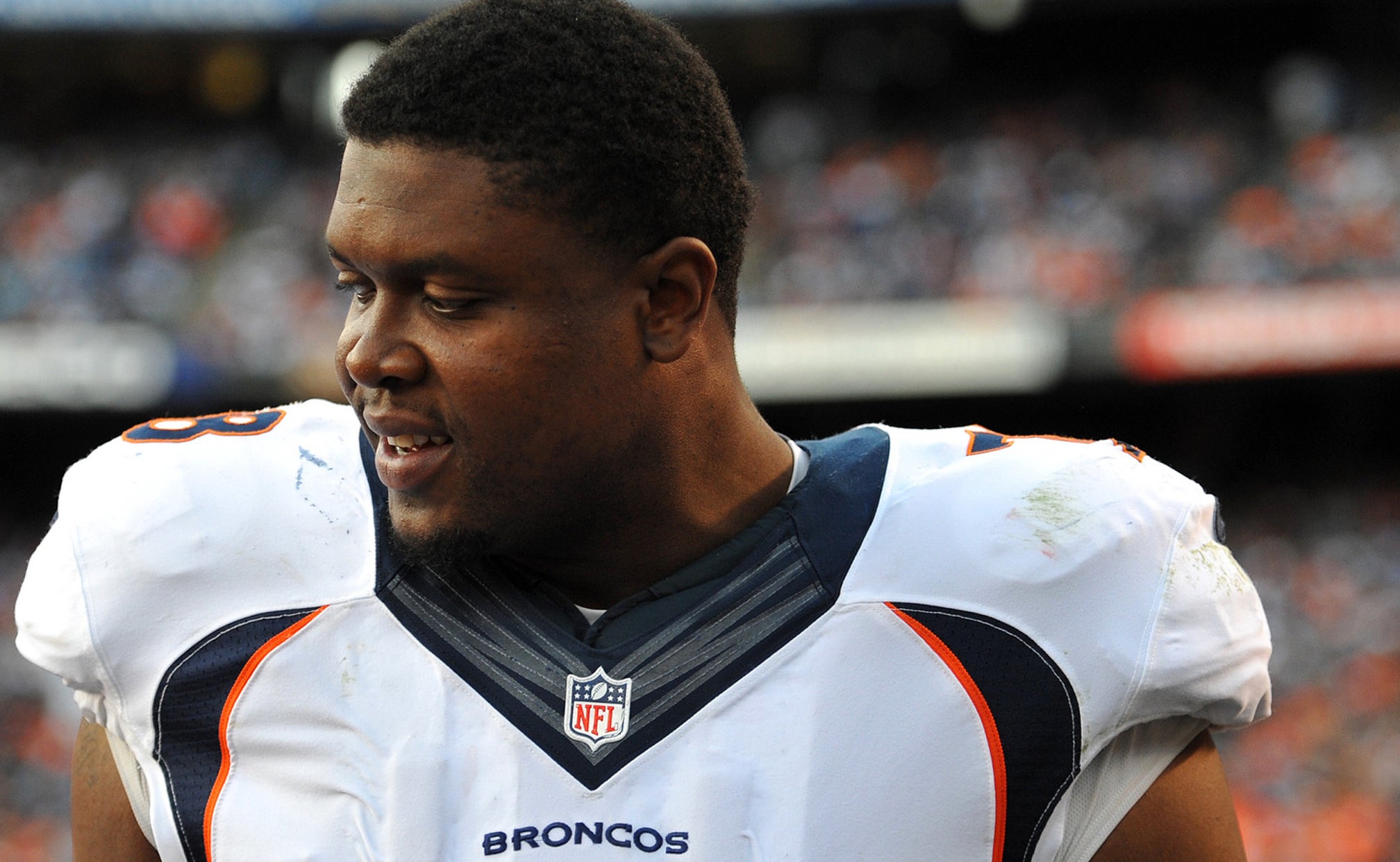 Reports: Jets trade for Broncos LT Ryan Clady to replace D'Brickashaw Ferguson
BY foxsports • April 9, 2016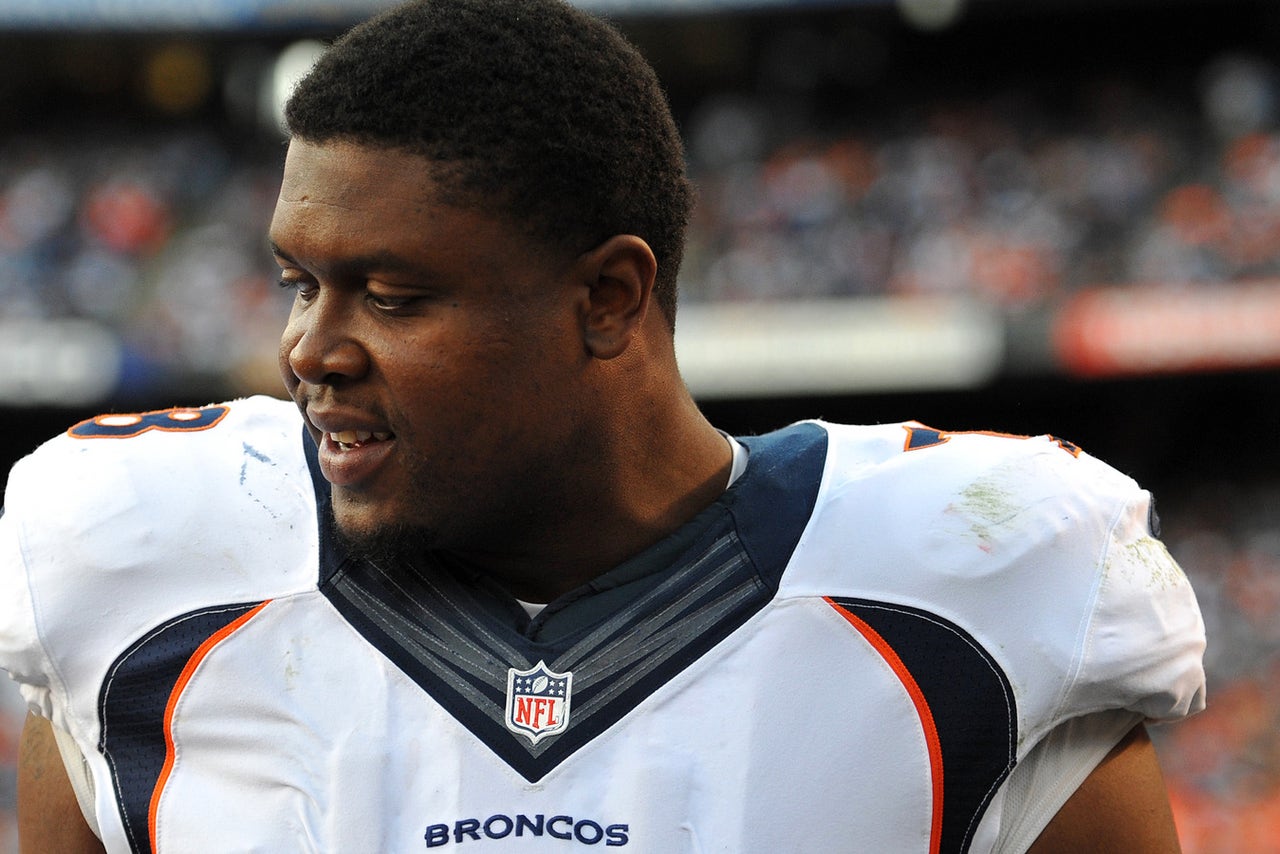 The New York Jets traded for four-time Pro Bowl tackle Ryan Clady on Saturday, according to multiple reports, moving quickly to replace the hole left in their offensive line when longtime left tackle D'Brickashaw Ferguson announced his retirement.
Clady, a fixture at left tackle on the Denver Broncos' line for years, was deemed expendable after missing 30 games in the past three years, including all of 2015. The Broncos already signed Seattle's Russell Okung to replace him and will receive a fifth-round draft pick from the Jets and send them a seventh-rounder.
Clady will have big shoes to fill in New York: Ferguson never missed a snap due to injury in his 10-year career.
Ferguson's retirement will create nearly $9.1 million in salary cap space, which was necessary to acquire Clady and his $9.5 million salary. It's not clear if the Jets still will try to re-sign quarterback Ryan Fitzpatrick. They had only about $500,000 in cap space, lowest among all NFL teams, before Saturday's moves.
However, ESPN reports that Clady and the Jets are discussing a new contract.
The Broncos, meanwhile, now have more cap space to pursue a trade for San Francisco 49ers QB Colin Kapernick.
Clady, the 12th overall selection out of Boise State in 2008, was the longest tenured Bronco. But he missed both of Denver's Super Bowl appearances in the last three seasons, first with a foot injury and then a knee injury. He tore his left ACL last May and missed the entire season.
He also sustained a knee injury in the offseason early in his career that robbed him of some of his lateral movement for a couple of seasons, even though he didn't miss any games.
Clady told The Associated Press a week before Super Bowl 50 that he wanted to be a "lifetime Bronco" and was willing to restructure his contract to assure that. He's due $9.5 million in 2016 and $10 million in 2017.
The Broncos met with his agent in March to inquire about a restructure, but those talks cooled after Denver signed Okung to a team-friendly deal.
Clady, whose five-year, $52.5 million contract signed in 2013 is the largest ever for a Broncos offensive lineman, underwent knee surgery last June. In February, he said that he'll be ready for the start of offseason workouts this month even if management would rather he rest until training camp.
Broncos general manager John Elway, who has a draft class to sign along with perhaps a veteran QB and Super Bowl MVP Von Miller, whom he franchise tagged, could create another $9.18 million in cap space by converting receiver Demaryius Thomas' $13 million base salary next season into a signing bonus.
The Associated Press contributed to this report.
---
---