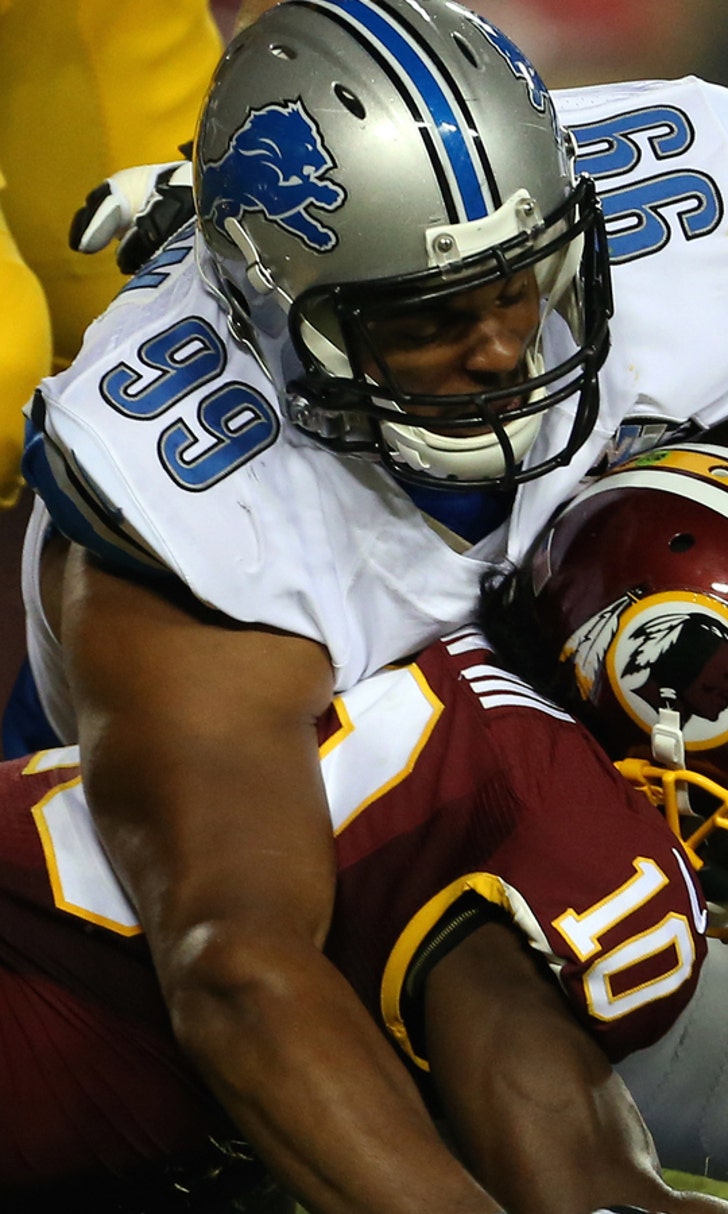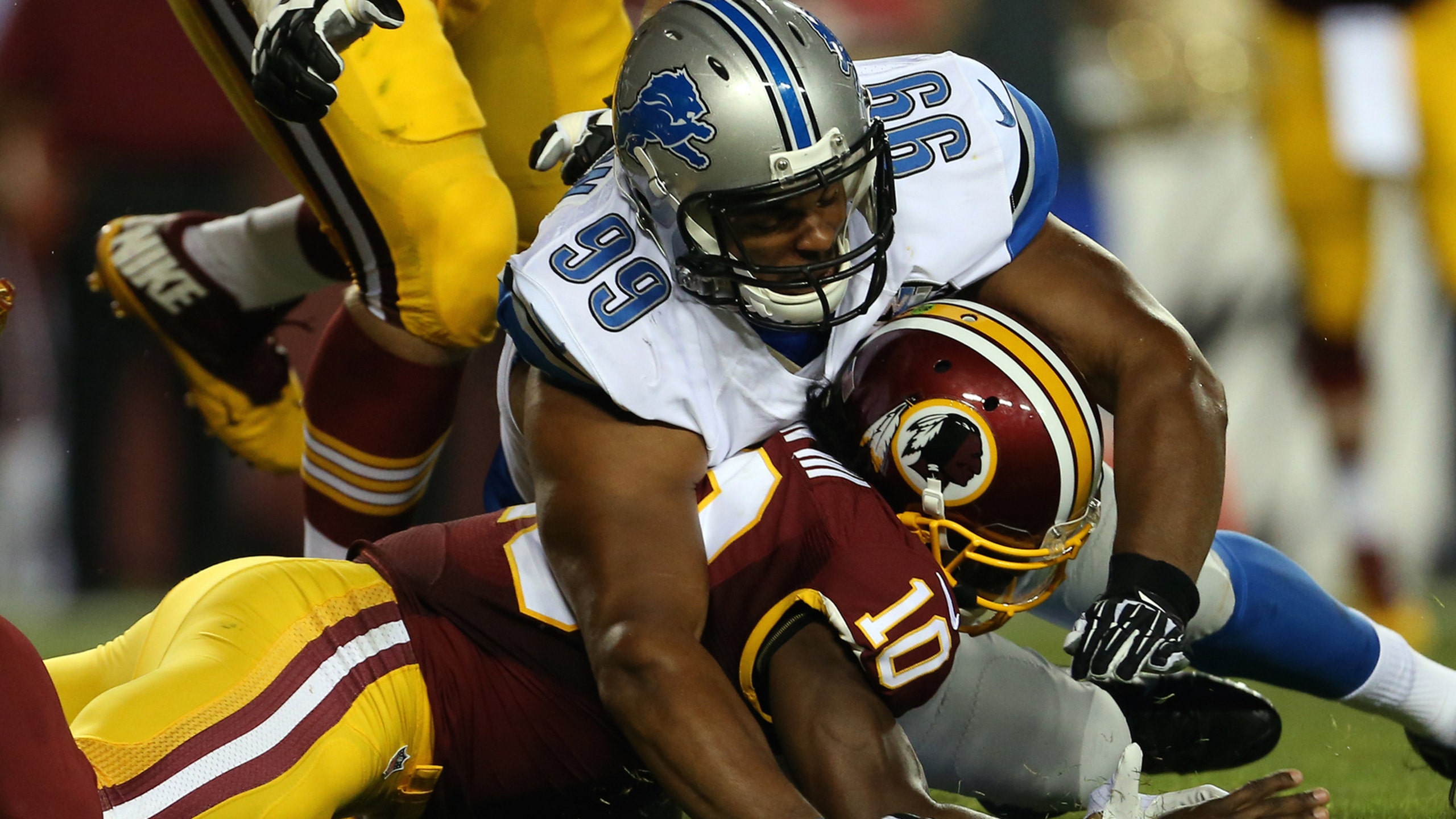 Report: Robert Griffin III 'fine,' expected to start next Saturday
BY foxsports • August 21, 2015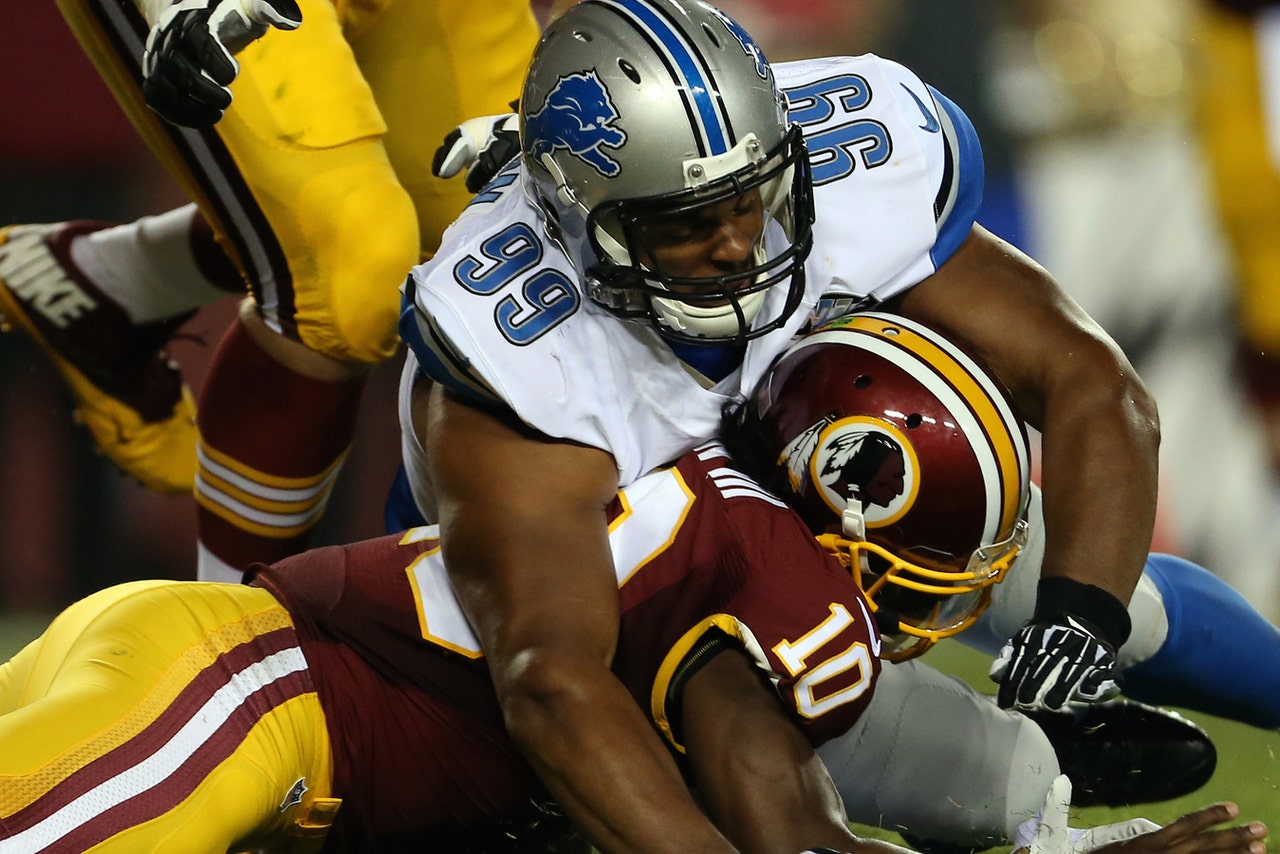 By Jesse Reed
Robert Griffin III is apparently doing great after suffering a concussion on Thursday night, and the Washington Redskins are reportedly expecting him to start next Saturday.
Wait, what?
ESPN's Britt McHenry reported on Friday morning that a Redskins source says "he's fine."
At this point, if this source is correct, it seems like Washington is completely out of touch with reality.
Anyone who watched RG3 get brutalized by the Detroit Lions on Thursday night knows the brittle quarterback is certainly not "fine" after he got body-slammed and folded up like a lawn chair on numerous occasions.
It was actually shocking when head coach Jay Gruden announced following the game that Griffin would be the starter as soon as he came back. The embattled quarterback was atrocious when he didn't get crushed, completing just 2-of-5 passes for eight yards.
"I would imagine, depending on how long he is out, he is still going to be our starter," Gruden said (h/t Washington Post). "We have to wait and go through the whole process and see how he recovers; see how fast he recovers. I have no idea as far as the third preseason game, fourth one, right now."
After Griffin left the game, Colt McCoy and Kirk Cousins combined to complete 13-of-18 passes for 171 yards with two touchdowns and no interceptions.
But Griffin is the starter. And he's just fine.
Something's not right in the water in Washington.
More from Sportsnaut:
---
---