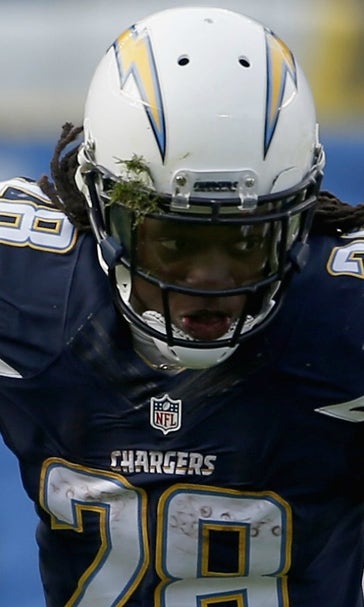 Report: Chargers RB Melvin Gordon is recovering from microfracture surgery
May 10, 2016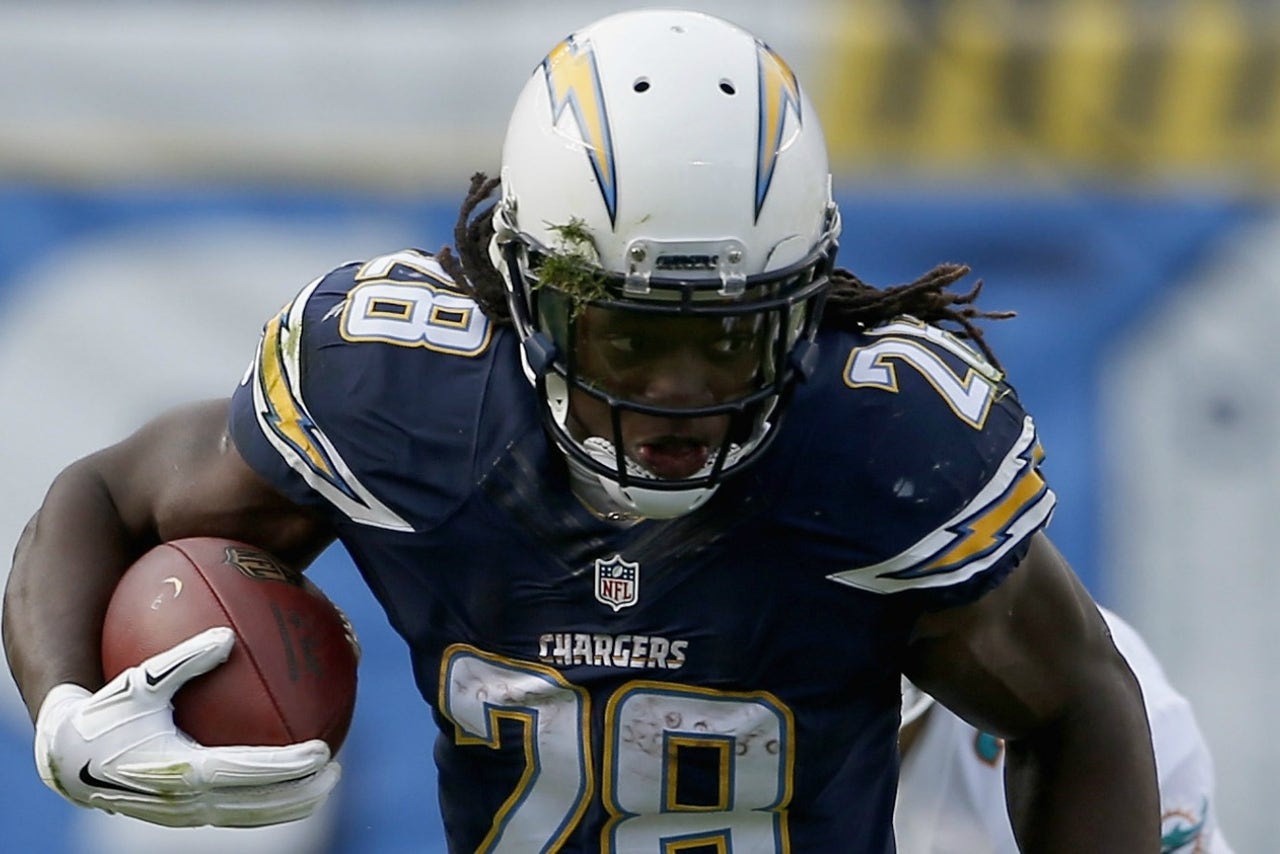 San Diego Chargers running back Melvin Gordon had microfracture surgery on his left knee in early January, The San Diego Union-Tribune reports.
He is expected to need 4-6 months to recover, though the microfracture procedure often requires more recovery time. Gordon told the newspaper that he expects to be 100 percent well before the start of training camp in late July.
"I'm getting better. I'm getting better," Gordon said. "I'm not where I want to be, but I think I'm ahead of schedule. I'm sprinting pretty well. I'm cutting. ... No question, I'll be ready for training camp. I'm not even worried about that."
Gordon suffered a season-ending knee injury on Dec. 20, and it was originally believed that the surgery was to repair torn cartilage.
Gordon, 23, rushed for 641 yards and added 192 receiving yards in 14 games (13 starts) as a rookie last season. He didn't score a touchdown, adding to the frustration of a disappointing season for the No. 15 overall pick.
---
---