Justin Ellis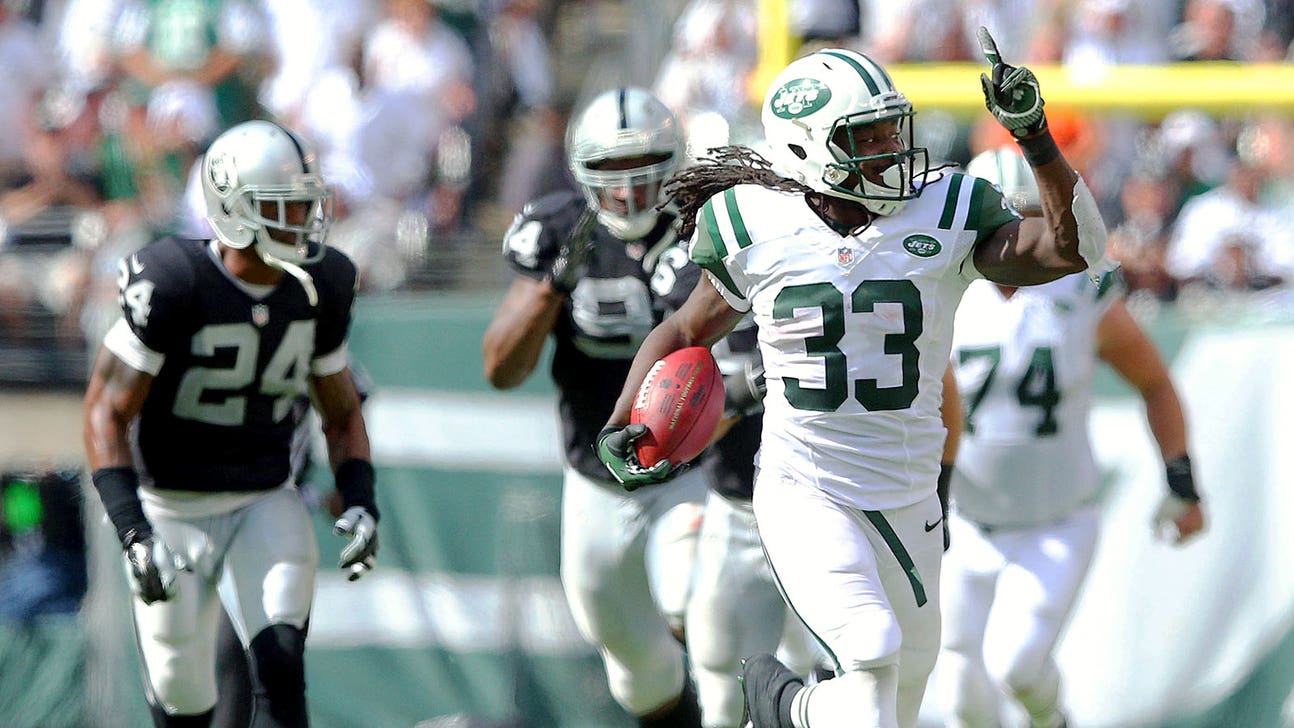 Justin Ellis
Raiders suddenly struggling to stop the run
Updated
Mar. 4, 2020 3:29 p.m. ET

ALAMEDA, Calif. (AP) Defensive coordinator Ken Norton Jr. has no shortage of reasons why the Oakland Raiders have gone from owning one of the best run defenses to one of the worst.
Bad tackling, breakdowns in fundamentals, players being out of position. The list goes on and on.
Norton even pointed the finger of blame at himself, citing his need to be a better teacher.
''It's a little bit of everything,'' Norton said Thursday. ''You can't put it on one thing. Our tackling is something we really put our foundation on, and somewhere along the way that failed us.''
Whatever the case, the Raiders' inability to stop the run the past two weeks has become a glaring problem that threatens to derail Oakland's once-promising season.
The Raiders have given up a whopping 458 yards on the ground in back-to-back losses to Pittsburgh and Minnesota. That was in stark contrast to earlier in the year when opponents managed just 580 rushing yards in Oakland's first seven games.
It hasn't helped that the Raiders have been without veteran defensive end Justin Tuck since Week 5. Tuck is out for the season with a torn pectoral.
Losing linebacker Aldon Smith to a yearlong NFL suspension won't make fixing the problems any easier, either.
Defensive tackle Justin Ellis doesn't think so and says Oakland's problems defending the run have been more self-inflicted than anything else.
''We all see that they're fixable things,'' Ellis said. ''Now we have to fix them and keep pushing. We're going through a little bit of adversity but we'll be all right.''
It sounds simple enough but it's been anything but that for the Raiders after they effectively shut down Chris Ivory and the New York Jets on Nov. 1. Ivory was the second-leading rusher in the AFC going into the game but managed just 17 yards on 15 carries in Oakland's 34-20 win.
It's been all downhill for the Raiders run defense since then.
DeAngelo Williams, an aging backup running back in Pittsburgh, torched Oakland for 170 yards and two touchdowns on 27 carries. The 32-year-old Williams took full advantage of the Raiders defenders, which frequently over-pursued, opening cutback lanes for him to get through.
It was just as bad during last week's loss to Minnesota when Adrian Peterson gouged Oakland for 203 yards - 137 coming in the fourth quarter, including a game-clinching 80-yard touchdown.
''It's been missed tackles and some fundamental breakdowns,'' Ellis said. ''Fundamentals have broke down at the wrong times and it just looks so bad. Big runs make it look real bad. I can't take it from them, they are good running backs, but at the same time, yes we are doing something wrong which is making it look worse than it really is.''
The Raiders owned the second-ranked run defense through seven games. They've fallen to 23rd heading into Sunday's game at Detroit.
''A lot of times when things like that happen, it becomes a gift,'' Norton said. ''You get a little complacent. You think that you're already good at something, it makes you continue to work on the things you do well. You can't overlook the things you do well. You continue to work on the things you do well and then make your weaknesses your strength.''
Notes: Center Rodney Hudson practiced for the first time since injuring his right ankle in the fourth quarter of the loss to Pittsburgh. Hudson took reps with the starting offense, increasing his odds of starting in Detroit. . Safety Charles Woodson (shoulder) was also back at practice after sitting out Wednesday's workout.
---
AP NFL website: www.pro32.ap.org and www.twitter.com/AP-NFL
---
---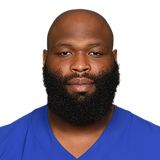 Get more from Justin Ellis
Follow your favorites to get information about games, news and more
---