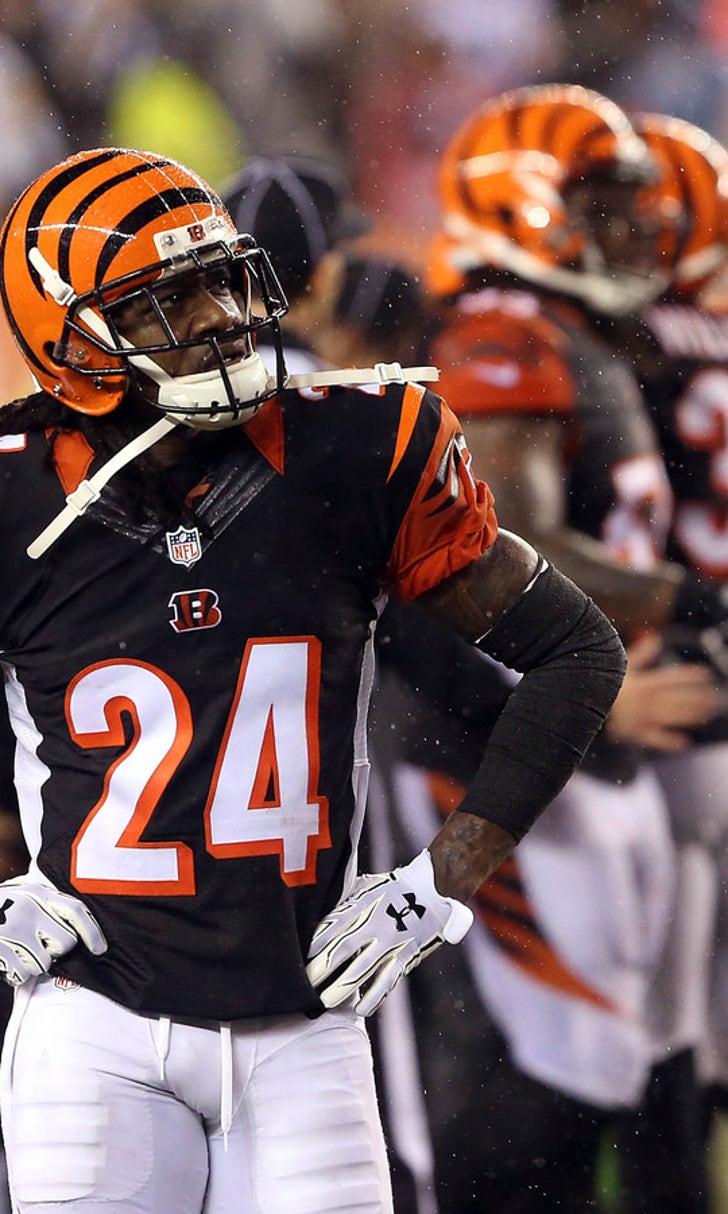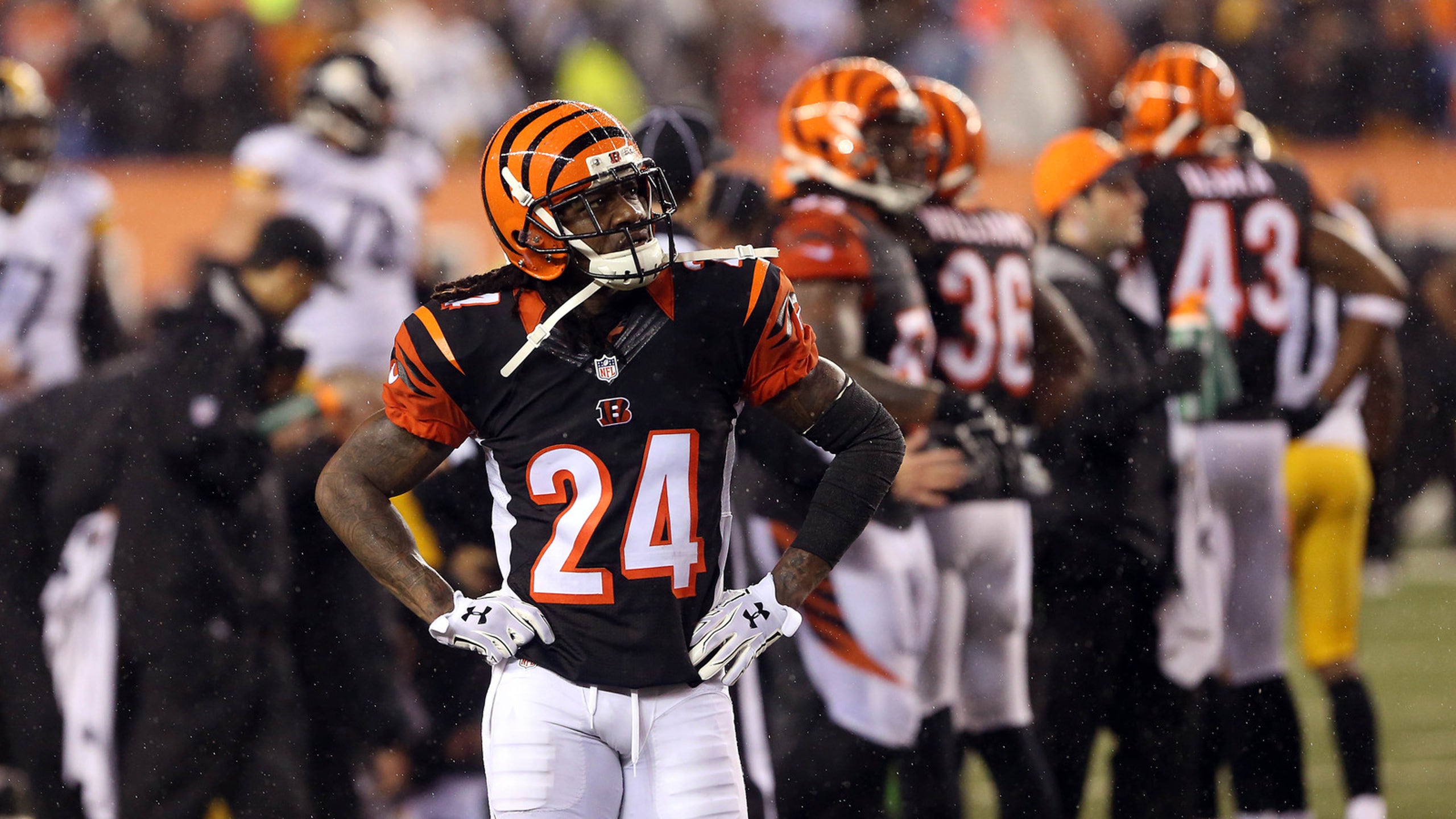 'Pacman' Jones will apologize to Antonio Brown if he skips Broncos game
BY Teddy Mitrosilis • January 12, 2016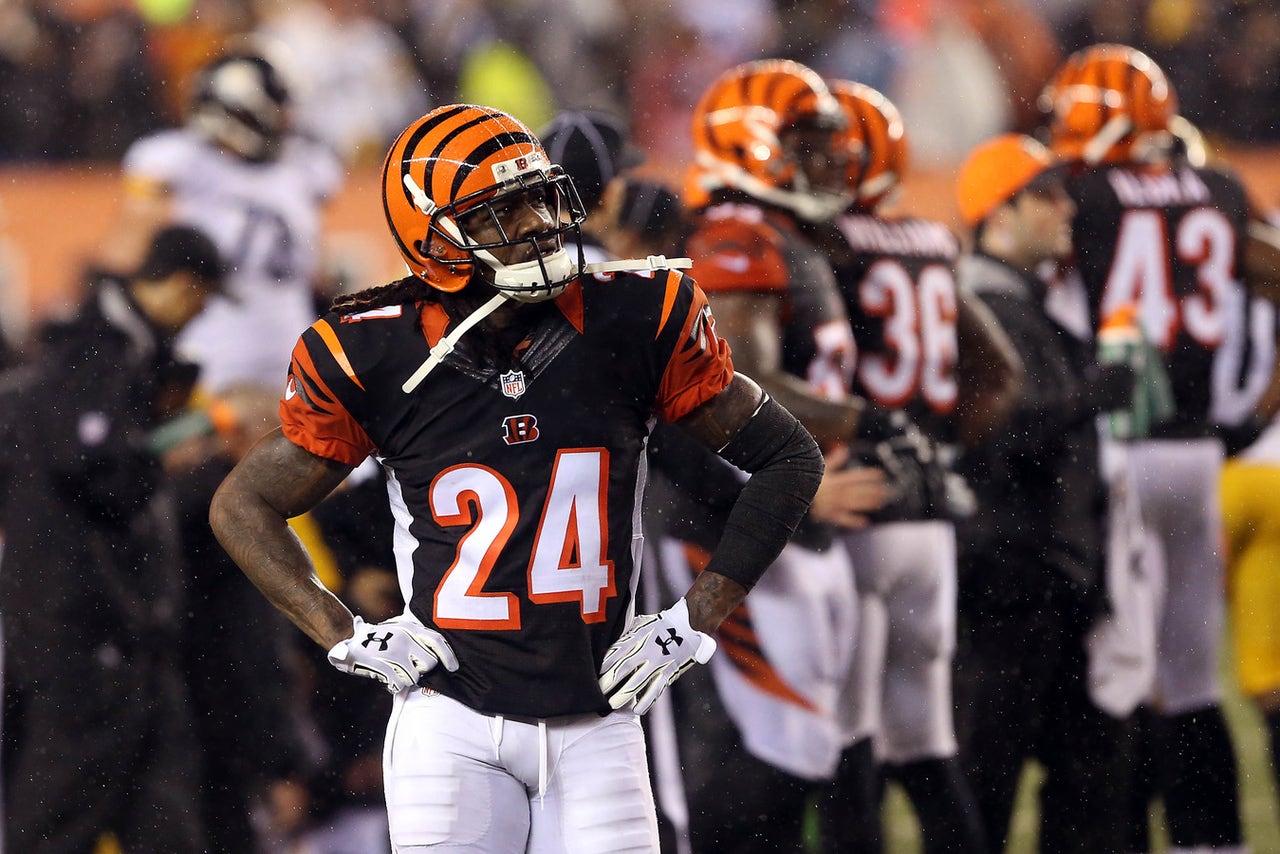 Antonio Brown's status for Sunday's AFC Divisional round matchup against the Denver Broncos is "not looking good," according to reports early this week.
Last Saturday, Cincinnati Bengals linebacker Vontaze Burfict put a vicious headshot on Brown that Pittsburgh Steelers linebacker James Harrison didn't think was dirty while pretty much the rest of the world did. The NFL ended up suspending Burfict for the first three games of the 2016 season.
Amid all that has been a little bit of a social-media spat between Brown and Cincinnati's Adam "Pacman" Jones. Pacman believes Brown was faking injury and said he needs an "Academy Award for that performance." He then mistakenly said Brown deserves a Grammy, which then Brown trolled him for on Twitter:
So now -- in case you thought this was over -- Pacman says in an interview with "Inside the NFL" that he will finally put this all to rest and apologize to Brown for saying he was faking injury under on condition: If Brown doesn't play against the Broncos.
"I will if he don't play," Pacman said. "But you know and I know, that [is]when Saturday get here all that is going out the window, man. Come on, let's talk facts."
Yep, that's New York Jets receiver Brandon Marshall doing the interview pressing Pacman. Think we're about done here.
---
---