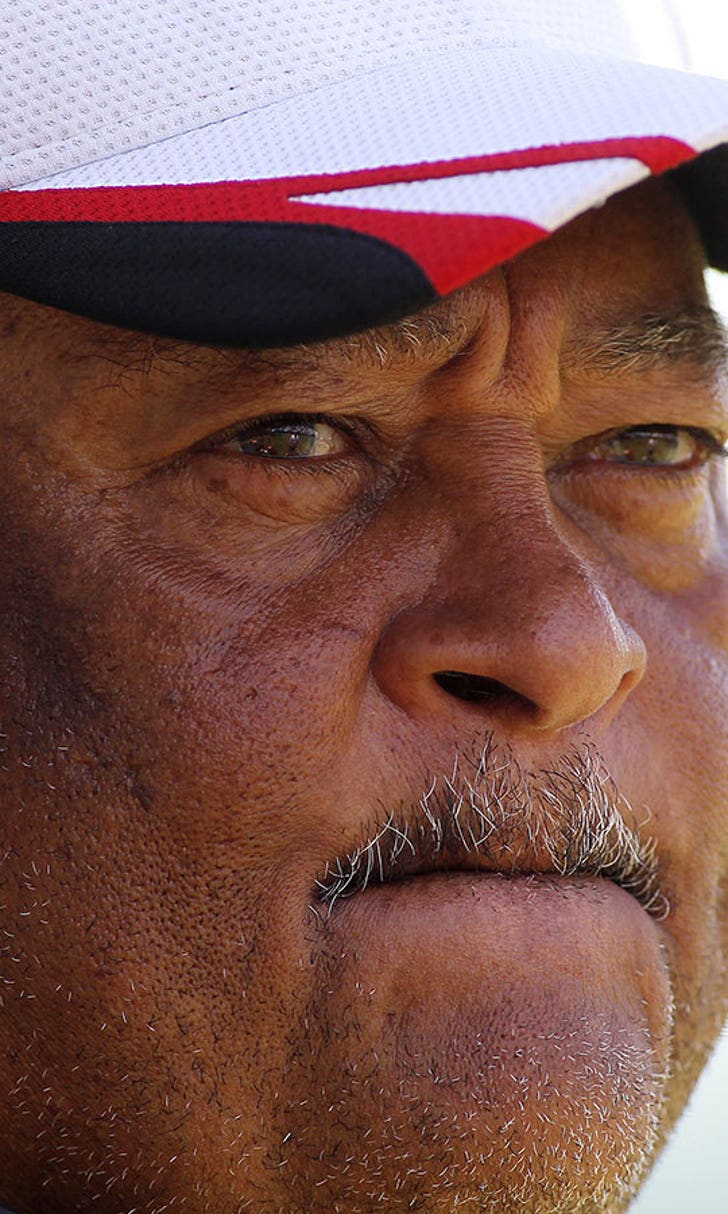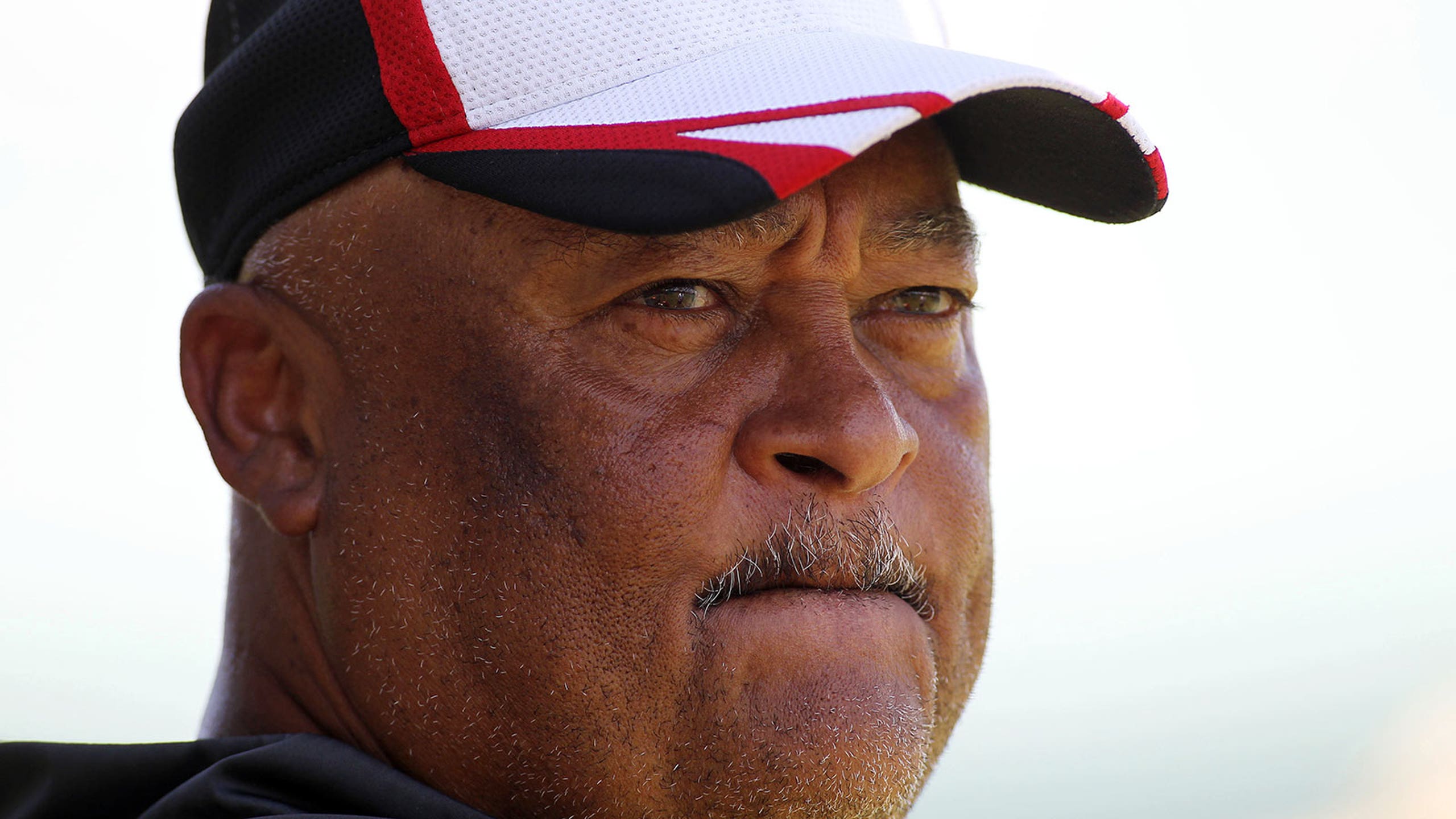 New Titans OC Robiskie wants 'smart, tough, physical, nasty' offense
BY foxsports • January 28, 2016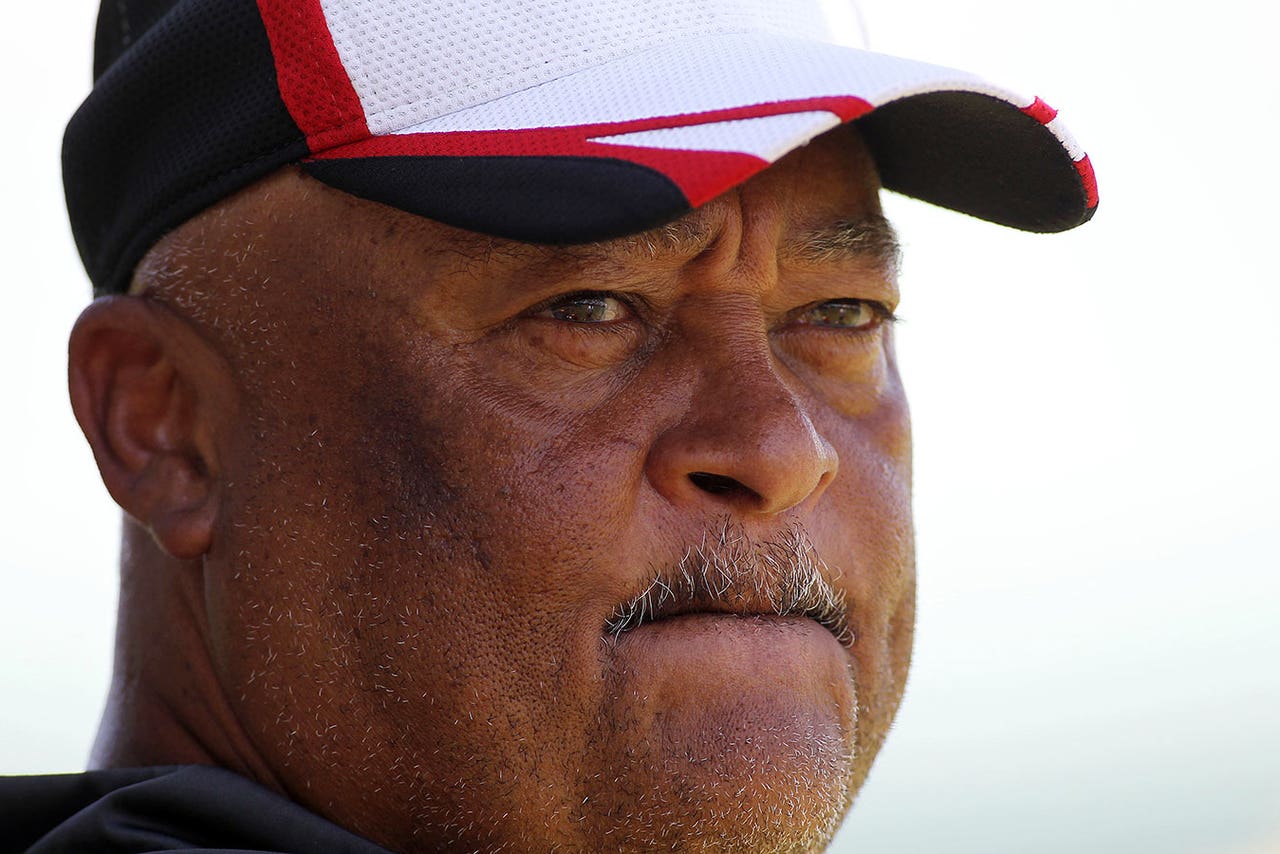 Tennessee Titans offensive coordinator Terry Robiskie has a clear idea of the type of offense he intends to build around second-year quarterback Marcus Mariota and it's intense.
Robiskie, who was hired last week after eight seasons as wide receivers coach with the Atlanta Falcons, said he plans to bring a feisty mindset to the Tennessee offense.
Via the Titans' official website:
"Smart, tough, physical, nasty, yet aggressive,'' Robiskie said. "Step on your throat and keep it there. Put your foot to the metal, keep your foot to the pedal, whatever that is, (we want) to play aggressive, physical, nasty football, but smart, doing it within the lines, within the rules.

"I have always been a big believer in just aggressive, physical, nasty football. Bloody your nose and let's go play. Marcus kind of opens the playbook up a little bit more, gives you more options. He creates more problems for the defense, so we have to take that into consideration."
As he takes over a Tennessee offense that finished 30th in the NFL last season, Robiskie said he's eager to begin working with Mariota.
"Marcus is a special talent, a special guy, a special player,'' Robiskie said. "He looks like just a natural-born football player. He looks like a guy who enjoys playing the game and looks like he is having fun doing it."


Robiskie also noted his desire for a physical brand of football extends to Mariota as well.
"Because you say physical it is not always the o-line or the d-line or a linebacker. Everybody is capable of doing it,'' Robiskie said. "We don't expect Marcus to go down there and knock somebody out, but he is a physical, competitive guy.

"Sometimes quarterbacks make some unbelievable runs that help you win the game. He can be a physical guy."
But in order to be physical, Mariota has to be on the field. The quarterback was sacked 38 times in 2015 and missed four games with two sprained MCLs. Figuring out how to protect the Mariota will be one of Robiskie's top tasks heading into 2016.
---
---