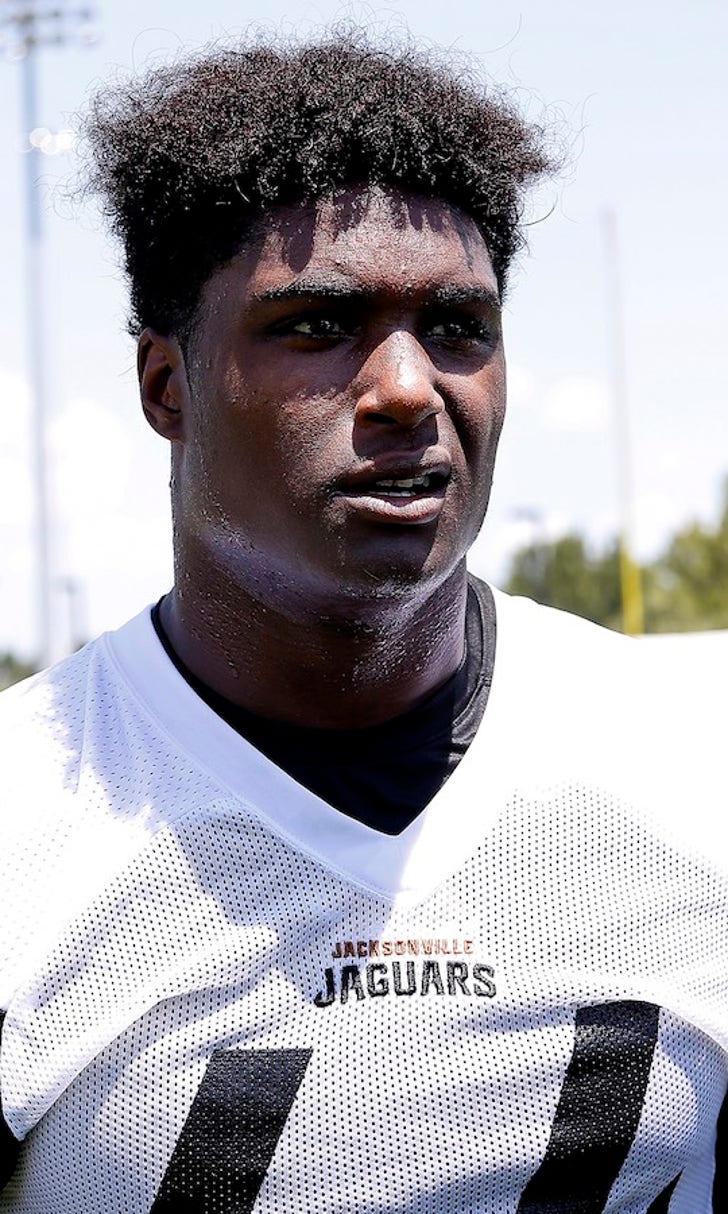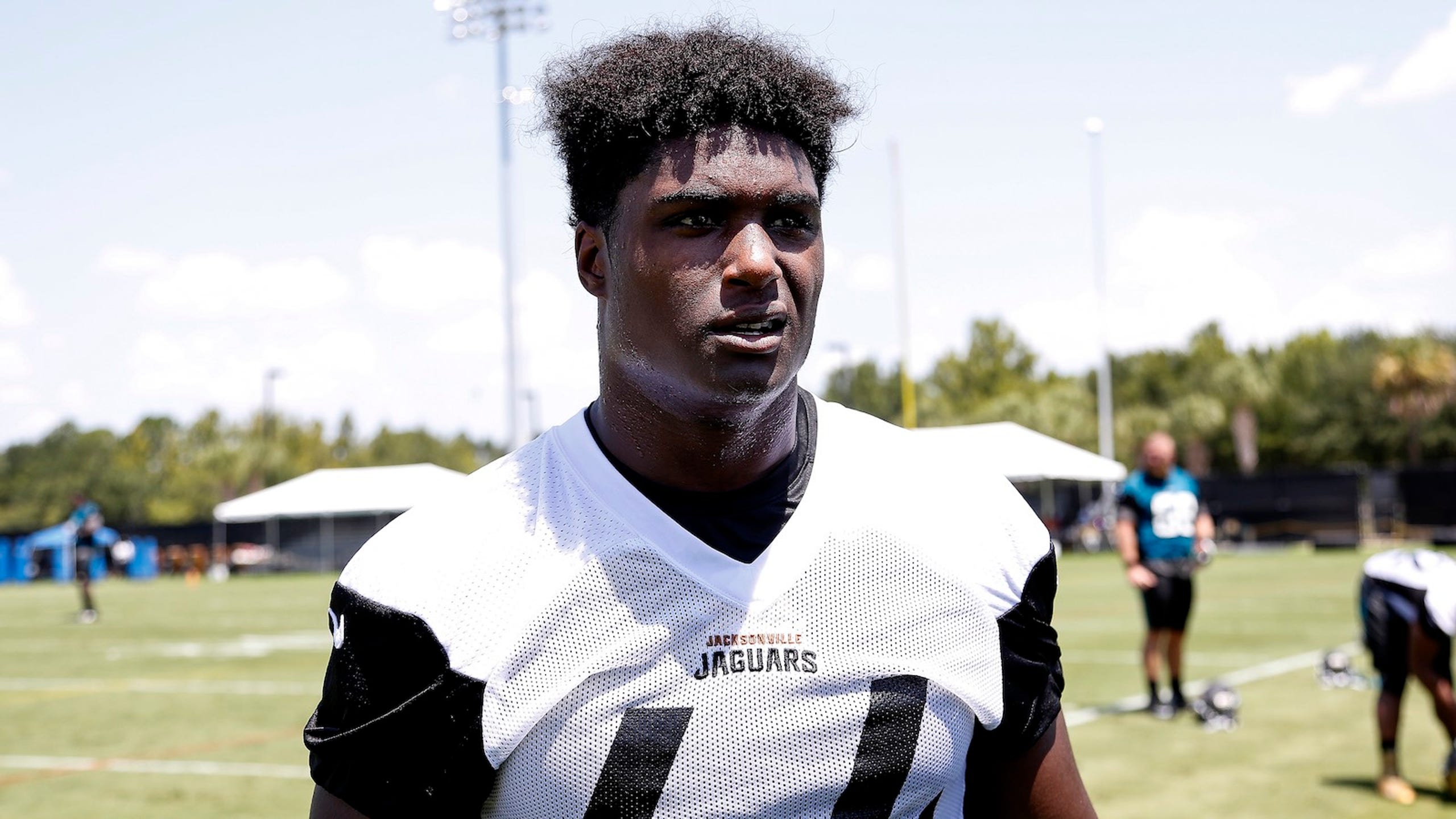 Myles Jack wishes he had handled pre-draft knee concerns differently
BY Cameron DaSilva • November 15, 2016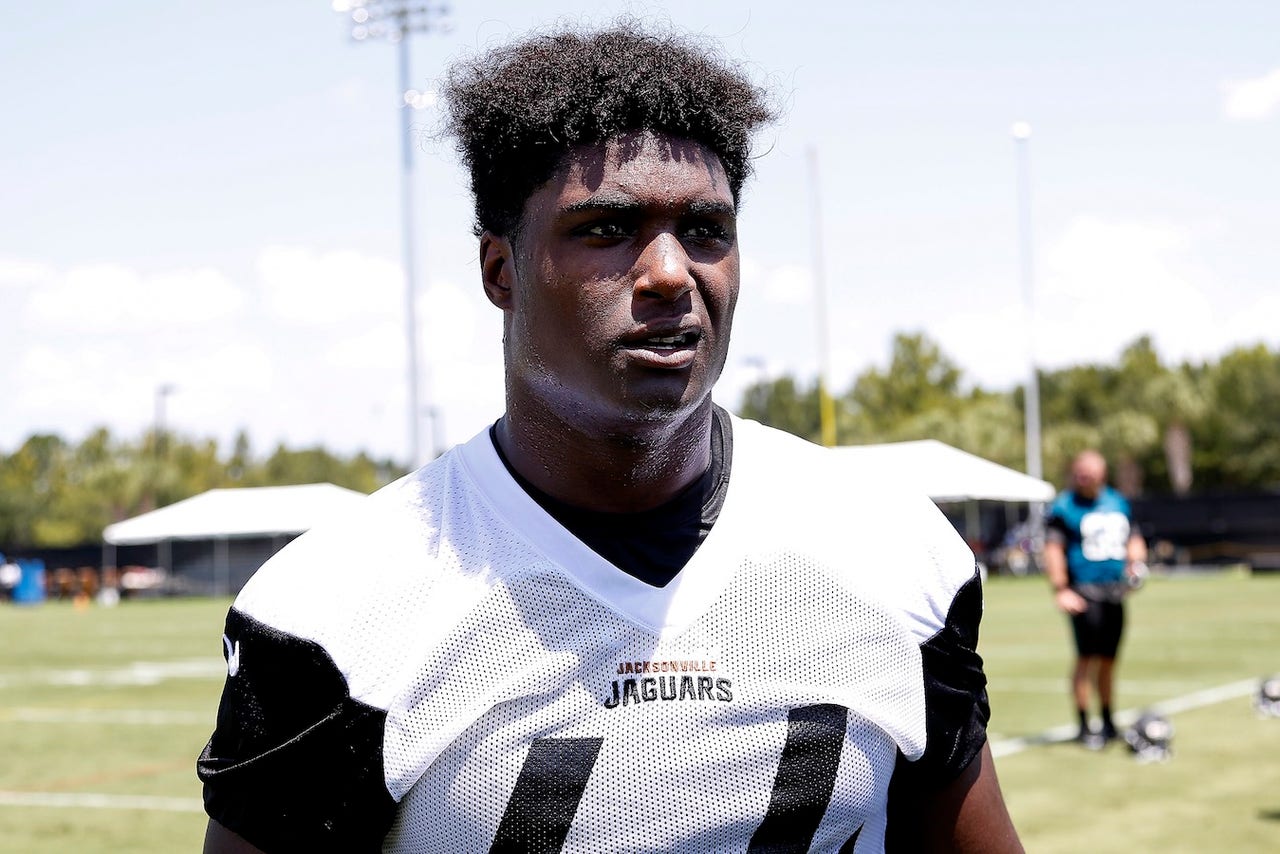 Had it not been for a severe knee injury, Myles Jack likely would have gone in the top 10 of the 2016 draft. Instead, he fell in the Jacksonville Jaguars' lap in the second round. His tumble down draft boards leading up to the big event cost him millions of dollars and the title of being a first-round pick, and he may have had something to do with that.
Just one day before the first round got underway, Jack said that microfracture surgery on his knee is a possibility in the future.
"Down the line, possibly I could have microfracture surgery — potentially. Who knows what will happen?" he said.
That one sentence uttered from his mouth scared teams off as it's one of the toughest procedures to undergo and recover from. Jack has put the mistake behind him as he's looking towards making an impact as a rookie, but he has a message for all incoming draftees.
"I want to tell all the guys coming out in the draft next year, and future years: If there's any questions about you, answer them IMMEDIATELY," Jack told Peter King of the MMQB. "Nip it in the bud. If you have to be arrogant, if you have to be rude, whatever. Get your point across."
Jack waited a bit too long to do that, and probably shouldn't have brought up the idea in the first place. After all, he may never have to undergo the dreaded procedure at all – it's just a possibility.
If there's one thing he wants future NFL players to do, though, it's speak out and not remain silent.
"If there's any questions – and that's probably my biggest mistake, because I'm not an outspoken person on like Twitter or Instagram if a rumor comes out – don't be quiet. Not to say anything bad about my agent, but don't let your agent handle it. Just do it yourself, get out there, you know what I mean, and, fight, you know, fight for yourself. Because looking back, if there was one thing I could do, with all the microfracture, I wish I would have just jumped out and clarified it."
Jack is now healthy and practicing with the Jaguars as he holds a good chance at winning defensive rookie of the year, as does fellow rookie Jalen Ramsey.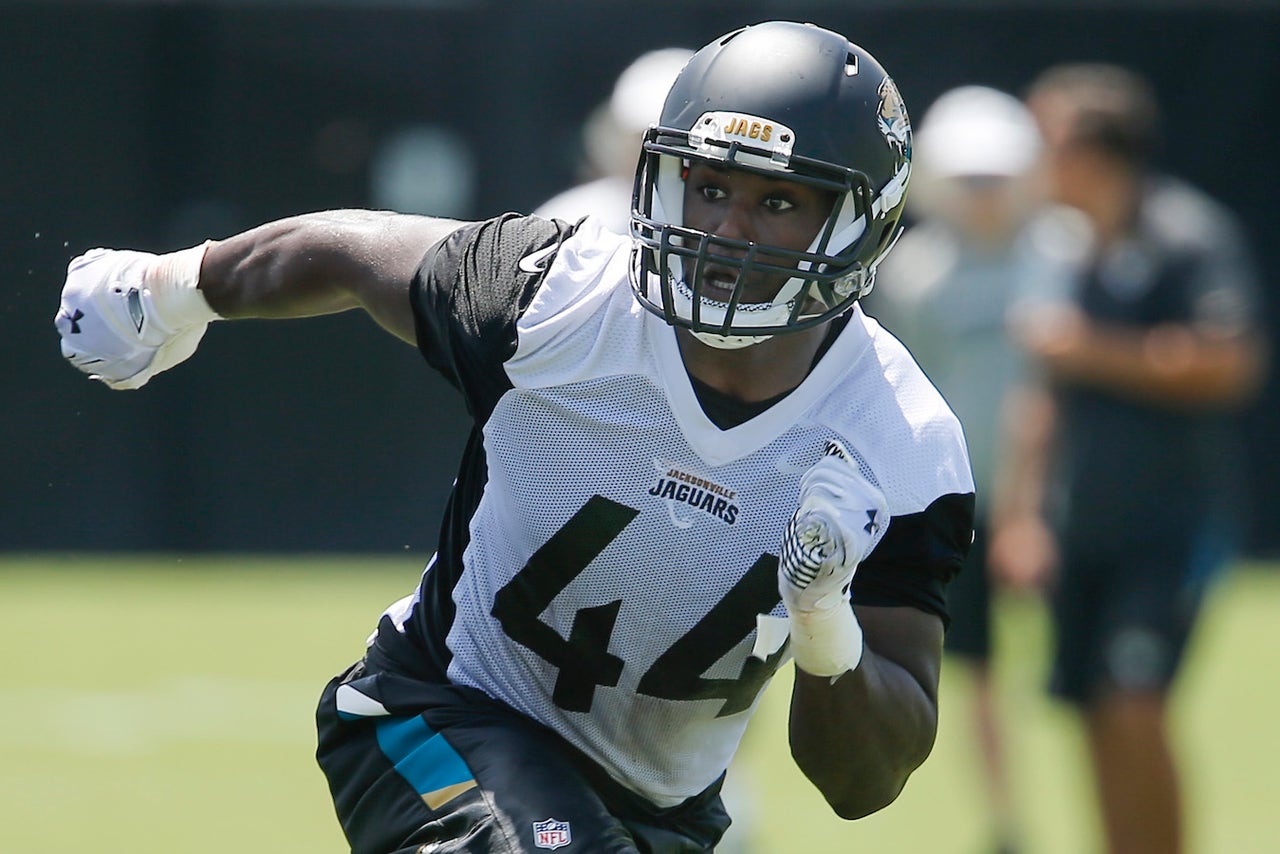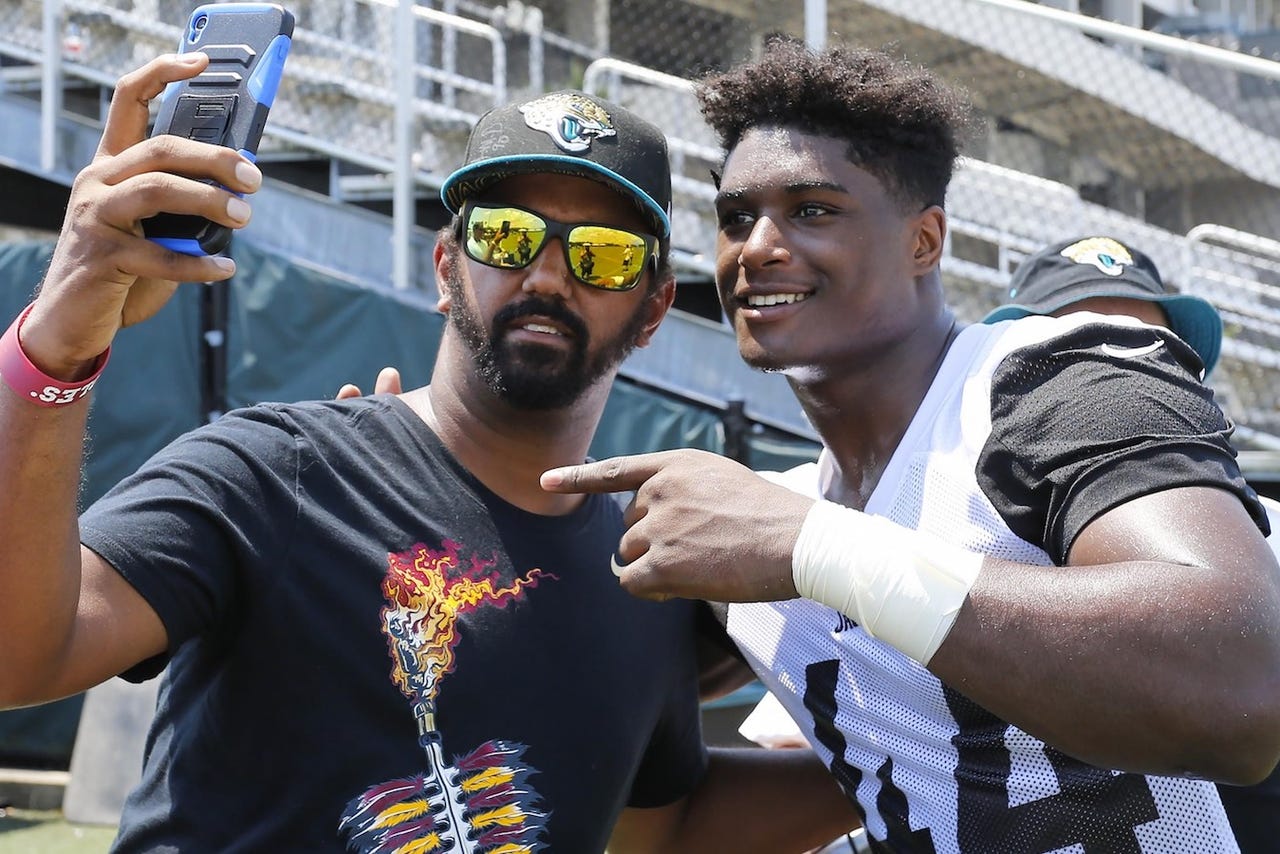 ---
---