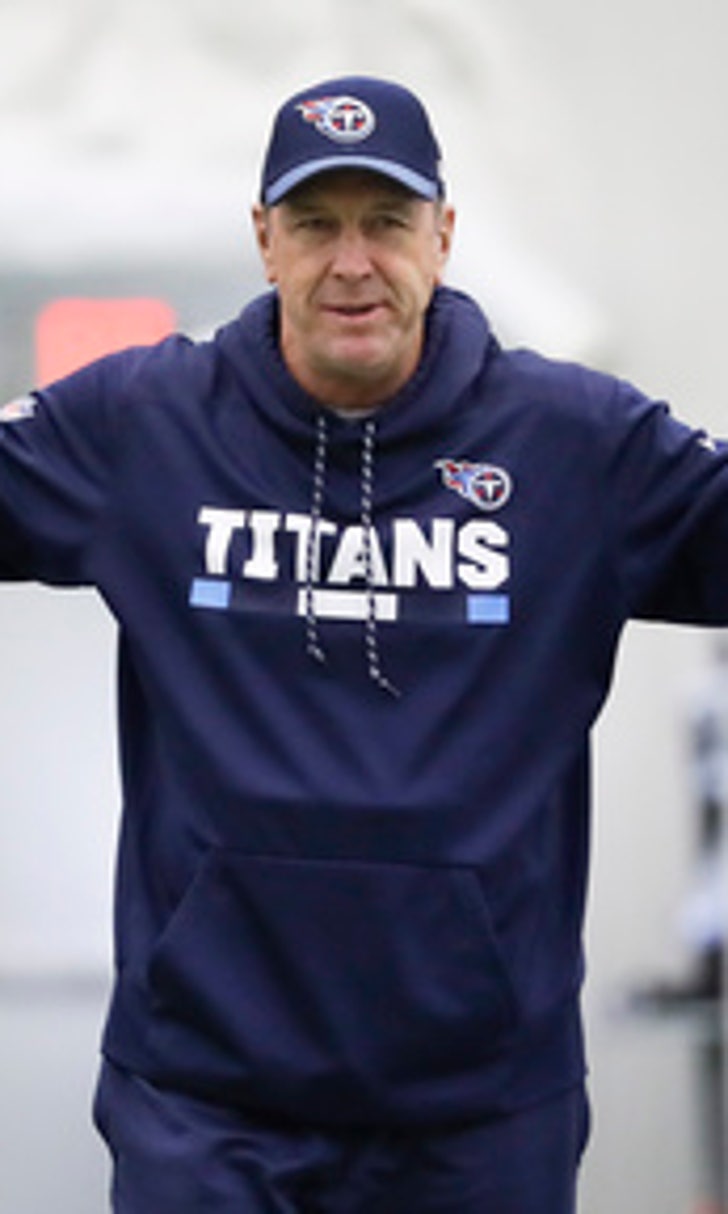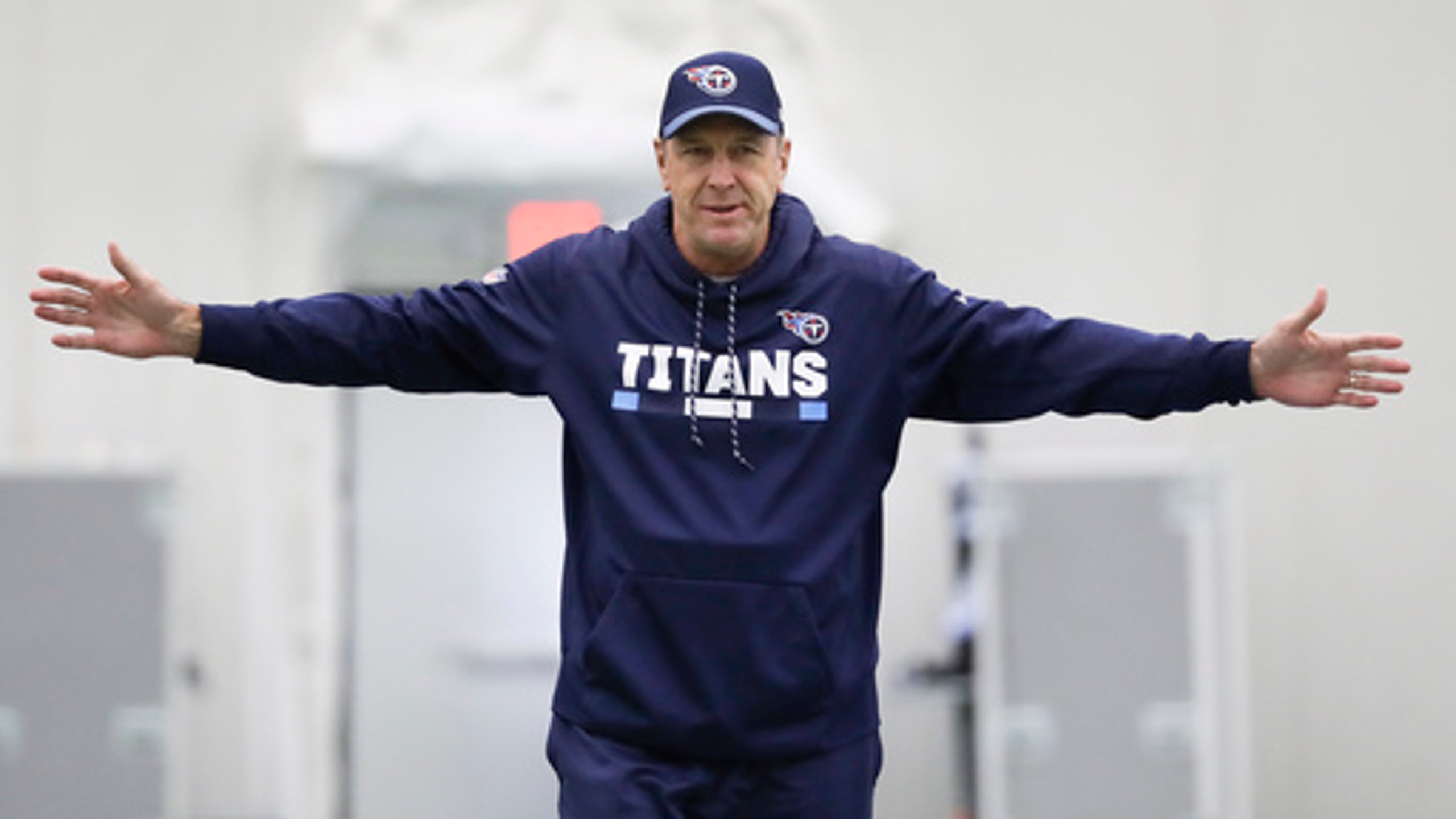 Mularkey focused on getting Titans ready for playoffs
BY AP • January 2, 2018
NASHVILLE, Tenn. (AP) Mike Mularkey is about to coach his first NFL postseason game as a head coach, and he isn't reaching out to friends or former bosses for advice.
After all, he learned by watching the likes of Bill Cowher and Chuck Noll in Pittsburgh.
Cowher has sent Mularkey a few texts, which he appreciates; but the Titans coach is focused on the work that needs to be done for Saturday's AFC wild-card game in Kansas City (10-6).
''I was around them,'' Mularkey said Tuesday. ''I know them. I know how they operated. ... I have learned a lot from them.''
Reaching the postseason as a head coach didn't come easily for Mularkey. He spent his first two seasons as a head coach in Buffalo before leaving. He was given only one season in Jacksonville. And he came to Tennessee in 2014 as tight ends coach for Ken Whisenhunt before being given the job on an interim basis in November 2015.
Now Mularkey and general manager Jon Robinson have overseen a major turnaround for a franchise that was an NFL-worst 5-27 during the 2014 and 2015 seasons. After taking over as interim head coach, Mularkey led the Titans to two of their three wins as they wound up with the No. 1 draft pick overall.
The Titans have gone 9-7 in each of Mularkey's two full seasons for their first back-to-back winning campaigns since 2007 and 2008. Mularkey also is the fifth head coach in franchise history to lead a team to the playoffs in either of his first two full seasons. Jack Pardee was the last in both 1990 and 1991, and he had Warren Moon at quarterback with the then-Houston Oilers.
Kansas City coach Andy Reid knows it's not easy to win in the NFL, let alone in consecutive seasons.
''They've done a great job,'' Reid said in a conference call with Tennessee reporters. ''I've got a lot of respect for the head coach and his staff. They've got a great staff there.''
One thing Mularkey took from his time with Cowher in Pittsburgh is an offense that's very similar to what the Steelers ran. Lots of motion and different looks trying to catch a defense making a mistake. Toughness is another characteristic Mularkey has worked to instill.
''You better strap it on and be ready to play,'' Reid said.
The day after being named interim head coach, Mularkey checked some players' notes to ensure the Titans were paying attention in meetings. He also got the Titans playing games ranging from spelling bees to offseason workouts - and tracking their success. It was all done to drive home the message that winning matters.
Now it's time for Mularkey's biggest game yet. Asked if he's taken a moment to personally appreciate this opportunity, Mularkey joked he is shaking in his boots. Then he turned serious, saying he knows the Titans take cues from him.
''It's a great experience,'' Mularkey said. ''It's just another way we've got to win, all these games have been that way. I don't see it in any other way. Obviously, you lose you go home, you win, you continue. I'm going to be as locked in as I've been each one of these games.''
That approach is something quarterback Marcus Mariota appreciates.
''He's continued to keep this team together and just focusing on our goal,'' Mariota said. ''That's all you can really do.''
Notes: RB DeMarco Murray (right knee) did not practice, and Mularkey said he's not going to rule him out. CB Brice McCain (hamstring) was limited. TE Jonnu Smith and CB Kalan Reed both are in the concussion protocol and practiced fully. Mularkey said they will practice Wednesday and then be tested.
---
For more NFL coverage: http://www.pro32.ap.org and http://www.twitter.com/AP-NFL .
---
Follow Teresa M. Walker at www.twitter.com/teresamwalker
---
---