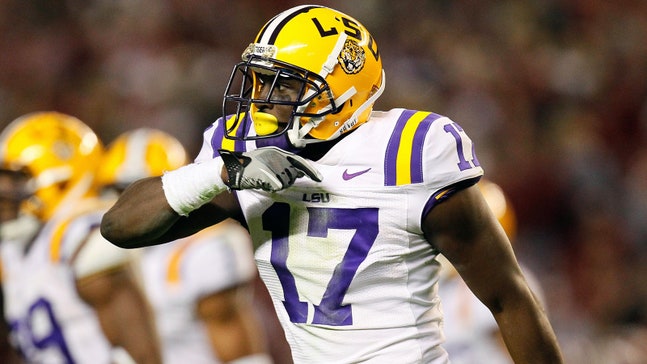 Morris Claiborne's 2011 SEC Championship ring can be yours for $100K
Published
Mar. 14, 2016 2:10 p.m. EDT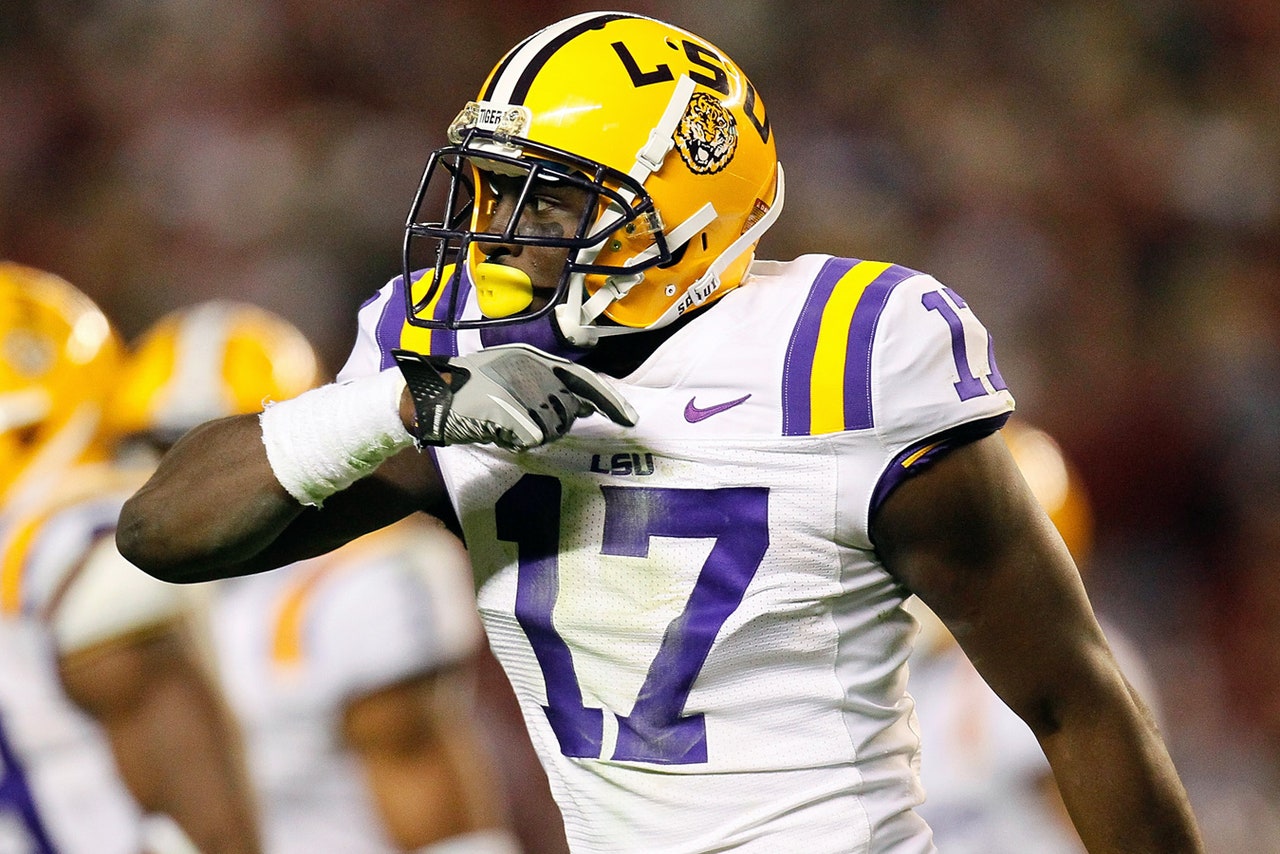 Morris Claiborne was a part of the 2011 LSU team that had one of the best seasons in SEC history. The team finished with an overall record of 13-1, going 8-0 in conference play. The Tigers would go on to win the SEC Championship over the Georgia Bulldogs, 42-10, before eventually losing a rematch to Alabama in the National Championship.
Claiborne declared for the NFL Draft after the season was over and was selected sixth overall by the Dallas Cowboys. His NFL career has been injury-riddled and a disappointment, but he's still relatively young and just signed his second contract -- a one-year, $3 million deal to stay in Dallas.
Despite his career earnings being more than $16 million, Claiborne may be looking for a bit more money. His SEC Championship ring is currently listed on eBay for $100,000, and it looks every bit genuine.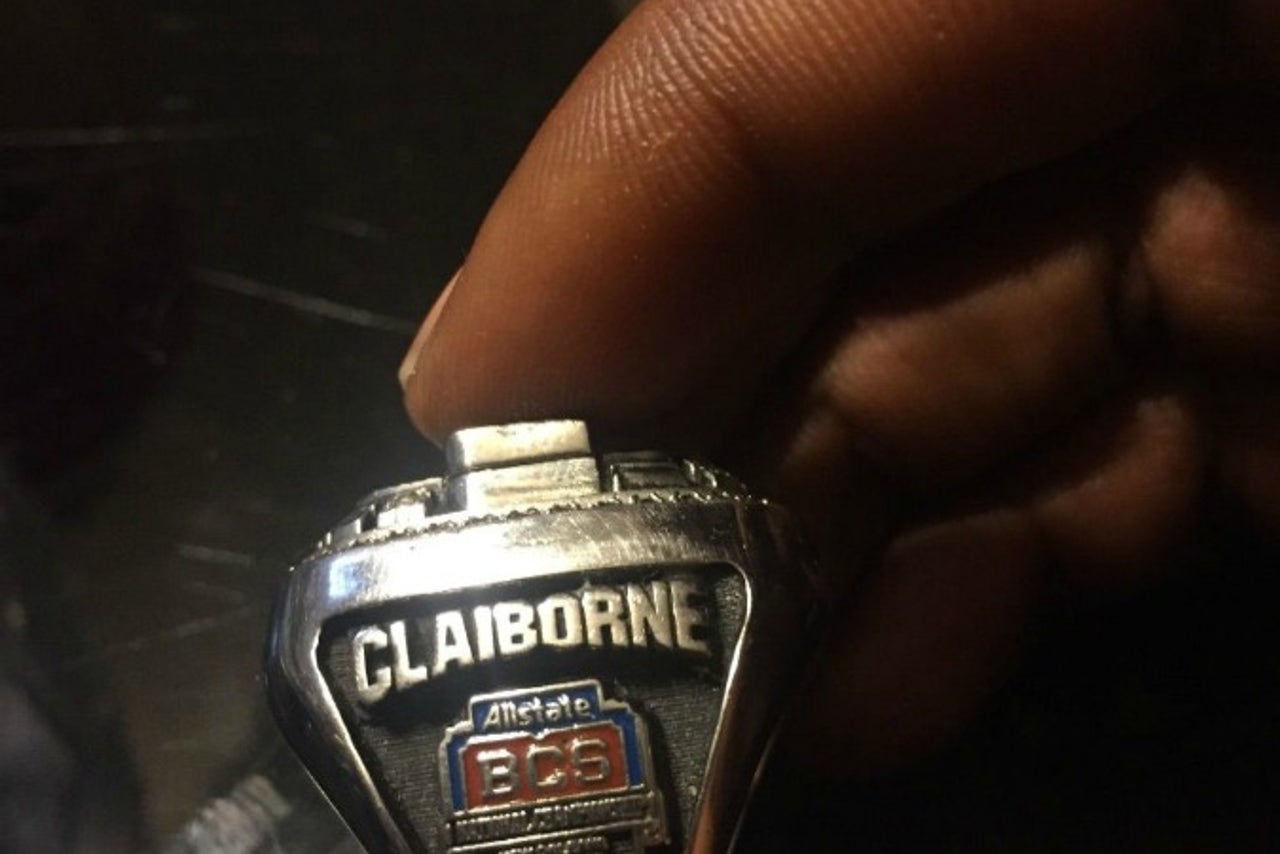 While it's not clear if Claiborne is the one selling it, the location is listed as Shreveport, La. -- Claiborne's hometown. Why would Claiborne be selling his ring from that historic season? Maybe he wants to forget about the 21-0 loss LSU suffered in the title game to Alabama. 
If $100,000 is too hefty of a price tag for you, which it probably is, you can make an offer to the seller. At the time of this post, there were three competing offers -- likely all from diehard LSU fans.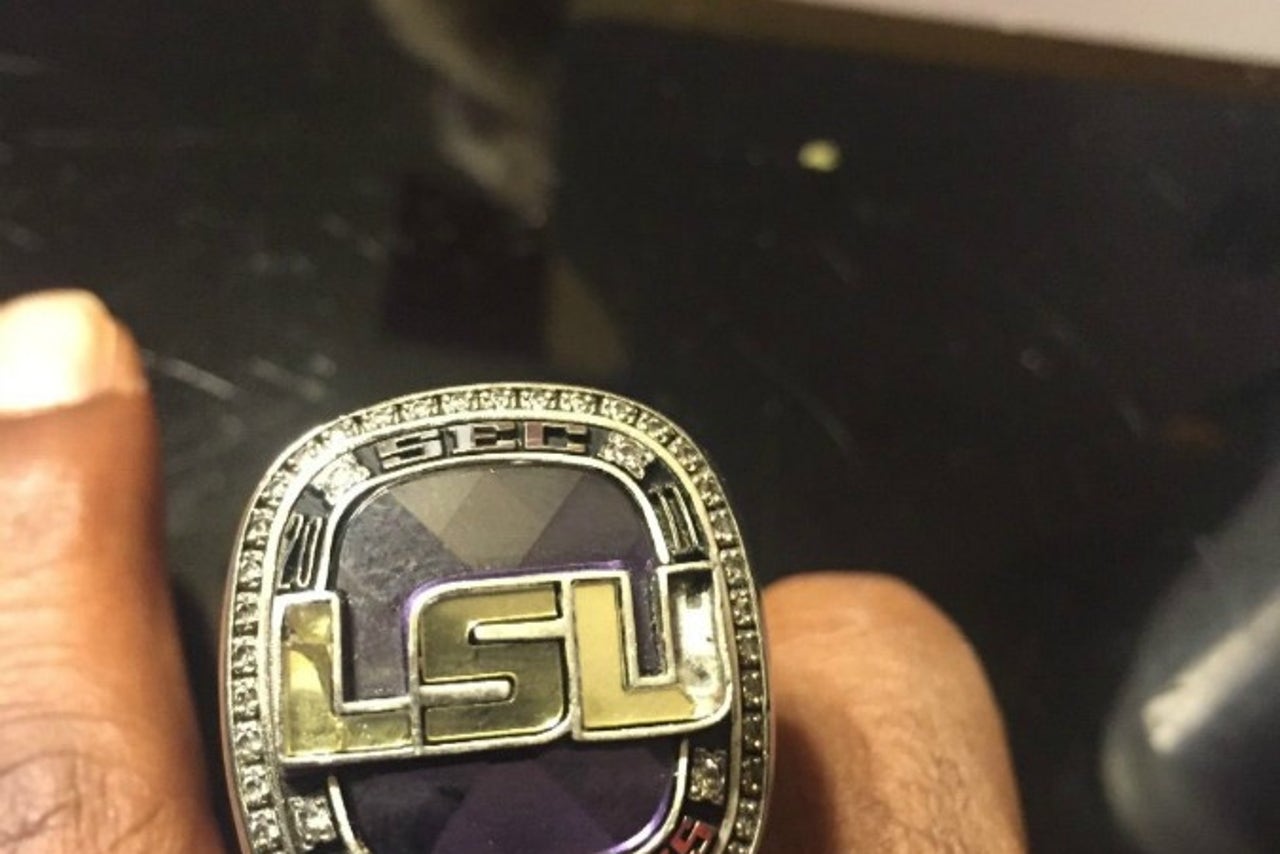 ---
---