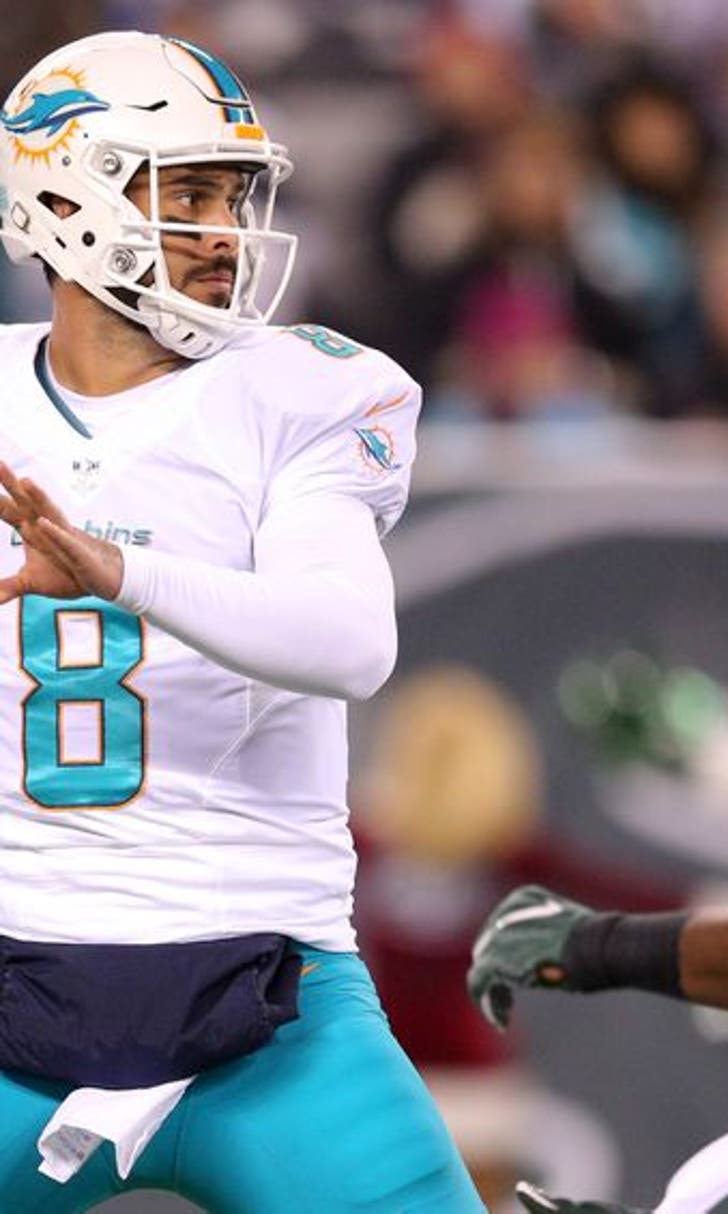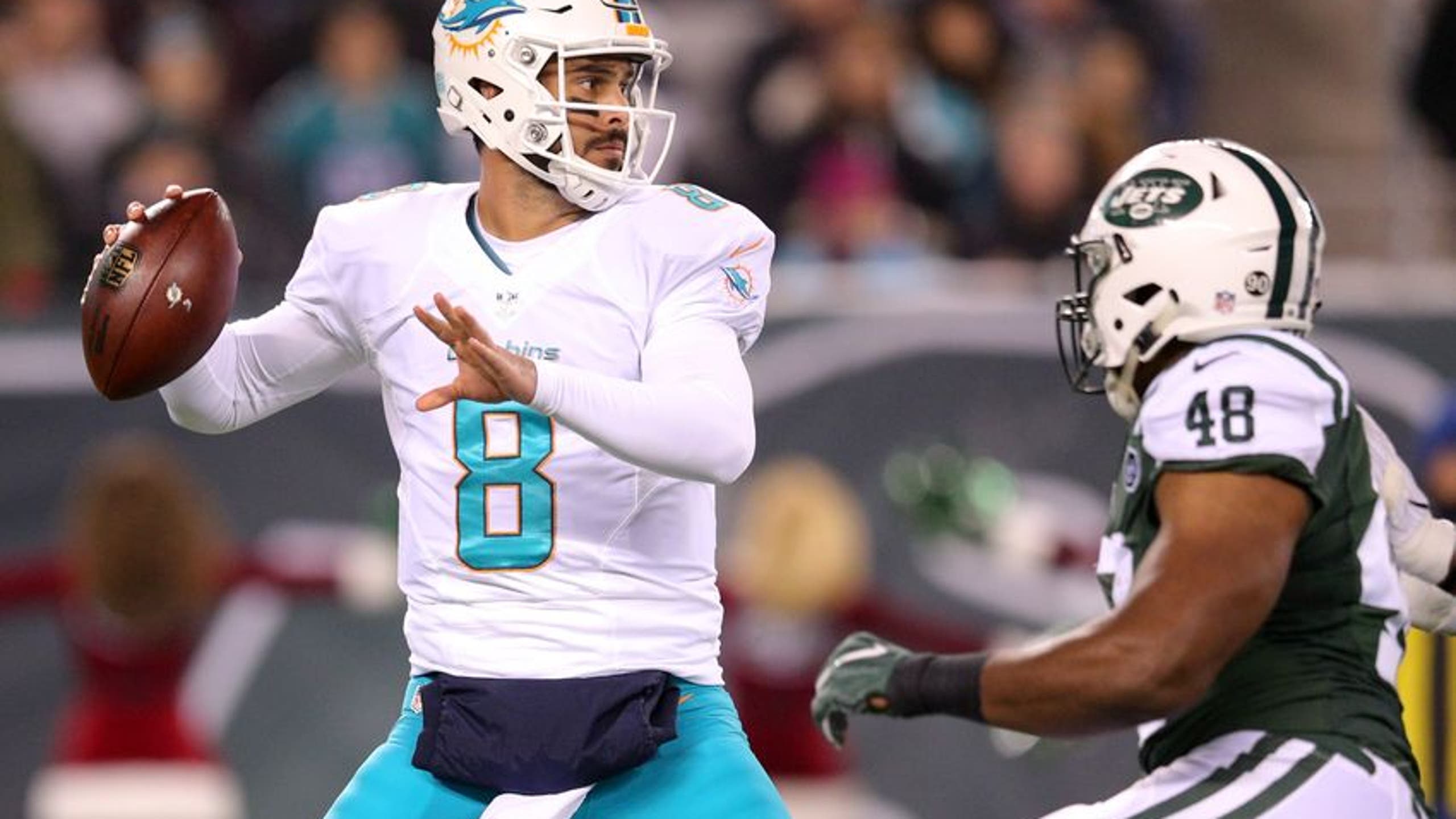 Miami Dolphins clinch first winning season since 2008
BY Fansided and Brian Miller/FanSided via Phin Phanatic • December 17, 2016
The Miami Dolphins won their 9th game of the year after starting the season 1-4 and with the 9 wins comes the clinching of their first winning season since 2008.
In 2008 the Dolphins rode the legs of Ronnie Brown and the Wild-Cat along with the arm of Chad Pennington for a playoff birth under Tony Sparano. It was the last time Miami was able to make the post-season or finish with a winning record.
Tonight with a 34-13 win over the New York Jets, the Dolphins have clinched their first winning season in 8 years. And what a game it was.
After losing Ryan Tannehill to an MCL sprain, Matt Moore stepped in to throw four touchdown passes in the route of the Jets. It was his first start since January of 2012 while playing out the year under Todd Bowles as the interim head coach. In that season Moore was voted the teams MVP.
While the game started out slow for the Dolphins with the Jets taking a 7-0 lead after their first drive, Miami soon began to rack up scores as the 2nd half began. They took a 13-10 lead into half-time and never looked back.
The Jets were able to run on the Dolphins all game long but quarterback Bryce Petty was unable to generate much in the passing game. Offensively the Dolphins couldn't run the ball but the Jets couldn't stop Matt Moore.
The Dolphins added a blocked punt touchdown as well when Walt Aikens blocked a punt, recovered it, and scampered into the end-zone. Last week Aikens blocked an extra point that was taken back for two points. Which turned out to be the difference in the game.
Miami will move into the 6th seed in the playoff picture and will stay there depending on the results of Sunday's Broncos vs. Patriots match-up. Regardless the Dolphins are showing the ability to make in game adjustments and are showing a zero quit attitude.
Tonights win also gives Miami the sweep over the Jets on the season. Next week they will try to do the same against the Bills in Orchard Park, Ny. They will round out the season against the Patriots. Miami should be able to make the post-season by winning one of their final two games.
More from Phin Phanatic
This article originally appeared on
---
---