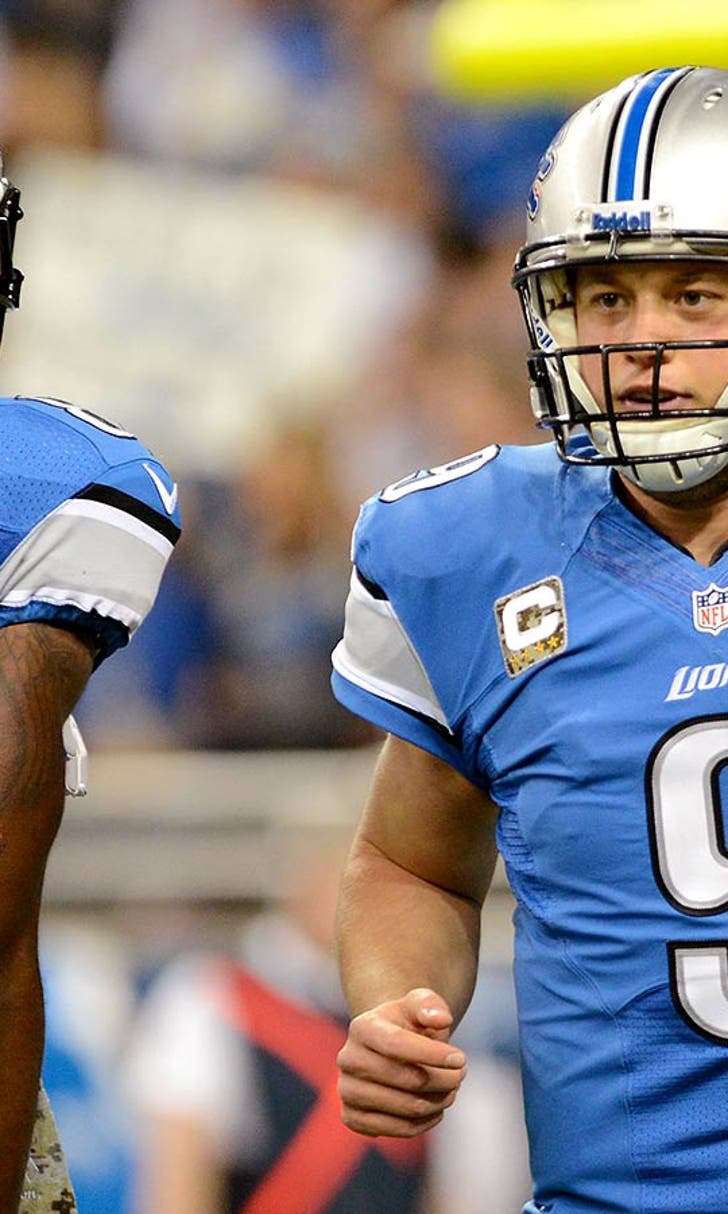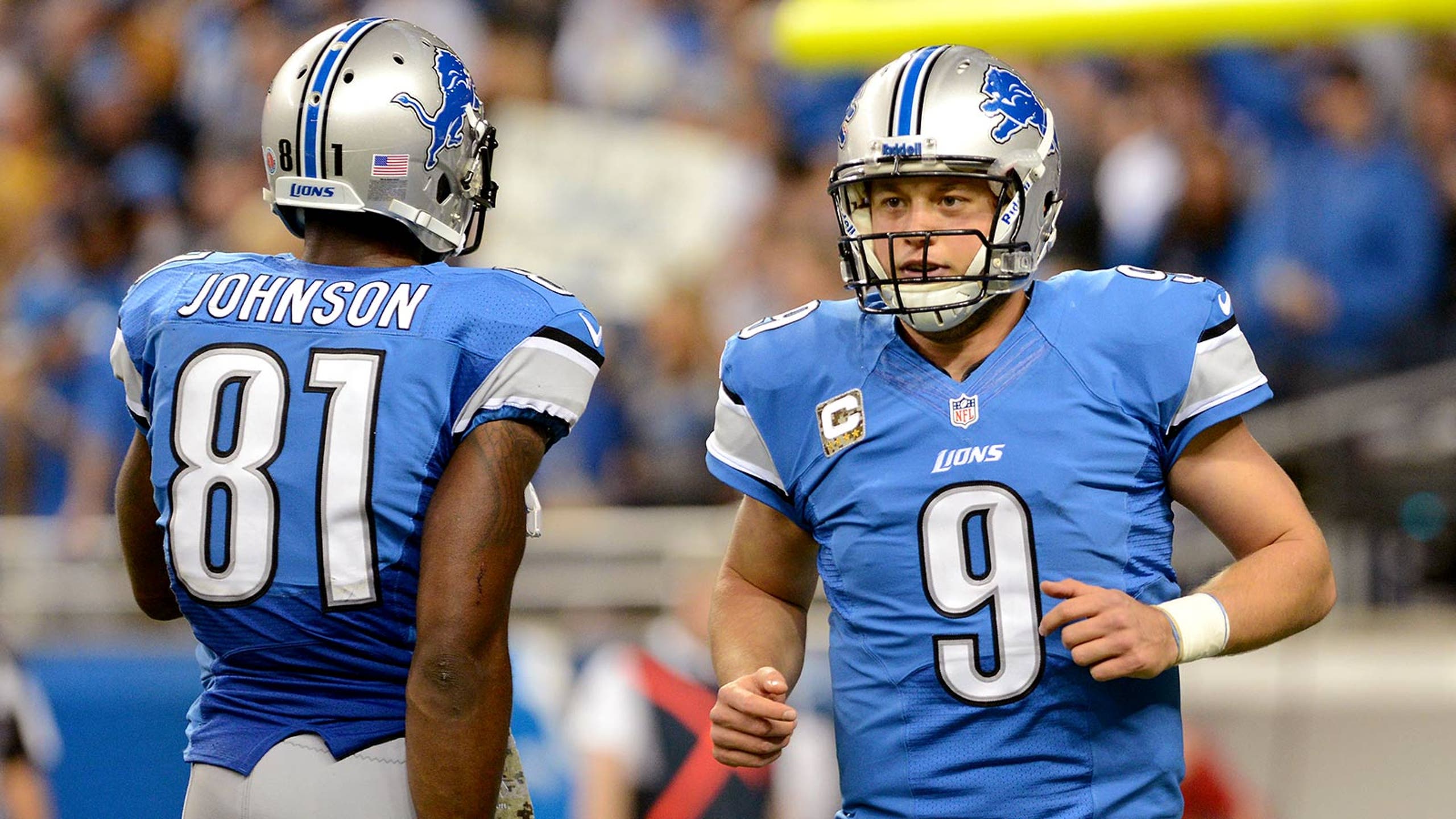 Matthew Stafford: Lions will be 'tougher for defenses' without Calvin Johnson
BY Cameron DaSilva • June 21, 2016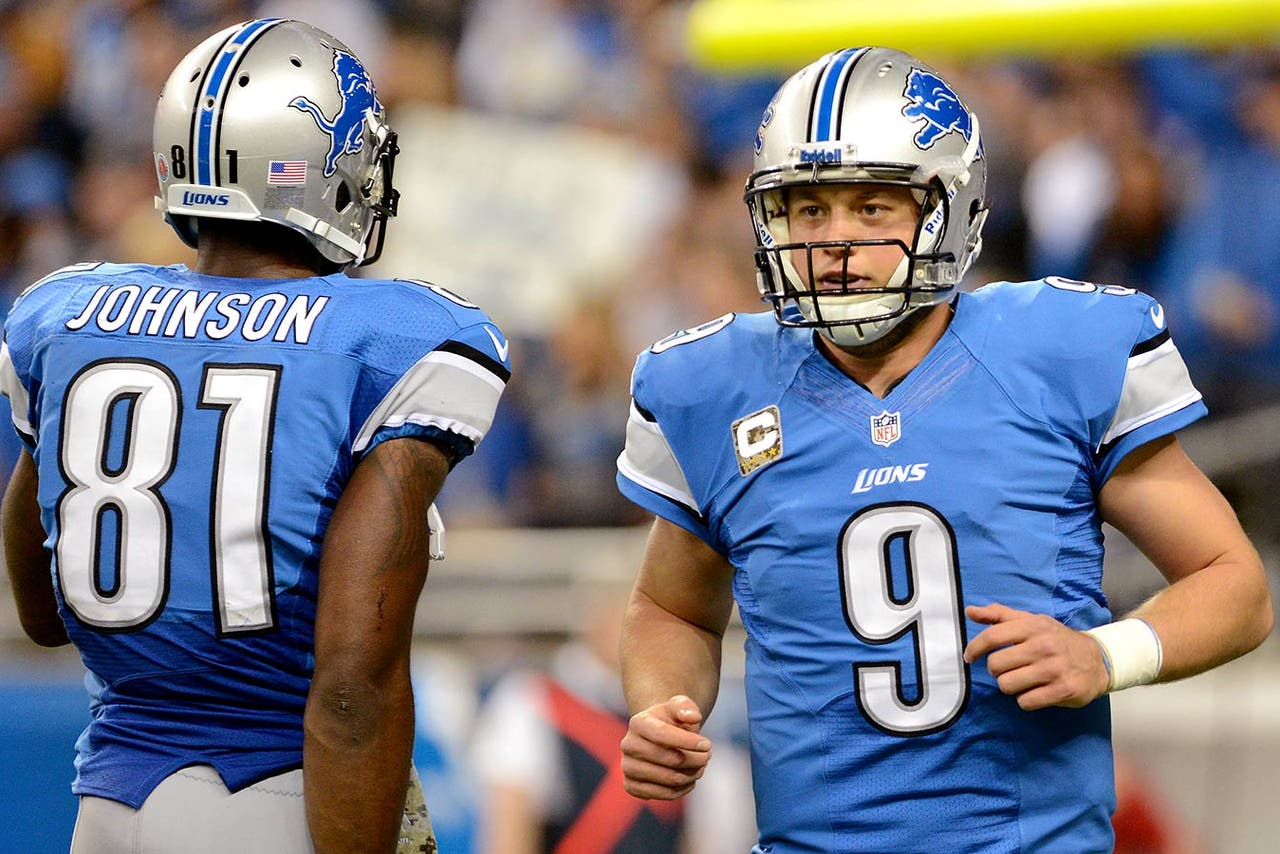 The Detroit Lions had a busy offseason filled with signings at wide receiver as they were forced to replace the now-retired Calvin Johnson. The 30-year-old wideout hung up his cleats back in March, leading the Lions to sign Marvin Jones, Andre Roberts and Andre Caldwell in free agency. 
While Detroit is obviously trying to combat the loss of quality in Johnson with quantity in a handful of receivers, Megatron is a rare talent that's nearly impossible to replace. But according to Matthew Stafford, opposing defenses will have a harder time covering the Lions without Johnson.
Stafford, by no means, was downplaying Johnson's impact on the offense and the Lions organization as a whole. He had plenty of great things to say about the six-time Pro Bowler. Stafford called him a "once in a lifetime-type player and a great teammate" before lauding his new targets on offense.
Regardless of how many receivers the Lions bring in, it won't be easy to replicate the amount of coverage Johnson drew on a weekly basis. Defenses game-planned for his playmaking ability, which they will no longer have to do when facing Detroit.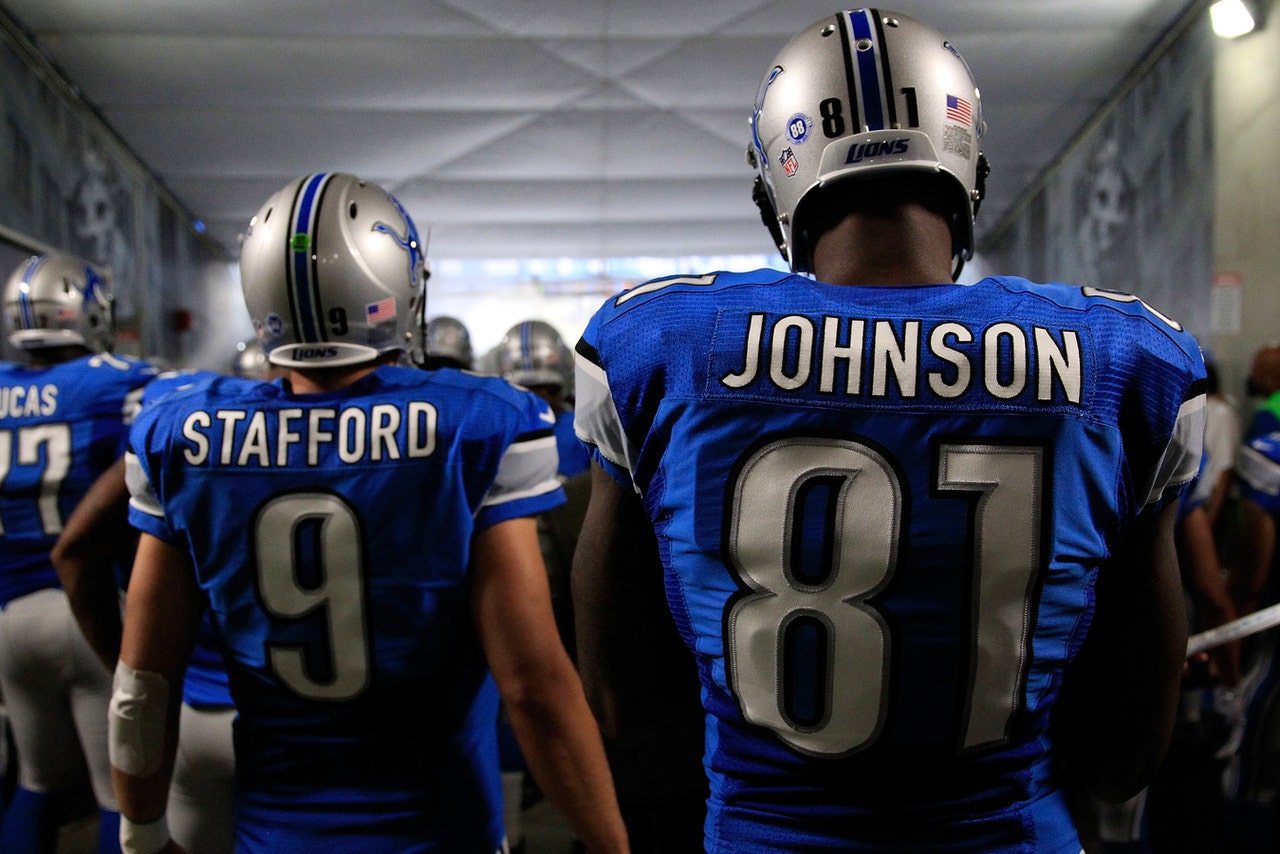 Instead, they'll be able to play equal coverage all around, with the possibility of extra attention given to Golden Tate, who had 1,331 yards in 2014. Stafford may have more targets to spread the ball around to, but those receivers won't likely be as open as Johnson was despite being double-covered on most plays.
---
---