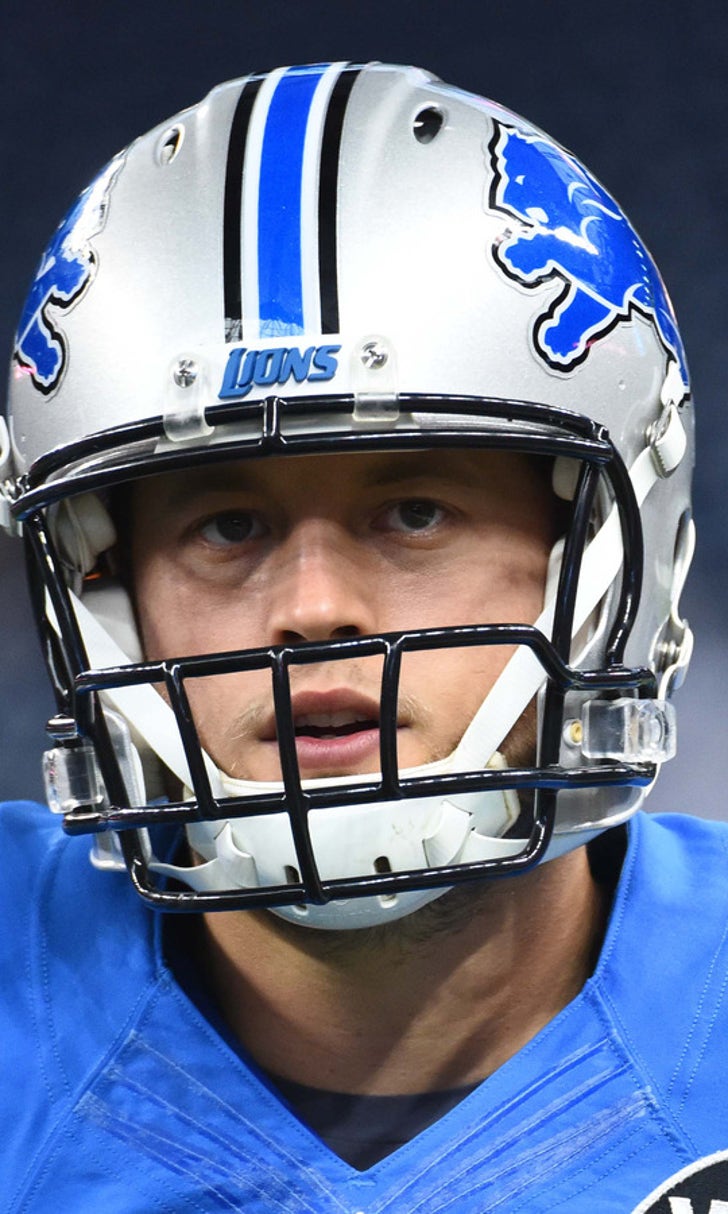 Matthew Stafford admits he was 'caught off-guard' by benching
BY foxsports • October 13, 2015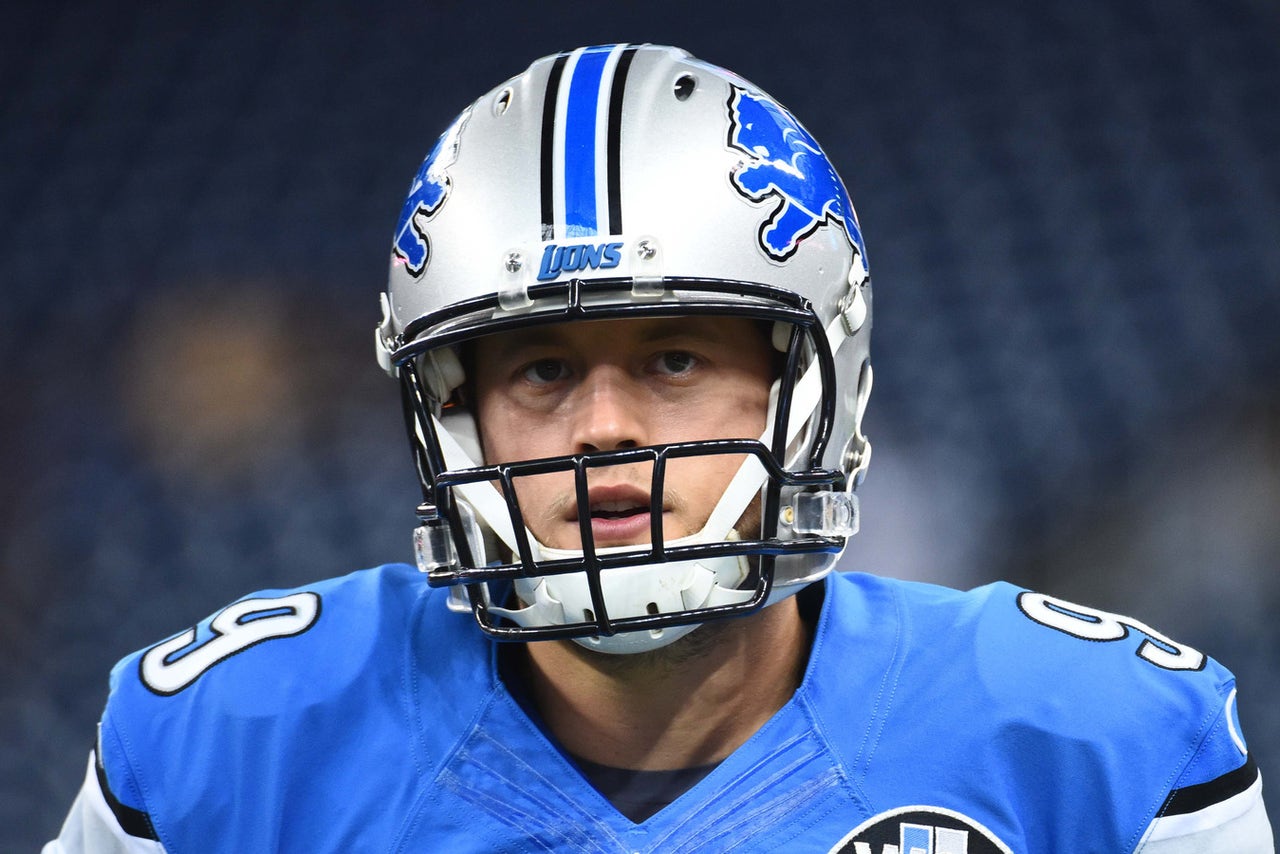 Detroit Lions quarterback Matthew Stafford was unceremoniously benched after throwing his third interception of the game near the beginning of the third quarter of the team's 42-17 drubbing at the hands of the Arizona Cardinals. Stafford admitted on Monday sitting on the sidelines is "obviously not a situation I want to be part of ever again."
Lions head coach Jim Caldwell warned Stafford at halftime he would be benched if he threw another pick. Still, the veteran quarterback admits he was a bit taken aback when it occurred.
"I was a little caught off-guard, to be honest," Stafford said Monday, per a Detroit Free Press report. "I went out there and tried to play aggressive. We're down 21 points. Try and get us back in the ball game. Tried to make a big play to Calvin Johnson, and obviously Patrick Peterson made a good play, intercepted the football … and I got to watch the rest of the night."
Benching the team's franchise quarterback was a risky move by Caldwell to say the least. Stafford was asked how it felt from his perspective.
"It was tough," he said. "I don't suit up on Sundays to do that. I suit up on Sundays to play and play to the final whistle. Not getting the opportunity to do that wasn't my favorite moment."
Stafford admitted he felt scolded by Caldwell's halftime warning and was asked how does he come back from it.
"I don't know how I'm supposed to respond to it other than to just go out there and try to throw the ball as aggressively in that point in the game as I possibly could," he said. "I play the game the way I know how."
Caldwell did stress Monday that there is no quarterback controversy in Detroit and that Stafford will start against the Chicago Bears. He also said he expects his quarterback — who isn't the only reason the Lions sit at 0-5 (although his league-high eight interceptions aren't helping matters) — to bounce back.
"Certainly. Obviously, it's one game, you know," Caldwell said. "I think he's certainly more than capable of straightening those things out."
More from Sportress of Blogitude:
---
---