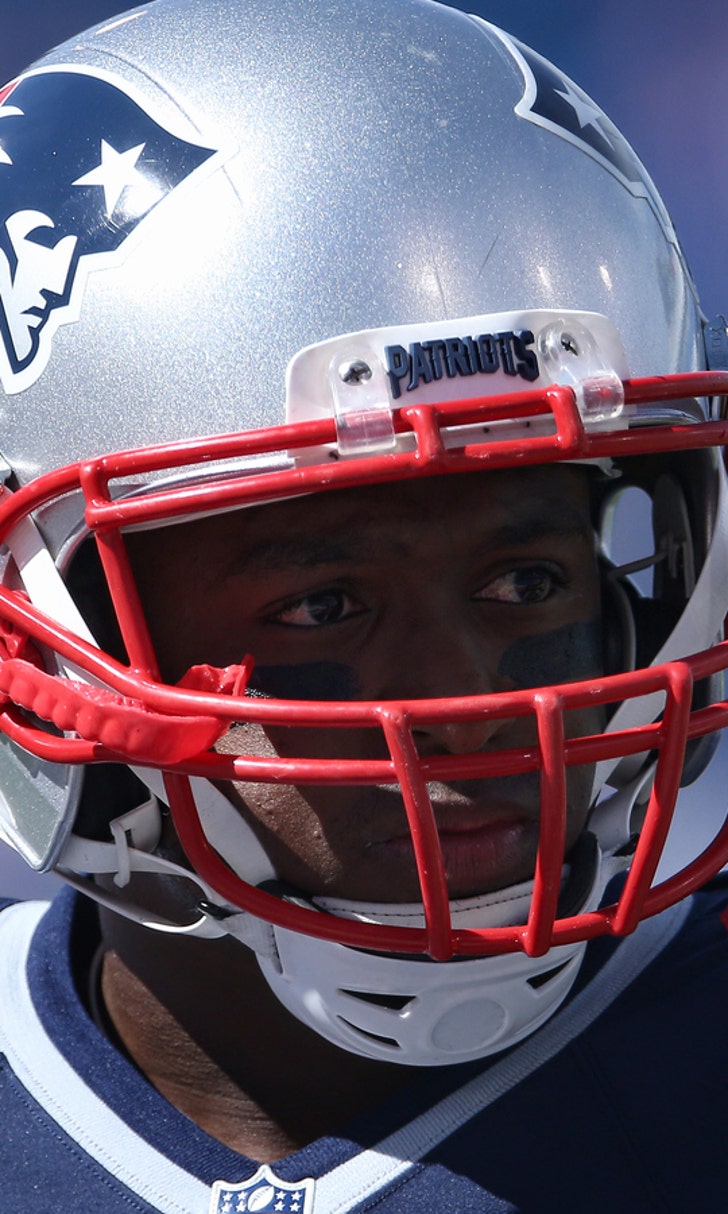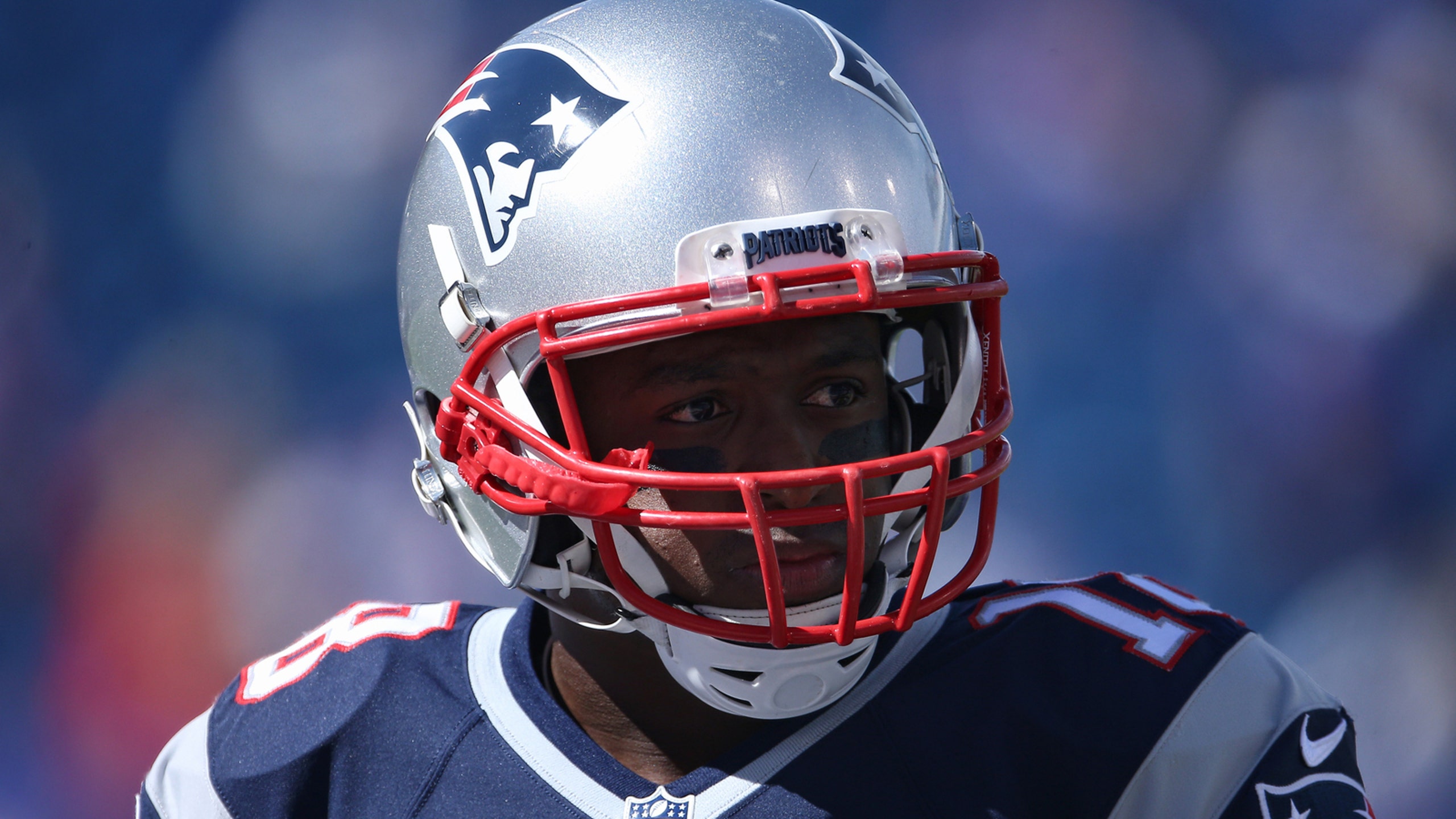 Matthew Slater: My dad's excited about L.A. Rams, but I'm not in fan club
BY foxsports • January 13, 2016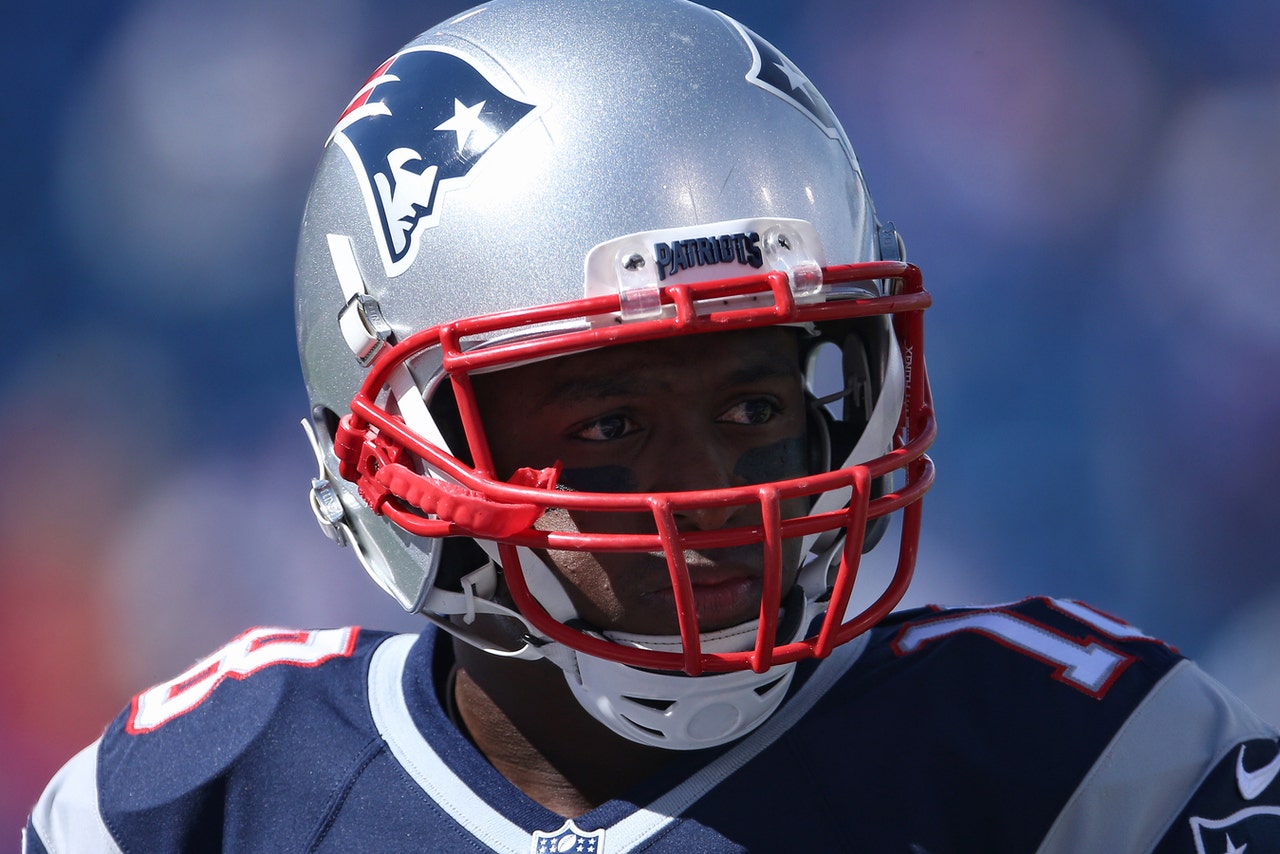 By Sam Galanis
FOXBORO, Mass. — Don't worry, Patriots fans. Matthew Slater's allegiances still lie in New England.
The Patriots special teams captain is the son of Hall of Fame offensive tackle Jackie Slater, who spent his entire 20-year career with the Los Angeles Rams, including one year in St. Louis. The younger Slater grew up a Rams fan in the L.A. area, but he assured the media before practice Wednesday that his old fandom is a thing of the past, even with the Rams back in Los Angeles.
"It's very interesting," Slater said of the Rams' relocation. "Obviously a lot of people are excited about that. I think my dad's pretty excited about that, but I've had to cancel my subscription to the Rams fan club. I cancelled it eight years ago, and last I checked, it's still cancelled."
Slater has bigger fish to fry, anyway, as the Patriots take on the Kansas City Chiefs on Saturday in an AFC Divisional Playoff at Gillette Stadium.
More from NESN.com:
---
---