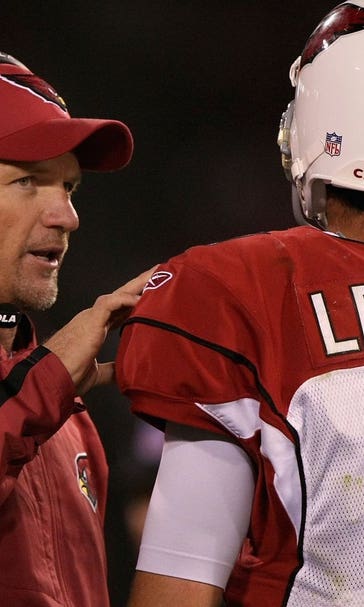 Matt Leinart dances on Ken Whisenhunt's grave
November 3, 2015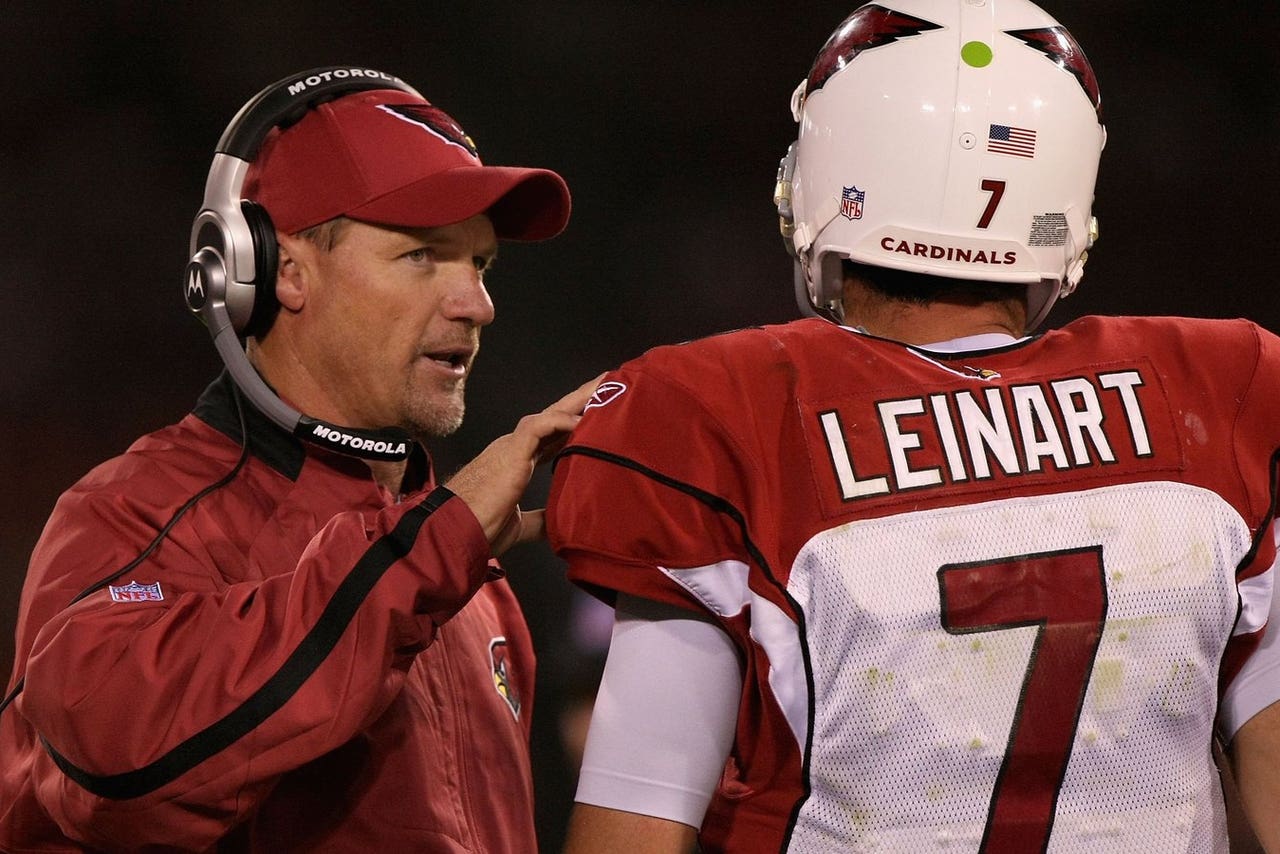 By Steve DelVecchio
Matt Leinart predicted roughly one year ago that Ken Whisenhunt would not keep his job with the Tennessee Titans very long, and the former NFL quarterback was proven right on Tuesday.
Shortly after the Titans announced that they have relieved Whisenhunt of his duties, Leinart was quick to bash Whiz on Twitter:
Leinart, who now works as a college football analyst, started 11 games as a rookie with the Arizona Cardinals in 2006 before Whisenhunt took over the following season. Whisenhunt made veteran Kurt Warner the team's starting quarterback, and the Cardinals ended up going to the Super Bowl. Leinart only lasted in Arizona through 2009 before bouncing around to a couple of other teams and making just one more start.
This isn't the first time Leinart has bashed Whisenhunt, as he previously said that Warner — not Whiz — ran the Cardinals team that reached the Super Bowl. But we should note that some Titans players have already expressed frustration over Whisenhunt getting the axe. Leinart's opinion of Whiz is not shared among all of his former players.
More from Larry Brown Sports:
---
---